Why It's OK to 'Drop My Sword' and Cry as a Parent
---
Powered by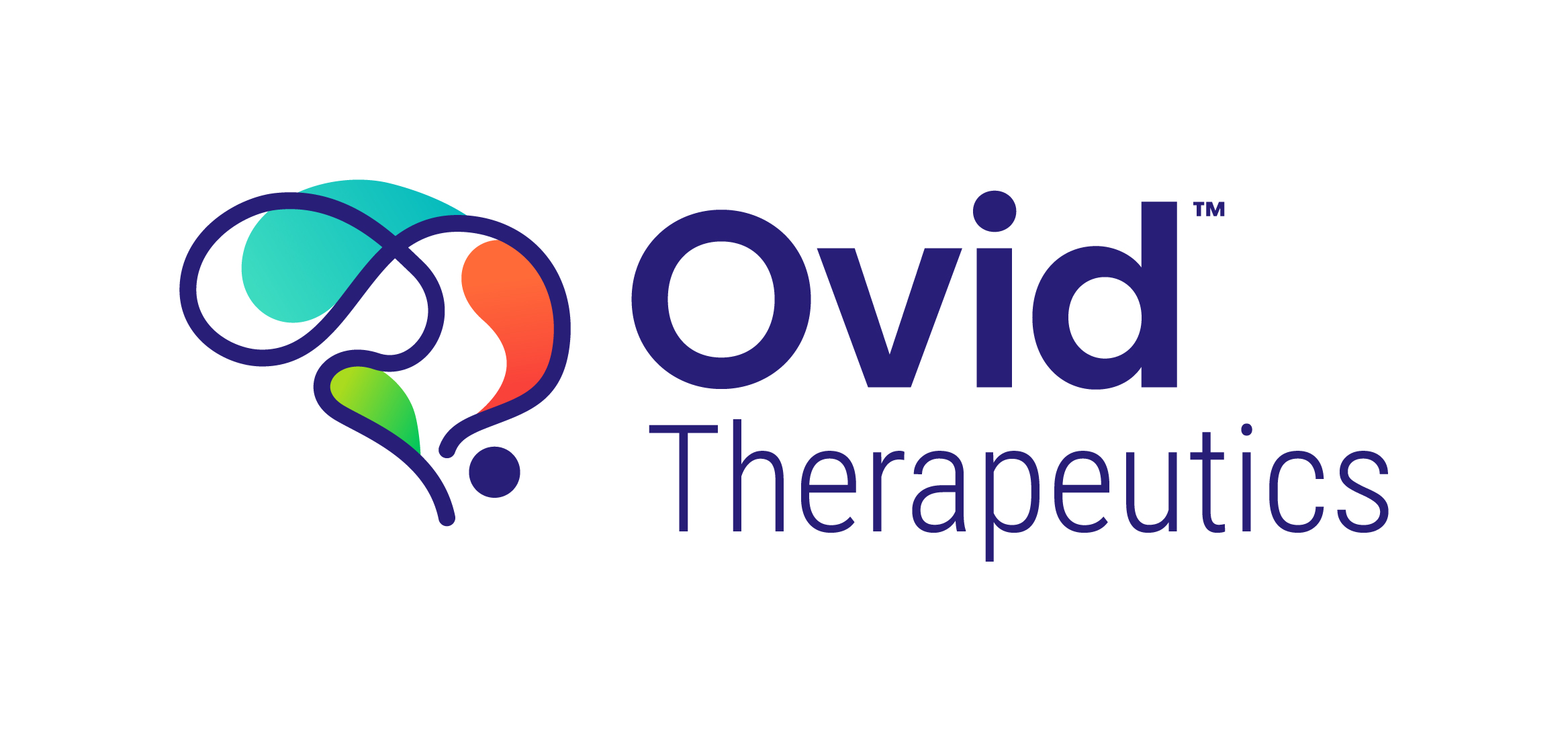 The mother of a child who has Lennox-Gastaut syndrome (LGS), a rare seizure condition, shares why she sometimes "drops her sword" and lets herself cry as a parent.
Transcription:
Why It's OK to 'Drop My Sword' and Cry as a Parent
My daughter has been living with Lennox-Gastaut syndrome (LGS) for exactly 23 years.
She's 25 now.
23 years is also the exact amount of time that I have had to be my daughter's fiercest warrior.
Daily, relentless seizures took over her life.
It's robbed her of her voice, so I advocate for her as much as I possibly can.
I once made a list of all the roles that I've had to take on over the years to try to help her.
Here's just a few:
Emergency medical technician
Ambulance driver
CPR administrator
Doctor
Nurse
Physical Therapist
Dietician
Medical detective
Safety patrol officer
Lawyer and estate planner
End-of-life planner
Advocate
Oh yeah, and Mom.
Seizures struck every day, but some days it was only five to ten.
Other days, she had hundreds, too many to count.
I'd pick up my sword each day and fight our way to the best possible treatments, therapies, and life for her.
Some days, I just need to drop my sword and cry for just a little while.
I would send myself to my room where I am allowed to say anything, be anything, think anything.
I can cry and rage and beat my pillows.
I can kick and scream and yell and bite (just not any living things).
I can even say that I hate LGS.
But my one rule is that I can't stay there.
After my tantrum is over, I must move onward and upward — somehow.
It's like I shed an old skin, and make way for a new one.
Then, I remember why I fight.
I fight for my daughter.
I fight out of love for her, as she lives and loves despite her so many challenges.
Her bruises, and her bravery, and her tenacity, they inspire me.
And when the outburst is over, and I've remembered my "why," I can wipe away my tears, and pick up my sword, and get back in the fight.
We have a future to change.
Keep fighting my fellow warriors.
To learn more about Ovid Therapeutic's bold community, visit www.ovidrx.com.