What It Was Like to Hear 'Cancer' for the First Time
---
It's been over a month. One long, grueling month since my world was completely flipped upside down
One month since I was told the four words that broke my heart: "Your son has cancer."
Cancer.
Leukemia.
High risk.
That was all I heard.
I looked around the emergency room cubicle we were placed at our children's hospital, the one we were just rushed into by ambulance. There sat the oncologist, the man who broke the news with saddened eyes. There sat my ex-fiancé, gripping our son as tears fell down his face. There sat my parents and their spouses with fear in their eyes. And then, there sat my son.
My sweet, sick 2-year-old son.
There were all these people in the room, yet there I sat. Alone. Completely alone. Thousands of thoughts swarmed my head. What were we going to do next? What did this mean? Will he be OK?
My son could die.
That was all I could think of after that.
It was all a blur as we were brought up to the seventh floor oncology unit, and it still didn't hit me. I still didn't believe my son had cancer. There we sat on the bed as his dad asked our nurses one more time, "Are you sure, are you sure our son has cancer?"
She didn't know what to say. "Didn't they explain this to you in the ER?"
But we couldn't listen. We couldn't bear the thought of losing our sweet boy. We cried. We cried all night long. All day the next day and the day after that.
We had to tell our family and close friends the diagnosis. We had to listen to them weep, like it were their lives changing.
Never would I have thought walking into that emergency room I would be spending the next month of my life lying next to my son, who was unable to move. Limp, tired and scared, with needles, IVs and meds coming in every directions. As bags and bags of blood hung from hooks to save his life.
Never, ever did I think cancer would happen to us. To our family. To my son.
But here we are.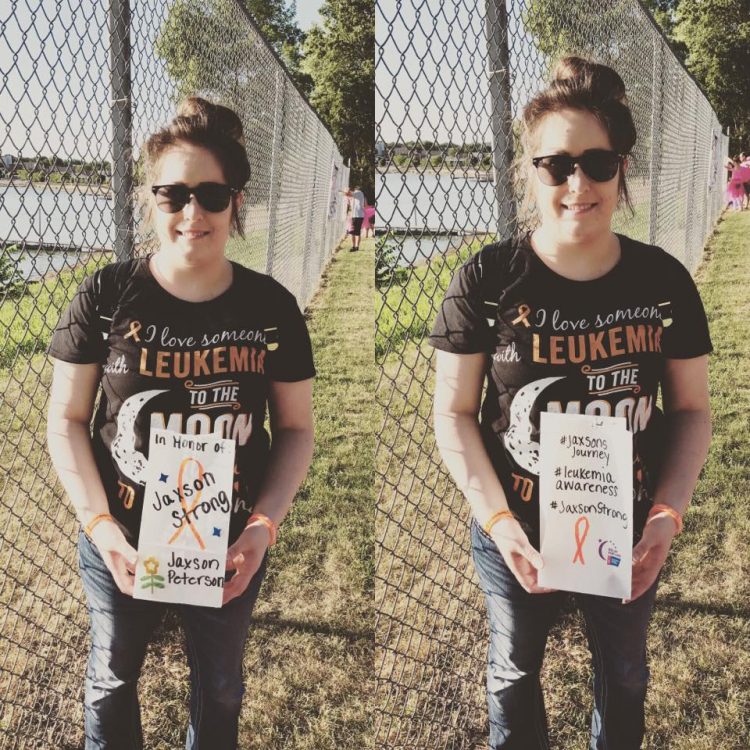 I am a cancer mom.
We want to hear your story. Become a Mighty contributor here.
Thinkstock photo by XiXinXing