Introducing the First 'Gerber Baby' With a Limb Difference and Barbie With Hearing Aids
---
Editor's Note
We hope the products below help you or a loved one in your health journeys. Just so you know, The Mighty may collect a share of sales from the affiliate links on this page. As an Amazon associate, we earn from qualifying purchases.
In early May, Gerber announced the winner of their 2022 photo search: baby Isa. Isa, who was born without a femur or fibula, is the first Gerber Baby with a limb difference. Isa's mother, Meredith, said in Gerber's press release, "We hope Isa's story can bring more awareness for limb differences and create greater inclusion for children like her. Because, just like Isa, they too can be or do anything they want!"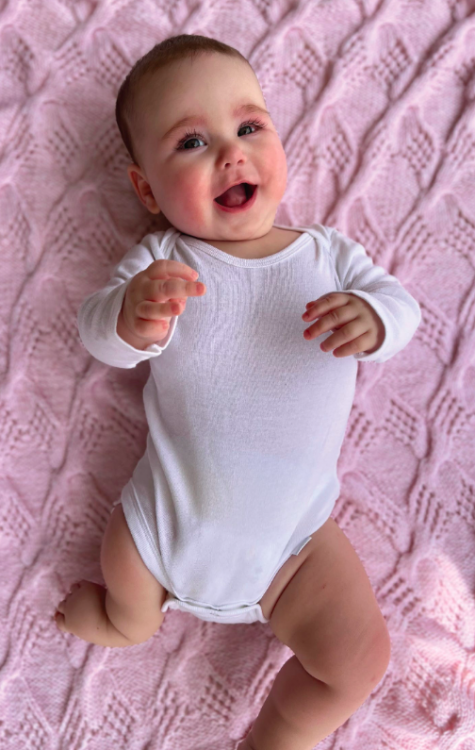 Gerber's President and CEO explained that the contest "celebrates the joy that babies bring. Isa's submission brought smiles to all of our faces, and she truly embodies the idea that every baby is a Gerber baby."
It was refreshing to see that in Gerber's announcement of this year's winners, her limb difference is mentioned, but not focused on.
In other news, Mattel continued their diversity and inclusion efforts by releasing a new Barbie doll with hearing aids, and a Ken doll with the skin condition vitiligo. Its Fashionista line also includes a Barbie with vitiligo, a doll with a prosthetic leg, and a Barbie that uses a wheelchair, as well as a Ken.
Thank you, Gerber and Mattel, for recognizing that all bodies and abilities deserve to be celebrated.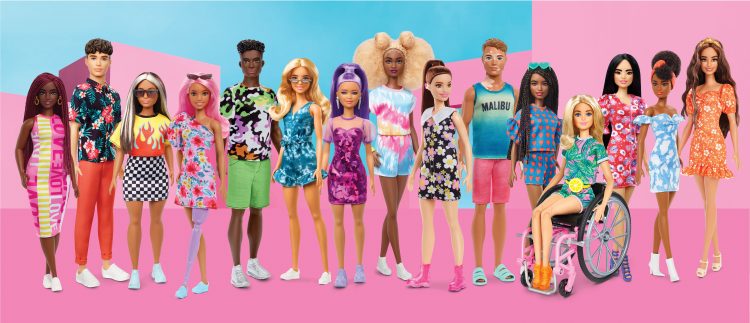 Images via Gerber, ABC7's YouTube, and Mattel, Inc.
Originally published: May 18, 2022