13 Products People With Lupus Swear By
---
Editor's Note
We hope the products below, all recommended by our Mighty community members, help you or a loved one in your health journeys. Just so you know, The Mighty may collect a share of sales from the Amazon links on this page. Prices and product availability are accurate as of publication.
When you live with an unpredictable condition like lupus, you have to be ready for anything. Your body's antibodies are mistaking healthy tissues for foreign invaders and that can come with a lot of pain. Just as well, there are other symptoms including fatigue, hair loss and sensitivity to light that can be difficult to manage.
When trying to come up with a self-care plan for yourself, you might wonder what products you need to combat what lupus is doing to your body. There can be a lot of symptoms and side effects to manage, but sometimes it can also be hard to mentally keep up with the needs of your body.
That's why we wanted to ask our lupus community here at The Mighty what products they swear by. These are items that have been tried and tested by our community that help them deal with all sorts of symptoms that come along with lupus. Let us know what products you use below!
Here's what our community suggests: 
1. Great Shampoo and Conditioner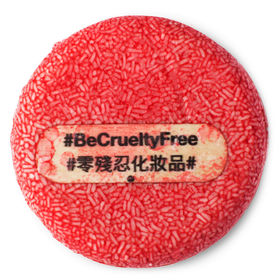 A good shampoo and conditioner can help you tons when it comes to lupus. Hair loss is a common side effect of lupus that can be caused by either widespread skin inflammation (non-scarring) or discoid sores or lesions (scarring). Finding the right shampoo and conditioner can help strengthen fragile and thin hair.
"Not necessarily my lupus straight up, but for the hair loss, the 'New' Shampoo Bar from Lush is literally the best product out there," said Jessica Halter. "Once I noticed extra hair falling out, I use it, and within days, it's back to normal!"
"Olaplex shampoo, conditioner and hair perfecter are absolute must-haves! My hair was thin, brittle, falling out and would not grow… two and a half months later, it's grown two inches and it's thicker, fuller and healthier than it's ever been!" said Tara Jay.
Buy the New Shampoo Bar for $11.95 from Lush.
2. Compression Wraps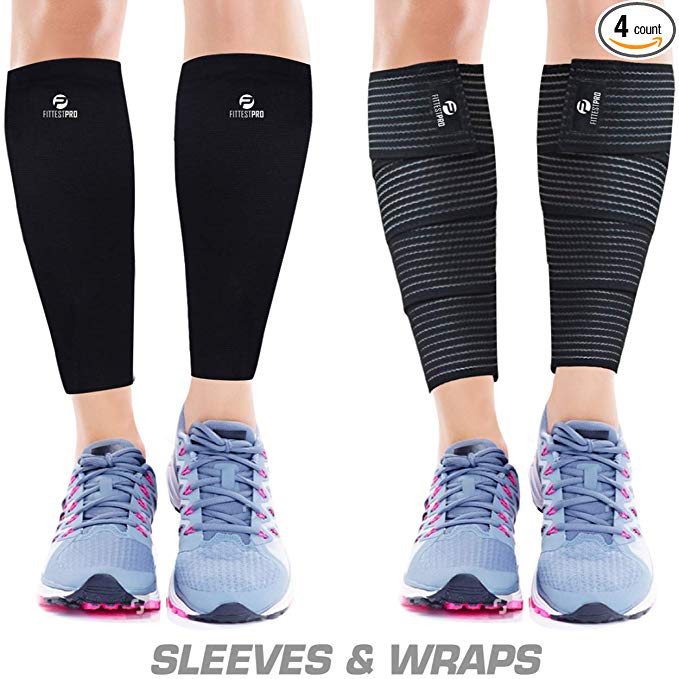 Compression wraps are an absolute must for some of those in our lupus community. Those with lupus know that swelling can occur due to inflammation within the kidneys. Compression wraps can increase blood flow which can help reduce your pain and swelling. Plus, they come in a wide variety of options.
Recommended by Chelsea Sandiford Ramsey and Brittany Harrison.
Buy the FITTEST PRO Calf Compression Sleeve Socks and Leg Wraps (4-piece) for $19.27 on Amazon. 
3. Meditation App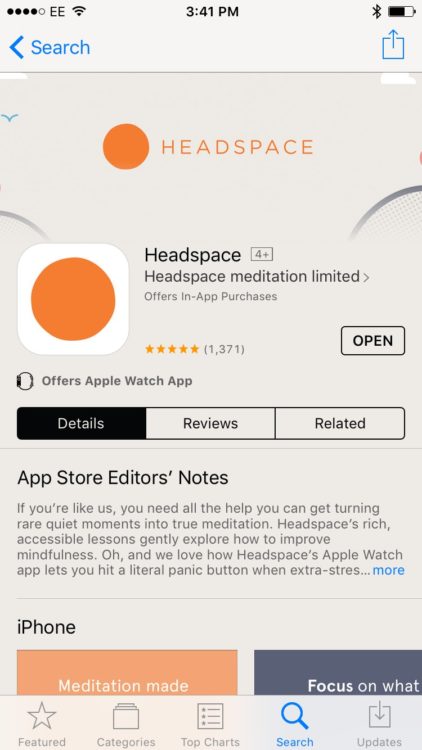 An app to focus your energy can be beneficial to many in the lupus community. Mighty contributor Marisa Powers said "meditation, breathing exercises, and a clear mind can go a long way" when her lupus pain becomes unbearable. There are plenty of apps, some even free, that can help guide you on your meditation journey.
"The Headspace app," suggested Heather Yaskiw Foisy. "[It] helps me meditate on the worst of all days."
Download the Headspace app for free on iTunes.
For more recommendations on apps that benefit those with chronic illness, check out: 13 Favorite Apps for People With Chronic Conditions
4. Nausea Relief Drops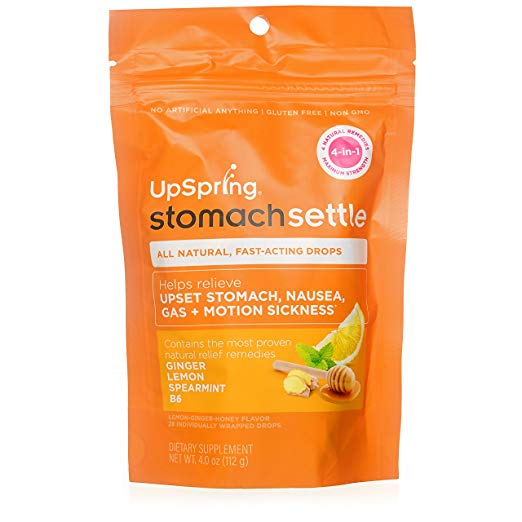 Nausea isn't always the easiest to deal with in general. Lupus can greatly affect the GI system, meaning that nausea may come and go as it pleases. Luckily, there are ways to combat it.
"UpSpring stomach settle nausea relief drops," said Bonnie Harmon. "Doesn't really manage my lupus, but definitely helps with the frequent nausea."
Buy UpSpring Stomach Settle Drops for $9.94 on Amazon.
5. Weighted Blanket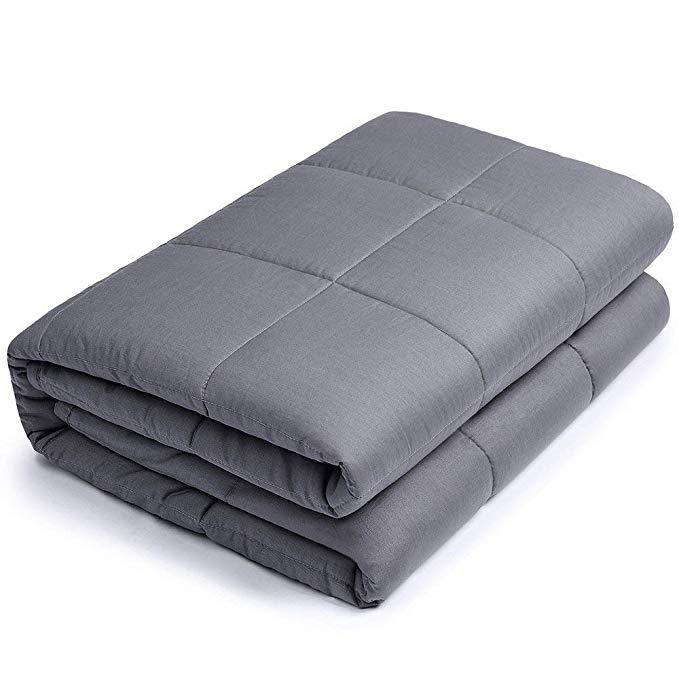 A weighted blanket can help a person with lupus greatly with issues such as pain, restlessness, insomnia and anxiety. There a bunch of different sizes and weights to choose from depending on your specific needs.
"A weighted blanket," said Tameyka Williams. "It reunited me with restful sleep."
"Weighted blanket was given to me on Christmas and I have been sleeping so much better since," said Christina Stevens.
Buy the BUZIO Weighted Blanket (6.8kg, Queen Size) for £124.99 from Amazon UK.
6. Heating Pads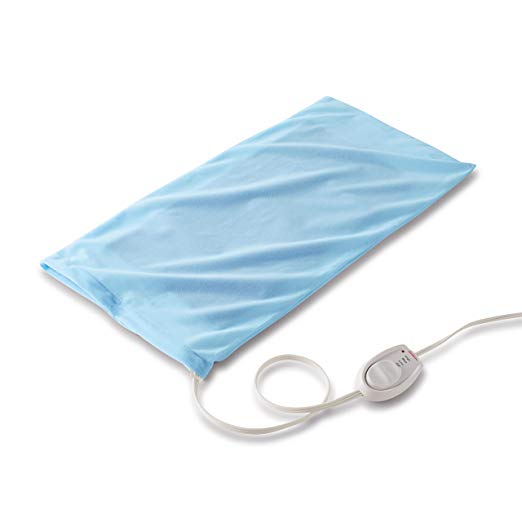 Lupus can affect both your joints and your muscles. Thankfully, heating pads can relieve pain in so many ways. Plus, heating pads are great tool to use after a long day.
"My heating pads," said Jae Michelle. "I cannot go a day without them."
Buy the Sunbeam Heating Pad featured above for $14.95 on Amazon.
7. CBD Oil

CBD has been found to help relieve pain for some and has started to become more accessible in several states in recent years. Studies have shown that some of the benefits of CBD oil include relief of pain and inflammation, two things many of those in the lupus community may struggle to manage.
"CBD oil and THC edibles," suggested Melissa Narans.
Also recommended by Sonny Pawlowicz.
Buy the hemp/CBD Oil above for $30 from Ultracell.  
For more recommendations on CBD products that benefit those dealing with pain, check out: 15 CBD Products People With Chronic Pain Swear By
8. Strong Sunscreen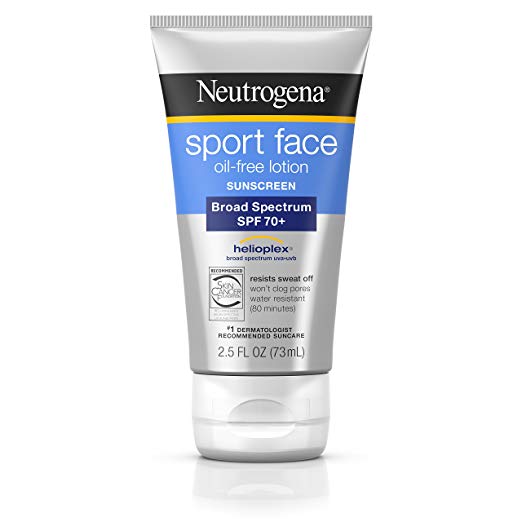 If you have lupus, it means you are even more photosensitive when it comes to ultraviolet rays from the sun. According to the Lupus Foundation of America, lupus experts recommend that an extra strong sunscreen with an SPF of 70+ is best for those who have lupus.
"Cute, wide brimmed hats with SPF (like Furtalk) and Neutrogena sunscreen," said Tana Fitzgerald Cook.
Buy Neutrogena Sport Face Oil-Free Lotion Sunscreen with Broad Spectrum SPF 70+ for $10.67 on Amazon.
9. Essential Oils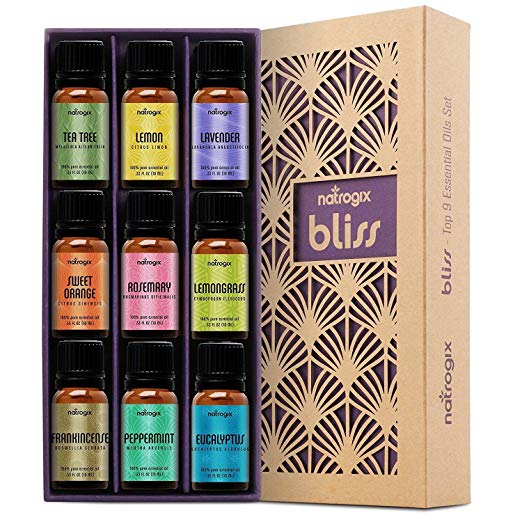 Essential oils have been said to help with a wide variety of lupus symptoms, including inflammation, rashes, swollen joints, hair loss and fatigue. Many recommend using essential oils in a diffuser and choosing a wide variety of oils.
Suggested by Lindsey DiTrapani.
Buy the essential oils set (9-piece) featured above for $19.99 on Amazon. 
10. Sun Hat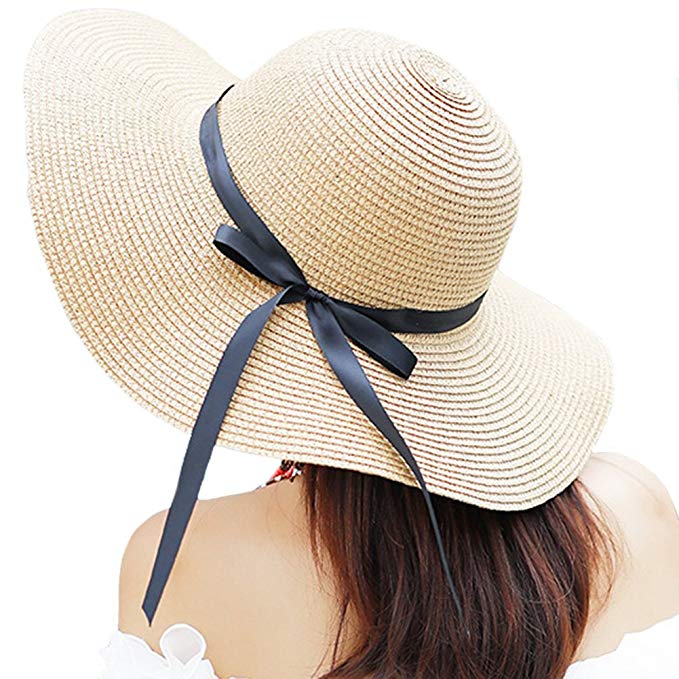 Sensitivity to light can be a rather common symptom for those who are dealing with lupus. A sun hat can help protect your skin on those overly sunny days that can sometimes be difficult to cope with.
Suggested by Kristin Marie Kaskeski.
Buy the Itopfox Women's Big Brim Sun Hat for $15.99 on Amazon.
11. Epsom Salt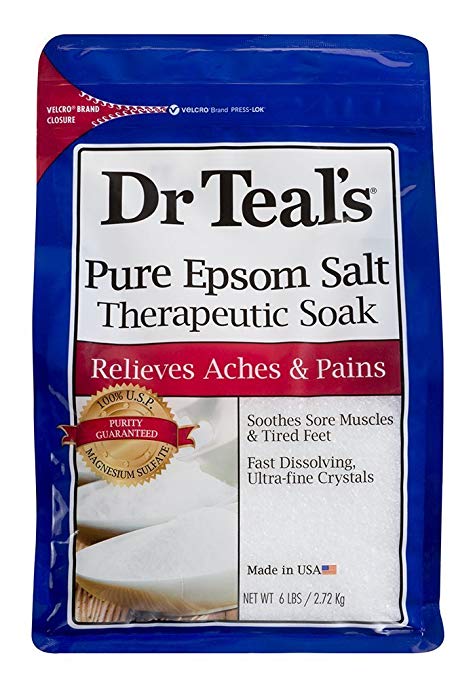 Epsom salt baths can help soothe muscle pain and reduce swelling. They may benefit those with lupus who deal with join and muscle pain frequently.
"I always use my hot water bottle and Epsom salt baths," said Tia Gibson.
Buy Dr Teal's Therapeutic Solutions Pure Epsom Salt Soaking Solution (6 lb) for $13.95 from Amazon. 
12. IcyHot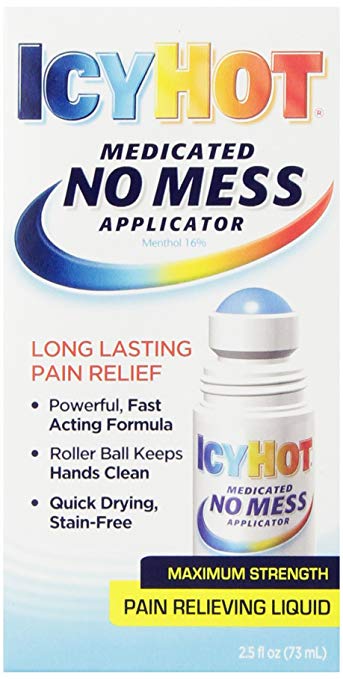 IcyHot is a topical analgesic containing menthol that can help soothe pain temporarily. It's great for people who have certain tender spots that tend have more pain than other areas.
Suggested by Lisa Book and Carrie Meyer.
Buy the IcyHot No Mess Applicator (2.5 oz) for $5.82 from Amazon.
13. Supportive Pillow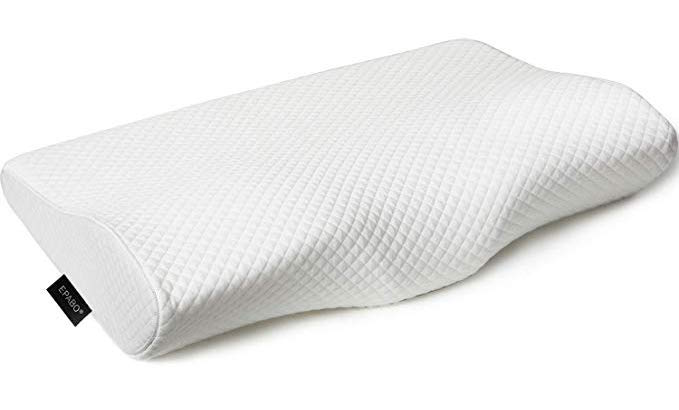 It can sometimes be extremely difficult to get a good night's rest when you are dealing with the various symptoms lupus can cause. That's why a good pillow is a great thing to have on you when it comes time to sleep so you can be comfortable. Additionally, you'll hopefully sleep better through the night.
"I use a Snoogle pillow at night that is very comforting for the whole body, especially knees and back," said Candice Ganczak.
Buy the pillow above for $42.99 from Amazon.
For more recommendations on pillow that benefit those with chronic pain, check out: 27 Comfortable Pillows That Help People With Chronic Pain Sleep Better
What products do you recommend for others with lupus? Let us know in the comments!
Originally published: March 12, 2019