What the Invisible Struggles of Autoimmunity Really Feel Like
---
Nobody ever really asks this — but what's it like being autoimmune? Nobody asks because most of the time our struggles are invisible. The rest of the world may be afraid of attacks in their cities or villages by criminals or terrorists. We may have those fears as well, but our greatest enemy is our own body. Our body that fights so hard to demolish itself.
Autoimmunity in lupus is fatigue. It's fatigue that only we know. It's not "being tired," and it's not even exhaustion like after you have a newborn baby (I have been there, done that with a "non-sleeper"). It's so far beyond all those things it's hard to share with someone.
Autoimmunity in lupus is malaise. The skin-crawling, low fever, flu-like feelings that last for extended periods of time.
Autoimmunity in lupus is pain. Joint pain that makes me feel like I am 100 years old. It's mouth and nasal sores that are painful and difficult to heal. It's urine that you look at in the toilet and wonder if it's your kidneys taking a turn. It's the severe pain in your bladder from inflammation. What about those pains every breath you take? Pleurisy — inflammation in the lung lining.
That's only the physical. Autoimmunity in lupus can be wondering when you will die. You think it will (probably) be slow and painful. You know you are different, but nobody else knows (unless you tell them). You know you will likely die before everyone around you. You feel the loss of control in your body. Your body is attacking itself. We do our best with medications, diet and supplements to control it. However, at the end of the day your body is out of control. You are just along for the ride.
You will always be a "mystery" or "rare" case of something or other in the medical world. It goes from your first symptoms before diagnosis all the way through your changing disease. Your reactions to treatment and even standard appointments become an "unusual" experience. Every doctor I have been to (including my rheumatologist) has told me how "rare" I am. I have experienced "rare" side effects from a lupus drug. Those effects have led me to be "rare" with my eye doctors and specialists. I have been rare for some time now (supposedly). But really I am not rare because these are the same things that many others who are autoimmune go through.
I have had active lupus symptoms since I was 15 years old. I didn't get a diagnosis until I was 21. I am now 36 years old. I have had a child as well, which created a whole new lupus for me. It's been 21 years of autoimmunity.
All of the years have been in relative silence. I do share my feelings with my husband and some family members. Most are just as "afraid" of the disease as I am. Will these symptoms subside or turn into something that is the end? It's everyone's fear. It's truly "the unknown."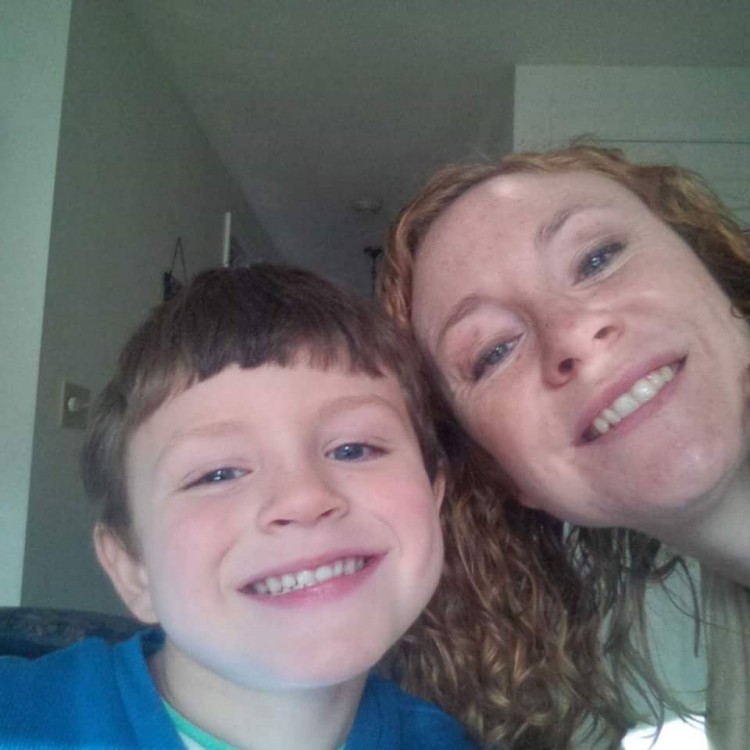 Of course, there are good days and good months for that matter. But you would never know the difference unless I were to tell you. I write about my experience and (hopefully) provide others with tips and tricks to live better with autoimmunity. It's how I speak.
Autoimmunity is a silent reaction. We feel it, but it doesn't yell on the outside of most of us. Because of its silence we may feel we, too, should be silent. It's nothing to be silent about. It's real. Just as real as something that can be seen on the outside of the body. We are strong and we are resilient. We fear like everyone else, but we fight the good fight, too. Stay strong and show your strength. You don't have to be silent.
Originally published: June 28, 2016