Addiction is a chronic brain disease, that, like many illnesses, has both a genetic and environmental component. In fact, genetic factors account for about half of the likelihood someone will develop an addiction, while environmental factors affect how much influence those genetic factors will have.
Yes, the initial decision to take drugs or that first sip of alcohol is voluntary for most people — but after that, brain changes occur over time, making it harder for someone already susceptible to addiction to resist the urge to take a drug. Co-occurring disorders are also extremely common — about a third of all people living with mental illnesses and about half of people living with severe mental illnesses also experience substance abuse.
But people who have addictions are often shamed, as if they just don't have the willpower to turn their addiction off. In reality, addictions are complicated, misunderstood and aren't reserved for people who just lack self-control.
To learn more, we asked people in our community who have struggled with addiction to tell us one thing they wish others understood.
Here's what they had to say:
1. "Stop being shocked that I'm an alcoholic. Anyone can fall victim to this terrible addiction. With help, we can overcome. We're not evil, we're sick."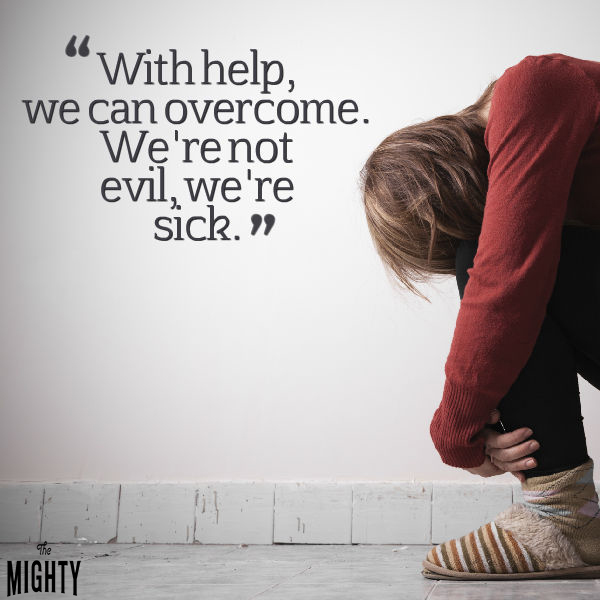 2. "I worked very hard to get sober. I'm not going back. So please stop cringing every time someone mentions my substance of choice around me. We don't all need to go quiet and look at the floor because someone is getting high in a movie. I have eight years of
sobriety under my belt, the mere mention of use does not bother me and certainly isn't going to turn me into a crazed maniac searching for my next 'fix.'"
3. "We are not our disease. We are people who bleed red blood, too. We are valuable."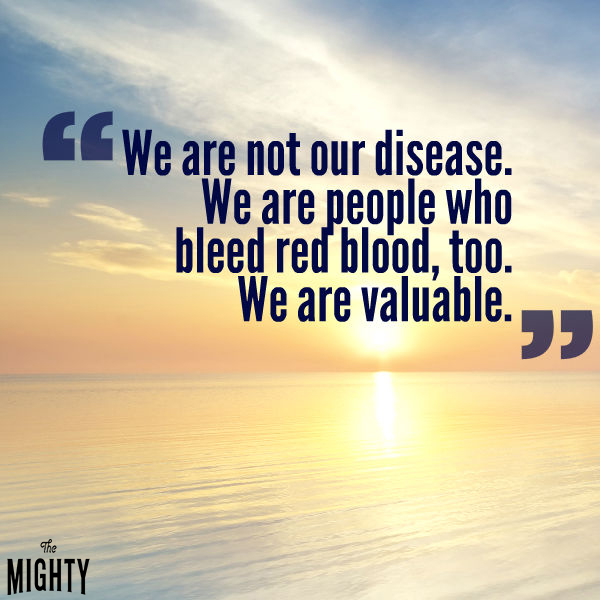 4. "What we want most in life is to feel good about ourselves."
5. "Just because I'm in recovery, doesn't mean that every time I go to the doctor I'm drug seeking."
6. "It can happen to anybody."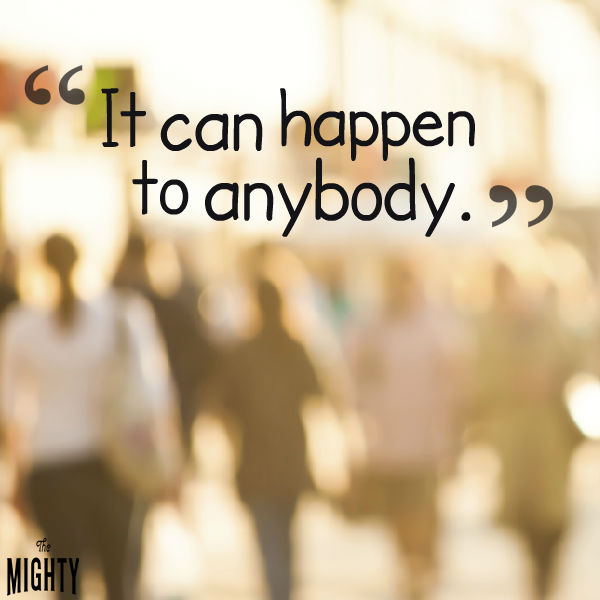 7. "I hate how people consider you scum because of it. It's bad enough being addicted to something. Then when you work on your recovery, and people never look at you the same."
8. "Addiction can be more complicated than getting high. It can be about self-medicating due to undiagnosed or untreated mental health issues. If you really want to help someone with an addiction, don't pass judgment. Find out why."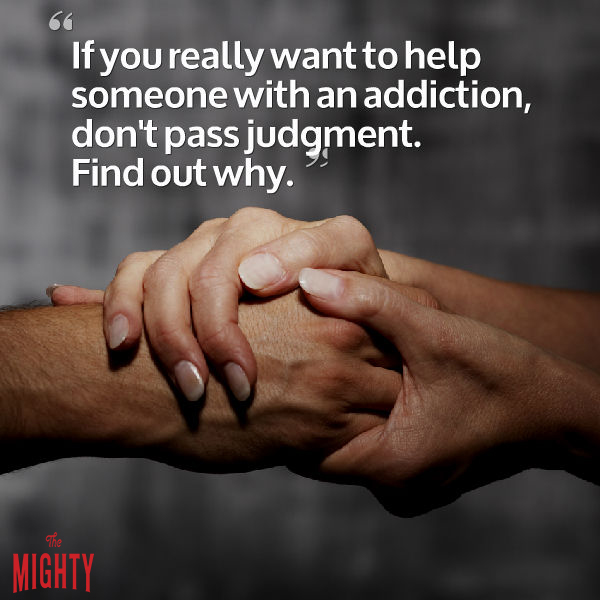 9. "Don't bring up the past of a person who is trying to improve their future."
10. "If you've never been there, you will never completely understand."
11. "It's hard to recover if you don't work on your relationship with yourself, too."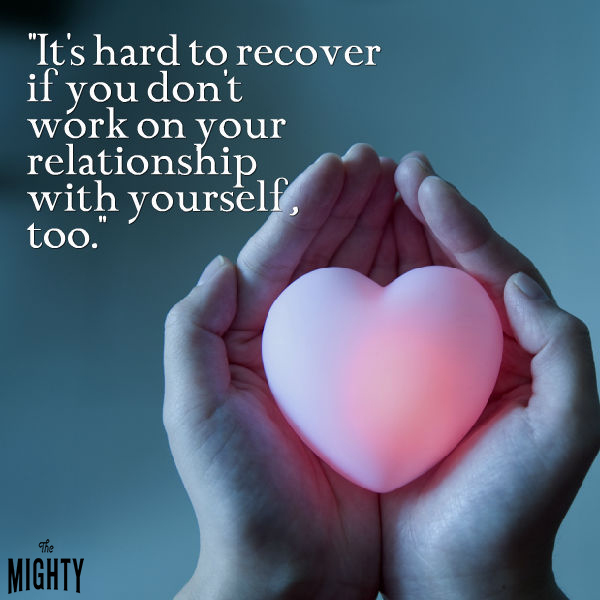 *Answers have been edited and shortened.