12 Children's Books That Smash the Patriarchy
---
As an athletic, fiercely competitive tomboy growing up, with a calm and more amenable older brother, I grew tired of the constant comments about how girls and boys are supposed to be. Fine, boys can be quite energetic and rough. Guess what… so can girls! I never liked playing with Barbie dolls, but my best friend Jeremy sure did.
And when a child's actions do seem to align with gender stereotypes, how much is nature, and how much is due to cultural conditioning and societal norms?
I wasn't big on following societal norms, at least as far as gender expectations were concerned. In third grade, I rocked a super short haircut (though my mom wouldn't let me get a full buzz cut like my brother). I spent recess dominating the four-square court and kickball field.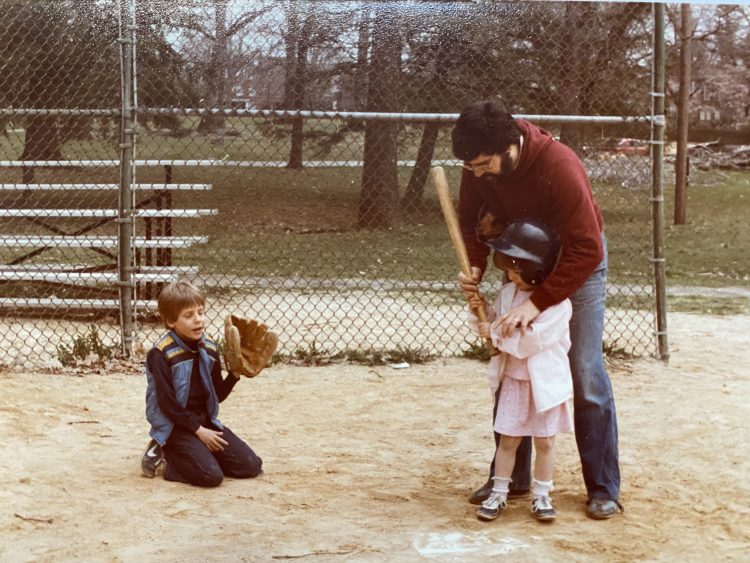 At one point, I wanted to be a professional baseball player, or really any kind of professional athlete, when I grew up. That didn't last long, after receiving a loud and clear message from others that professional sports wasn't something available to girls. Thank goodness we at least have professional women's soccer and the WNBA these days.
As the parent of two kids myself now, I am hoping they won't be held back by the rigid gender expectations my brother, our friends and I experienced as children. For as long as I have been reading books to my 8-year-old (pretty much since he was born), I've kept track of the ones that challenge gender stereotypes in some way. Most of these picture books also include a range of characters of different races and ethnicities, which is equally important for all children to see.
Books that show girls as strong and brave:
Bear with me – this is not the Little Mermaid of late '80s Disney fame. When I saw the quote on the book's back cover that said, "you should never give up your voice… for anything," I was sold. The two main characters are young Black girls. It's about friendship rather than romance. The illustrations are gorgeous and the message empowering.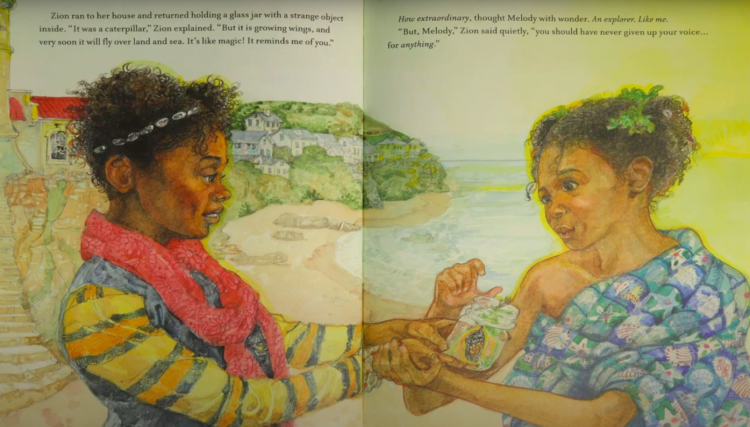 We love this twist on the classic fairy tale that features a young girl climbing the beanstalk and fighting the giant.
3. "Pirate Girl" by Cornelia Funke
This book's feisty young heroine stands up to her captors, ultimately outsmarting them with help from a brash, female pirate.
In another twist on a classic story, a strong young girl acts as a superhero and saves herself from the wolf. Knowing my kids will hear the more traditional versions of these stories, where the girl/princess is always saved by a man/prince, I like to balance them out with more empowering versions, like this one.
Books with boys exploring typically feminine roles:
My son's third favorite color is pink. He knows that some people would say that boys shouldn't like pink, which is why we love this book.
This book demonstrates that men experience a full range of human emotions. There is not a lot of text on each page, so younger kids will enjoy this one as well.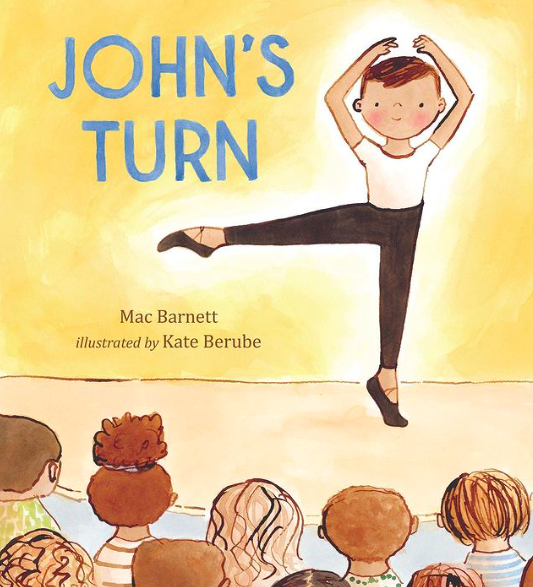 A young boy and ballet dancer feels nervous before performing at his school, finding support from his classmates.
Books that go beyond the gender binary:
A beautiful, dreamy book about a boy who wants to dress as elegantly as three women he sees on the train. His Abuela shows him acceptance and understanding.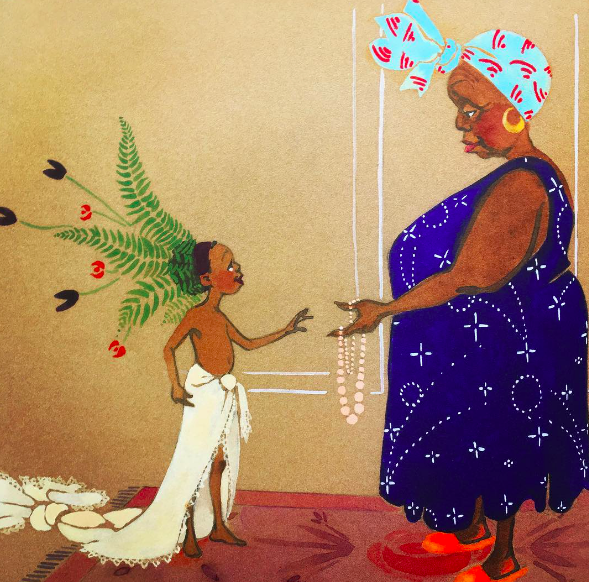 This book sparked great conversations with my 8-year-old, including how you can't tell someone's gender just by looking at them. With one in four LGTBQIA+ young people identifying as nonbinary, and over 1 million nonbinary individuals in the U.S., this book is an important example for all ages.
Subtle but powerful books for our youngest readers:
A board book for infants and toddlers that includes bright illustrations of men and women, young and old, working with different tools to build a house.
This fun page-turner where readers guess what each hat will reveal, shows children dressing in uniforms for different jobs. The best part is it uses language like "police officer" and "firefighter," rather than the gendered and outdated "policeman" or "fireman."
This book includes a diverse group of both male and female superheroes. Though the idea of multiple female superheroes is no longer novel, it was when I was growing up! Great for pre-schoolers.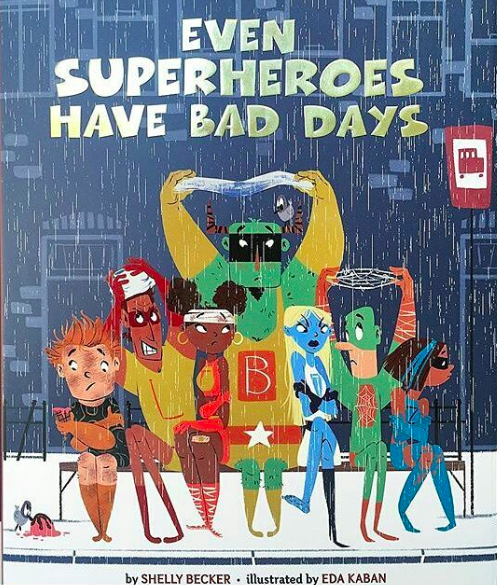 The good news is there are many more books like these out in the world nowadays. I borrowed all of these from my local library when we first read them, but I've purchased many to add to our collection or share with others to help support these authors and their important work.
If you are looking for other outstanding books for the kids in your life, see my list of 8 Awesome Children's Books About Disability.
For even more options, check out Inclusive Story Time on Instagram.
We hope the products above help you or a loved one in your health journeys. Just so you know, The Mighty may collect a share of sales from the affiliate links on this page. As an Amazon associate, we earn from qualifying purchases.
Childhood photo from my collection. Little Mermaid book image via Plain City Public Library's YouTube. Book covers via Mac Barnett, Jessica Love, and Shelly Becker's Instagram.
Header: Getty image by d3sign
Originally published: May 27, 2022