What 'Game of Thrones' Actor Eugene Simon Wants Men to Know About Mental Health
---
What to know: "Game of Thrones" actor Eugene Simon is speaking out against the dangers of toxic masculinity and the need for a greater focus on men's mental health. In a new video, he speaks about the need for men to reach out when they are in need of support.
The actor spoke up ahead of the upcoming Well Beings Virtual National Town Hall & Panel Discussion On "Youth Mental Health & Society." The town hall will include a discussion featuring Simon as well as other celebrities including Kid Cudi and Alanis Morisette.
Being vulnerable is not a weakness, it's a strength and we need to change these dated stigmas and stereotypes that tell us otherwise. If you're struggling, it's so important to speak up and ask for help. — Eugene Simon
The Frontlines: Although women are twice as likely to be diagnosed with depression, CDC data shows men are more likely to die by suicide.
Get more on mental health: Sign up for our weekly mental health newsletter.
A Mighty Voice: Our contributor, Steven J Sluiter, shared his experience saying, "I saw boys and men around me being tough and never having emotions other than being happy, and I felt less-than. Weak. … I didn't open up to many people and I did everything I could not to be emotional. This meant bottling up my feelings. Those feelings of anxiety, depression, suicidal thoughts… they all got pushed down inside. Inside, I was screaming.  You can submit your first person story, too.
From Our Community:
Add your voice: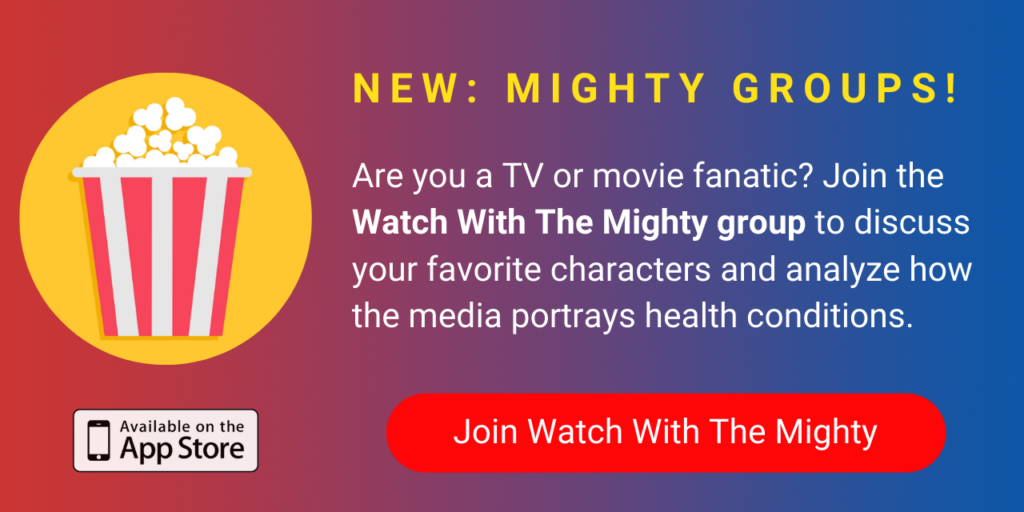 Other things to know: You can learn more about the unique concerns faced by men in our society by hearing others' stories that normalize talking openly about mental health:
How to Take Action: You can also participate and tune into the Well Beings Town Hall when it goes live on Tuesday, July 14. It will start at 11 a.m. ET/8 a.m. PT and you can watch it on the organization's main website or on Facebook.