'Because I Once Wanted to Die, I'm Grateful to Live'
---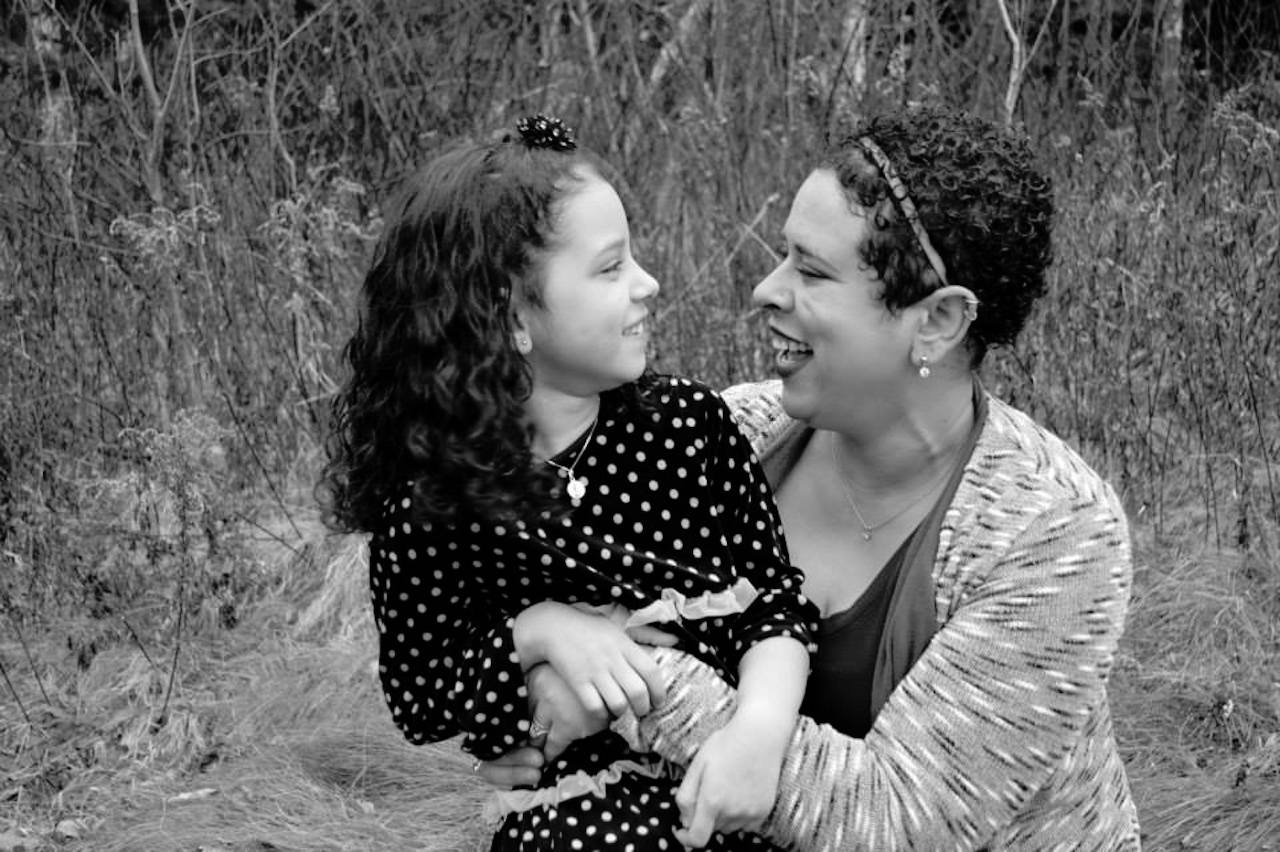 Because I remember hiding in the pantry as a child to eat my feelings, I tell my daughter every day how much I love her.
Because my father died when I was 29, I finally understood my mother's loss of both of her parents at the age of 19.
Because my family broke when we buried my father, I came to appreciate those connections that remain for the precious gifts they truly are.
Because I hated the girl/teenager/woman looking back at me from the other side of the mirror until recently, I tell my daughter she is healthy and strong before I tell her she is beautiful.
Because I grew up knowing I was the reason my parent's got married, I wrote my daughter a story about wishing her true.
Because every time I thought "He's the One" and I was wrong, I said "I do" to the right man.
Because I was ashamed of my kinky curls, I silence my first thoughts and simply respond with a "thank you, baby," every time my daughter tells me my hair is pretty.
Because I was left standing on my front porch waiting for my friends to pick me up for senior homecoming, I learned the importance of holding my head high.
Because I once wanted to die, I am grateful to live.
Because I still have dreams to make a reality, I wake up with a reason to try harder.
Because of yesterday, I have today.
This is an excerpt from my upcoming book, "On Raising Wonder Woman: Reflections, Perceptions, & Well-Placed F-Bombs, due in 2016.
If you or someone you know needs help, please visit the National Suicide Prevention Lifeline. You can also reach the Crisis Text Line by texting "START" to 741-741. Head here for a list of crisis centers around the world.
The Crisis Text Line is looking for volunteers! If you're interesting in becoming a Crisis Counselor, you can learn more information here.
Originally published: May 27, 2016