14 Memes for People Who Are Cynical Around the Holidays
---
Being cynical around the holidays doesn't automatically make you a "Scrooge" who hates the happiness of others. The reality is, there are a lot of reasons you might feel cynical around the holidays.
Maybe you have a hard family situation, and the thought of happy family memories during the holidays feels like a far away fantasy. Maybe you live with a chronic illness or disability that makes travel difficult, so you feel cynical about the prospect of people caring enough to visit you. Or maybe you just lost a loved one to suicide, and holiday advertising and cheer seems false and dead to you right now.
No matter what your situation is, we want you to know we care. Though memes certainly can't cure how we're feeling, sometimes they can give us an opportunity to laugh when we need it most.
If you're feeling cynical this holiday season, here are some memes we hope will bring a smile to your face:
1.

2.
My favorite meme of the season! #MichaelBublé #ChristmasMusic #FridayFeeling #Fox10Phoenix pic.twitter.com/QBEQKVtKqr

— Brian Kae (@BKFox10) November 23, 2018
3.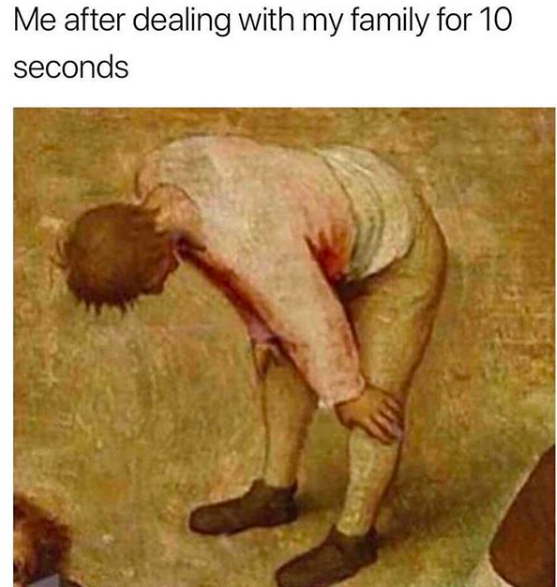 4.

5.
The best gift you'll get all year.

via greatbritish.memes (Instagram). pic.twitter.com/fpAhKNIFbl

— 25 Days of Christmas (@25Days) December 6, 2018
6.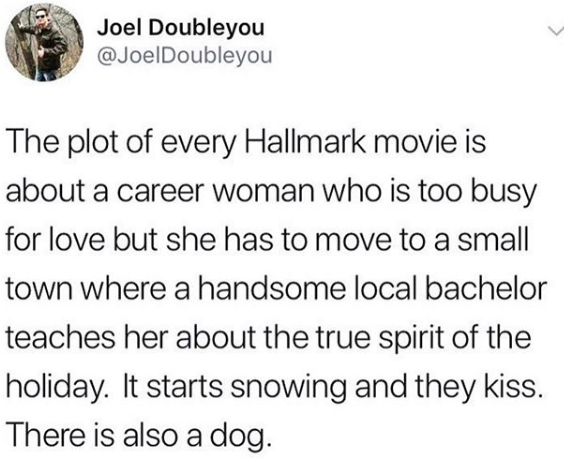 7.
Christmas Grinch Memes https://t.co/nYeRoGwvM7 pic.twitter.com/URSPSiUdYD

— Mr Tumblr (@afuntab84) November 27, 2018
8.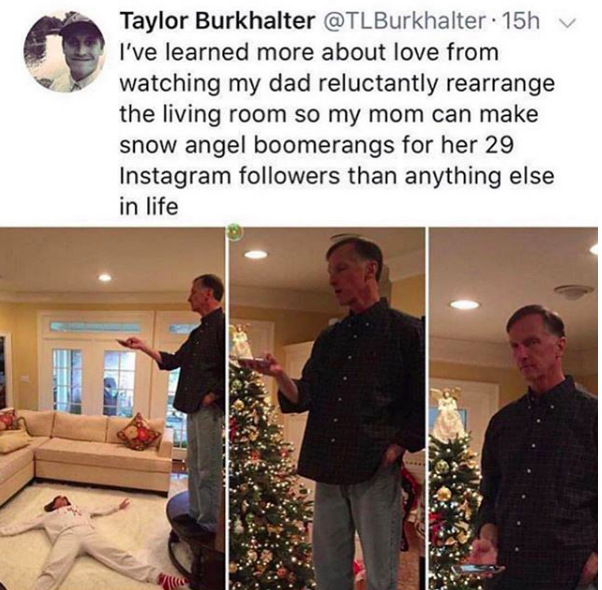 9.
I seriously wonder what would happen if someone really did this. #porchpirates #holidaymeme #justforfun #organize #tips pic.twitter.com/bAy61mpAaC

— Anna Sicalides (@annaorganizes) December 7, 2018
10.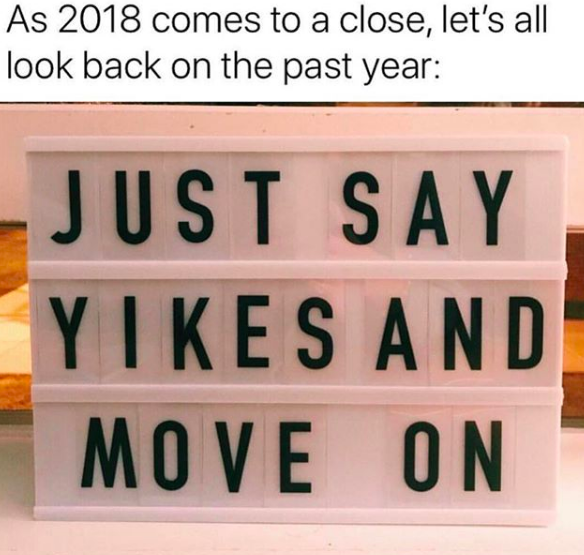 11.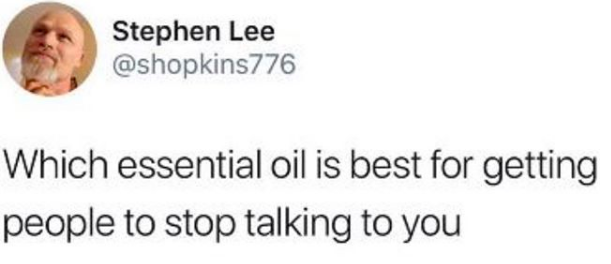 12.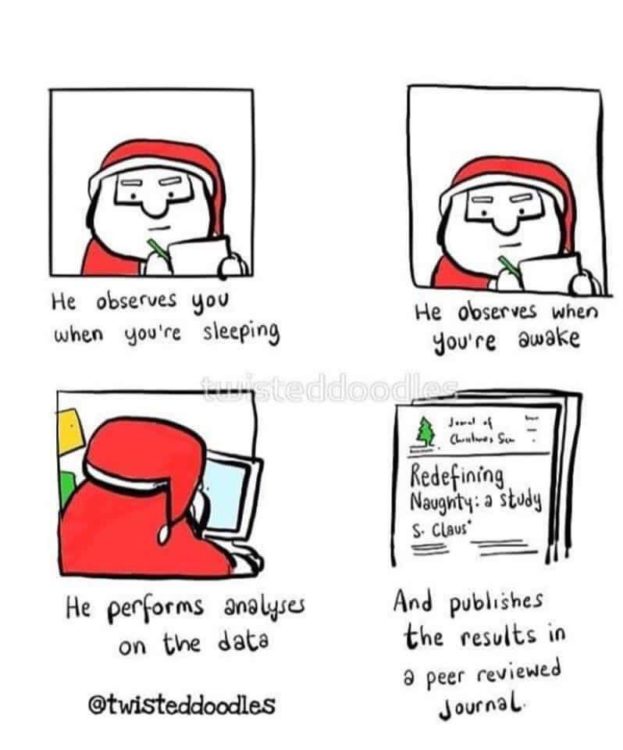 13.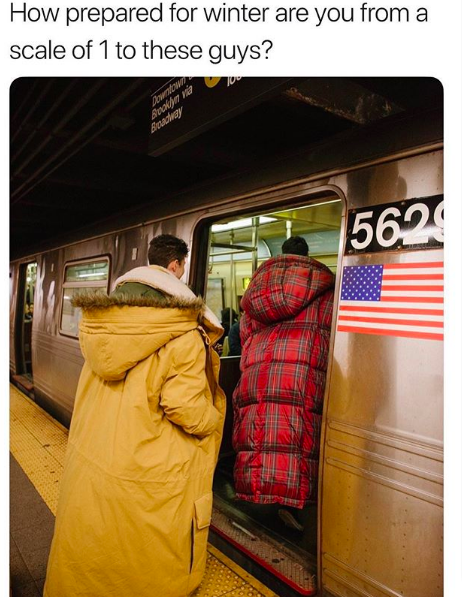 14.