20 Memes for People With Insomnia Who Are Still Awake at This Hour
---
Sleep can be a real challenge at times. I know I struggle with falling and staying asleep because of my health conditions. Some nights I'll be up scrolling through apps on my phone until eventually, I fall asleep. Other nights, I'll be able to fall asleep instantly, but toss and turn so much that I wake up the next morning feeling as though I just ran a marathon.
For folks who live with insomnia, whether it's a symptom of depression or the result of dealing with chronic pain (or something else entirely), sleep is a constant battle you might feel like you're always losing. There are plenty of tricks you can try to fall asleep, such as limiting your screen time before bed or using a weighted blanket, but sometimes sleep just doesn't come easily or at all — and that's OK. We don't want you wandering around sleep-deprived, but we understand that sometimes it's just a challenge to get some shut-eye.
Humor can be one way people cope with the situations they're in. Creating and sharing memes can be a way to connect with others who "get" what you're going through. That's why we put together a list of memes for folks who deal with insomnia. We hope you find these memes funny and relatable.
Here's a roundup of some of our favorite insomnia-related memes:
1.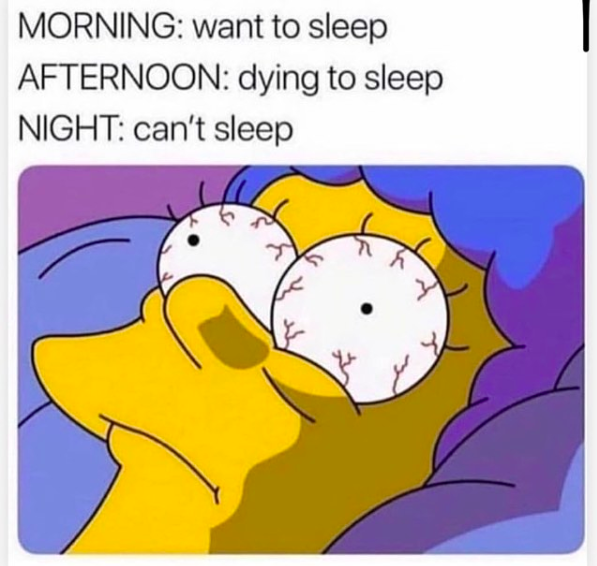 2.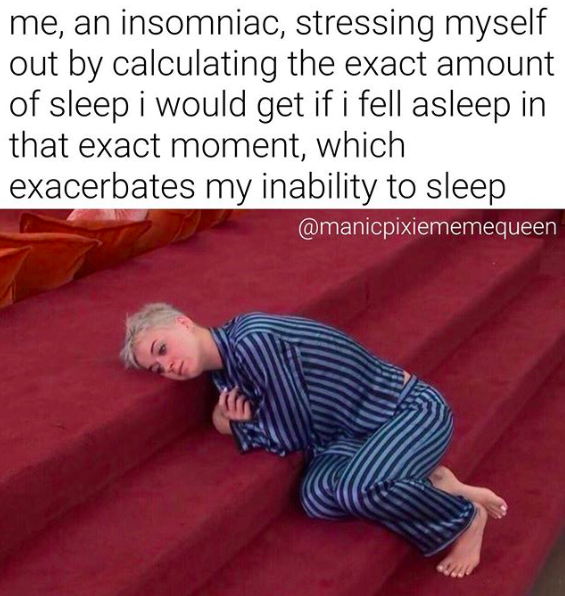 3.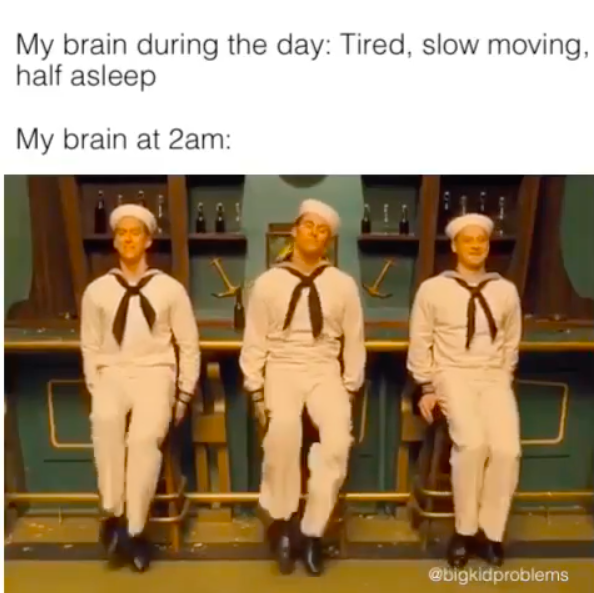 4.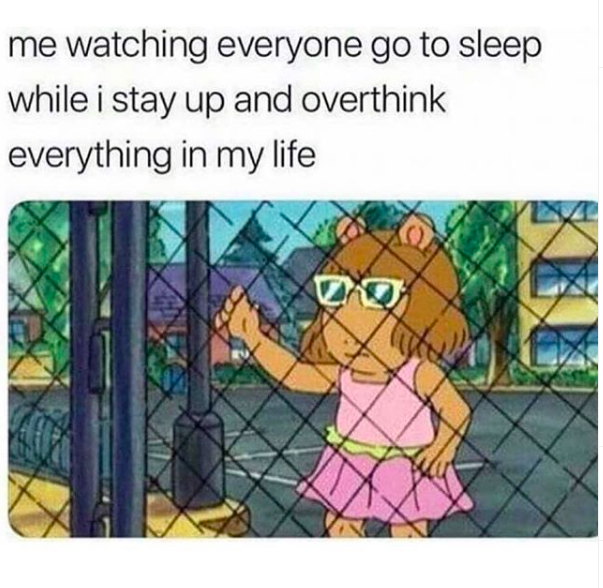 5.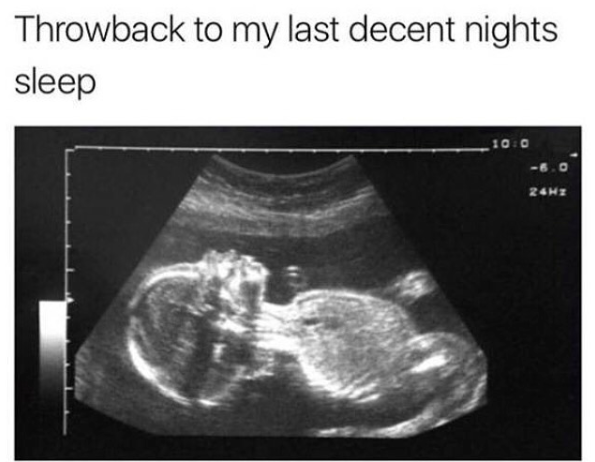 6.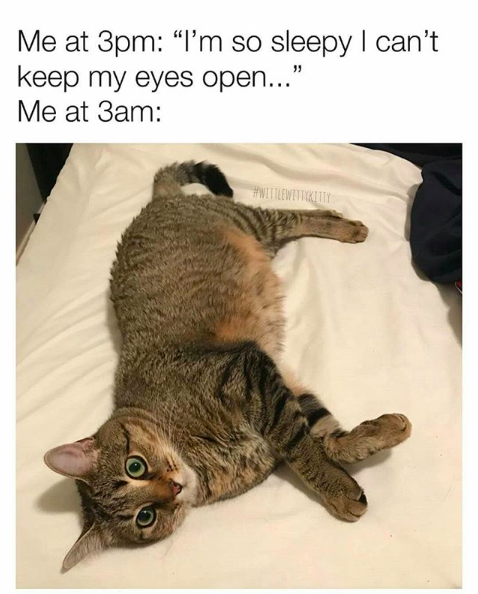 7.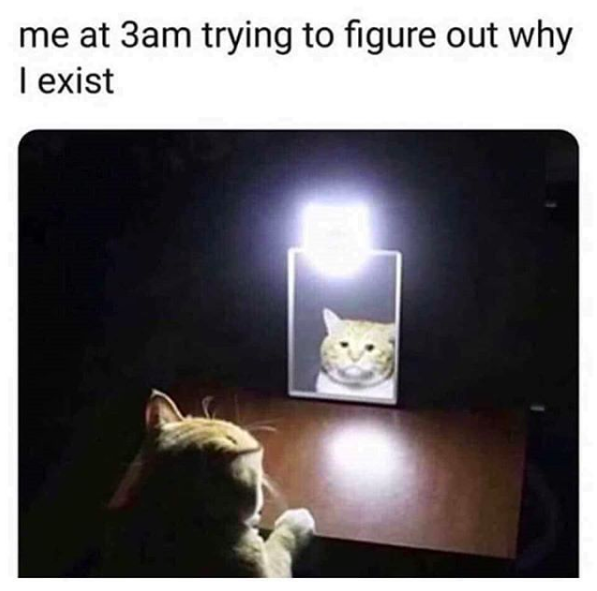 8.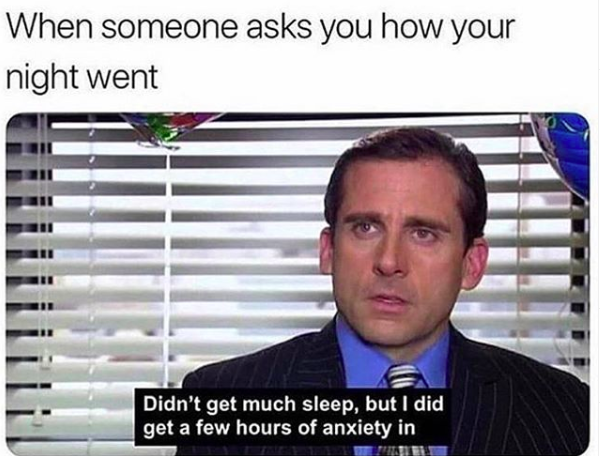 9.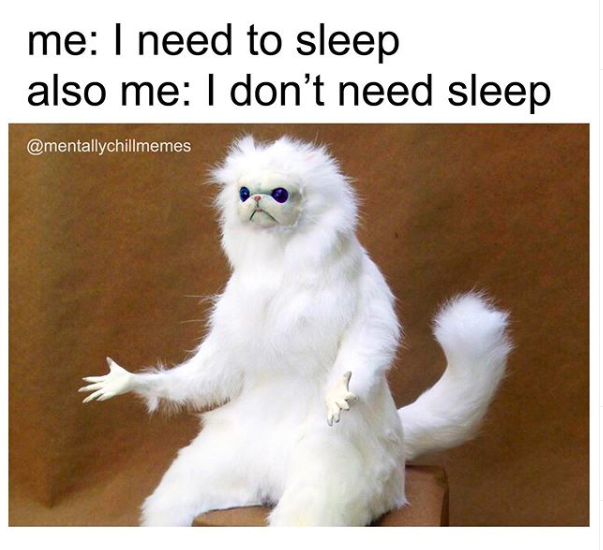 10.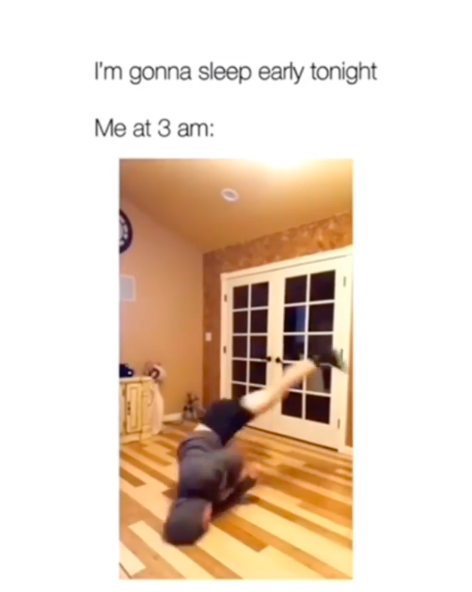 11.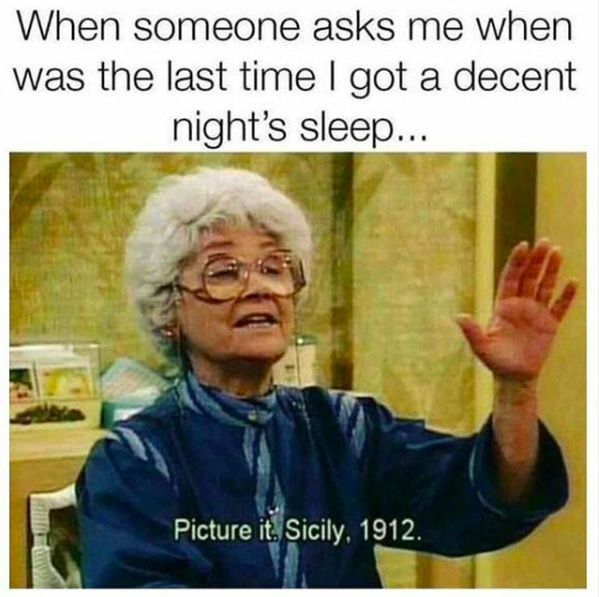 12.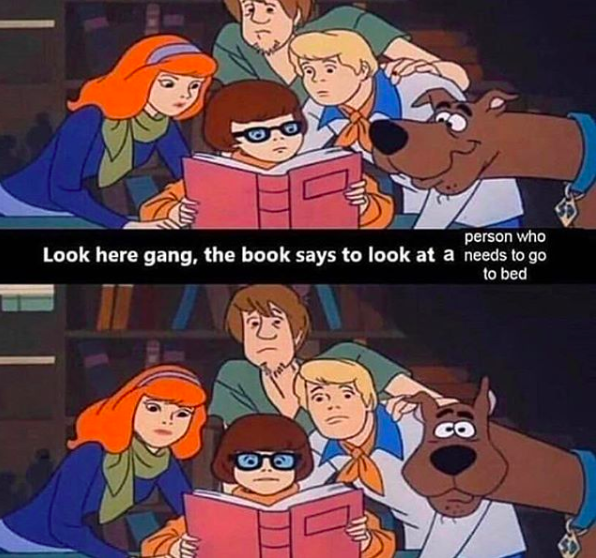 13.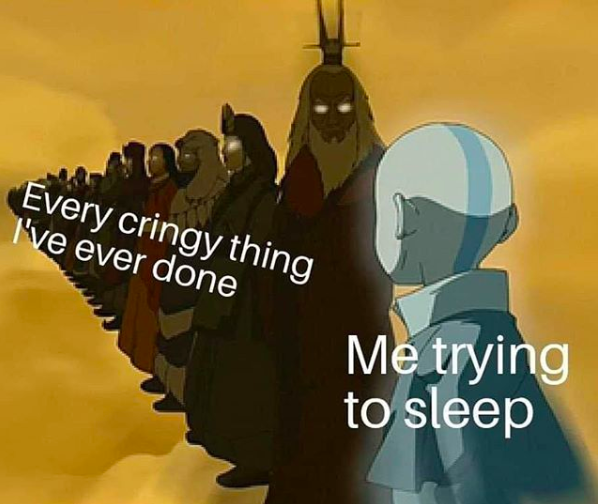 14.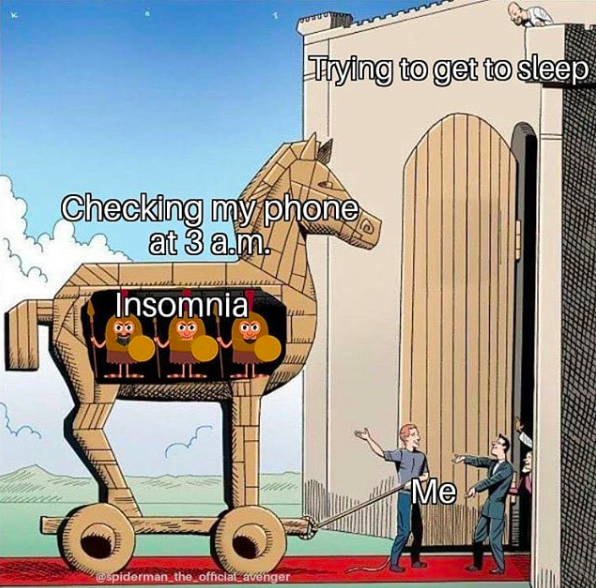 15.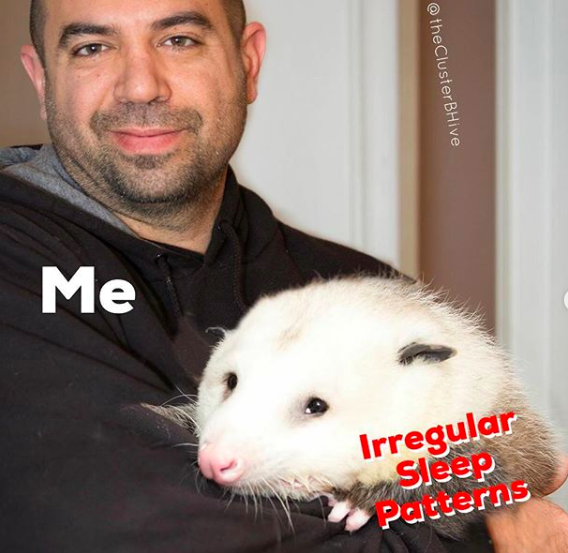 16.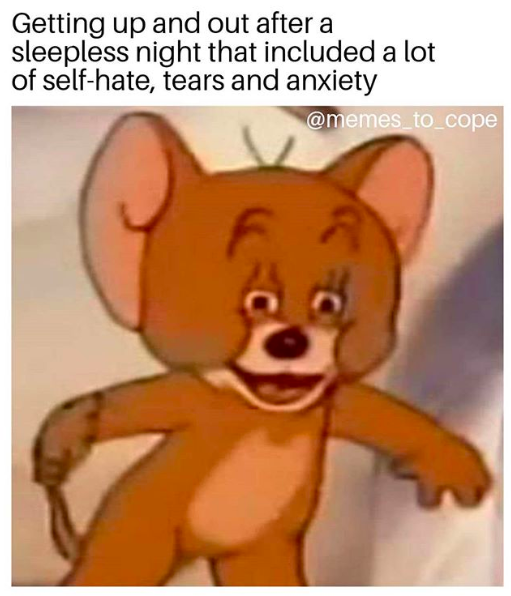 17.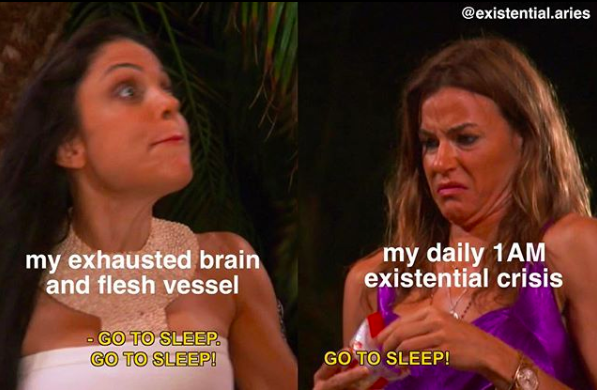 18.
19.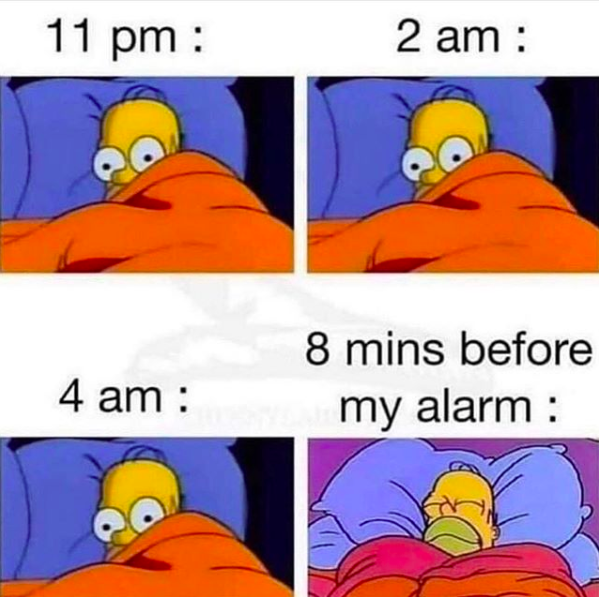 20.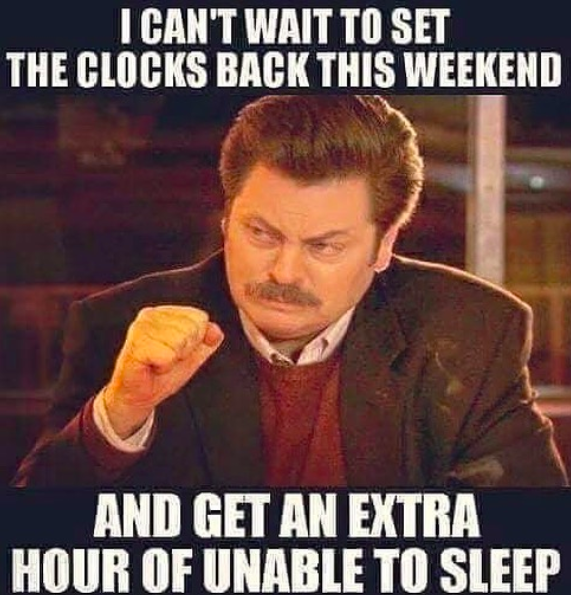 Humor can be a relaxing way to connect with others. It may even help you take your mind off what's keeping you up and help you fall asleep.
If you are still struggling with falling asleep, you can connect with others who are in similar boats by posting a Thought or Question on The Mighty using the hashtag #CheckInWithMe. We're here for you and hope you get a good night's sleep soon.
You can also check out these stories from our community: