14 Lies Your Mental Illness Is Telling You -- and What You Can Say Back
---
Mental illness can be a tricky beast when it plays with our thoughts, feelings and moods. It can be hard to tell who's in control. Am I failing, or is anxiety talking? Am I really worthless, or is that just my depression? Part of recovery is figuring out whose voice is whose — when you can recognize mental illness' voice, it's easier to figure out when it's lying.
To help you combat these lies, we asked our community to share some of the worst lies mental illness tells — and then what they say back.
If you need a good line or two to spit back to your mental illness today, we hope this helps:
1.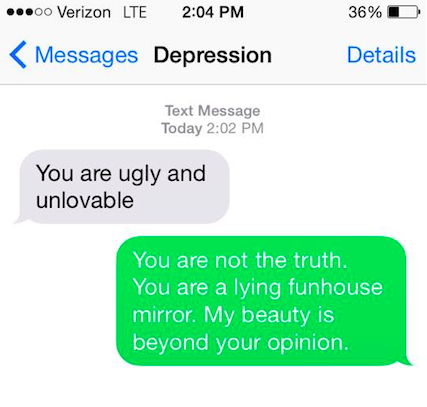 2.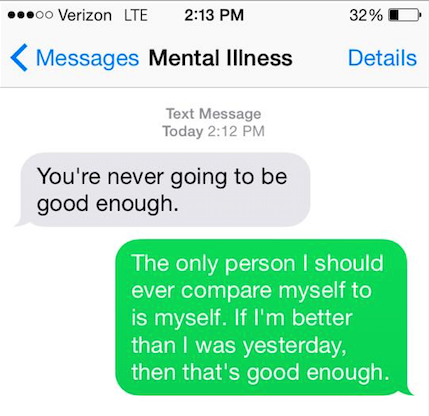 3.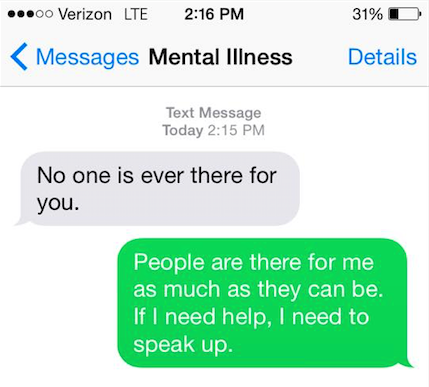 .
4.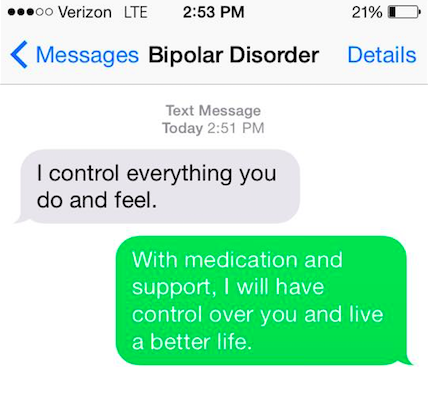 5.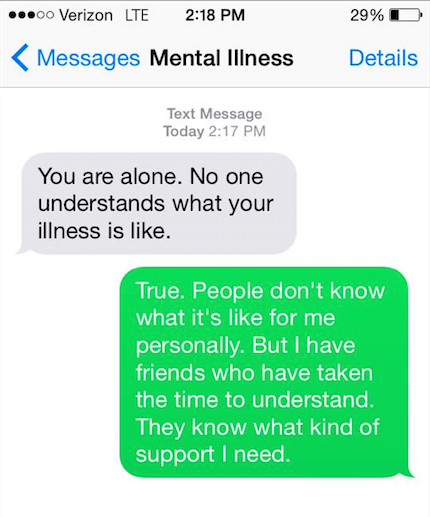 6.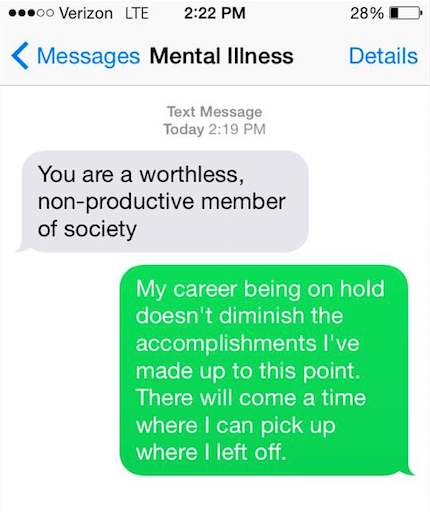 7.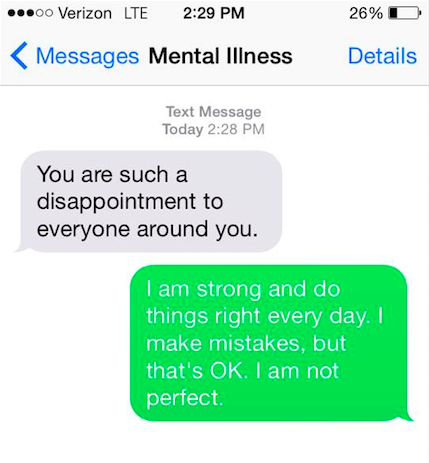 8.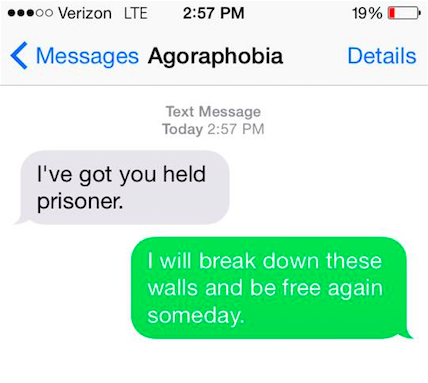 9.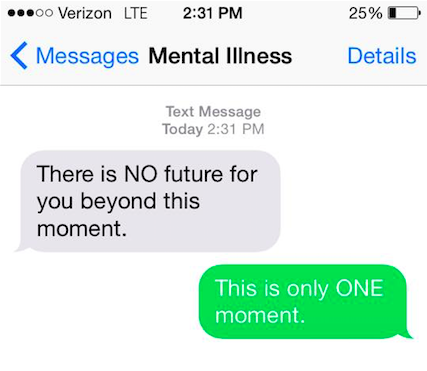 10.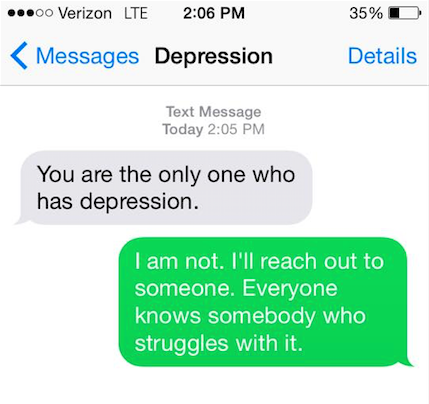 11.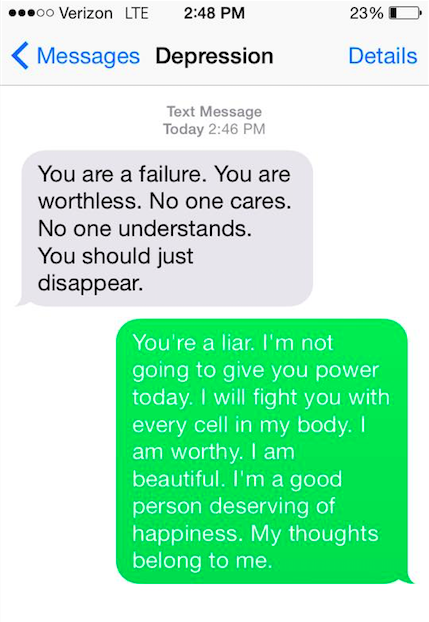 12.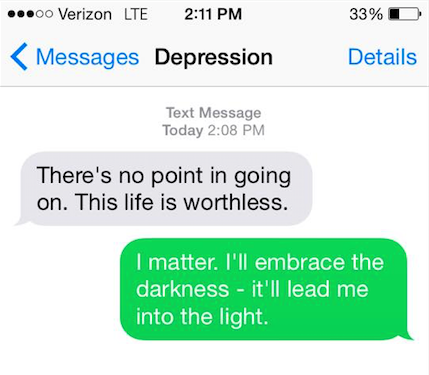 13.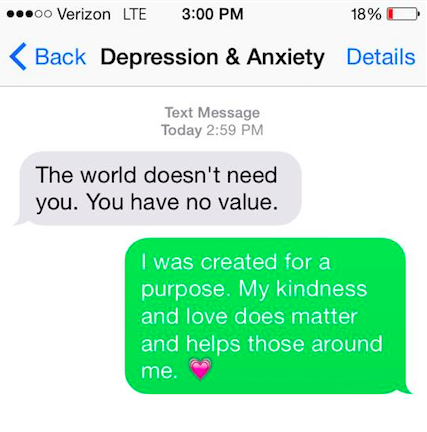 14.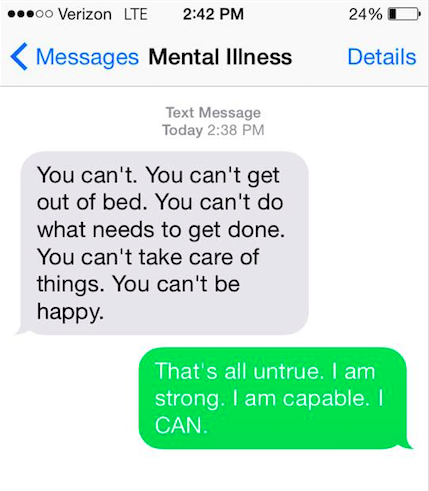 Originally published: February 2, 2016