Checking in on Children's Mental Health During the Pandemic
---
At the height of the pandemic, when I'd moved to working from home and my 8-year-old to homeschooling, I started to panic. Ned is an only child and an extrovert, and was finding the isolation from other children very challenging.
I spoke to child psychologist Dr. Roberto Parada, who reassured me that, "children are very resilient. We should start off with: my child will be able to deal with this. Not with the opposite: this will break them."
Up to this point, I'd worried that the pandemic, so soon after the summer bushfires, would break Ned. To avoid this, I'd turned off the news and limited conversation about it.
But Parada argued that hiding the news from children to protect their mental well-being is counter-intuitive. It was impossible that Ned wouldn't have gathered something major was going down, and if we didn't talk to him about it, he would come to his own conclusions.
"The main concern for (primary school age) children is really their family, themselves. The main question will be — are we safe?"
"If we watch the news, and we feel a bit distressed, we say, 'OK, that was a bit distressing! It makes me want to know — do we have the necessary safety measures? Are we physical distancing? Do we have hot water and soap or sanitizer? Yes, we do. OK then.'"
Once I stopped making the topic taboo, Ned slowly began to ask questions, and these were about the safety of his own little community. To provide the sort of comfort Parada suggested, I showed Ned the NZ police videos.
We talked about the fact that we have disposable gloves and hand sanitizer in our bags. We practiced washing our hands and singing happy birthday. I reminded him to keep his hands in his pockets and about social distancing before we went out.
As well as allowing our children some exposure to news on the pandemic, Parada encourages parents to share how they're tracking emotionally with their children.
"It's about sharing the emotional response, not hiding it. … All emotions are a way of coping with an unprecedented, in our lifetime, situation… Being too quick to reassure the young person so they're not upset may not be the correct thing. It's better to let them have the emotion and not make any of the emotions an enemy."
Of course there's a limit to what we as parents can offer our children, and for some children, there may come a time when professional mental health support is needed.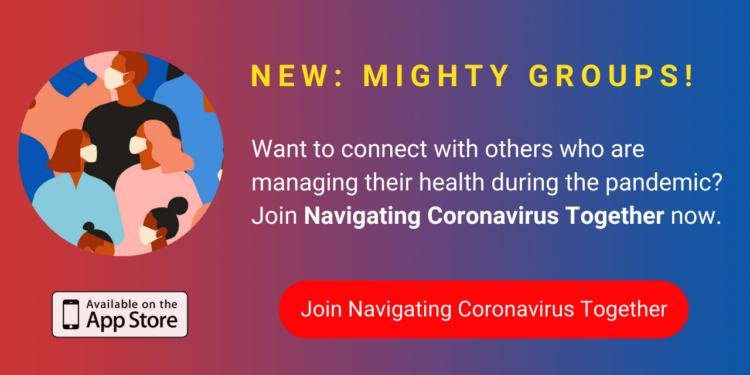 "If a child is genuinely finding it difficult to cope, (caregivers) should access the various supports — Headspace, Beyond Blue — all of which are receiving extra funding. There's a recognition, even from government, that these are uncertain times and we will need support. There's no shame in this."
"It's a real event. It's not just in our minds. It's a good opportunity to teach young people: this is how you cope."
For more on parenting during the pandemic, check out the following stories from our community:
Getty image by Big_and_serious