22 Memes That Might Make You Laugh If Mental Illness Makes You Tired
---
"I'm tired of medication, therapy and fighting. I'm tired of being tired. I'm tired of having a mental illness. I'm tired of everything."
These are the words of Mighty contributor Brooke Bowie, from her piece, "To the People Who Don't Understand Why Mental Illness Makes Me so Tired."
If you can relate, you're not alone. Maybe your mental illness has you stuck in bed and you can't muster up the strength to face the day. Maybe overthinking and intrusive thoughts are running you ragged. Whatever is making you tired today, we hope you can find some relief today — and maybe laugh at a few of the following memes.
There's nothing funny about struggling with your mental health, but sometimes a little self-aware humor can go a long way in making you feel less alone. While it's true that memes can't "cure" mental illness (we wish!), sometimes they can bring a smile to your face when you're struggling.
If mental illness makes you tired, this one's for you:
1.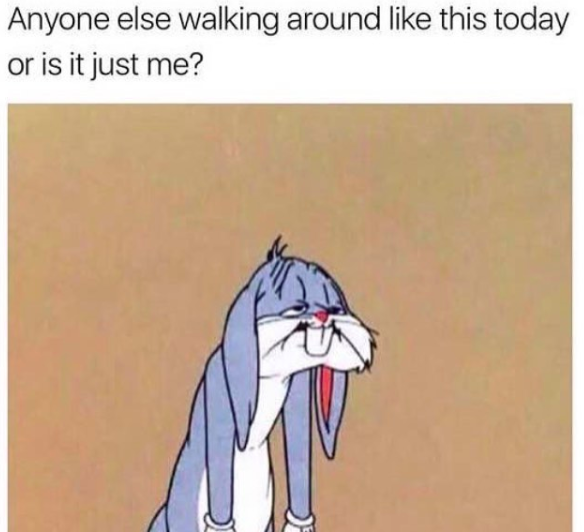 2.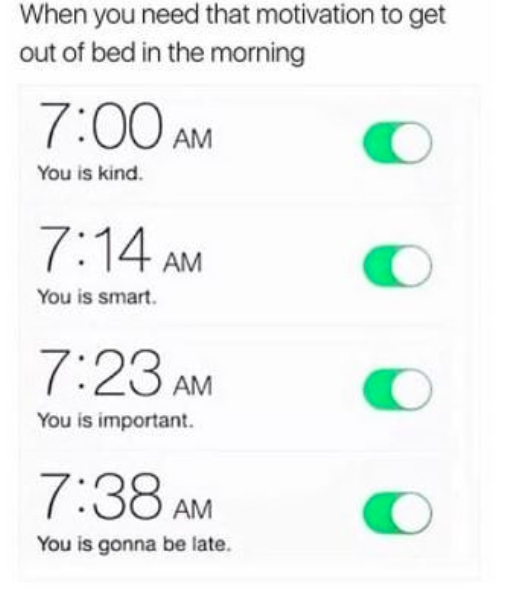 3.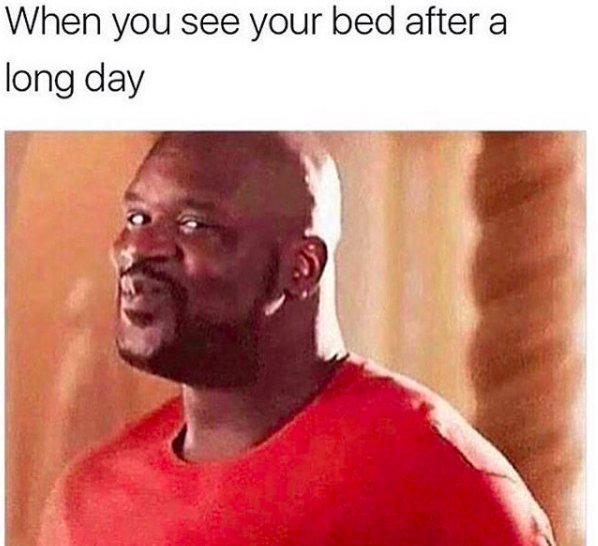 4.

5.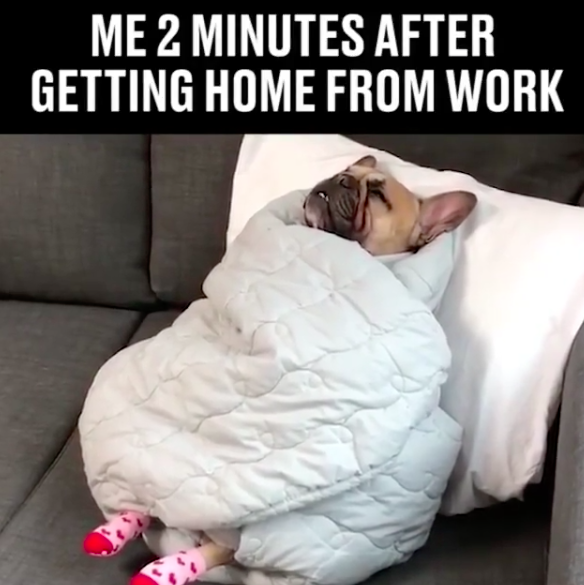 6.

7.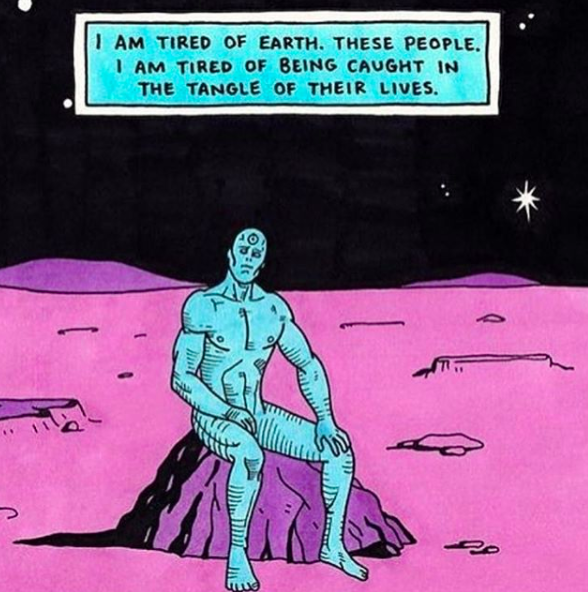 8.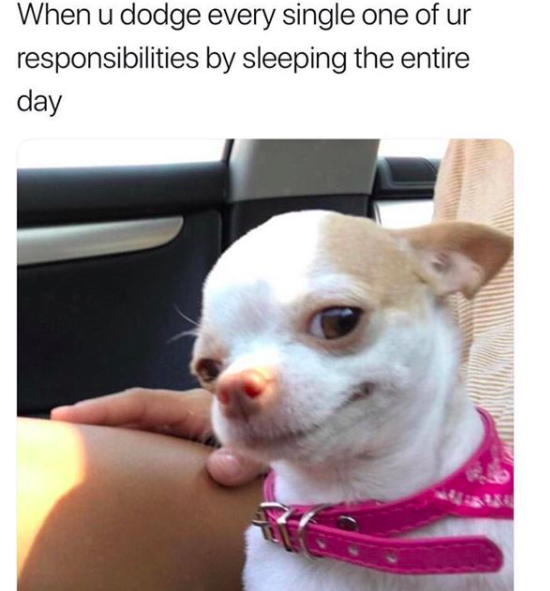 9.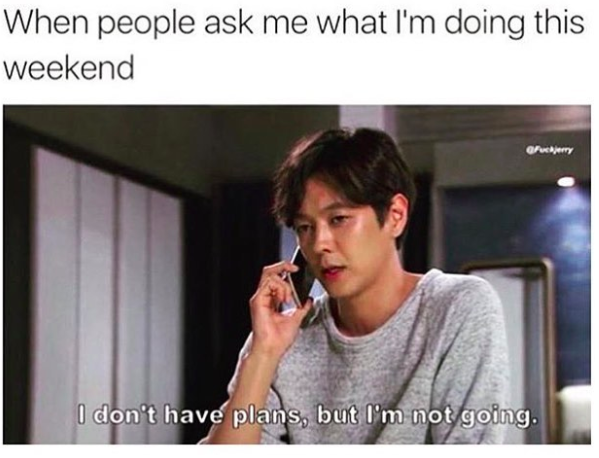 10.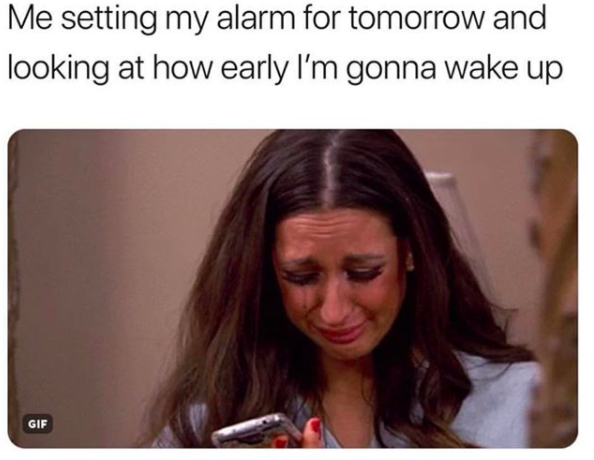 11.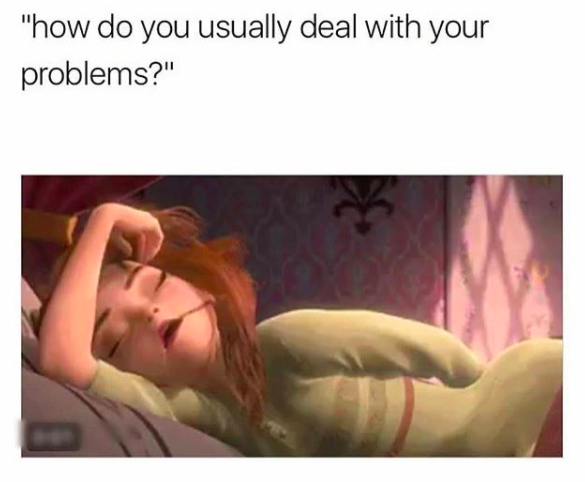 12.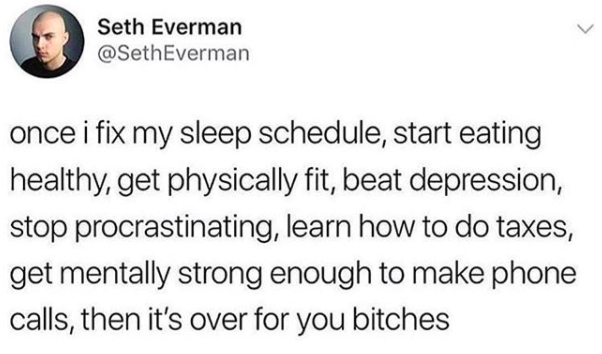 13.

14.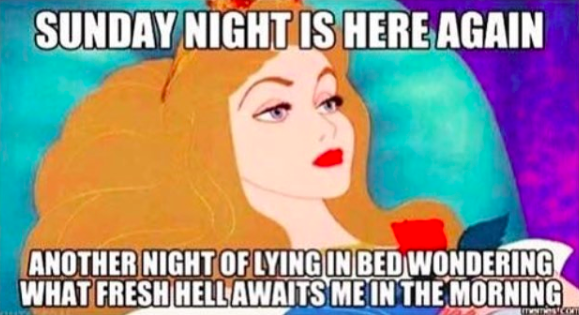 15.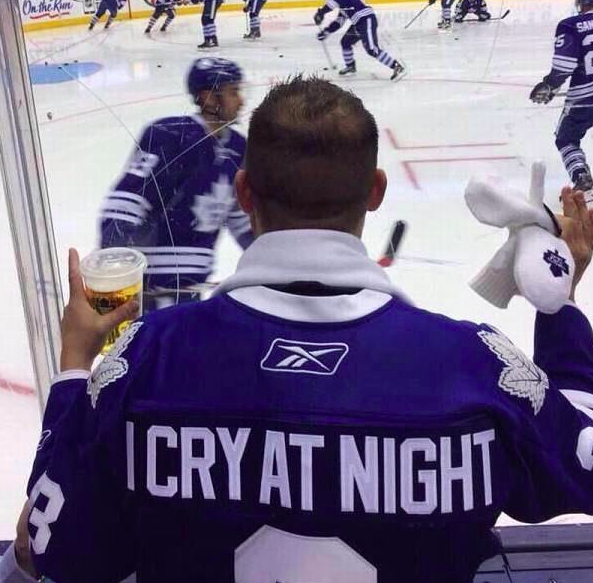 16.

17.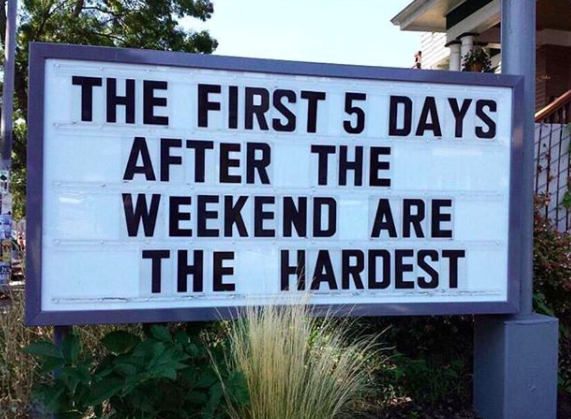 18.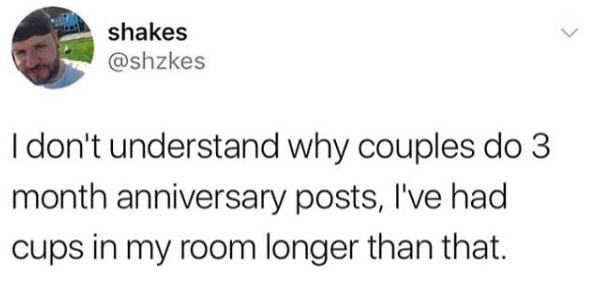 19.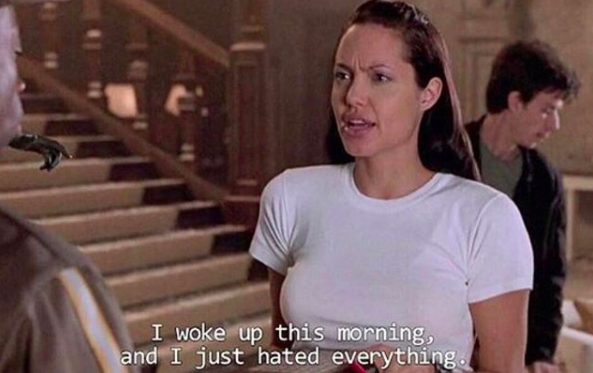 20.

21.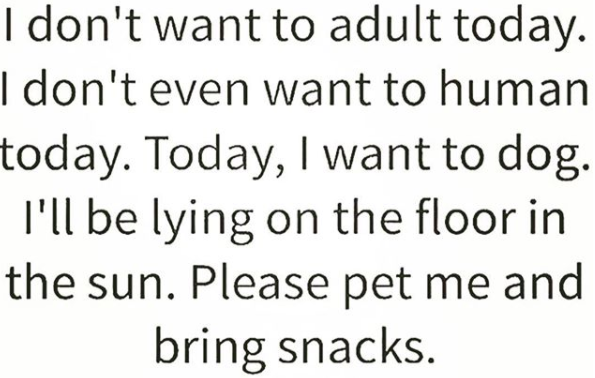 22.