Photo Series Answers the Question: 'What If We Could See Mental Illness?'
---
What if we could see mental illness on the outside?
That's the question Paul Falcone is asking in a project called, "Consumed: Mental Illness Through Photography." The 21-year-old, who's finishing up school at Westfield State University, hopes his project (also his honor's thesis) will provide a visual for those who don't understand what it's like to live with a mental illness.
Falcone was diagnosed with depression when he was 13. Though he would make references to his experiences in poetry and music, he didn't explicitly start talking about mental illness until a rough patch freshman year left him reaching out for help. When he decided to make mental health his focus in a writing class, it turned into Dear Hope, the mental health advocacy site he now runs.
Reading the stories people were submitting to the site chronicling their own mental health challenges, Falcone realized a reason many are so hesitant to speak up about mental health.
"I was reflecting on myself and how long it took me to say something," he told The Mighty. "Why did I wait so long? Why is it that so hard? It goes back to the idea it's all in your head. It's not something concrete — you can't see it. I thought, I can do that, make it concrete, I can make it something people can grasp."
The result is a physical manifestation of what mental illness might look like if we could see it on the outside how it makes people feel inside.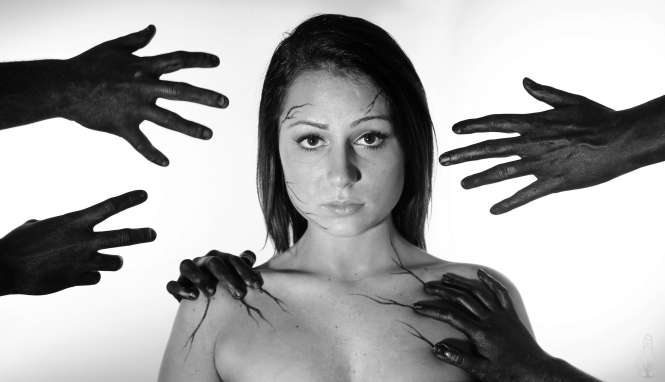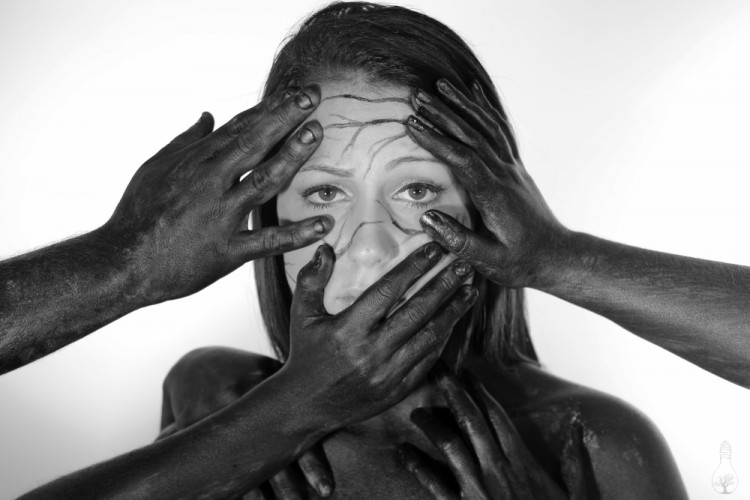 Since releasing the photos, created with the help of photographer Zachary Johnson and artists Alyssa Rogalaski and Josh Paciga, Falcone has received a positive response. He even got an email from a 15-year-old girl who said the project encouraged her to stop self-harming and open up to her parents.
"It's helping a lot of people," he said. "It's really humbling."
The project is still a work in progress, and while Falcone acknowledges depression and mental illness might not "look" the same for everyone, he hopes a glimpse into his own experience will help people talk about their own.
Check out more of the photo series below: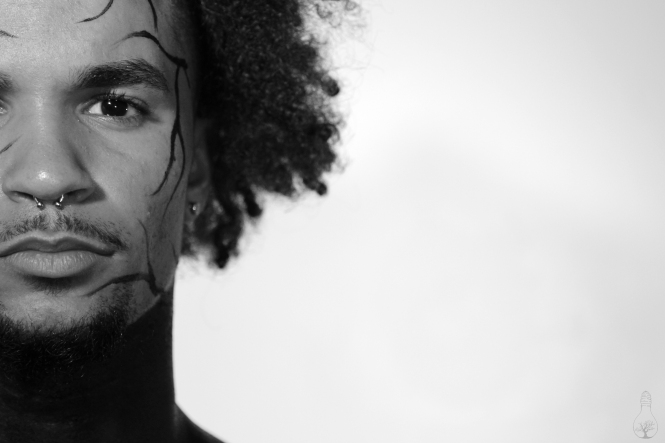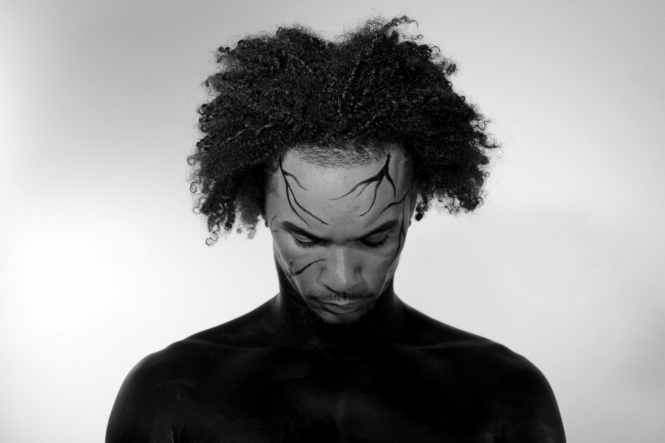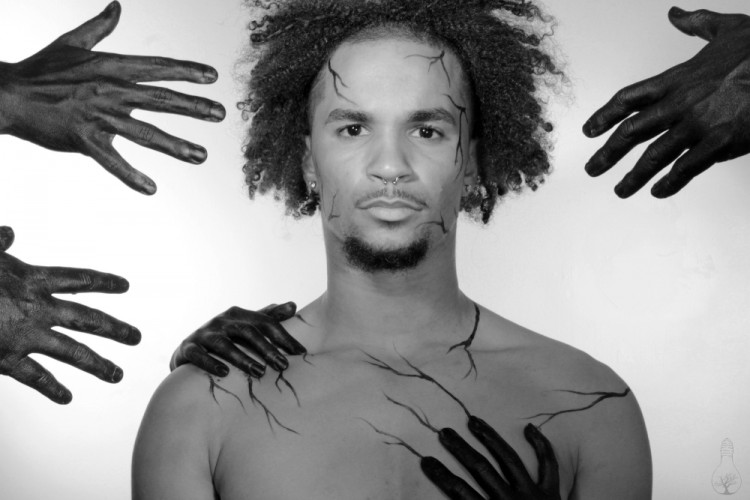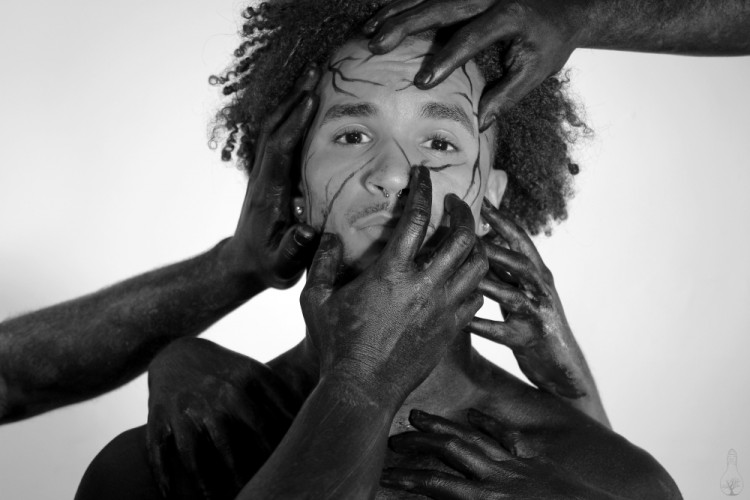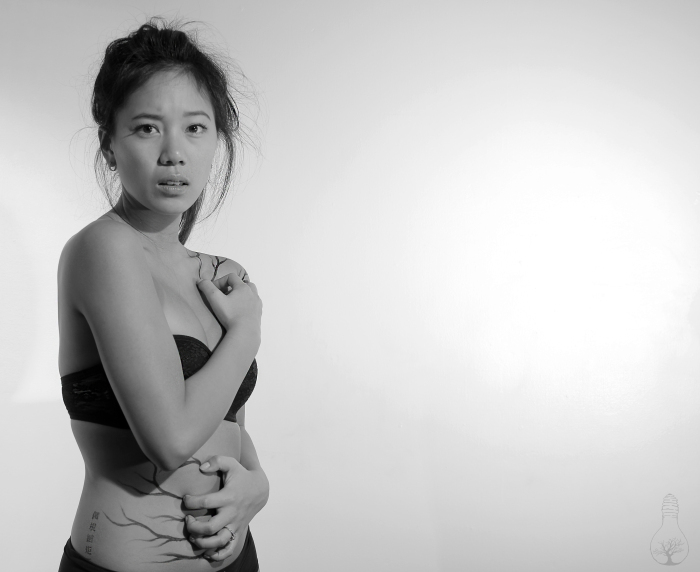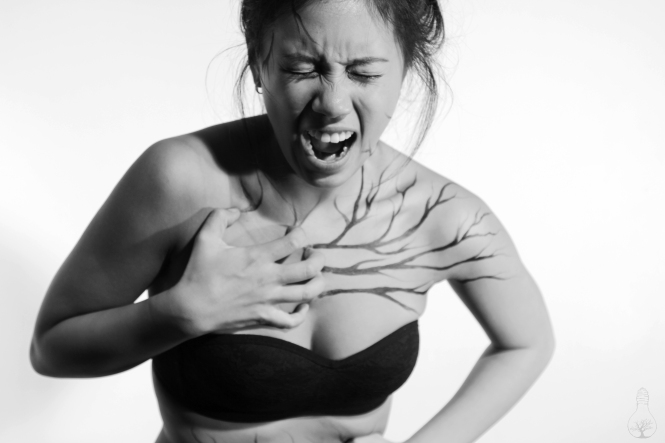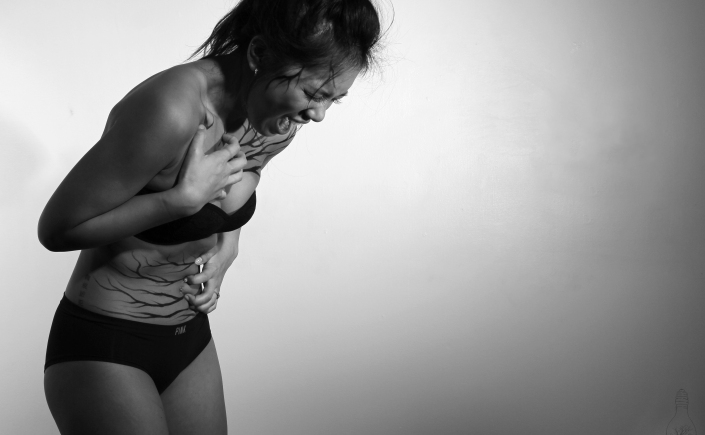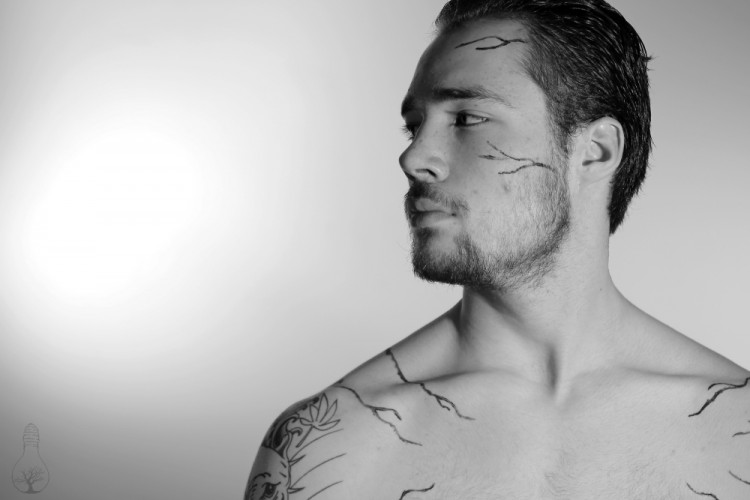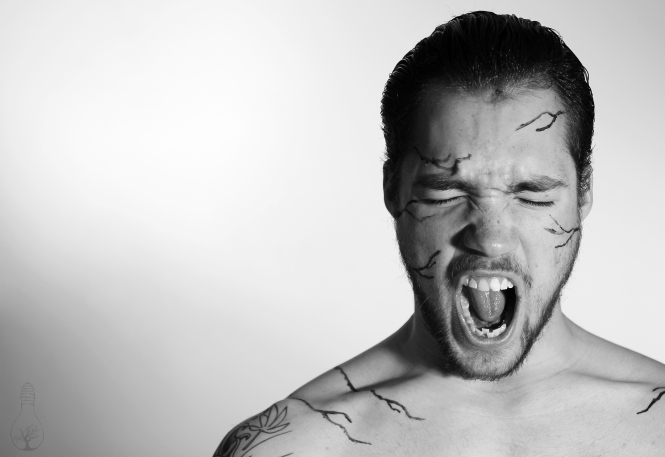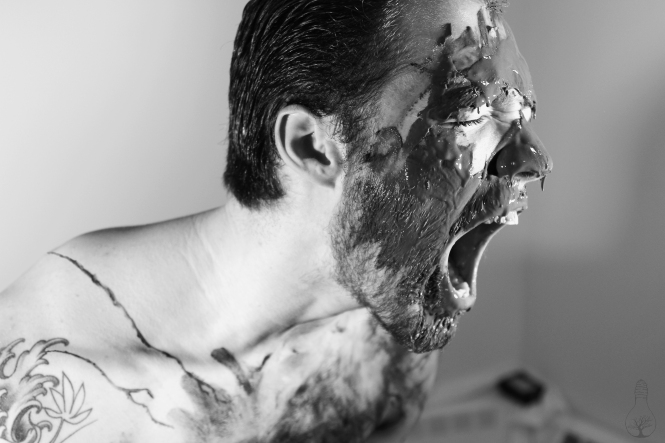 To see the rest of the project, visit Dear Hope. For more stories and art about mental illness, you can find Dear Hope on Facebook and Twitter.
Originally published: February 3, 2016