16 'Pocket-Sized' Items to Put in Your Self-Care Kit
---
Editor's Note
We hope the products below, all recommended by our Mighty community members, help you or a loved one in your health journeys. Just so you know, The Mighty may collect a share of sales from the Amazon links on this page. Prices and product availability are accurate as of publication.
If you live with a chronic or mental illness, you probably know self-care is a must. Fighting symptoms of these conditions can be exhausting, and it can be helpful to have a self-care kit on hand. 
Whether you have a full-size self-care kit or just a few small items on hand, comforting items can really help when things get tough. While many choose to carry these pocket-sized items with them, others may prefer to have a box at home — or even just have a few calming objects stashed in their car.
We asked our Mighty community to share one pocket-sized item they use to get through tough mental health moments. We compiled their answers below — and added a few suggestions of our own. 
Here's what they had to say:
1. Acupressure Ring
"My clinician gave me an acupressure ring, so I have a helpful fidget when I'm picking." — Vix E.
Our pick: Acupressure Ring 5-Pack ($13)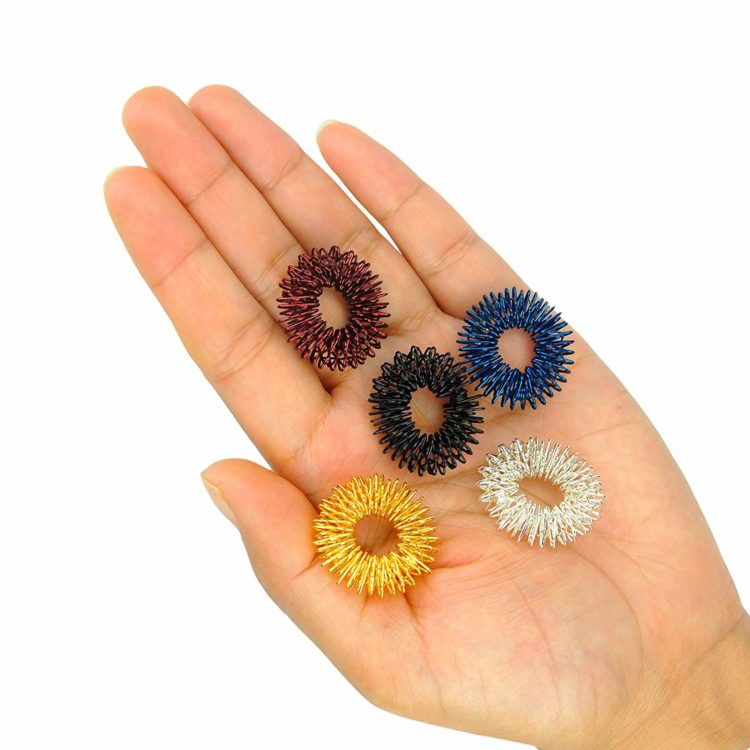 2. Stress Ball
"A stress ball to squeeze when feeling overwhelmed or anxious." — Lori M.
Our pick: Green Stress Ball ($10)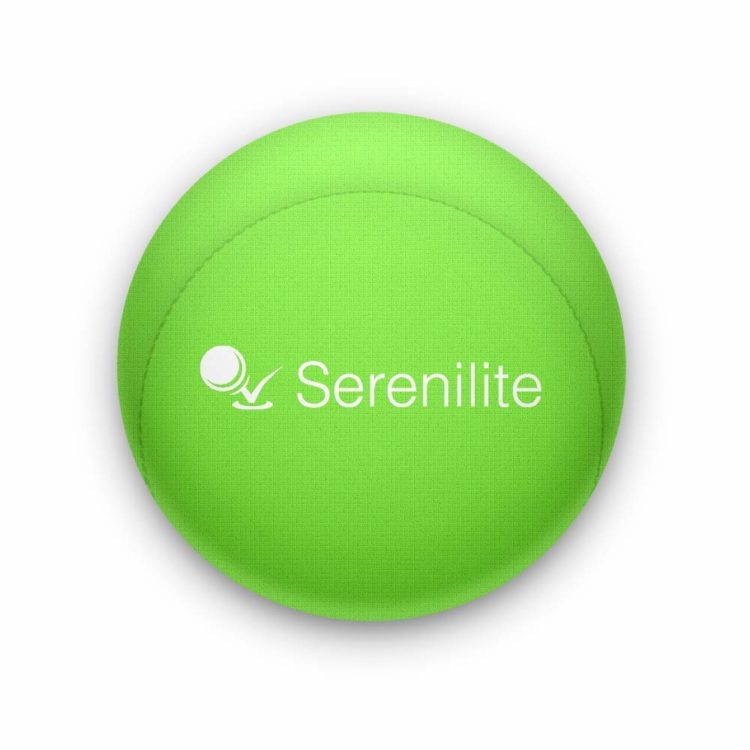 3. Lotion
"Lotion. I bite my cuticles until they bleed. Putting lotion on helps me to not do it as much." — Julia H.
"Hand cream with a nice scent." — Christine E.
Our pick: Ultimate Care Hand Cream ($6)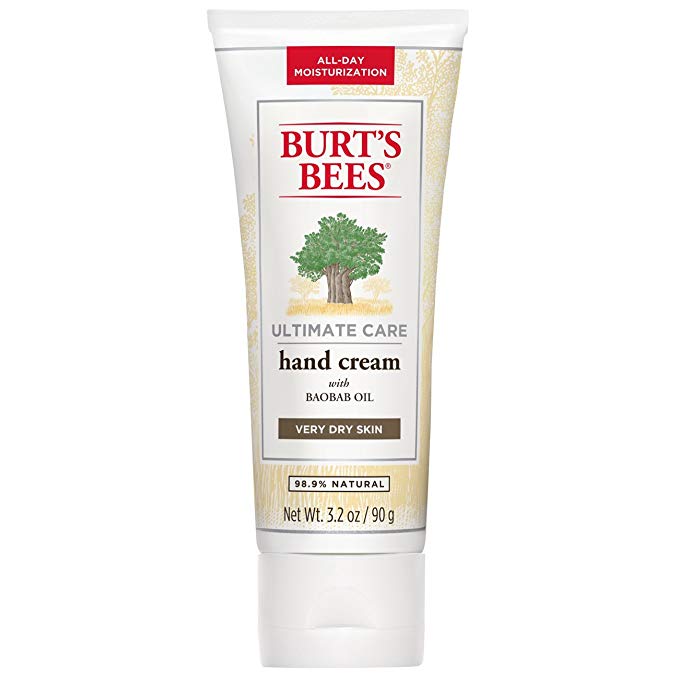 4. Chapstick
"I forget simple things like drinking enough water, so my lips end up dry. I keep a tube of lip balm… It's a pleasant flavor and adds a little boost to my mood." — Zoe B.
"Lip balm, having skin on my lips makes me more likely to pick at them. If I have lip balm I can replace that with applying it." — Kaleigh E.
Our pick: Milk and Honey Chap Stick 3-Pack ($10)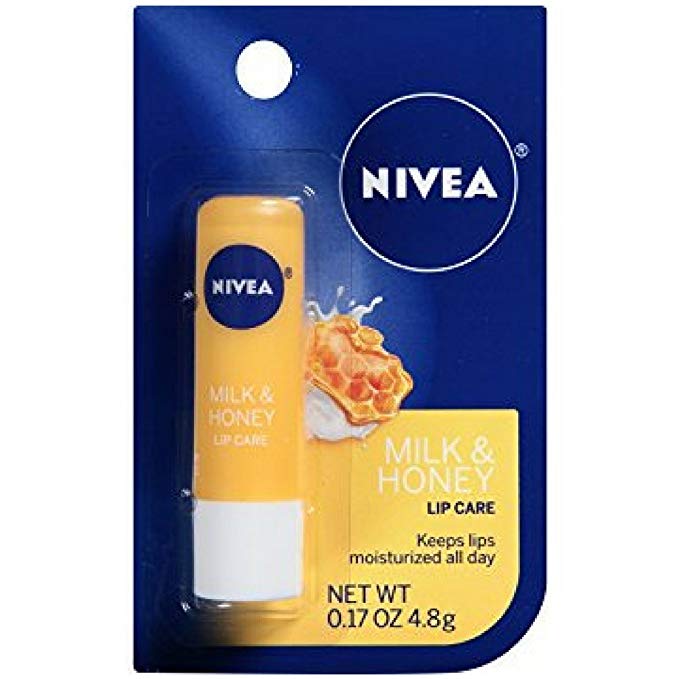 5. Worry Stone
"A worry stone. Something you can slip in your pocket and helps with anxiety as well. They make some with a word or saying that might mean something to you as well. Mine was a simple smooth rock my grandson gave to me as we were exploring. So when I'm anxious or depressed, I rub it and think of him." — Lisa M.
Our Pick: Heart Worry Stone 4-Pack ($11)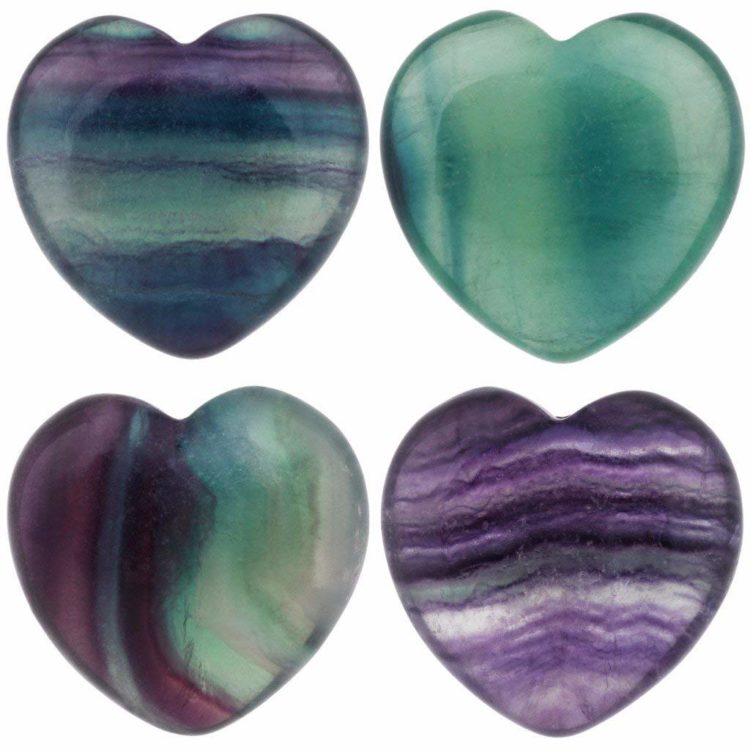 6. Bracelet
"Bracelets help. My favorite is one I got at a Christmas market, made out of things like amethyst. It's weighty and the colors are interesting, so it's a good thing to focus on when I'm dissociating or stressed. My boyfriend loves bracelets and bought that one for me, so I think of him when I have it on." — Nina F.
Our Pick: Turquoise Beaded Bracelet ($11)

7. Hairbrush or Comb
"Small hairbrush or comb, ponytail holders. When my self-care goes south, my hair shows it. This allows me to take care of it no matter where I go if I have to." — Phaedra M.
Our Pick: Folding Travel Hairbrush ($6)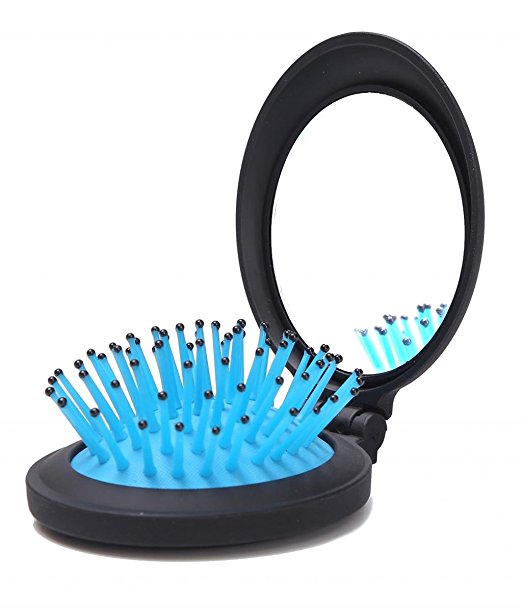 8. Baby Wipes
"Baby wipes or something similar to freshen up if I can't shower." — Tiffany M.
Our Pick: Baby Wipes 480-Count ($12)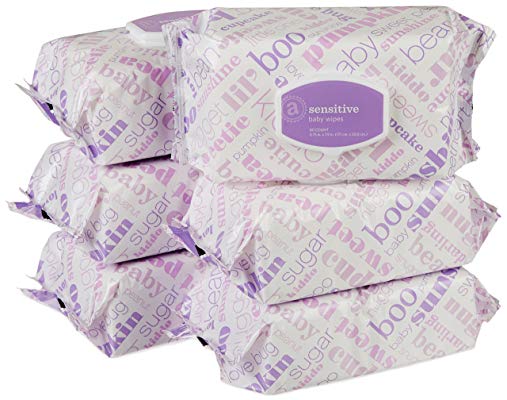 9. Headphones
"Headphones. Music seems to be my only escape." — Juniper R.
"Headphones are a win for me!" — Shaun B.
Our Pick: Rose Gold Earbuds ($8)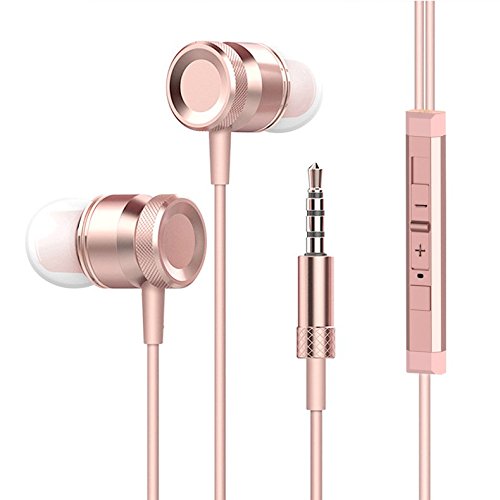 10. Pictures of Loved Ones
"My polaroid picture of my boyfriend. I even take it everywhere with me." — Jazzie M.
"Ultrasound photo of our baby — one of the reasons I'm still here." — Amanda M.
"Notes from friends and wallet-sized pictures of people who love me." — Julia W.
11. Tissues
"Kleenex. For laughter and pain tears." — Denise N.
Our Pick: Travel Tissues 10-Pack ($2.29)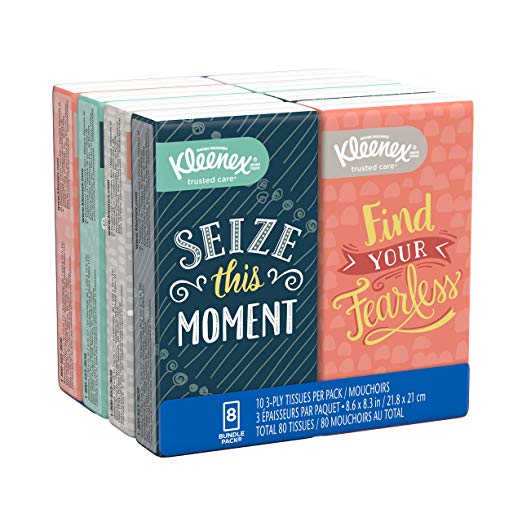 12. Fidget Tool
"Fidget cube in my pocket for when I'm anxious, around people or start to dissociate." — Autumn M.
"Fidget spinner and a pen to click or twirl and chapstick." — Sabina N.
Our Pick: Fidget Dodecahedron ($9)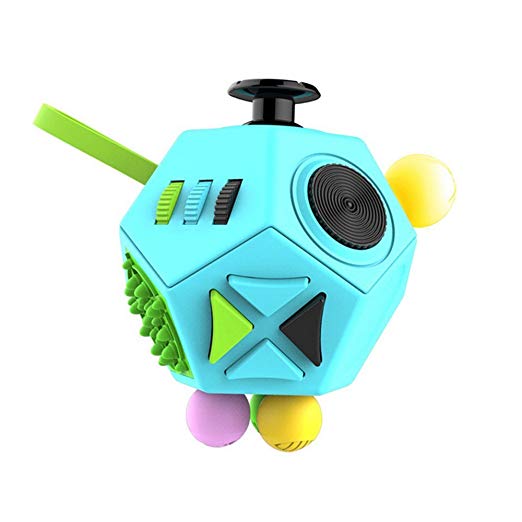 13. Essential Oils
"Roll-on lavender essential oil or peppermint. Lavender is very soothing and peppermint helps with headaches anxiety can bring on when I'm out on the move or at work." — Liz M.
Our pick: Roll-On Essential Oils 8-Pack ($19)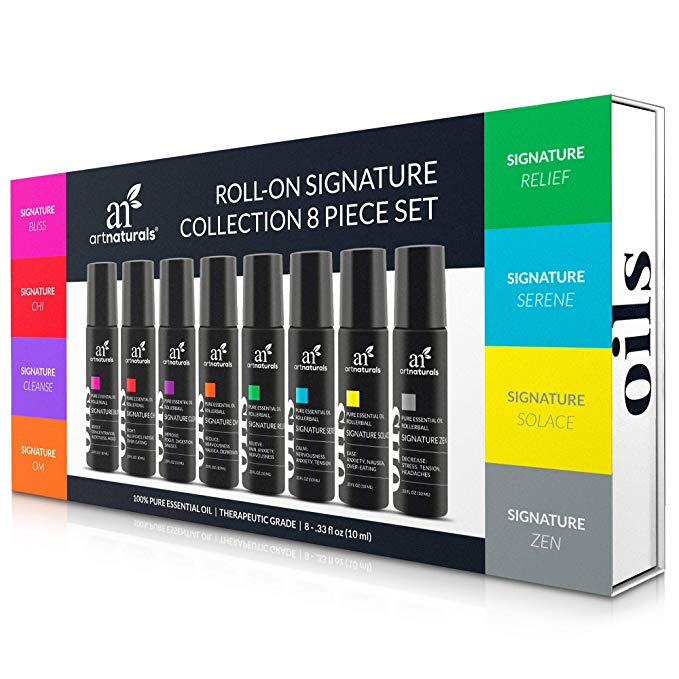 14. Affirmation Cards
"Positive affirmation/quote cards!" — Amy J.
Our Pick: Affirmators! Affirmation Cards ($13)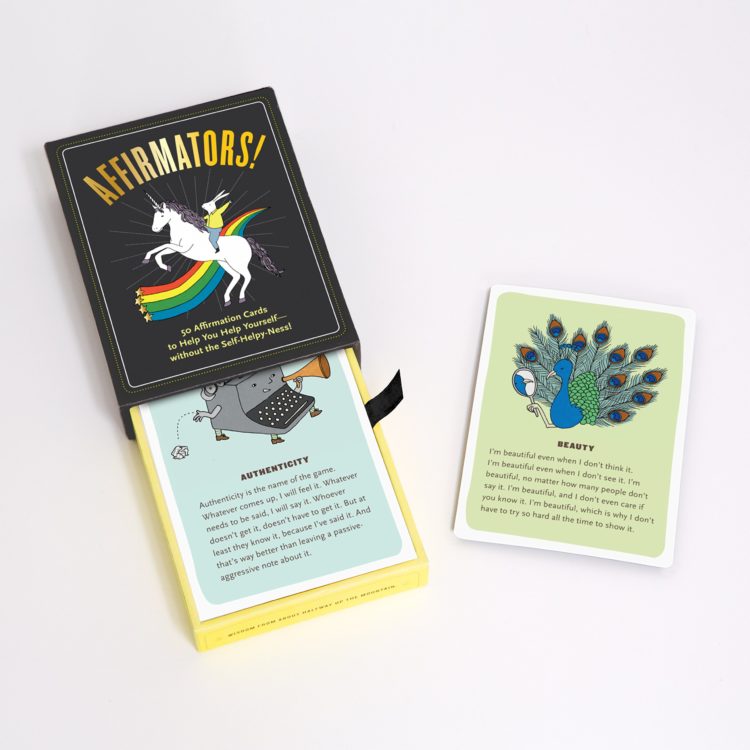 15. Comfort Cross
"A Comfort Cross — fits in the palm of your hand. They are excellent and not very pricey either. I used to give mine to my patients who I knew would benefit from them." — Cathy P.
Our Pick: Olive Wood Holding Cross ($7)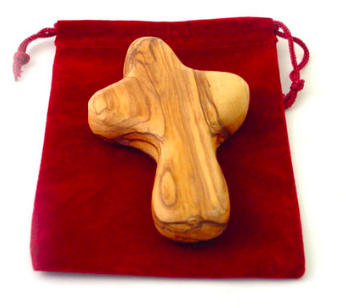 1
6. Play-Doh or Putty
"Tiny Play-Doh." — Erin P.
"A mini tin of Crazy Aaron's Thinking Putty. (It's similar to Silly Putty but in my opinion, it's better.)" — Vicki C.
Our Pick: Putty Mini Tin Assortment ($15)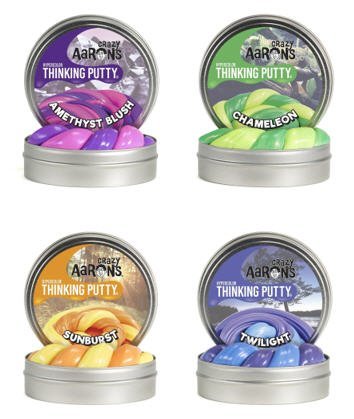 What would you add? Let us know in the comments.
Getty Images photo via didecs
Originally published: November 29, 2018