The Mighty Reviews 'Sharp Objects'
---
"Sharp Objects" is a new HBO limited series that covers topics like trauma, self-harm and addiction. We'll be reviewing each episode, and analyzing what it means for the mental health community.
Editor's Note
If you struggle with self-harm or experience suicidal thoughts, the following post could be potentially triggering. You can contact the Crisis Text Line by texting "START" to 741741. For a list of ways to cope with self-harm urges, visit this resource.
Based on a book by Gillian Flynn, the author of "Gone Girl," HBO's newest limited series, "Sharp Objects," follows Camille Preaker, a young journalist played by Amy Adams, who returns home to report on a string of murders. As the murder-mystery unfolds, so does information about Camille's past — and we watch as she struggles with self-harm, addiction and the memories being home brings out.
It's not every day self-harm gets featured on a TV series (especially adult self-harm, which we do not talk about enough), so to encourage safe watching — and to see how the show handles a topic that touches so many of us — The Mighty is reviewing each episode. With a star-studded class including Adams, Patricia Clarkson ("The Green Mile," "Easy A") and Chris Messina ("The Mindy Project"), we can only hope the show helps people who self-harm and people who've lived through childhood trauma feel understood and seen.
This page is a hub for all our "Sharp Object" reviews. Below you will find analysis of each episode, as well as some photos from the season. New episodes come out Sundays at 9:00 EST, so we will update this page as each episode airs.
Here are our Mighty reviews of "Sharp Objects." Episode 1: Vanish
Camille Preaker, a reporter for the St. Louis Chronicle, gets an assignment that brings her back to her hometown. One girl has already been murdered, and another one has gone missing. While she reports, Camille must also face her past.
Episode 2: Dirt
Camille attends the funeral of Natalie, the latest young girl who was murdered. Both the police chief and Detective Richard are convinced the murderer is a man, even though a young eye witness tells Camille he saw the "lady in white" take Natalie.

Episode 3: "Fix"
We learn a traumatic part of Camille's past, Amma gets mean and not much progress is made on solving the case.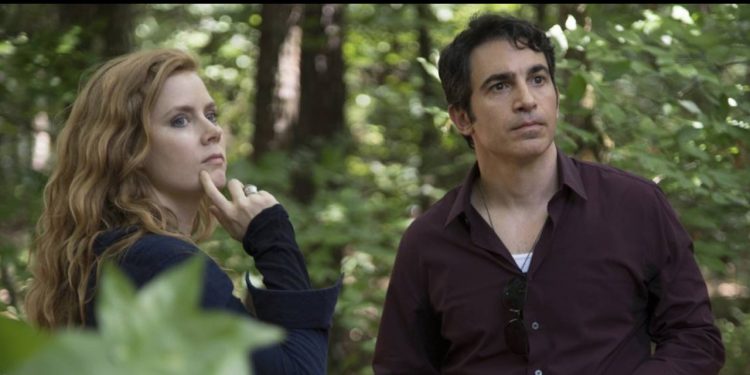 Episode 4: Ripe
Camille takes Detective Richard through the woods to show him crime scenes in return for Richard speaking to her on record. People in the town still think John Keene killed his sister, and at the local bar, John tells Camille information that makes her panic.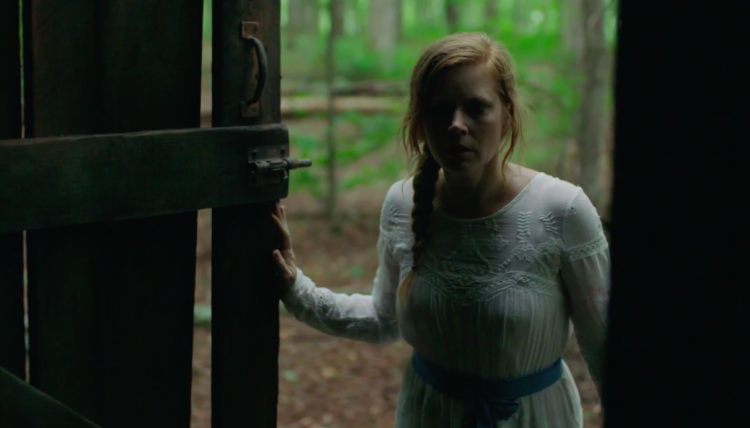 The whole town gathers on Adora's property for "Calhoun Day." While shopping for a dress, Amma sees Camille's self-harm scars for the first time After a fight causes tension at the "picture perfect" party, Amma runs away to the shed in the woods, where Camille finds her.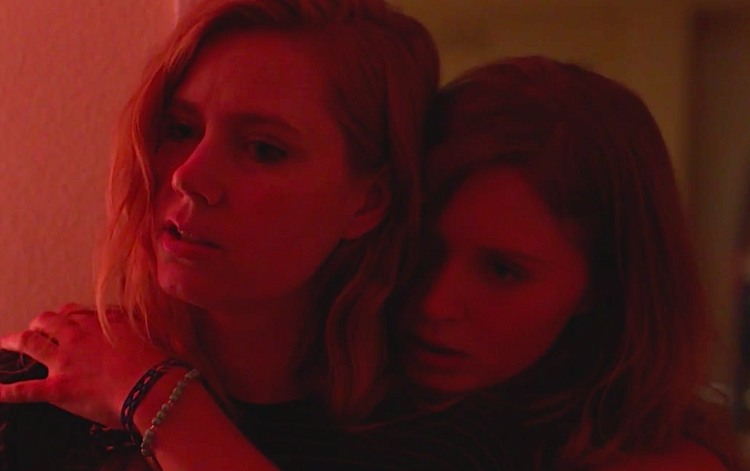 Episode 6: "Cherry"
Detective Richard starts digging into Camille's past, Camille spends an afternoon with her old cheerleading friends — and Amma and Camille spend the night together.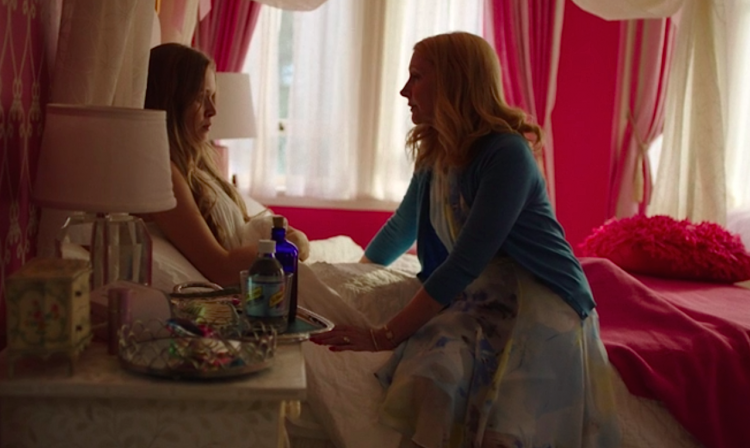 Detective Richard learns disturbing information about how Camille's sister, Marian, died. New evidence means John Nash is getting arrested, but Camille finds him before the police do.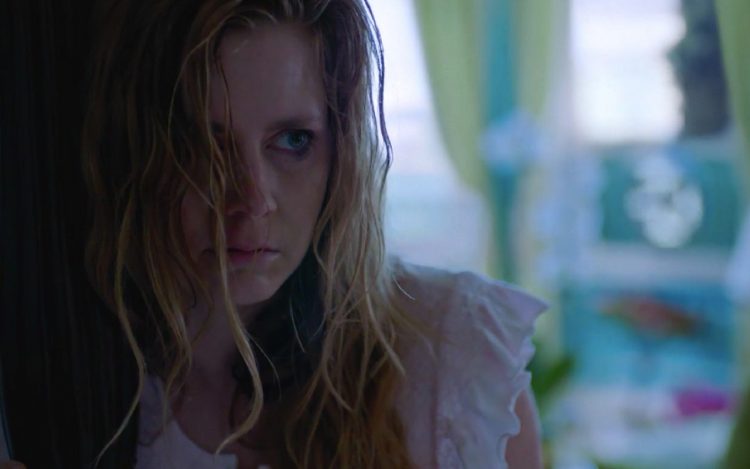 Episode 8: "Milk"
In the show's finale, Camille sacrifices herself to save her half-sister from her mother's "care" — but eventually discovers a shocking secret.