17 Memes You Might Relate to If Mental Illness Makes You Isolate
---
Memes. In just a few short words and a funny picture, they can often perfectly describe what life with mental illness is really like — and what it's like to isolate because of your mental illness. While there's nothing funny about struggling with your mental health, sometimes a little dark humor can go a long way in reassuring you that you're not the only one struggling.
Whether you're using a meme to broach a serious topic you wouldn't otherwise know how to talk about, or commiserate with a fellow mental illness warrior, humor can definitely be a powerful coping tool.
If you're isolating yourself because of mental illness this week, we want you to know you're not alone. We hope these memes can bring a smile to your face.
If you isolate because of mental illness, here's a roundup of some memes that might make you chuckle:
1.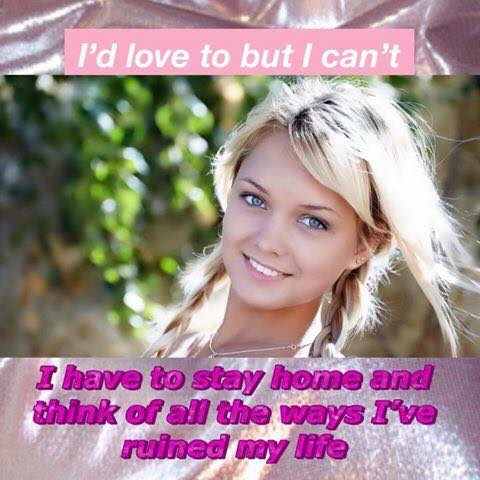 2.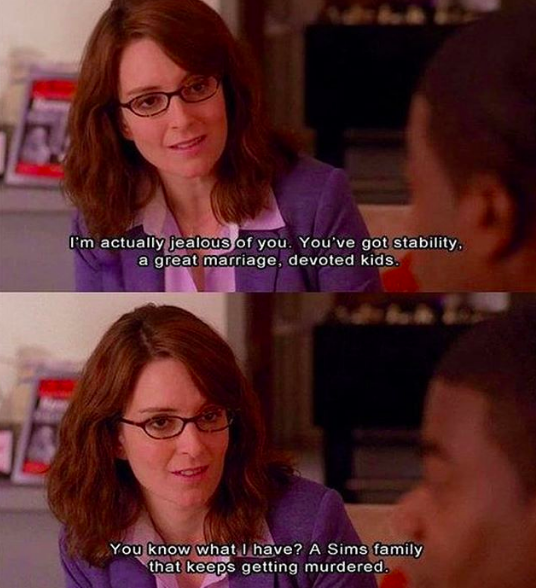 3.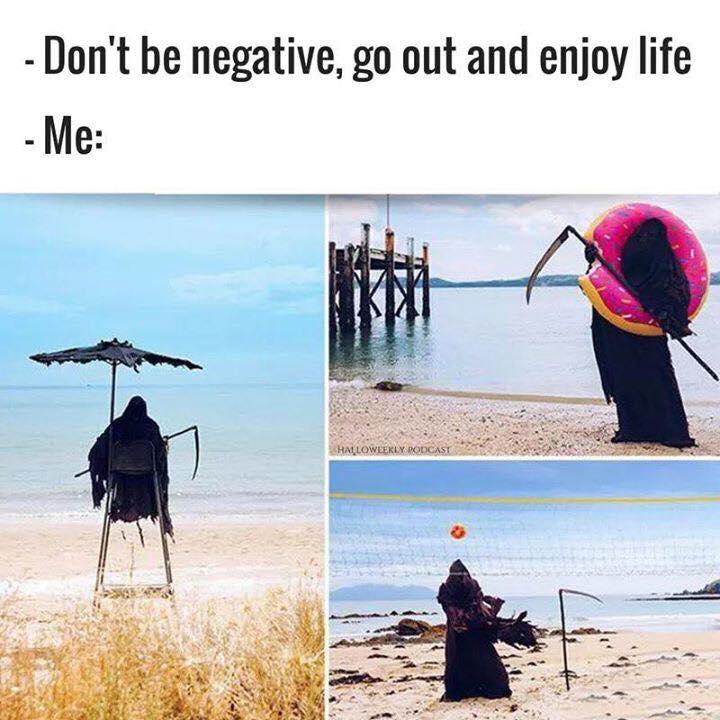 4.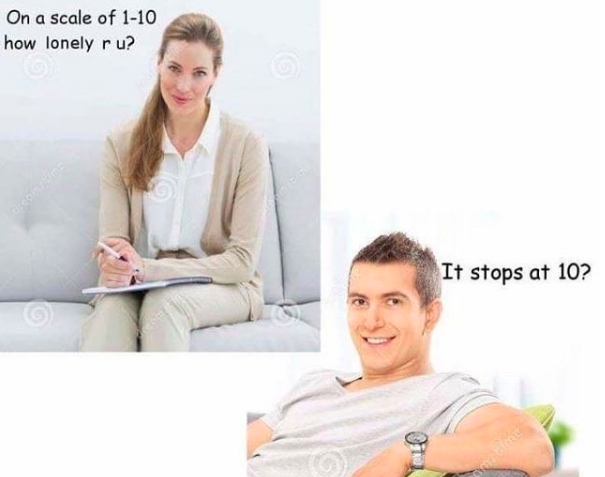 5.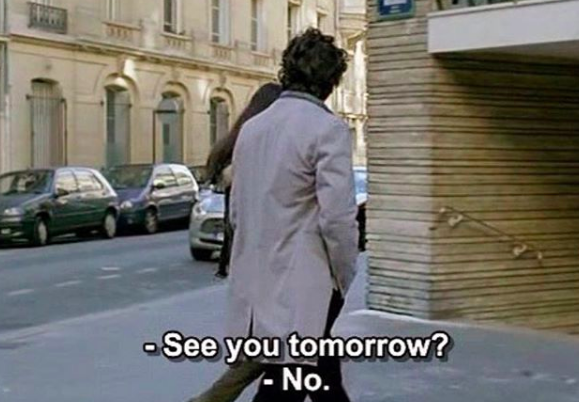 6.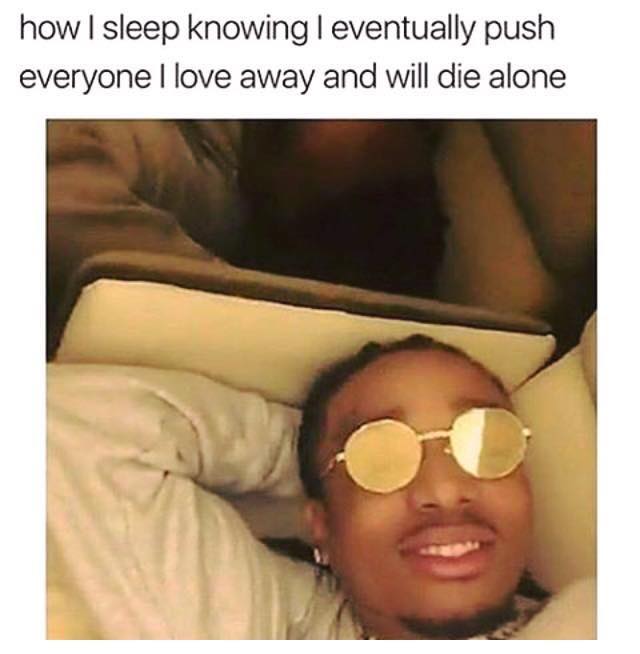 7.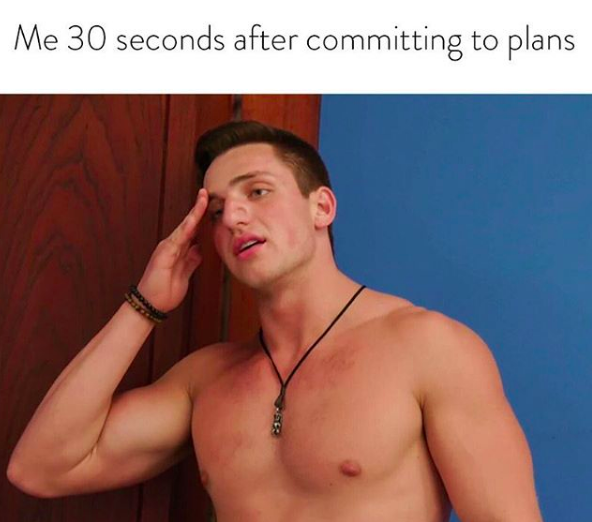 8.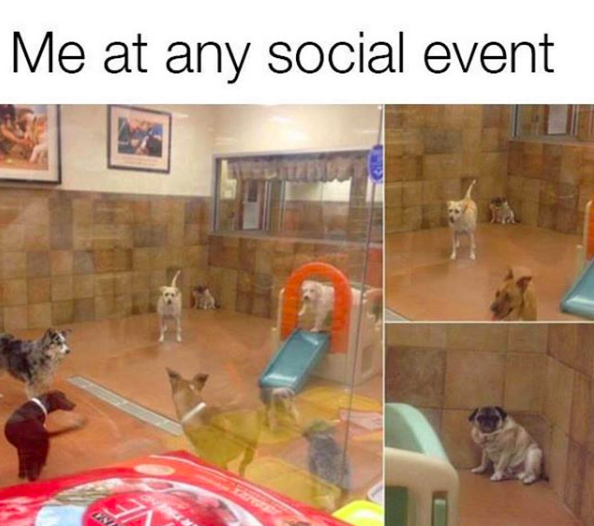 9.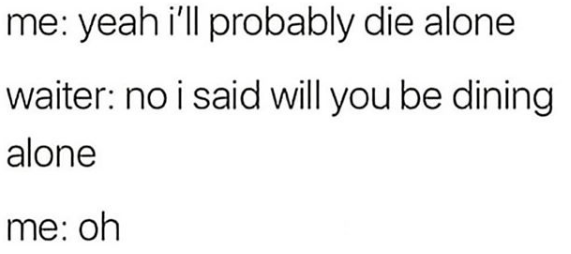 10.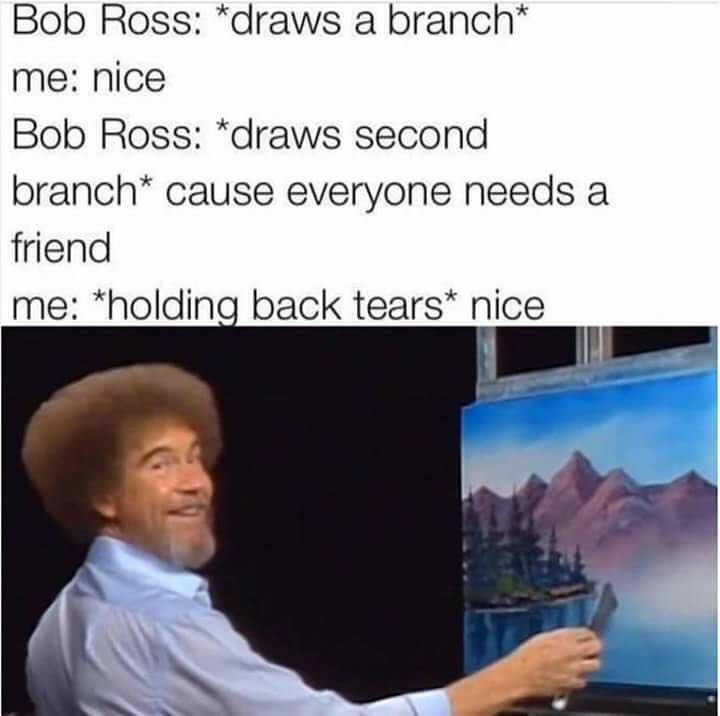 11.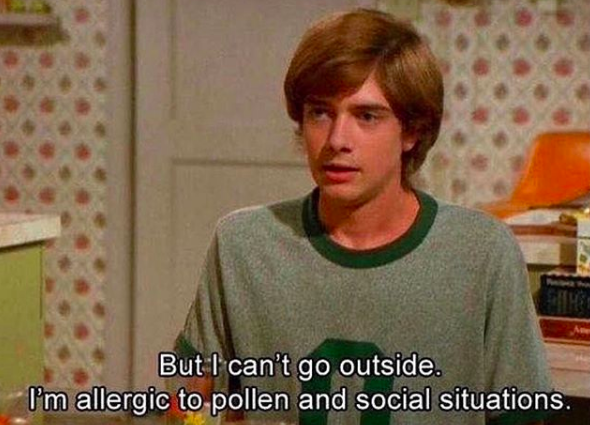 12.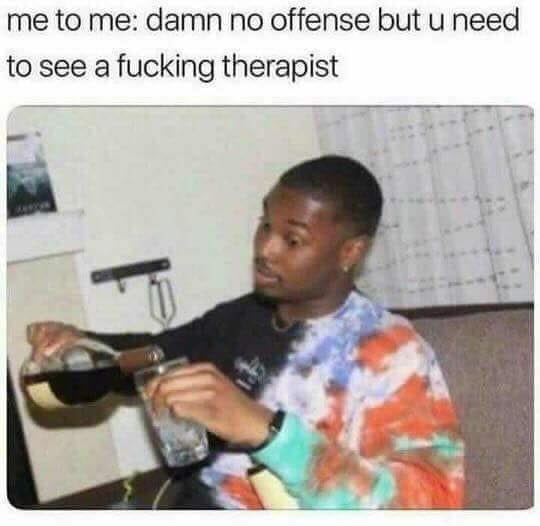 13.

14.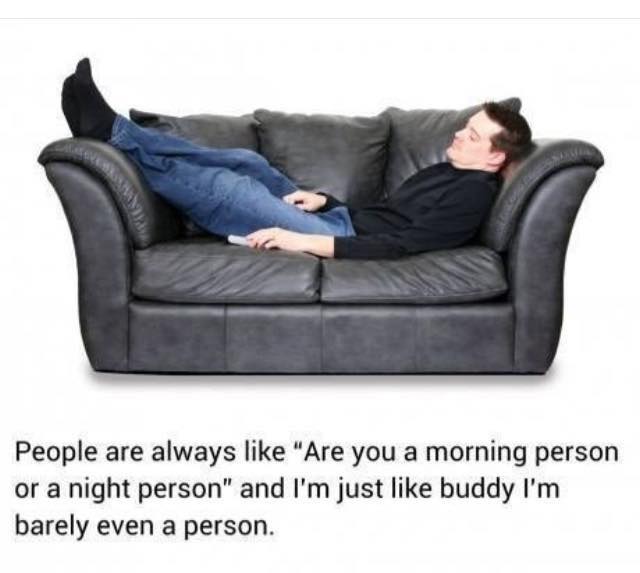 15.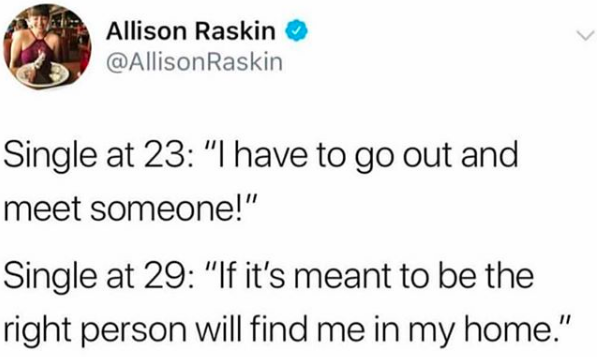 16.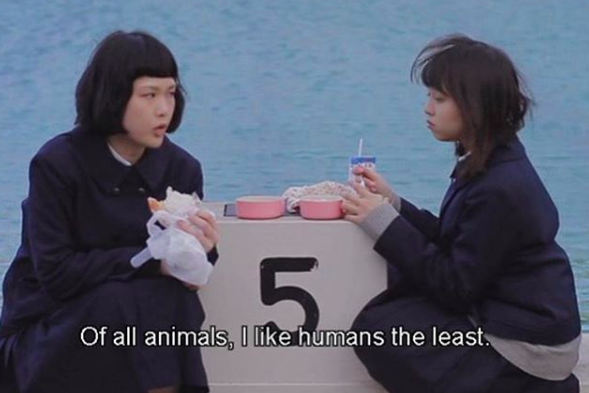 17.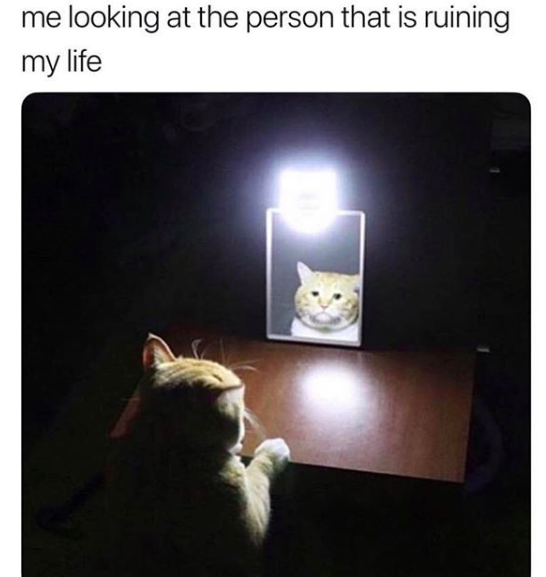 If you struggle with isolating because of your health, you're not alone. The following pieces may help on your recovery journey:
The Isolation Cycle of Depression and Anxiety
The Isolation That Comes With Borderline Personality Disorder
The Isolation of Chronic Pain
Originally published: September 19, 2018