How a 'Supernatural' Fan Convention Helped My Mental Health
---
Fan conventions — the land of the nerds, as you might say. A place where hundreds of fans come together and enjoy a weekend dedicated to a fandom.
Many people may view this as a waste of time or money. I view it as a chance to feel included. From the second you walk into a convention, the vibe is upbeat, though slightly nervous. Everyone is there for the same reason: because they love the show.
I recently attended a "Supernatural" convention. I expected to have fun and meet some people, but what I got was so much more. The second I stepped through the doors, I realized I was in a no-judgment zone. People proudly wore mental health shirts and donated to the mental health charity tables; people wore tank tops showing their scars and no one stared; fan support workers calmed down nervous fans. I was no longer self-conscious about being in a wheelchair because of a pain flare up because I wasn't the only one. I witnessed groups of people help sobbing people to the bathrooms. I witnessed brave souls sharing their stories on stage. I witnessed growth. I witnessed acceptance on a level I never had before. I passed people with pride flags draped over their shoulders and bonded with people in line over anxiety attacks and depression.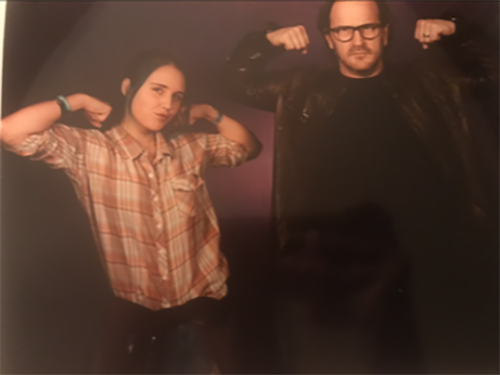 I found so much more than a fandom; I found a community. I found that even when I was panicking, I knew I wasn't alone. I left the theater when I needed to without worrying about what people would think. I didn't hide my anxiety behind a mask, and nothing bad happened. No one told me not to be dramatic; no one told me to suck it up. I left knowing I had joined a community where struggle only brings you closer. I left knowing I don't always have to hide.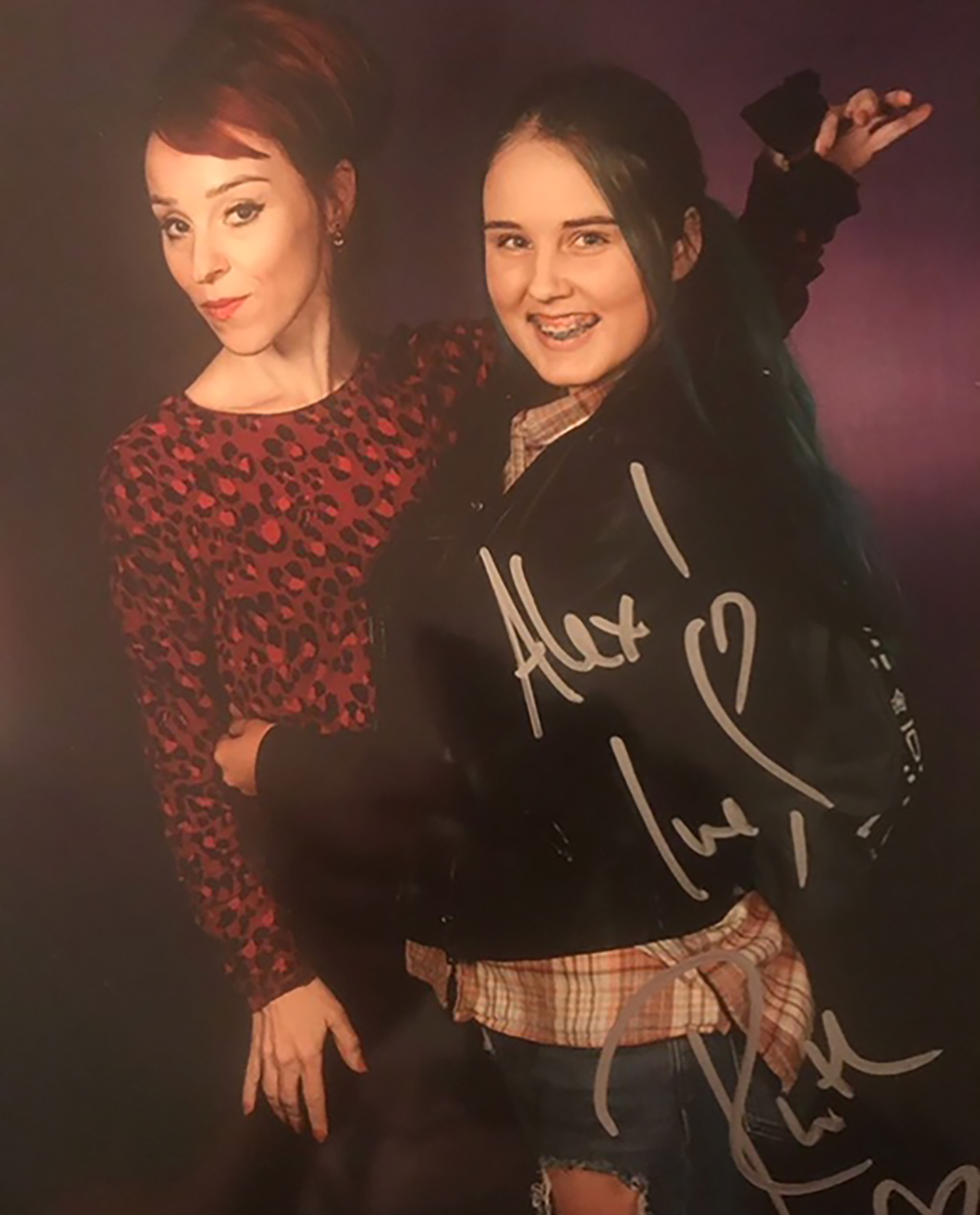 We want to hear your story. Become a Mighty contributor here.
Images via contributor
Originally published: April 4, 2018