The Clothing Line That Lets You Know It's OK to Talk About Mental Illness
---
Wear Your Label is a clothing company that aims to generate discussion around mental health and "ultimately end the stigma (in style)." The fashion line includes hats, T-shirts, tank tops and bracelets that feature slogans like, "Sad but rad," "Stressed but well-dressed" and "Self-care isn't selfish."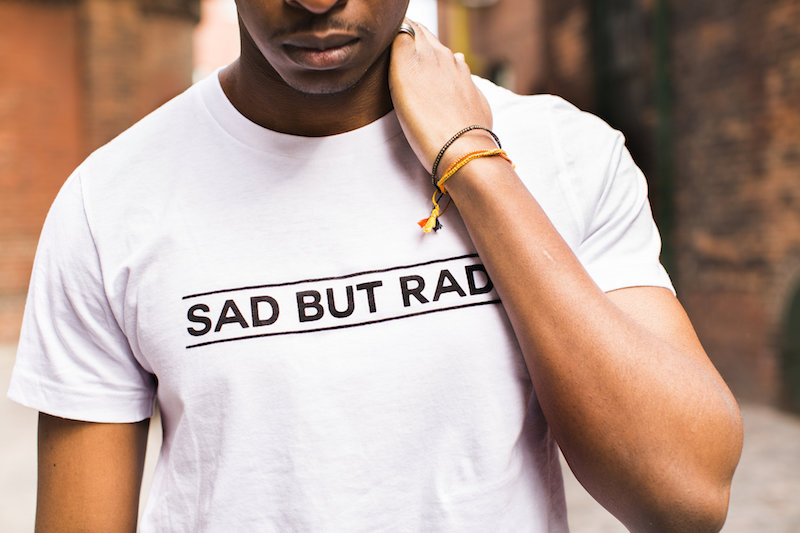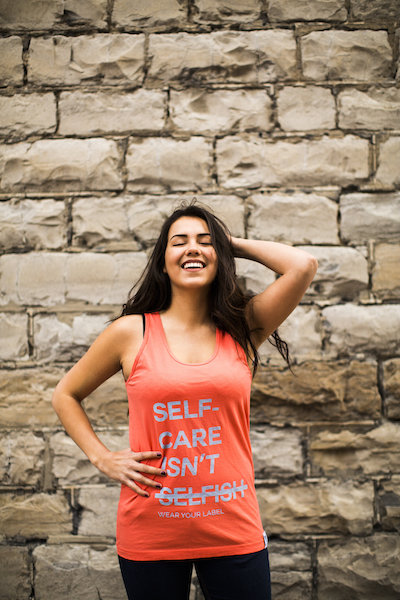 Kayley Reed, 21, and Kyle MacNevin, 22, both from New Brunswick, Canada, cofounded the clothing company in July 2014. The two University of New Brunswick students came up with the idea after working together at a local mental health organization and subsequently bonding over their own mental illnesses. Reed is recovering from an eating disorder, and MacNevin has generalized anxiety disorder and ADHD.
"Before starting Wear Your Label, I was not open about my mental health issues at all," Reed told The Mighty. "It wasn't until I met Kyle that I realized how impactful it can be to share your story."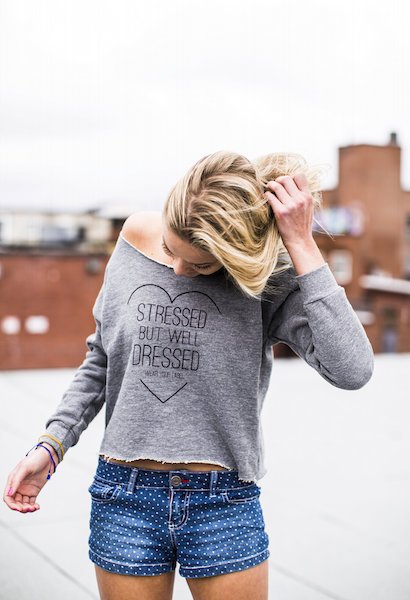 Reed and MacNevin draw on their own experiences with mental illness to develop the empowering expressions on their designs. They then screen print the slogans onto the clothing in their studio — something Reed says was important to her and MacNevin to do themselves.
"It adds another layer of meaning to the clothing," she told The Mighty. "When you get this clothing, you know it was made by someone who's going through something similar to what you're going through."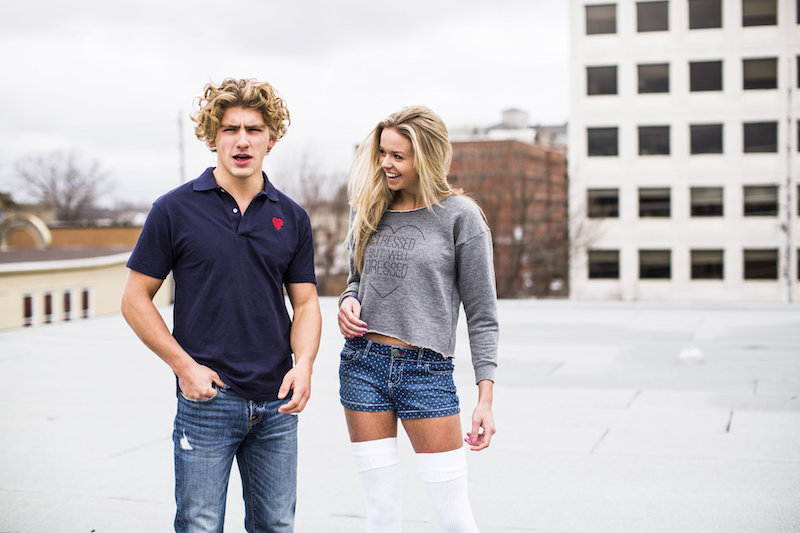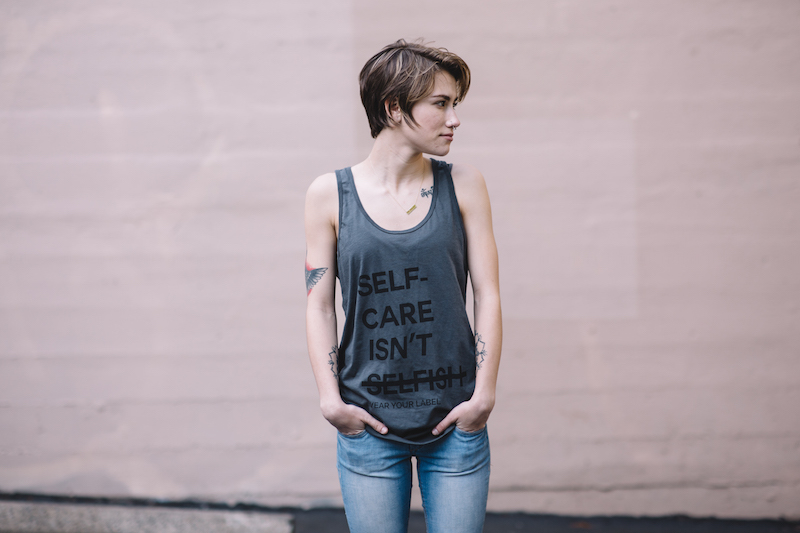 Reed said she hopes someone who sees another person wearing Wear Your Label clothing will instantly feel safer and more empowered to share how they feel — something they may not have had the chance to do before.
"I think what scares people about talking about your mental illness is not knowing what kind of reaction they'll get," Reed told The Mighty. "There's so much stigma that surrounds the issue, and it can be really terrifying to put yourself out there like that."
"It wasn't until I started sharing what I'd been through that I realized how common it is," she added. "Starting Wear Your Label has helped me gain confidence and really take ownership of my own mental health."
Wear Your Label is launching a Kickstarter campaign on May 20 to fundraise to expand its clothing line. To learn more about the company and see what it currently carries, visit the project's website. 
Want to end the stigma around mental illness? Like us on Facebook.
And sign up for what we hope will be your favorite thing to read at night.