4 Tough Things to Talk About When You Have a Chronic Illness
---
Illnesses can take away so much of your privacy and make you feel a bit fragile. I've had several chronic illnesses since I was little, but no matter how old I get, there are still certain topics that are hard to discuss with others. Four of the biggest things I've found people don't like to talk about are the effects illnesses can have on mental health, way of life, finances and relationships.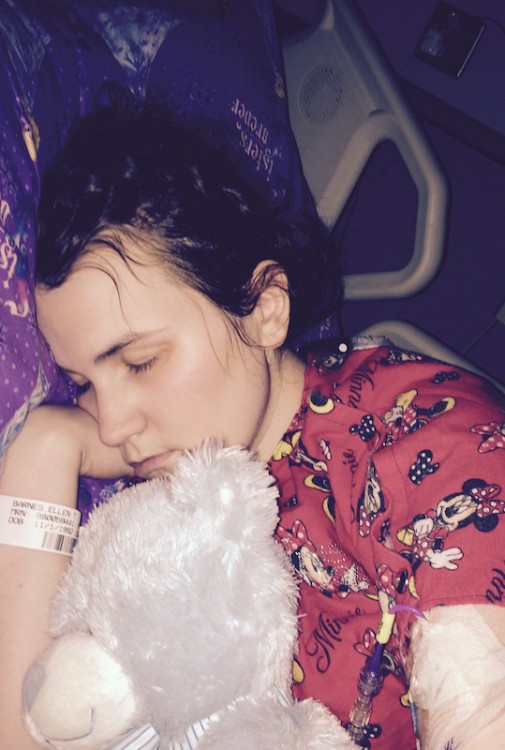 1. The Effect on Mental Health
A diagnosis is a new and life-changing experience, whether it's acute or chronic. If it's a chronic illness, it's something you'll deal with for the rest of your life. There may be several emotions that pop up, such as fear, shame, grief, possibly jealousy, depression and anxiety. It's common, but it isn't always a comfortable topic to bring up with your friends, significant other or even your doctor. But your feelings should never be ignored; they're an important part of being sick, not something you should have to bottle up continuously or face alone.
At times, it can feel like you're just trying to keep your head above the water while everyone around you is swimming just fine. Feeling hopeless, alone or depressed can be common, and with help from professionals, these feelings can be helped. It's what you choose to do about it these feelings that counts.
You may not want to admit you're struggling emotionally because then you'd be admitting it out loud and to yourself (which sometimes feels even scarier). But your mental health is no less important than your physical health. You wouldn't be afraid to ask for help with physical symptoms like pain or nausea, and you shouldn't be afraid to ask for help with any emotional symptoms.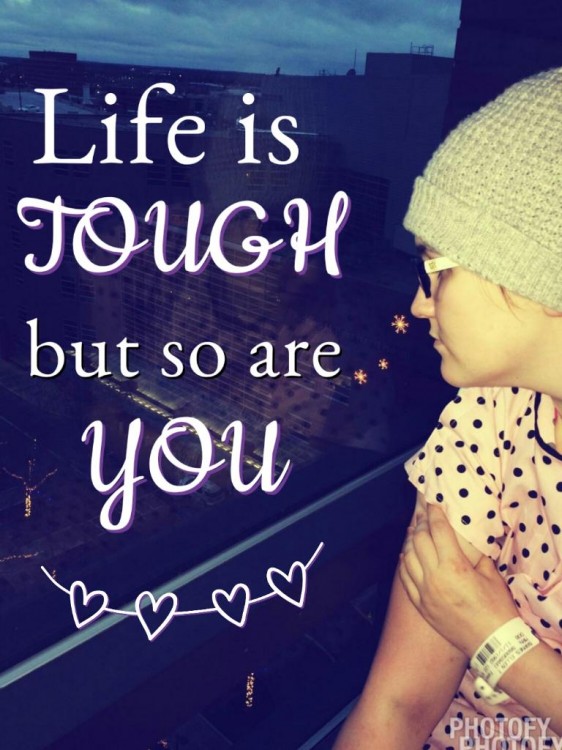 2. How Your Way of Life Might Change
Chronic illnesses completely change the way you live, but there are many different resources that help you adapt. A shower chair to help with fatigue; a walker, cane or wheelchair can help you safely get around; grabbers make it so you don't have to reach too high or too low to get something; can openers help open difficult jars; stair lifts help you go up and down the stairs; and many other inventions that can help you live more efficiently.
If it's gotten to the point where it's not safe for you to live alone or be by yourself, there are always assisted living facilities for people of all ages to live while still being independent. Safety is the most important thing.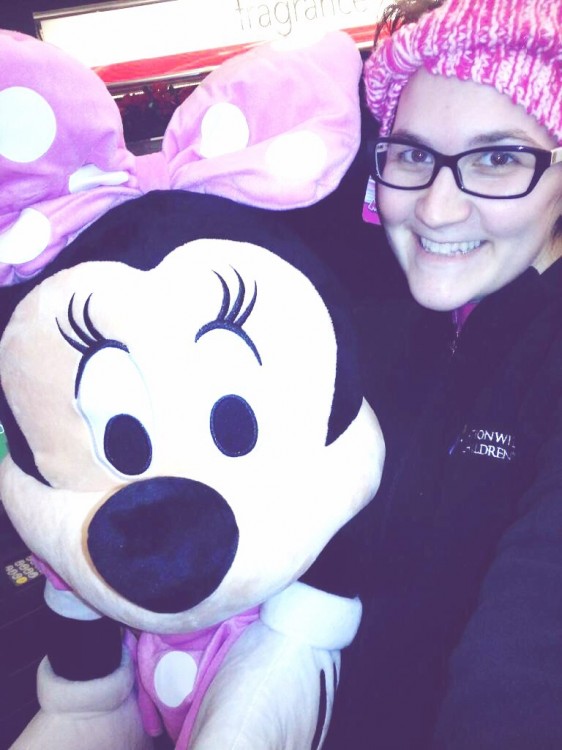 3. The Expense of Illness
Illness is one of the most expensive things you will face. Of course, insurance helps, but they might not cover everything until you reach your out-of-pocket deductible. There might also be co-pays for each doctor visit, which really start to add up when you see eight doctors a week.
Even if insurance helps out, you may not be able to afford a medication you need. You may have to make a choice between the prescriptions that help keep you alive and whether you go to the grocery store that week. Missing out on that medication makes you sicker, creating more doctor's appointments and more co-pays. It's a vicious cycle.
4. The Impact on Relationships
Illness has a huge impact on relationships and can be one of the hardest things to deal with. The strain they can place on relationships between friends, family members and even significant others make you feel upset or alone.
Plans often have to be cancelled because you aren't feeling well and going out to do something would make you much worse. This doesn't mean that there's something wrong with you or that you don't want to do anything. It just means your body isn't prepared for that right now and you have to reschedule.
Hospital stays are far too frequent. Having a best friend who understands this and doesn't mind coming over to watch a movie with you or just ask if they can do anything to help is one of the best things you can have. The times you have to cancel because of an ER visit are when you need friends the most. Compassion doesn't go unnoticed or unappreciated, trust me.
Illnesses change your life, but they don't change your strength and bravery.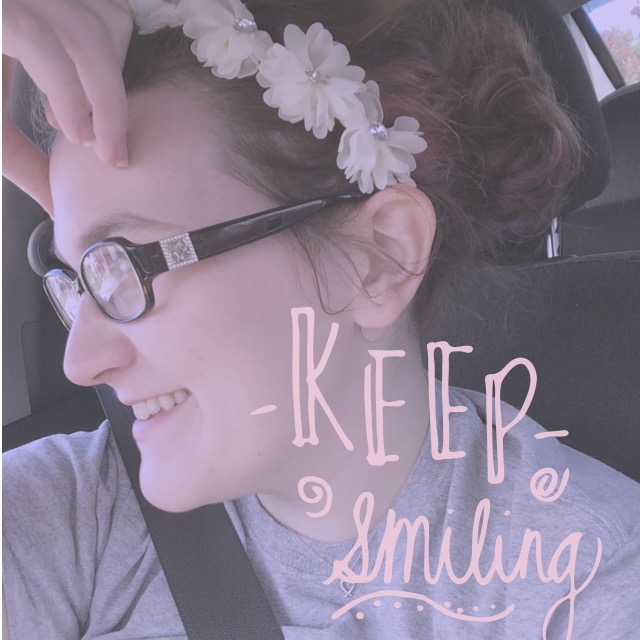 The Mighty is asking its readers the following: Describe the moment someone changed the way you think about disability and/or illness. If you'd like to participate, please send a blog post to community@themighty.com. Please include a photo for the piece, a photo of yourself and 1-2 sentence bio. Check out our "Share Your Story" page for more about our submission guidelines.
Want to help celebrate the human spirit? Like us on Facebook.
And sign up for what we hope will be your favorite thing to read at night.
Originally published: June 5, 2015