Britain's Labour party has taken a step forward for mental health policy in England.
When Jeremy Corbyn, leader of Britain's Labour Party, announced the members of his shadow cabinet on Monday, Sept 14, he included a new position: Shadow Minister of Mental Health.
"I am delighted that we have established a shadow cabinet position for mental health which is a matter I have long been interested in," Corbyn said in a statement.
A shadow cabinet is a group of spokespeople from the opposition party (the party not currently in power) who "shadow" and scrutinize the current members of cabinet, occasionally presenting opposing policies.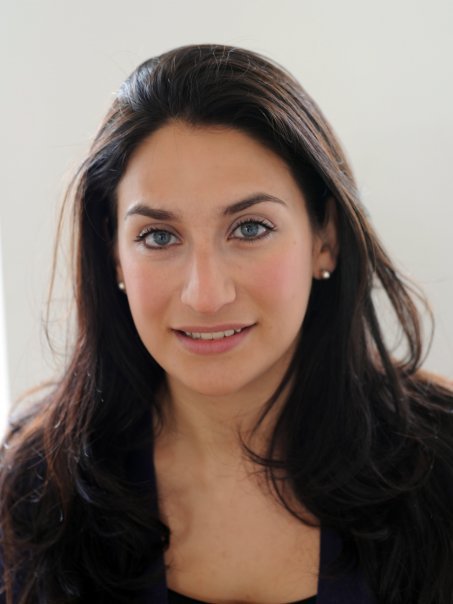 The new position was assigned to Luciana Berger, who was first elected into Parliament in 2010, previously holding positions as Shadow Minister for Energy and Climate Change and Shadow Minister for Public Health.
In a speech in Parliament in February, Corbyn said he believed access to "timely and appropriate" treatment was the biggest issue for mental healthcare.
"All of us can go through depression; all of us can go through those experiences. Every single one of us in this Chamber knows people who have gone through it, and has visited people who have been in institutions and have fully recovered and gone back to work and continued their normal life," he said to Parliament.
@jeremycorbyn thank you so much for creating the Minister 4 Mental Health post. Those of us living with mental illness finally have a voice!

— Sophie (@FatTabby76) September 14, 2015
Whatever you think of Corbyn, creating a minister for mental health is reaaaally commendable an I wanna hug him

— Jess (@jessreadett) September 14, 2015
Glad mental health has the shadow minister role it deserves. The dismal state of our services and huge case for change justify it 100-fold.

— Alex Langford (@PsychiatrySHO) September 14, 2015
Congratulations @lucianaberger on becoming Shadow Mental Health Minister. A vital role at a time when lack of support is destroying lives.

— Ian Beckett (@ian_beckett) September 14, 2015
Correction: The headline of this piece has been changed to, 'British Politician Appoints England's First Minister of Mental Health.' A pervious version of this article referred to Luciana Berger as the first Minister of Mental Health in the U.K.