Why LGBTQ-Affirming Therapists Are Absolutely Essential
---
If you consider yourself a member of the LGBTQIA+ community and you're looking to get into therapy for any reason — it doesn't even have to be related to being LGBTQIA+ — keep reading and find out what LGBTQ-affirming therapists are, why they make a huge difference in mental health and how to find one in your area.
What Is an LGBTQ-Affirming Therapist?
Let's start simple: what even is an LGBTQ or queer-affirming therapist? Essentially, these are therapists who have three things:
1. Respect for LGBTQIA+ identities.
2. Working knowledge of LGBTQIA+ identities and common problems in the community.
3. Information on local LGBTQIA+ resources.
These therapists don't necessarily identify as LGBTQIA+ themselves, but they are educated, informed and respectful of the LGBTQIA+ community, and that can go a long way in therapy.
Why Do I Need an LGBTQ-Affirming Therapist?
If you consider yourself part of the LGBTQIA+ community or if very important people in your life are part of the community, an LGBTQ-affirming therapist could be hugely important to a comfortable, successful experience with therapy, even if you aren't seeking therapy to deal with issues directly related to your sexuality or gender.
Basically, an LGBTQ-affirming therapist takes the burden off you to explain or justify your identity because they are already familiar with and supportive of all kinds of sexuality and gender identity. This is obviously hugely important for anyone who is learning to accept and embrace their LGBTQIA+ identity, but it can also be incredibly important for working through mental health issues in general.
Members of the LGBTQIA+ community may choose to start therapy to deal with problems specifically related to their sexuality or gender, but they may also need therapy for issues like depression, generalized anxiety disorder (GAD), attention-deficit/hyperactivity disorder (ADHD), bipolar disorder or other mental health issues. And while these problems, sexuality and gender may be completely unrelated, they might not be.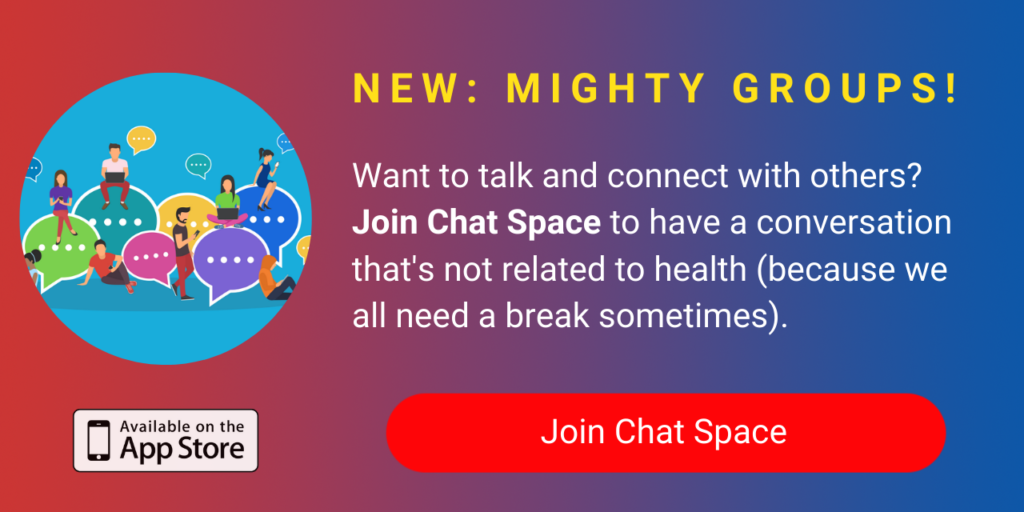 Members of minority groups, like the LGBTQIA+ community experience something called minority stress, which happens when a person faces all of the ordinary stressors of life, and then they also experience stress specifically related to their minority identity. Fear of discrimination, instances of physical assault, or repeated shame and invalidation can all add to minority stress, and this added stress can absolutely contribute to mental health issues.
Still, even if you just want therapy to deal with something that feels completely unrelated to your sexuality or gender, that doesn't mean you can't benefit from an LGBTQIA-affirming therapist.
Therapy works best when there is a sincere trust and respect between the therapist and the client. One of the quickest ways to destroy that trust? Having a therapist who doesn't understand or "believe in" your sexuality or gender.
How Can I Find an LGBTQ-Affirming Therapist?
There are a few ways to find an LGBTQ-affirming therapist. If you prefer in-person therapy, the best way to find a therapist who understands LGBTQ+ identities and issues is through Psychology Today. Simply type your city into the "Find a Therapist" bar, and then scroll through the filters and select the appropriate orientation in the "Sexuality" category. Be warned: the only options are "Gay," "Lesbian," and "Bisexual," but it's a start.
You can also look for LGBTQ-affirming therapists through the National Queer and Trans Therapists of Color Network. They have a lot of amazing resources, but specifically, they have a map where you can zoom in on your area and find some of their approved LGBTQIA+ providers.
Finally, you can always do a Google search for "[your city] + LGBTQ therapists" and see what comes up. Many major cities have mental health organizations for their area specifically.
If you're OK with phone, video or even text therapy, then there are a few other ways to find LGBTQ-affirming therapists. One added bonus for this method is that it can be a bit more discreet, in case you are in an unsafe living situation where you need to keep your therapy appointments or identity a secret. However, most of the time, these services are not covered with insurance, though you can definitely check with your insurer.
Pride Counseling specializes in providing mental health care for LGBTQA+ folks specifically, but their guidelines specify that they cannot treat minors or serious mental health conditions.
TalkSpace and BetterHelp are two very popular virtual therapy portals, and just like Pride Counseling, they both offer text, phone and video communication options. BetterHelp is also not available for minors, but TalkSpace is, with consent from your guardian.
Resources for an Emergency or Crisis:
If you are currently having a mental health crisis or feel you may be a danger to yourself, first I want to say I'm sorry you are in so much pain. Please, check out the hotlines available below and reach out. Your life matters. You matter.
A version of this article was previously published on the author's blog, Megan Writes Everything.
Getty Images photo via RossHelen