20 Things People With Mental Illness Needed to Hear at Their Lowest Moments
---
They're moments we might want to forget — the ones that show us the scary truth of how bad things can get. When you live with a mental illness, these moments can be breaking points or breakthroughs — perhaps halting recovery or making you realize how badly you need help. Regardless, we push through them — learn from them — and hopefully grow stronger each time we face them.
We asked our readers who live with a mental illness what's something they needed to hear at their lowest point.
We hope these messages find you when you need them most:
1. "You are worth more than your darkness." — Krystin Louise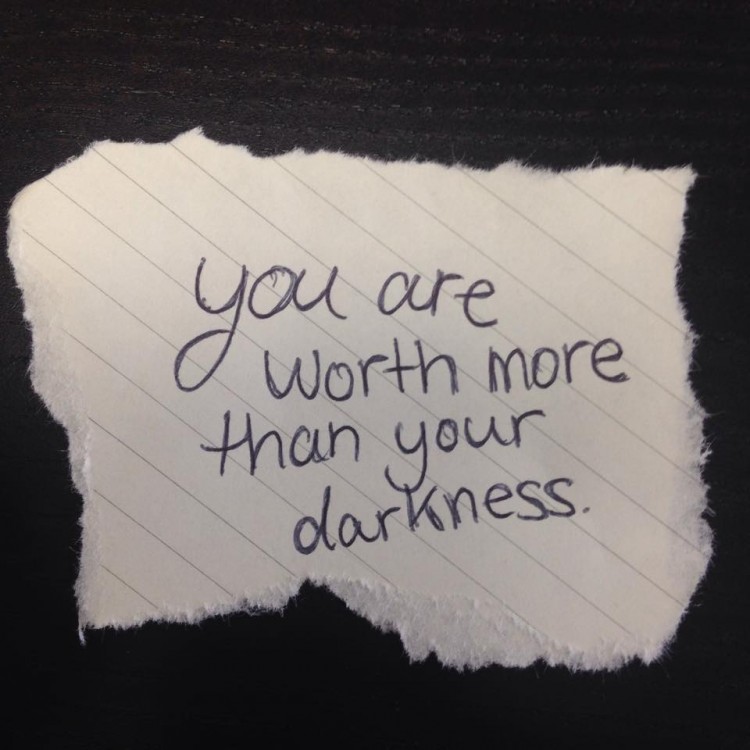 2. "This is temporary." — Rebecca Chamaa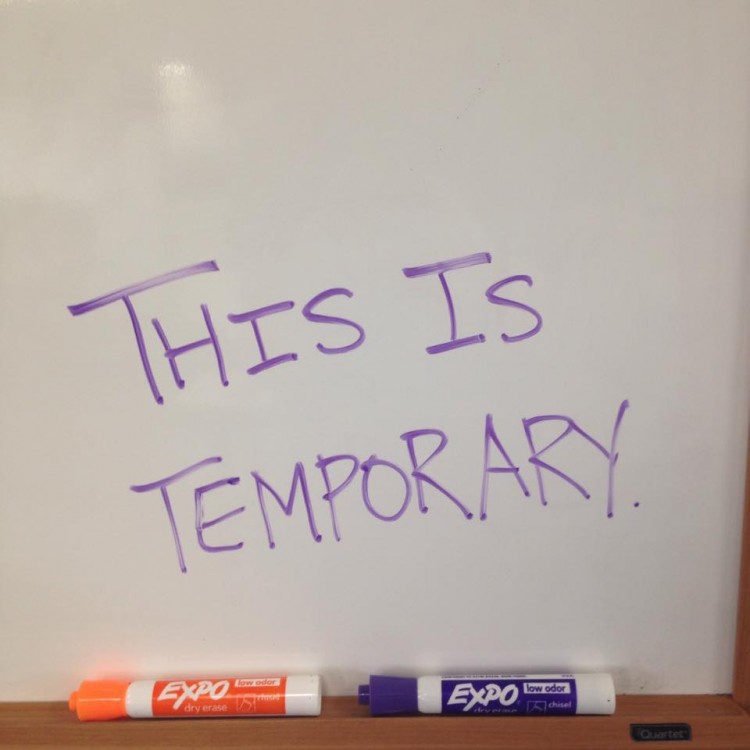 3. "You are not alone. You are worthy of life." — Katie Keepman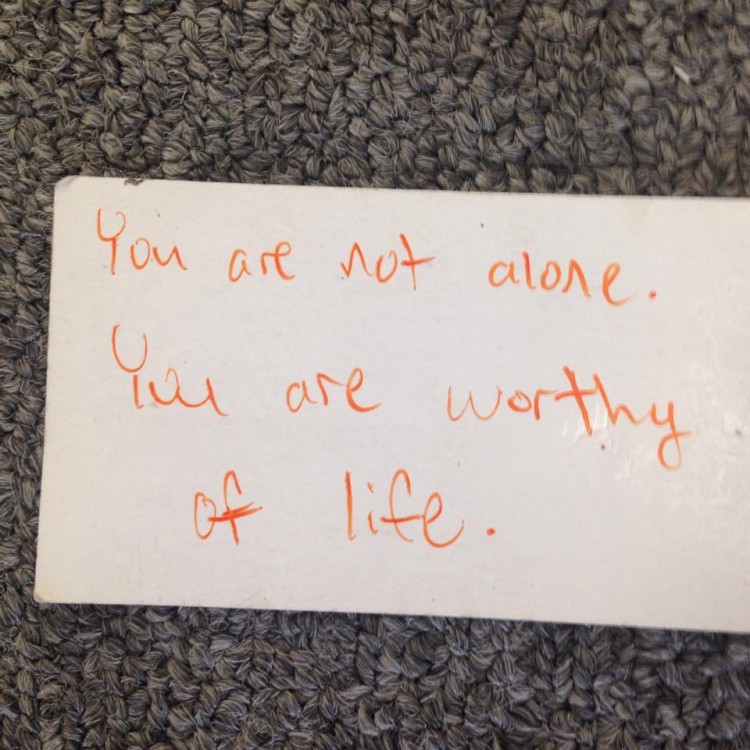 4. "I know you're in there somewhere." — Valerie Miles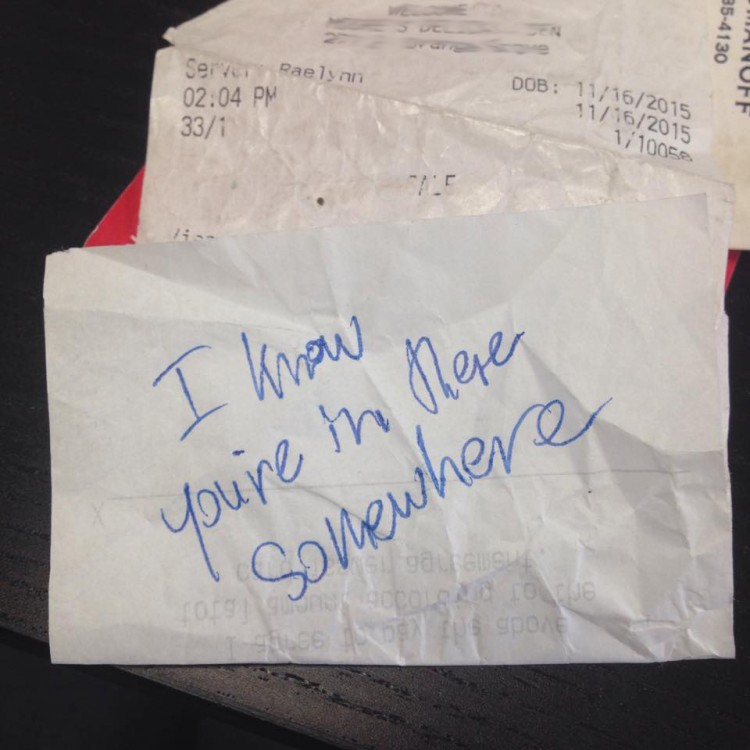 5. "Don't beat yourself up so much." — Anne Barrymore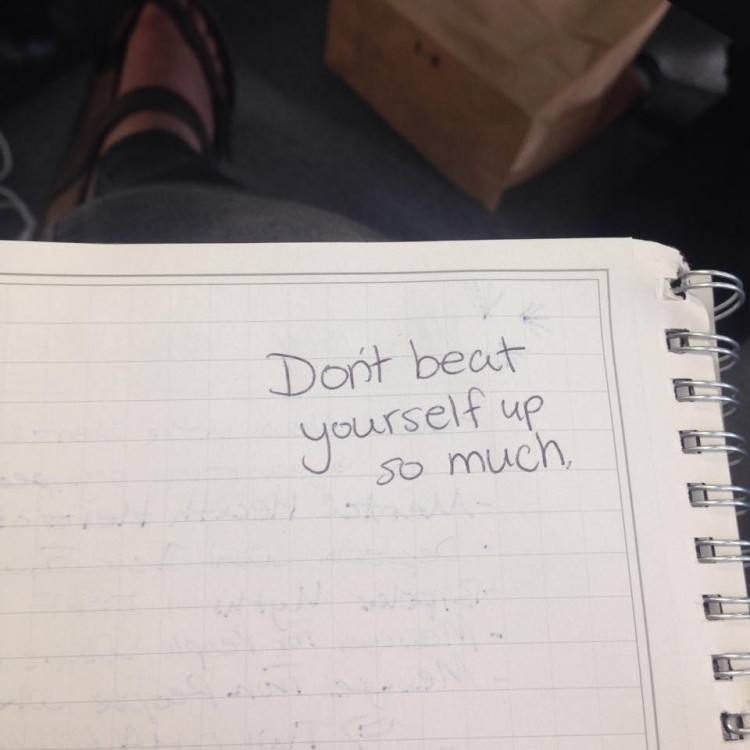 6. "You're a strong person." — Jade Ellis Shellam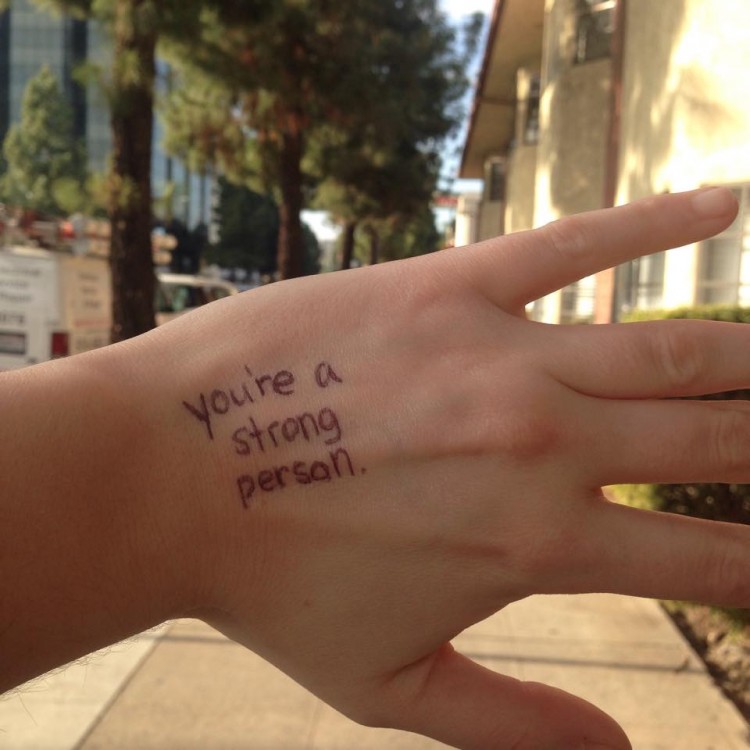 7. "You won't always feel this way." — Pat Shaw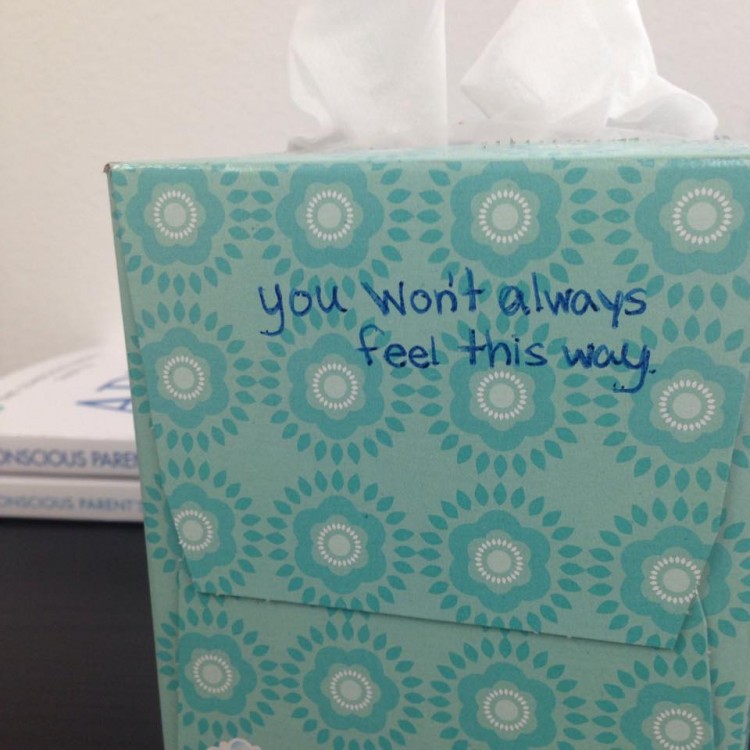 8. "You matter." — Andrea Graham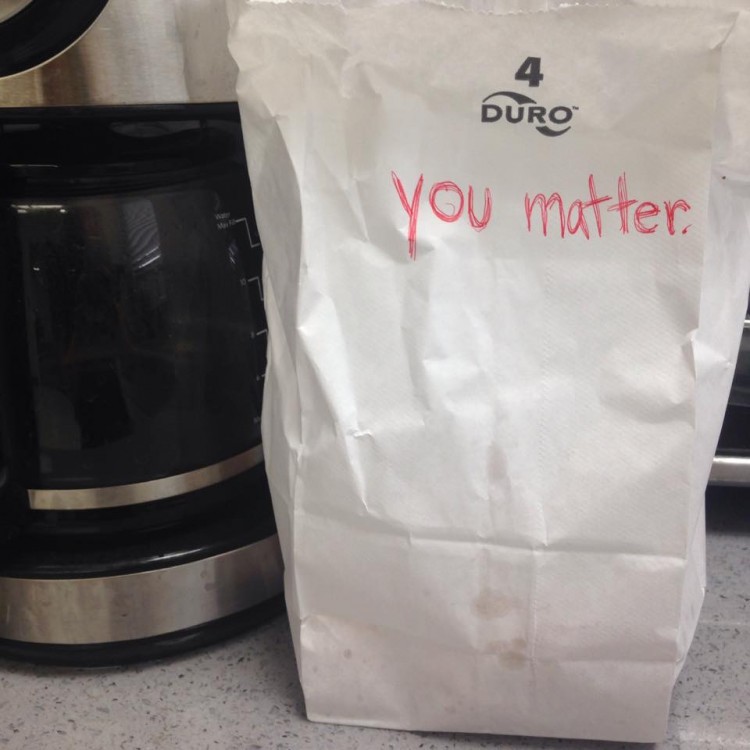 9. "I'm proud of you." — Nikki White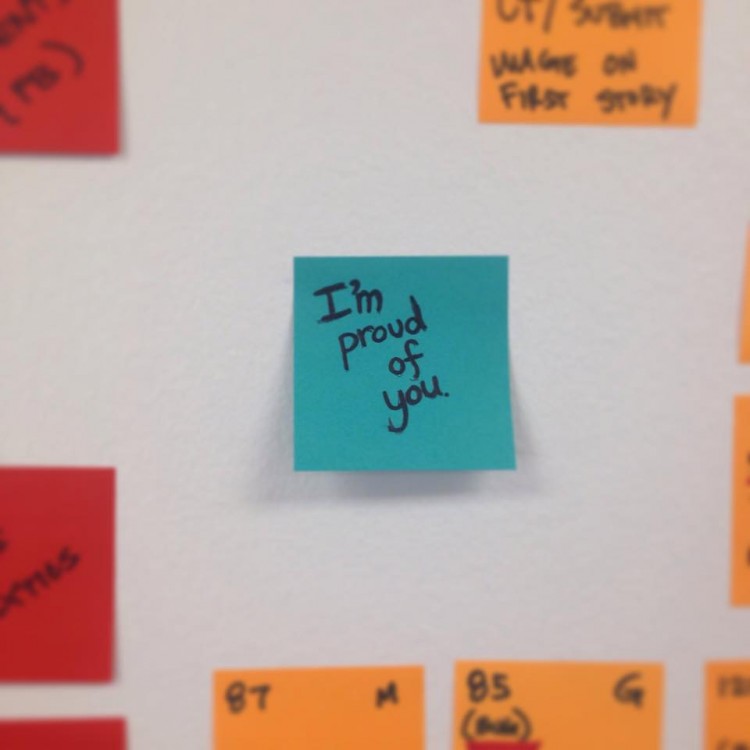 10. "It's the depression talking…not you." — Krystal Roberson-Mc Murtry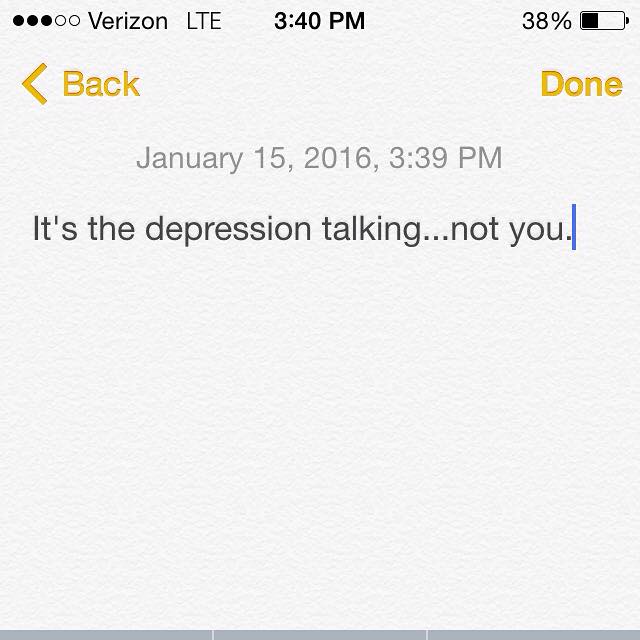 11. "Your feelings are always valid." — Amanda Schulte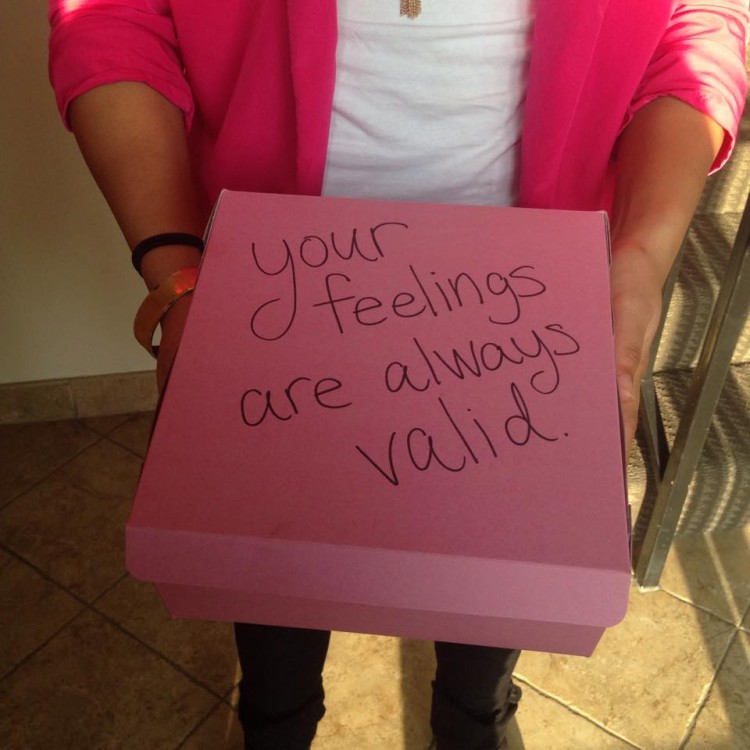 12. "You are not a waste of space." — Sarah Mayfield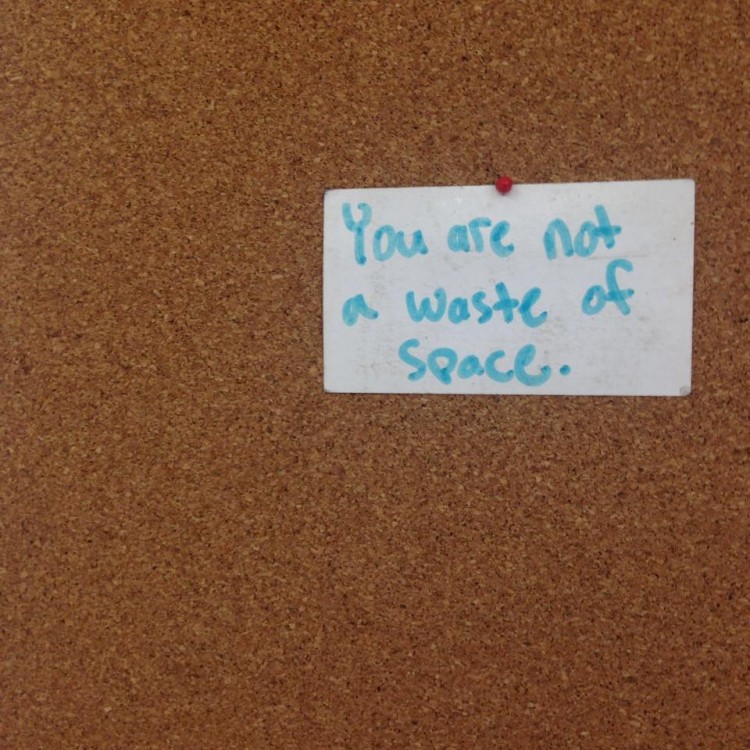 13. "Do whatever you need to take care of yourself." — Brenda Ann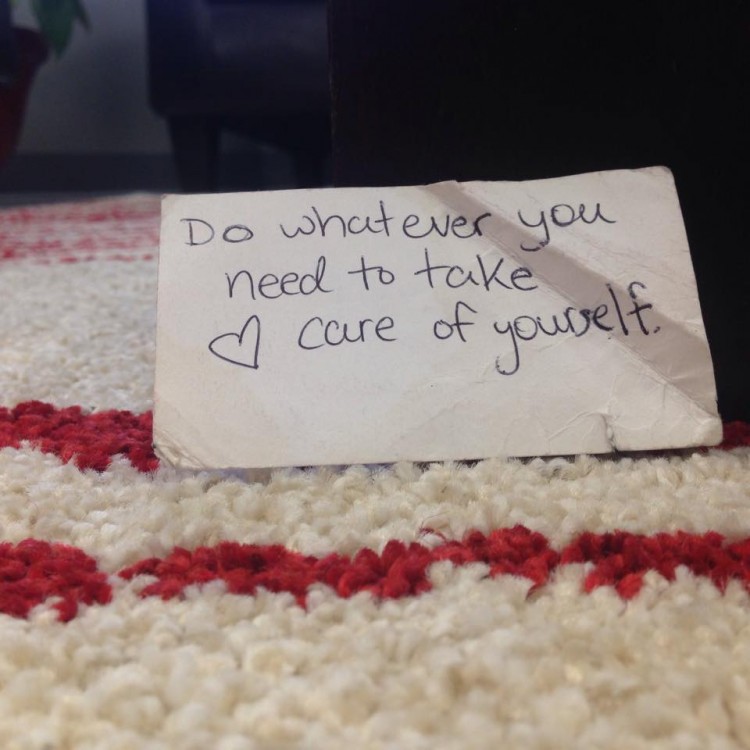 14. "It's not your fault." — Valerie Stipcak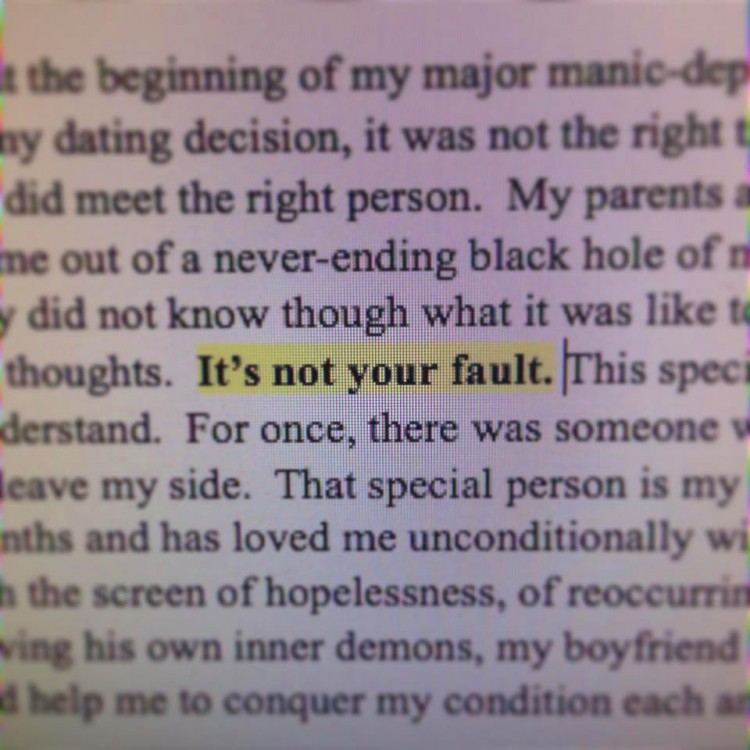 15. "You are not your anxiety." — Kirsty Flynn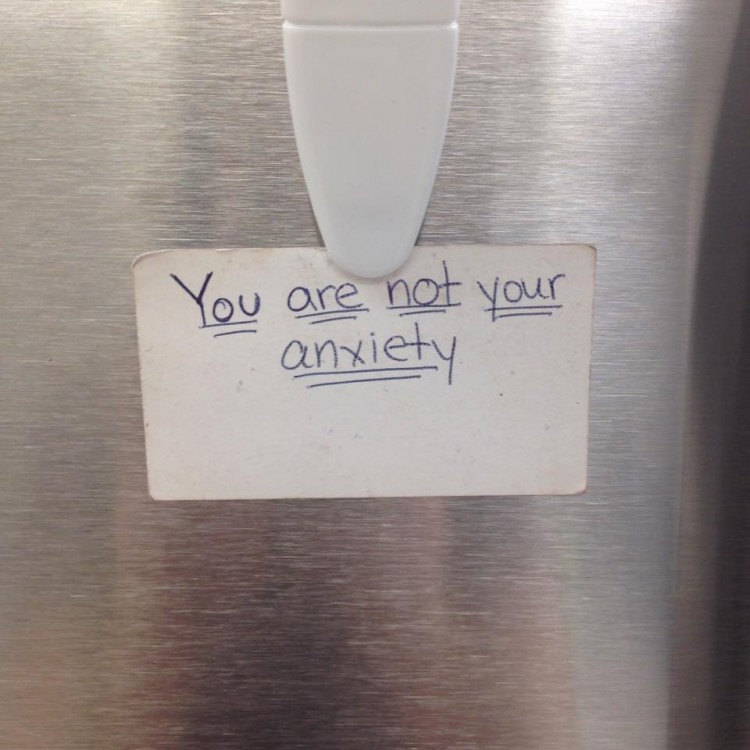 16. "We will go through this together." — Alexandra Vardaki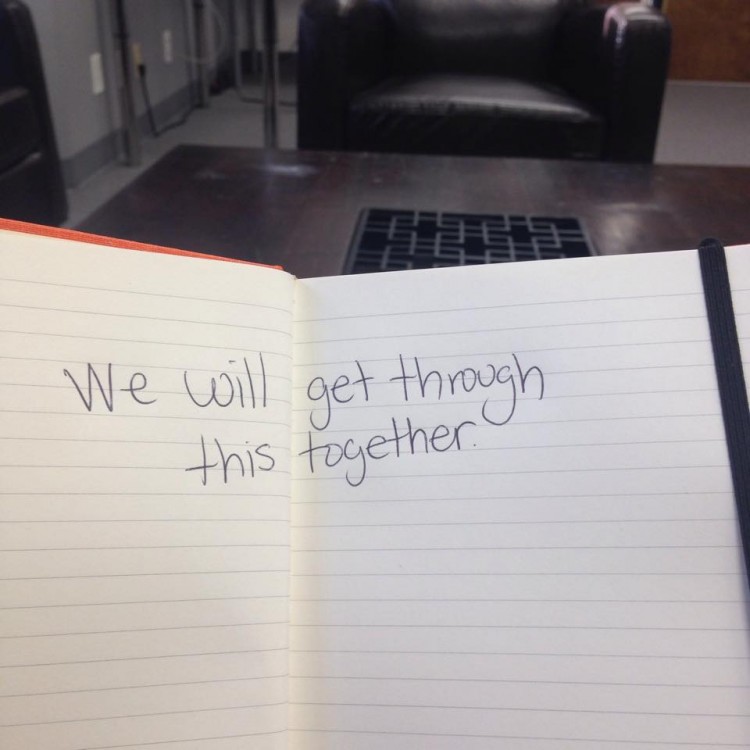 17. "Someone understands." — Patti Dorris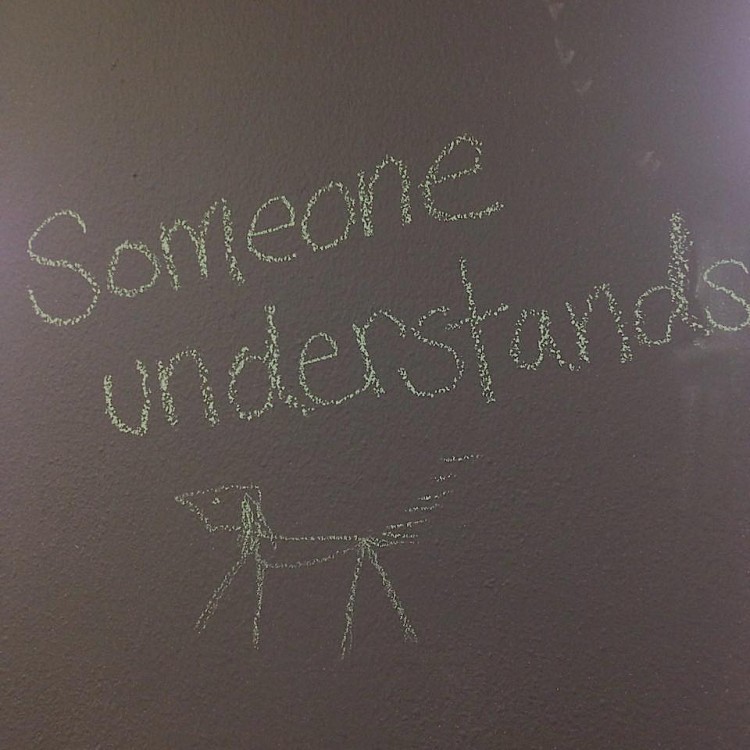 18. "You're not a failure." — Kayla Lynn Malisiak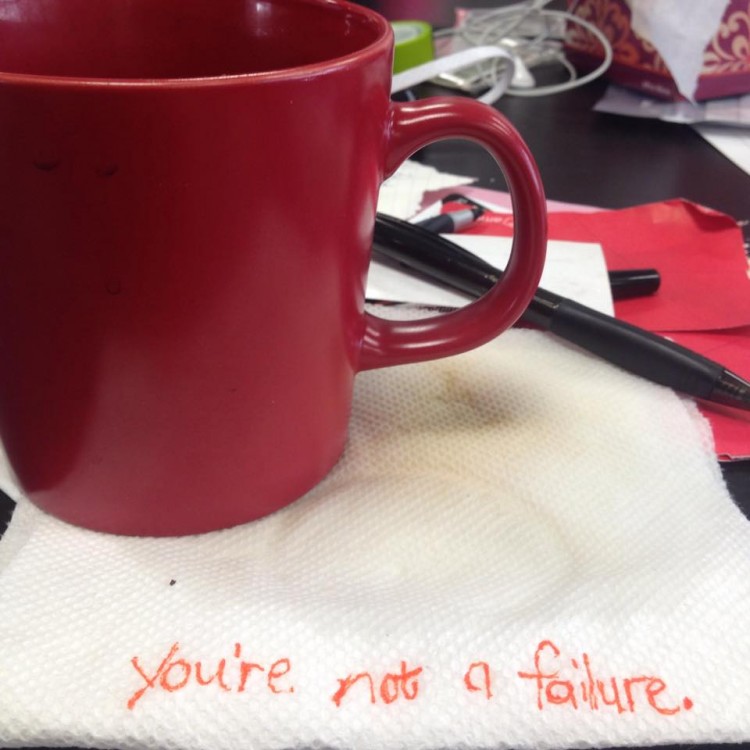 19. "You have an illness. You are sick. It's not really you." — Aubrie McShane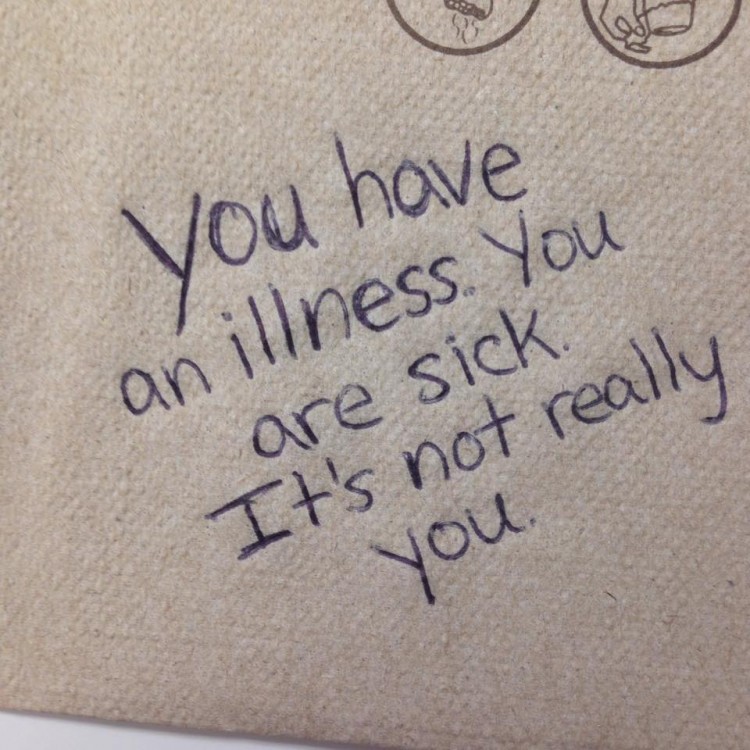 20. "There is nothing wrong with asking for help." — Jenalyn Cloward Barton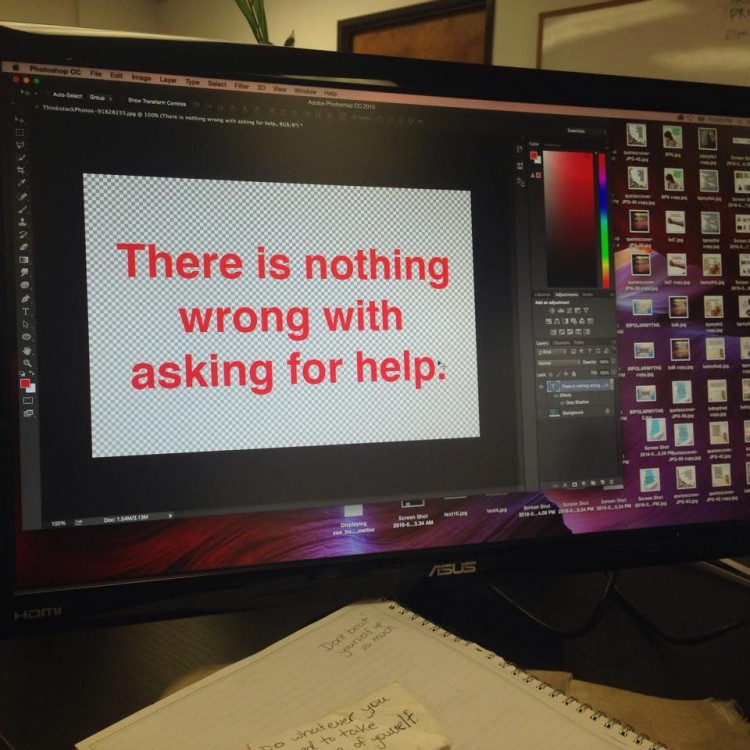 What is a message you'd like to hear in your lowest moment? Let us know in the comments below.
Originally published: January 16, 2016