Boy Born With Partial Skull Meets Santa for the First Time
---
Jaxon Buell has microhydranencephaly, a rare neurological condition that results in individuals missing most of the skull and brain. Doctors didn't expect Jaxon to survive past birth, so when he turned 1 this summer, his milestone birthday made the news. Now he's had another special event to add to his list: Meeting Santa Claus for the first time.
The Buells posted these touching photos on Facebook of their 16-month-old visiting Santa at a mall near their home in Orlando, Florida, last week. Jaxon's dad Brandon Buell chatted with The Mighty about why this was such a special day for their young son.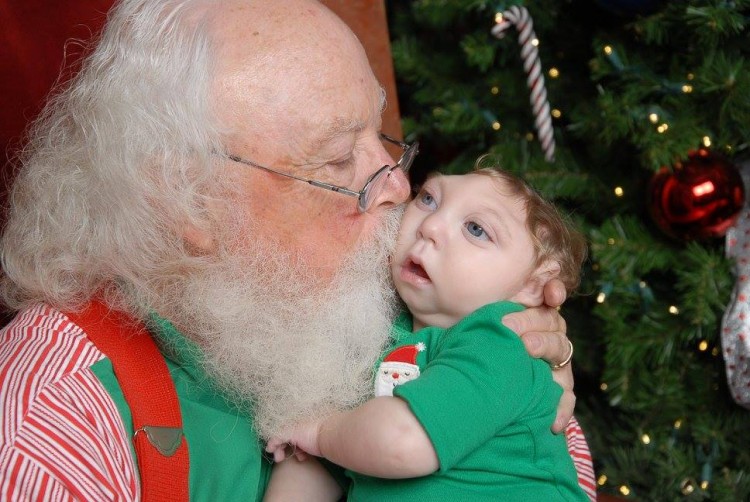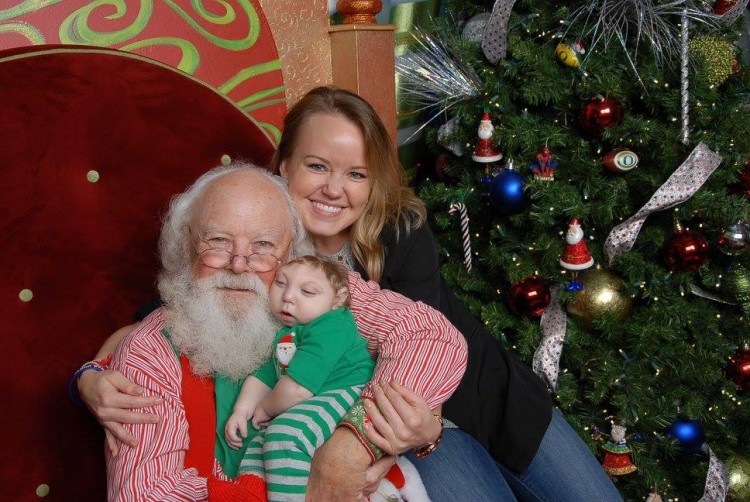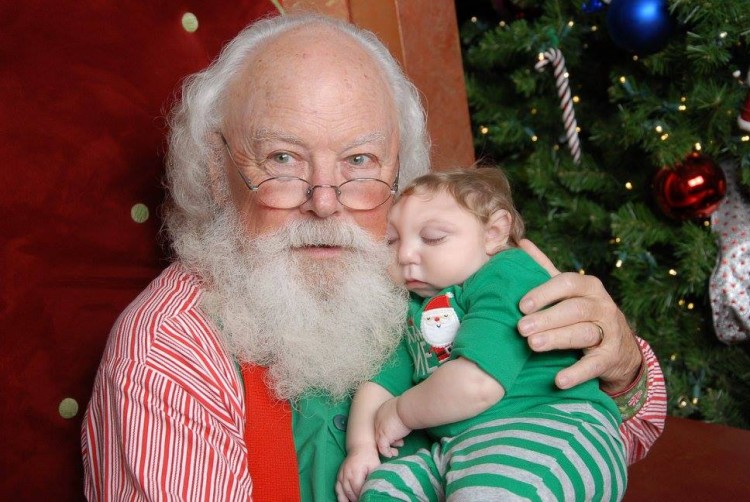 "Having the opportunity for Jaxon to meet Santa was beyond special," Buell told The Mighty. "Santa knew how to interact and hold Jaxon perfectly, and he was so kind and gentle and caring, too. Santa did not share with us what he and Jaxon talked about together, but they did have a conversation for a minute or two, and they certainly seemed to have a special bond with one another!"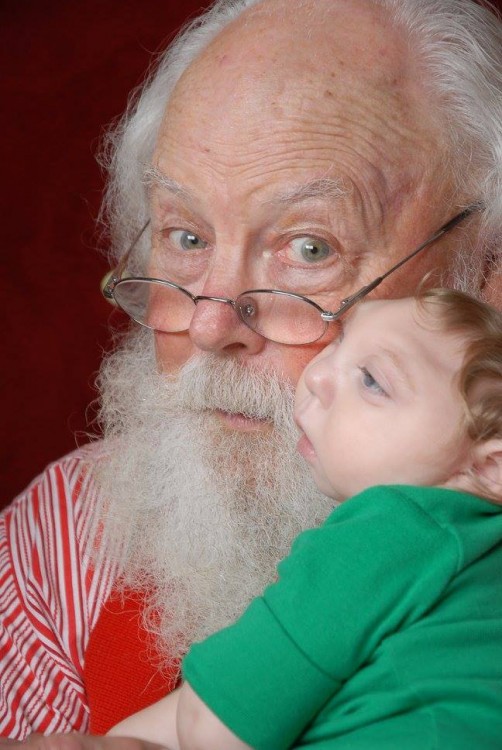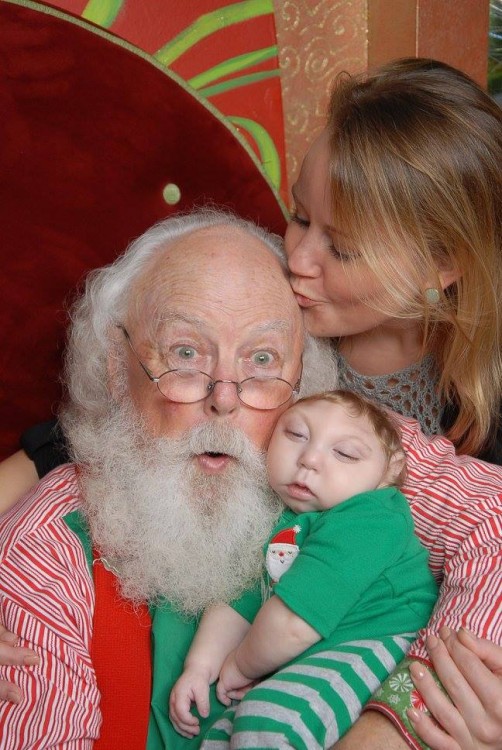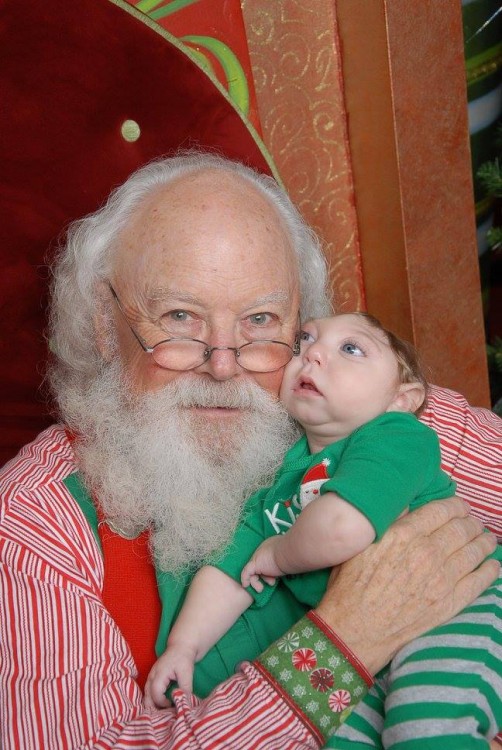 "The photos could not have turned out more perfect," Buell added. "They are very special to us because they add to the memories that are being created for Jaxon."
Jaxon, whose nickname online is "Jaxon Strong," is also getting into the Christmas spirit at home. His parents snapped a photo of him in a holiday-inspired onesie by the Christmas tree. They thanked their supporters and friends in a sweet note on Facebook.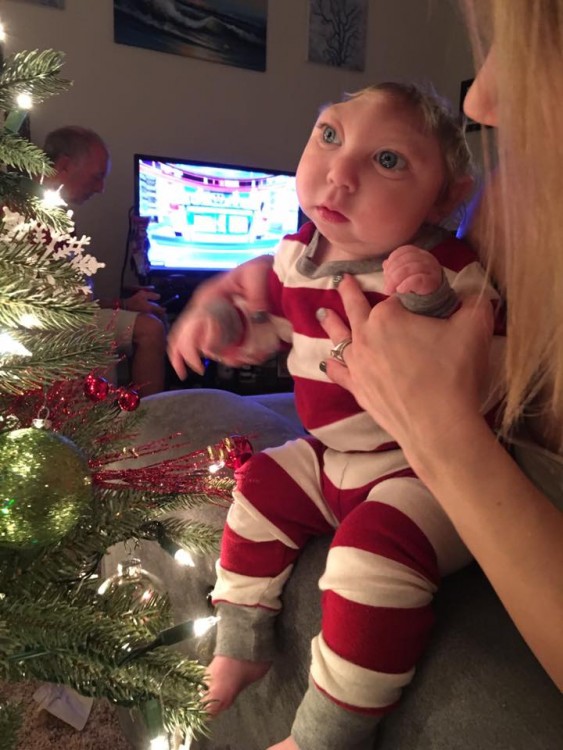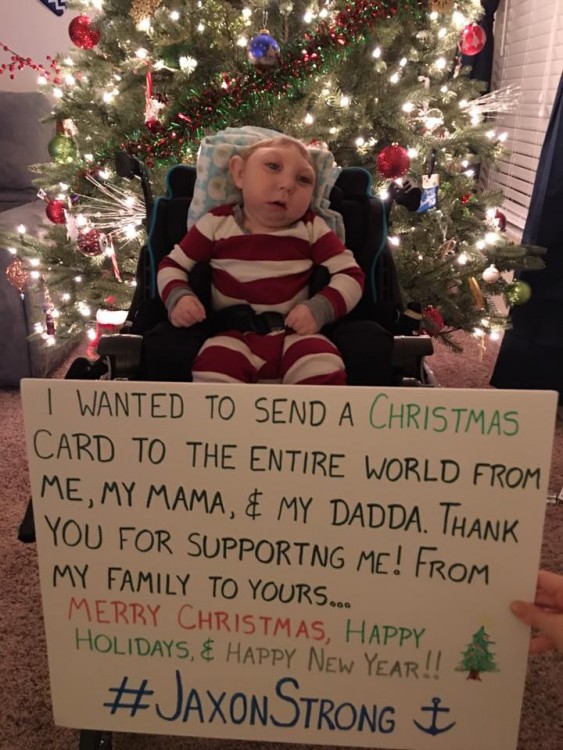 What's next for the family? Buell told The Mighty that Jaxon loves lights, colors and music, so they'll be attending a few Christmas light shows. They're hoping for Santa to surprise Jaxon at their house too.
All images courtesy of Brandon and Brittany Buell / Jaxon Strong
To follow Jaxon's story, be sure to visit his Facebook and GoFundMe pages.