9 Coping Techniques That Help People With Migraine Manage Photosensitivity
---
Editor's Note
We hope the products below, all recommended by our Mighty community members, help you or a loved one in your health journeys. Just so you know, The Mighty may collect a share of sales from the Amazon links on this page.
Photosensitivity, or sensitivity to light, is a common symptom of migraine, affecting around 85 to 90 percent of those with the condition. It causes people to be sensitive to both natural and artificial light, and exposure to either can exacerbate symptoms of a migraine attack, including head pain and nausea.
Many of those in our Mighty community have gathered a variety of tricks and tools they use to manage their photosensitivity and prevent it from triggering a migraine attack, so we asked them to share their favorite coping techniques with us. If you struggle with migraine and photosensitivity, too, know you're not alone. Hopefully some of the following suggestions can be helpful additions to your migraine "toolbox."
Here's what our community shared with us:
1. Wear sunglasses

"Sunglasses, even if I get weird looks when I had to wear them inside." – Aubrey L.R.
"I wear polarized sunglasses anytime I leave my darkened apartment; I also have an essential oil (that doesn't increase my symptoms) that I use to help me relax." – Mackenzie P.
"Sunglasses made to wear over prescription glasses – $20 at Walgreens [featured above]. Also, I live like a vampire and avoid sunlight as much as I can." – Selena M.W.
Buy the polarized sunglasses above [left] for $15.99 from Amazon. Buy the Solar Shield above [right] for $19.99 from Walgreens.
2. Minimize indoor glare with window film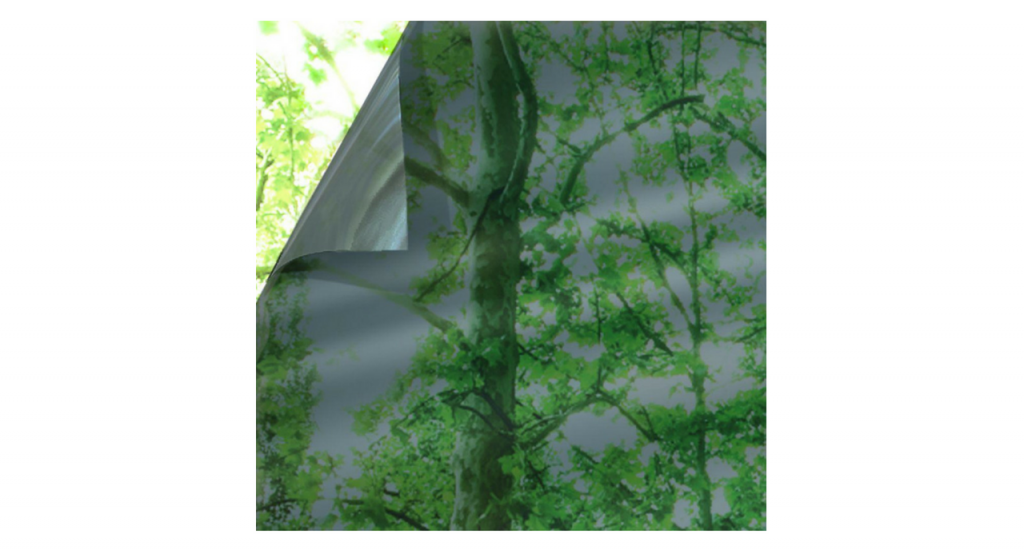 "I have a sliding glass door to my backyard and it's in my kitchen/living room area where we all spend the most time. We also have a bright white vinyl fence that reflects the Florida sun right into the house. So I bought this window film and it has made a world of difference. I wasn't sure how effective it was going to be for my light sensitivity so I got a basic kind but when I have a migraine or am feeling any light sensitivity at all I am still able to sit at my place at the kitchen table facing the yard and it doesn't affect me. When it's time to replace I'll go all out because if the cheap one works this good I can't wait to see what the other is like." – Olivia M.R.
Buy the window film above for $19.97 from Home Depot.
3. Dim electronics using apps or nighttime setting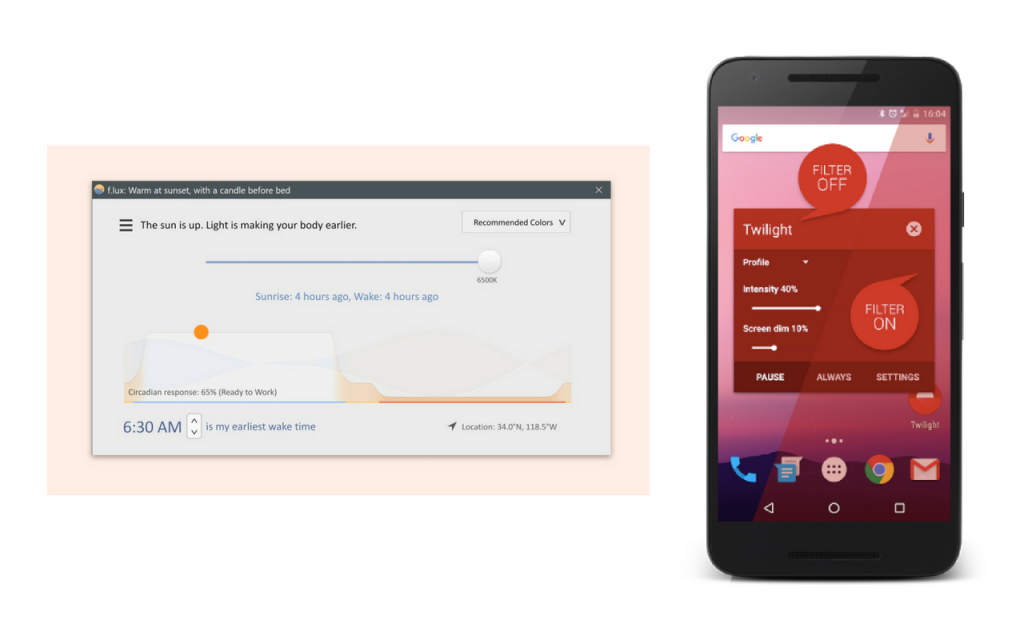 "I keep nighttime light setting on my digital devices as the light is not as harsh on my eyes." – Olivia L.
"Sunglasses, eye masks, blue light filter on the phone as well as dimming the screen." – Ashley N.H.
"I adjust the settings on my work computer. My boss can't read anything on there but it helps me!" – Kelsey W.
"I use apps on my computer (f.lux) to reduce blue light and glare and night mode for my phone. I try not to wear sunglasses all of the time." – Chrissie B.
"Twilight app on phone, f.lux on laptop." – Sara H.
Download f.lux [left] for your web browser here. Download the Twilight: Blue light filter app [right] from Google Play. 
4. Wear a hat, cap or visor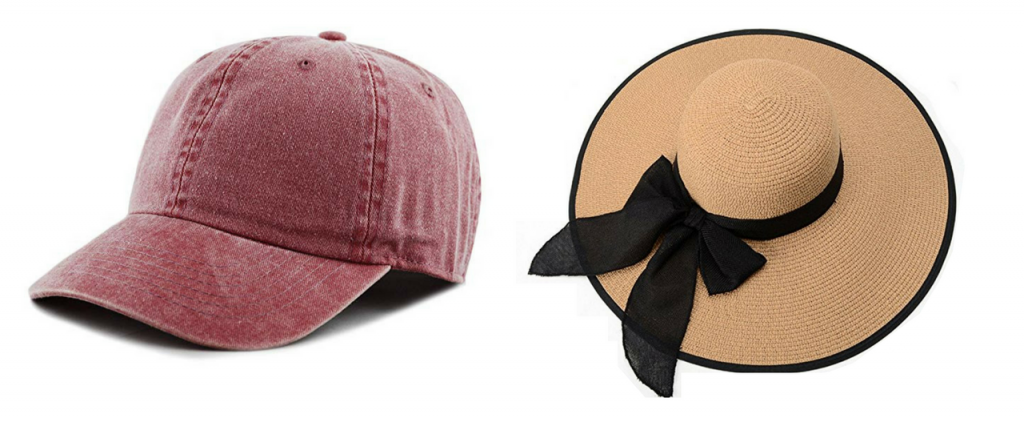 "My shades are on indoors, especially in the LED lighting at work, and I always have a baseball cap with me. My armor!" – Gina F.
"Sunglasses and hat. Blackout curtains. Stay indoors when it's sunny. Can't wait until autumn and winter." – Ina H.
Buy the baseball cap above [left] for $9.99 from Amazon. Buy the wide-brimmed straw hat above [right] for $14.99 from Amazon.
5. Opt for softer lighting in your home, such as low wattage or dimmable lightbulbs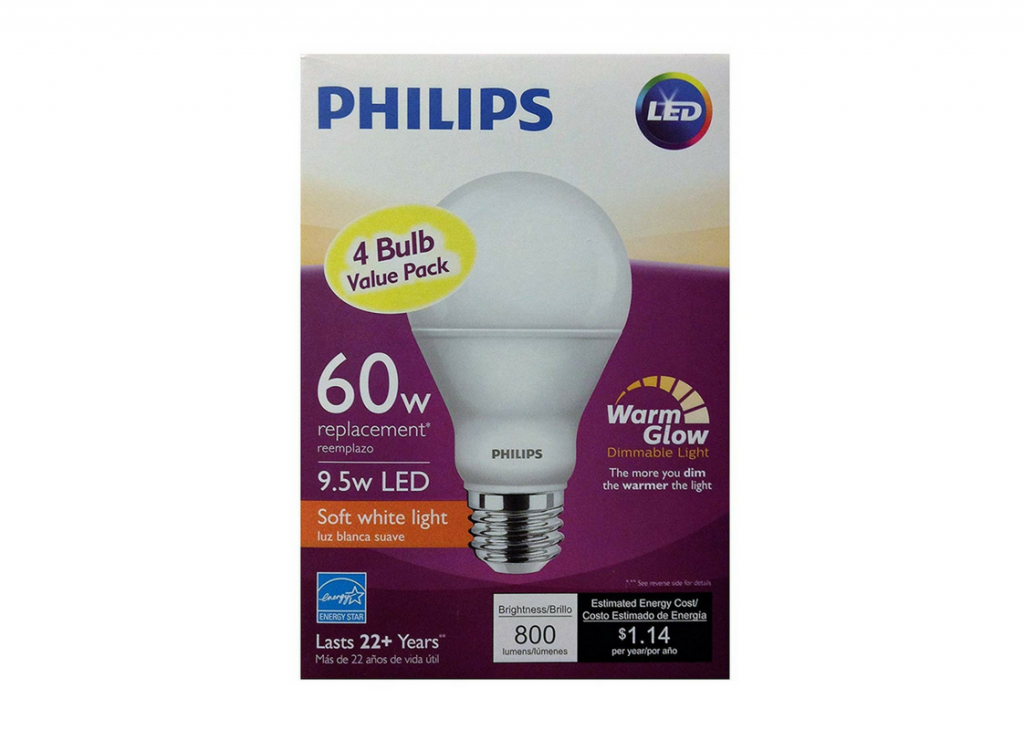 "I keep nighttime light setting on my digital devices as the light is not as harsh on my eyes and turn off any overhead lights. I instead use lamps with low wattage lightbulbs." – Olivia L.
"Blackout curtains, smart lamps with dimming bulbs, sunglasses, hats, eye masks." – Jessica C.S.
Buy the Philips LED dimmable lightbulbs with warm glow (4-pack) above for $14.96 from Amazon.
6. Use blackout curtains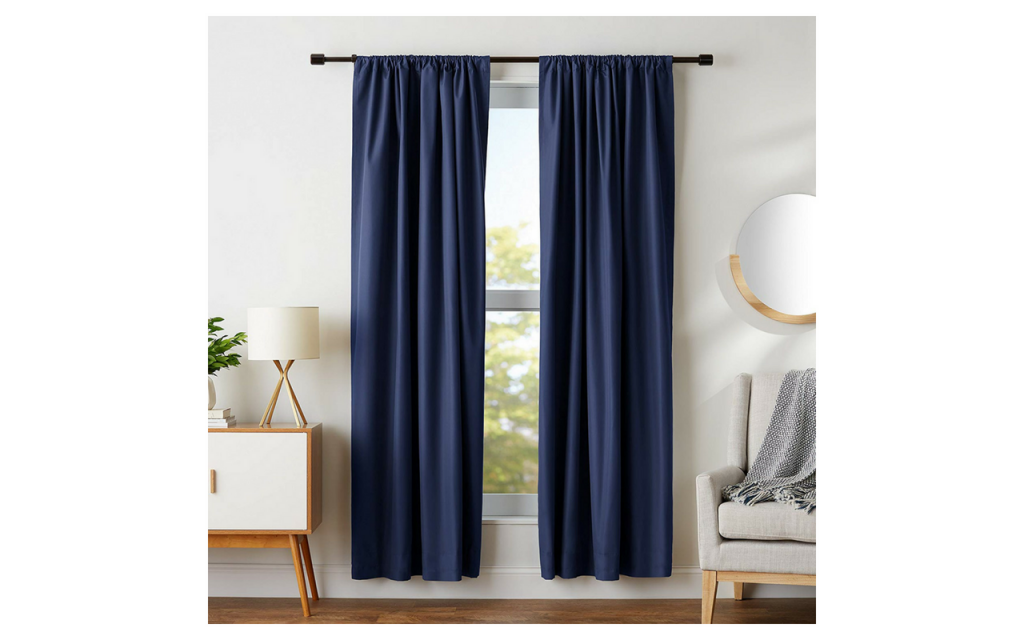 "Sunglasses, blackout curtains, shade." – Elizabeth N.
"Sunglasses, blackout curtains, turn my phone light waaay down." – Ashley D.
Buy the blackout curtains above for $26.99 from Amazon.
7. Wear an eye mask

"Blackout curtains, eye masks, nighttime light on digital devices, eye masks with built in ice pads, sunglasses." – Jessica B.
"I have and use a sleeping mask to make things darker for when things are really bad and I just want a quiet dark space." – Avia R.B.
Buy the sleep mask above [left] for $7.99 from Amazon. Buy the gel bead eye mask above [right] for $12.95 from Amazon.

"FL-41 glasses. The help prevent and reduce the intensity until I can get to meds." – Devan E.G.
"Polarized sunglasses and a blue light/UVA/UVB ray coating on my regular glasses." – Marie R.
"Special lenses in my glasses and sunglasses that block out certain color waves and reduce glare." – Chrissie B.
"Yellow glasses for TV watching and driving at night [featured above]." – Sara H.
Buy the polarized yellow lens safety glasses above [left] for $29.99 from Amazon. Buy the blue light-blocking glasses above [right] for $19.90 from Amazon.
9. Carry a mobility aid in case you need support and extra stability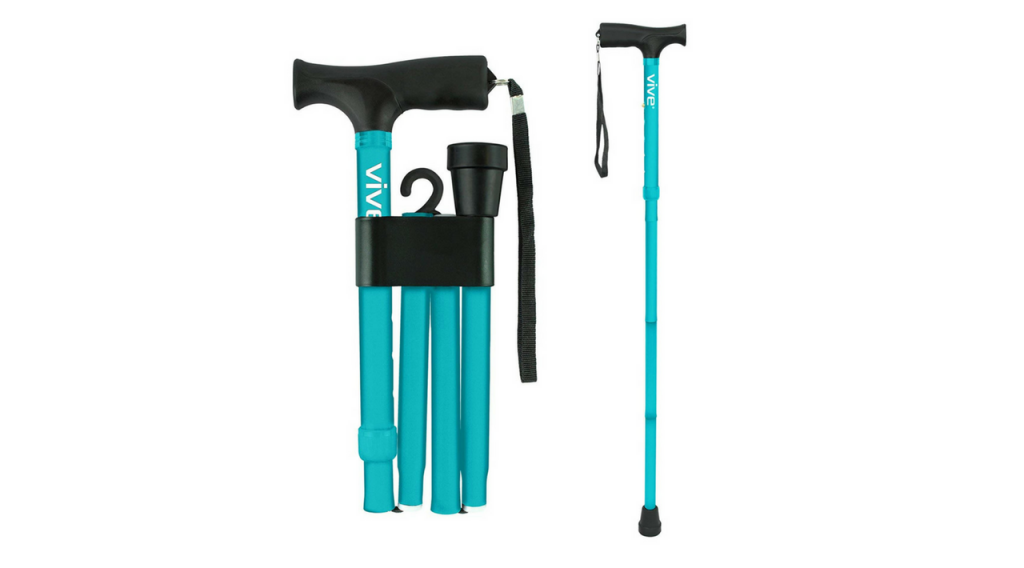 "I don't leave home without wearing a hat with a brim or my cane (fluorescent lights make me walk funny)." – Sara H.
Buy the portable folding cane above for $16.99 from Amazon.
Originally published: August 27, 2018