13 Public Figures Who Live With Multiple Sclerosis
---
Multiple sclerosis (MS) is an autoimmune condition, which causes your immune system to mistakenly attack healthy cells instead of unhealthy cells. With MS, your immune system damages the protective protein coating that insulates your nerve fibers, called myelin, in your brain, spinal cord and optic nerve. These areas of your nervous system control everything from your cognitive ability to vision, body sensations and mobility.
Multiple sclerosis affects around 1 in 300 people in the United States, and it can affect everyone differently. Each time your immune system "attacks" your myelin, it results in a lesion or scar that causes damage to those nerves. Your multiple sclerosis symptoms depend on what area of the brain, spinal cord or optic nerve that gets damaged.
MS symptoms can be scary and it may feel like nobody understands what you're going through. Sometimes looking to celebrities who are open about living with multiple sclerosis can help you feel less alone. While public figures typically have access to better health care than most, famous people who disclose their chronic illness help bring awareness to the condition when they share their stories and experiences.
The following public figures have shared what it's like to live with MS, from the ups and downs to the symptoms they've experienced.
1. Selma Blair
Selma Blair is an actress known for her work in films like "Legally Blonde," "Hellboy" and "Cruel Intentions." Blair has been very open about her journey with MS, including sharing that she had symptoms of MS for 15 years before receiving a diagnosis.
In one of her many honest Instagram posts, Blair wrote about the uncontrollable anxiety that comes with MS:
There is a truth with neurogedenerative brain disease. It is uncomfortable. It is a stadium of uncontrollable anxiety at times. Going out, being sociable holds a heavy price. My brain is on fire. I am freezing. We feel alone with it even though the loving support has been a god send and appreciated. People write me asking how I do it. I do my best. But I choke with the pain of what I have lost (riding) and what I dare hope for. and how challenging it is to walk around.
2. Jamie Lynn-Sigler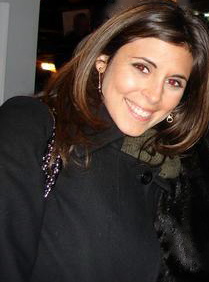 Jamie-Lynn Sigler is an actress who played Meadow Summers in the television series "The Sopranos." Sigler was diagnosed with MS when she was 20 years old and publicly revealed that she lives with this condition in 2016, 14 years after her diagnosis.
In an essay for Shondaland, Sigler wrote about how multiple sclerosis has affected her life and what it is like being a mother with MS. Sigler revealed that the experience of motherhood — where her children do not judge her symptoms — has given her "the confidence [she] needed to get back to that old Jamie" before she became ill.
3. Montel Williams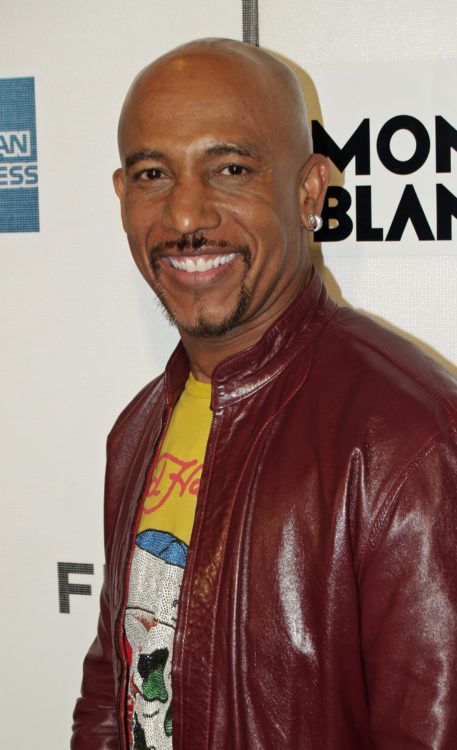 Montel Williams is the former host of the talk show "The Montel Williams Show." In 1999, Williams was diagnosed with MS, and he created the Montel Williams MS Foundation a year later. The Montel Williams MS Foundation raises money to fund research for the disease.
Williams told Everyday Health that he started experiencing vision problems in 1980, but thinks he was not diagnosed then because "many doctors thought MS primarily affected Caucasian women." The National Multiple Sclerosis Society states on its website that it's a myth that Black people do not get MS, and that "many people in the medical community viewed MS as a disease that predominantly affected those of European descent" as recently as 15 years ago.
4. Jack Osbourne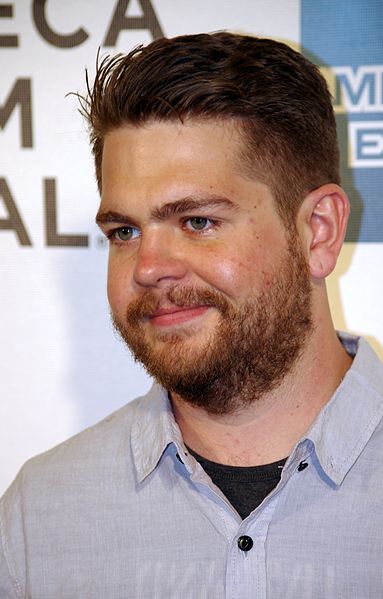 Jack Osbourne is a media personality and the son of Black Sabbath lead vocalist Ozzy Osbourne. Osbourne was diagnosed with MS in 2012, which has resulted in him becoming blind in one eye.
Osbourne said in a video for the MS Society that his diagnosis was "the scariest moment in [his] life." "MS is unpredictable which means I never know how or when it's going to affect me," Osbourne added. "That's just something my family and I now have to think about every day."
5. Victoria Williams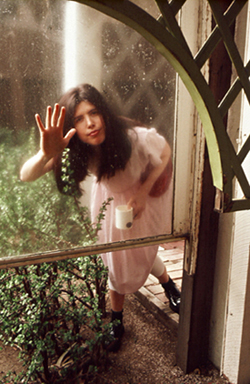 Victoria Williams is a folk singer and founder of the Sweet Relief Musicians Fund. Williams was diagnosed with MS in the 1990s after having to get many tests done. Williams, who did not have health insurance at the time, was left with a large medical bill.
To try and help other musicians like her who deal with mounting medical costs due to health issues, Williams started the Sweet Relief Musicians Fund. "I said, 'I want to start a benefit to help other musicians who get sick,'" Williams recalled to Brain & Life.
6. Alan Osmond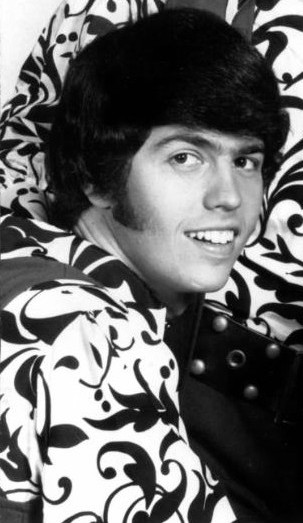 Alan Osmond was a member of the family music group the Osmonds, and a sibling of Donny and Marie Osmond. Alan has primary-progressive MS, and his son, David Osmond, also has this autoimmune condition.
David described what it was like watching his dad live with MS to Everyday Health. "I've only known my dad to have MS. But as a child, I didn't quite understand what that meant," said David. "As I got older, and his MS began to become more difficult for him physically, ultimately forcing him to leave the stage, I could tell how hard and painful it was for him, yet he always remained super optimistic."
7. Rachel Miner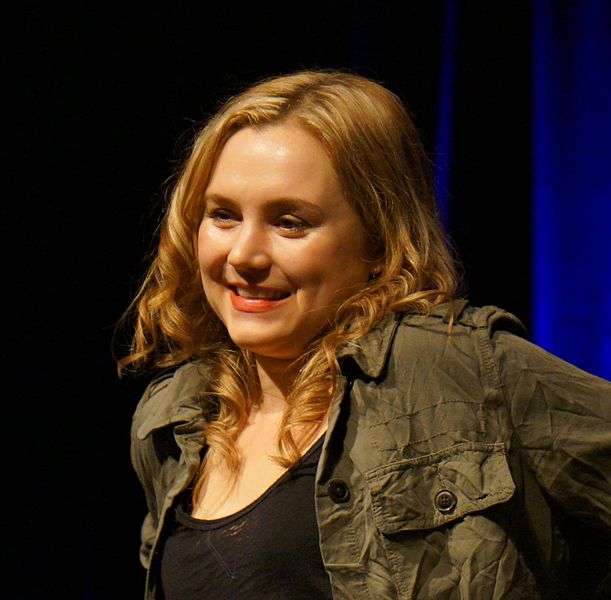 Rachel Miner is an actress best known for her roles on television shows like "Supernatural" and "Guiding Light." Miner did not share her diagnosis publicly for years — and even tried to hide it from her friends and some family members. "I didn't know how to broach this subject, and I couldn't spin it in such a way that it was fun," Miner said to Hypable.
Even though Miner tried to hide that she was living with this condition, she now finds purpose in being a visibly disabled woman in media. "It's given me a new purpose, and a new role and I feel very, very happy and fulfilled, more so than ever probably," Miner said.
8. Ann Romney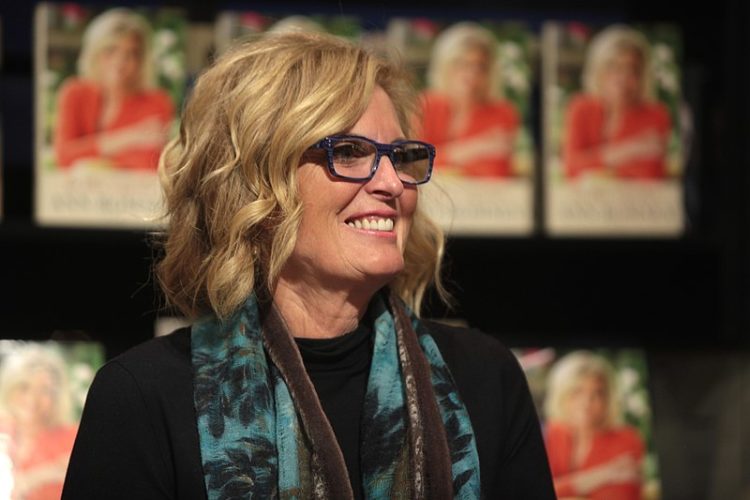 Ann Romney is the wife of U.S. Senator and former Republican nominee for president Mitt Romney. Ann told the L.A. Times that when a person gets a diagnosis of MS, "you get on the internet and it scares the living daylights out of you." Ann wanted something better.
In 2014, the Romneys launched the Ann Romney Center for Neurological Diseases at Brigham and Women's Hospital in Boston. The center focuses on finding better treatment options and cures for MS, Alzheimer's disease, Lou Gehrig's disease and brain tumors.
9. Trevor Bayne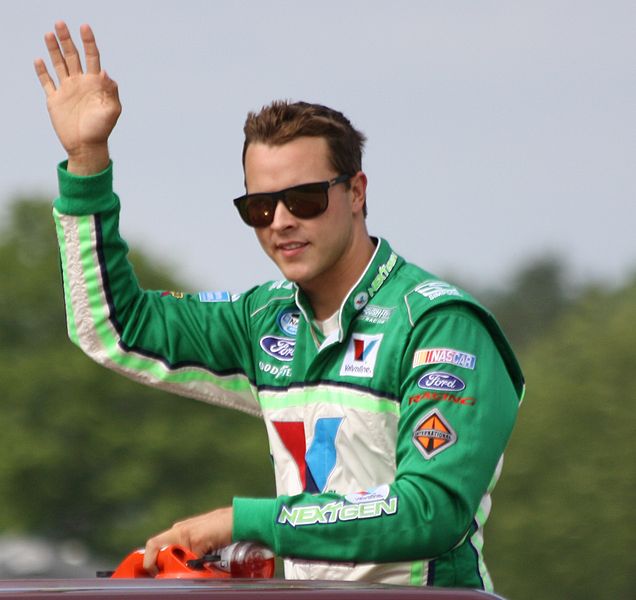 Trevor Bayne is the youngest driver to ever win Dayton 500, the largest event in NASCAR, in 2011 when he was 20 years old. During the same year, he was sidelined due to symptoms that he would learn was MS when he was formally diagnosed in 2013.
"I think anybody that gets a diagnosis is going to sit back and think about it, 'What does this mean? What does it mean to my family?" Bayne told ESPN. "The more and more I thought about it, and the more and more I realized that I was fine, the more and more it sunk in that everything is going to be OK."
10. Tamia Hill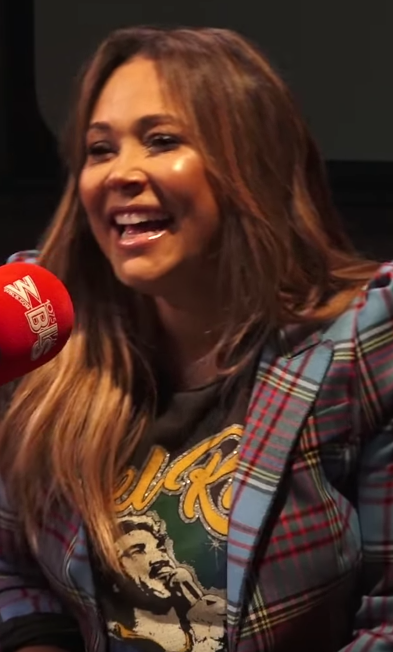 Tamia Hill, known as Tamia professionally, is a singer-songwriter who gained prominence in the R&B genre with songs like "So Into You" and "Imagination." Hill was diagnosed with MS in 2003, which she explained in an interview with Oprah.com's Black Love came at a time when she was not prioritizing her health.
"There's not enough hours in a day to do all of the things that everyone was asking for you to do," Hill said. "I wasn't listening to my body. I wasn't listening to the little whispers that were telling me something was wrong until it kind of just caught up with me."
11. Art Alexakis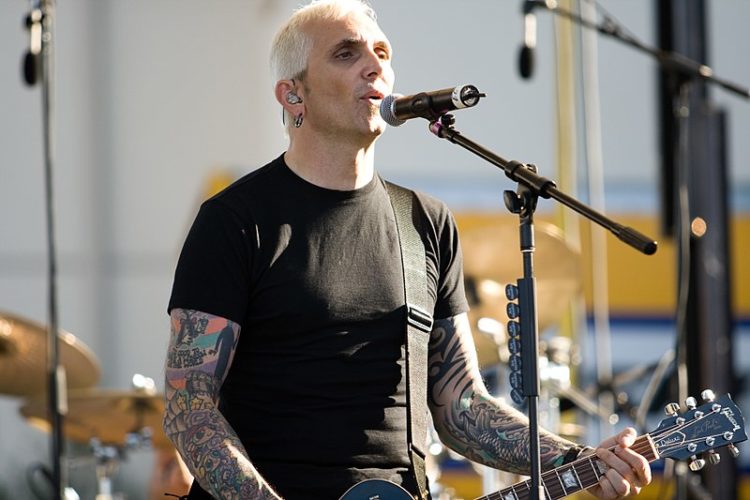 Art Alexakis is a singer-songwriter and member of the rock band Everclear. After Alexakis was in a car accident in 2016, tests to assess his injuries revealed that he had MS. In a letter to fans on Everclear's website, Alexakis discussed that his diagnosis explained symptoms he had been experiencing for years.
"The more I found out about MS, the more a lot of things started making sense," he shared. "It explains why I have had balance and gait problems for the last 10 years, it helps explain why I have had a higher sensitivity to heat and cold, and why I don't have the energy, vigor, and razor sharp memory that I had 10 years ago."
12. Teri Garr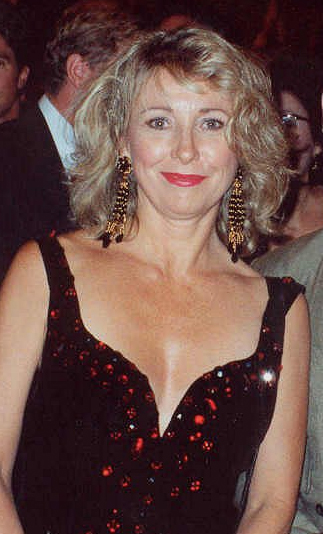 Teri Garr is a retired actress who has starred in classic movies like "Tootsie" and "Close Encounters of a Third Kind." Garr began experiencing symptoms of multiple sclerosis in 1982 but was not diagnosed until two decades later. Garr told Everyday Health that finding a community of other people with MS has been helpful for her.
"Speaking out about multiple sclerosis to others who may be dealing with this disease is actually helpful to me, as well as, I hope, to others," Garr said. "It builds community, helps bring awareness to MS, and strengthens the MS movement that will ultimately lead to the end of this disease."
13. Clay Walker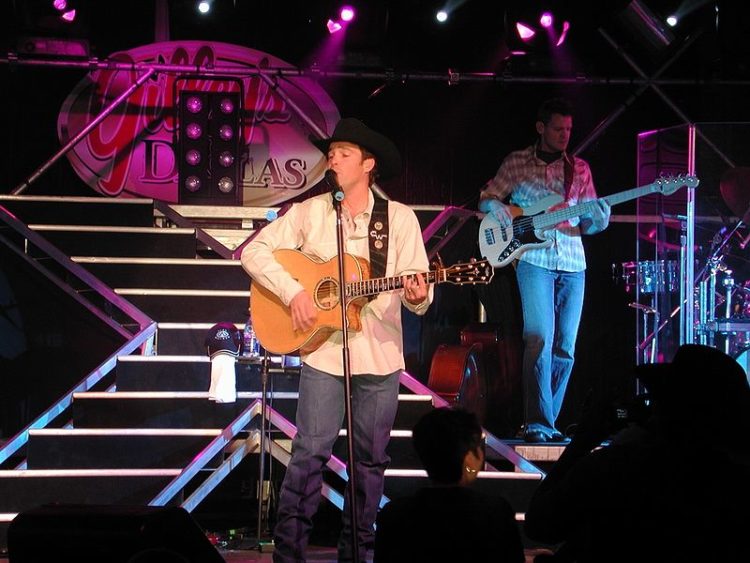 Clay Walker is a country singer who founded Band Against MS, an organization that provides educational information to people living with MS. In a CBS News interview, Walker cited his wife Jessica's support as a caregiver helping him manage his MS.
"It's very important to keep up a routine with MS and stick to it if it's working for you," Walker said. "She makes sure that three days a week that I take a shot."
If you are struggling to find others who understand multiple sclerosis, check out the stories below:
Images via Wikimedia Commons
Originally published: August 13, 2020