Model With Muscular Dystrophy Absolutely Slays in Beyonce's New Campaign
---
Jillian Mercado has been slaying the fashion industry for a few years, and Queen Bey has taken notice.
The model with muscular dystrophy announced this week she's featured on Beyonce's website wearing new merchandise.
"OK LADIES now let's get in FORMATION! So BEYond excited to finally announce that I'm featured on the official @beyonce website!!!!" Mercado wrote on Instagram.
If you go to shop.beyonce.com, you can see Mercado modeling the latest round of Beyonce merchandise.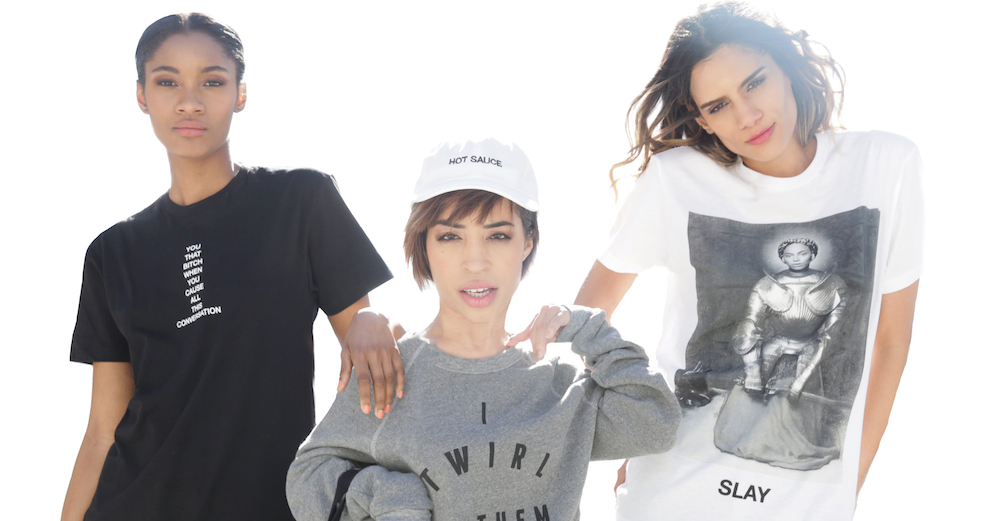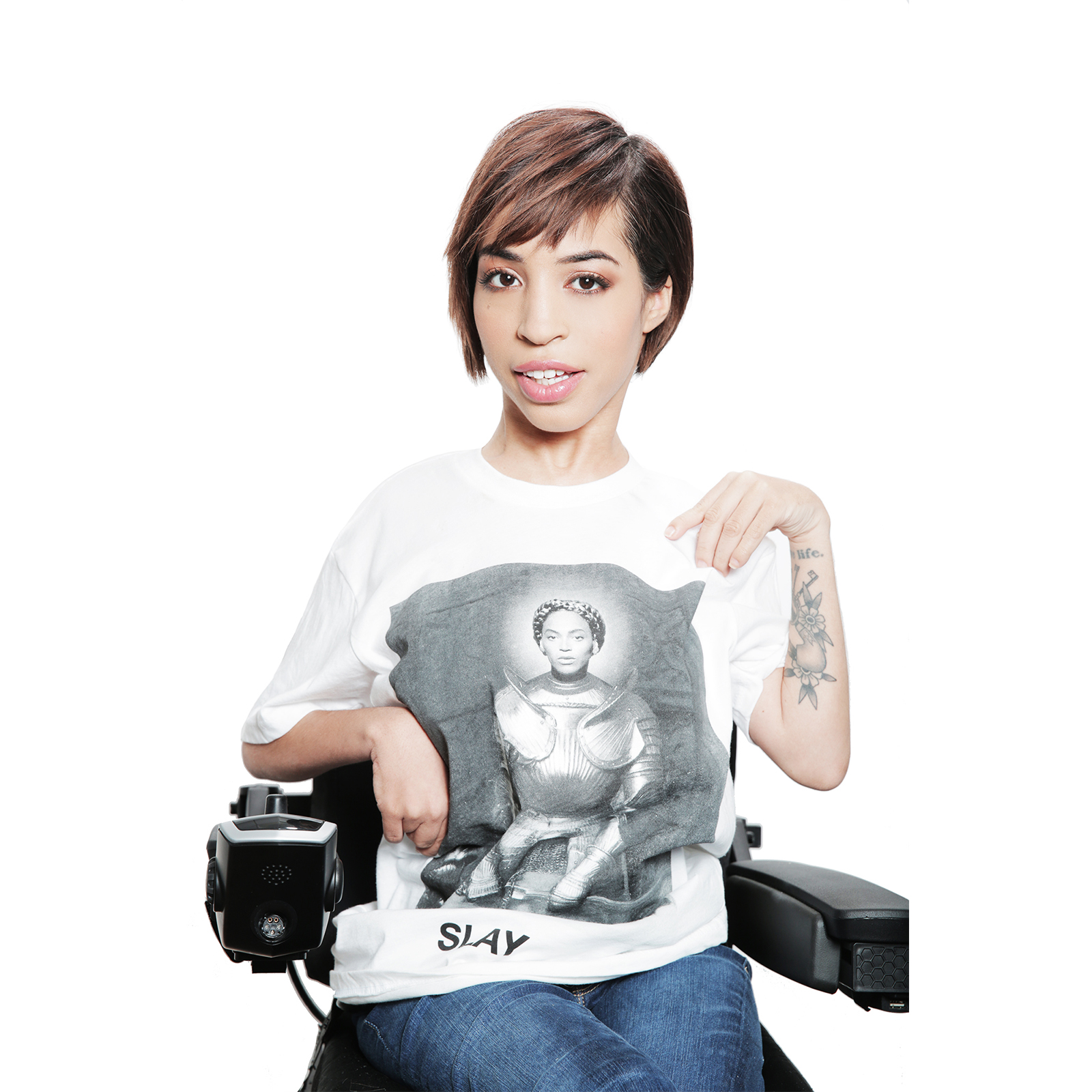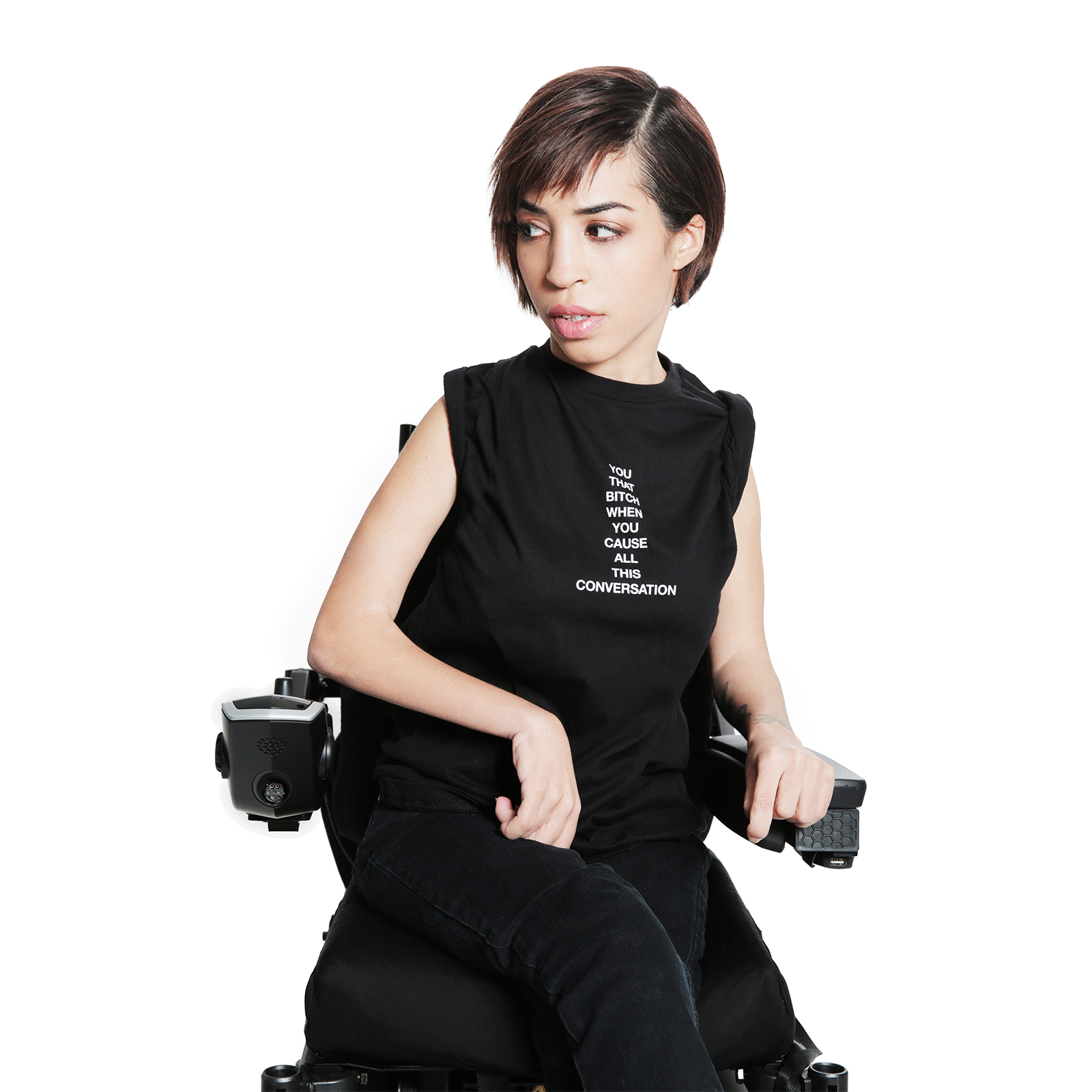 Mercado has made headlines several times. In 2014, she modeled in Nordstrom's ad campaign alongside Alex Minsky, who lost his leg while serving in Afghanistan; Shaholly Ayers, who was born without her right arm below her elbow; and Heather Taguchi, a 7-year-old girl with Down syndrome. Later that year she starred in the "What's Underneath Project," a video series where people take off their clothes while being interviewed. While discussing her edgy style and what it's like to be a model with a disability, she offered this gem: "If you're different, that's sunlight in somebody's world." She went on to star in a Diesel campaign and is now a regular at New York Fashion Week.
Of course, we look forward to the day when it's not news that a person with a disability is featured in an advertisement, but we love how Mercado has continued to push for inclusion (wearing some badass clothes while she does it).
h/t Mashable