This Kid's Wheelchair Costumes Bring Dress Up to a Whole New Level
---
This is a kid who knows how to do costumes right.
Harrison, 7, from Adelaide, Australia, has spinal muscular atrophy type 2, a genetic condition which affects the nerves that control muscle movement, according to Muscular Dystrophy Australia.
Harrison was diagnosed when he was 16 months old, and he was able to walk with a walking frame until he was about 5, his mother Colleen ONeill told Novita Children's Services, a South Australian community-based children's service organization Harrison is involved with. Because of the degenerative nature of his condition, Harrison has been using a powered wheelchair for the past two years.
Last year Harrison became interested in "Star Wars." His father made him an R2D2 costume for the Book Week Parade, which is an event at Harrison's school where kids dress up as their favorite characters from books or movies.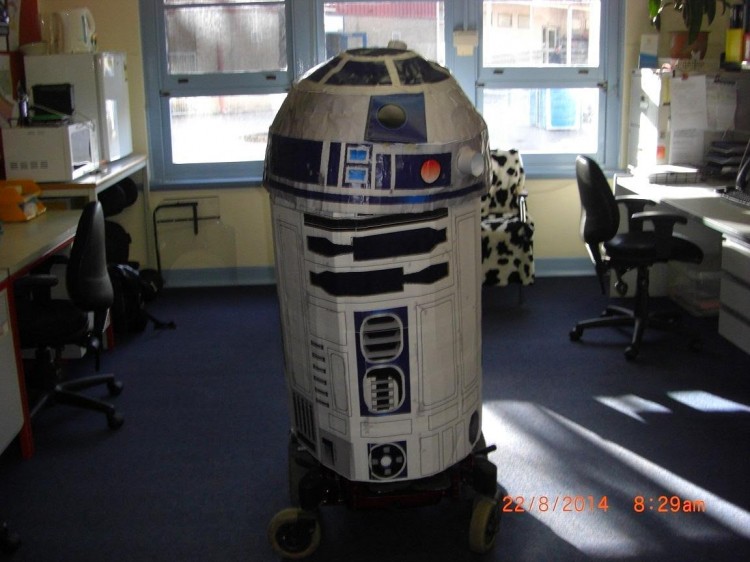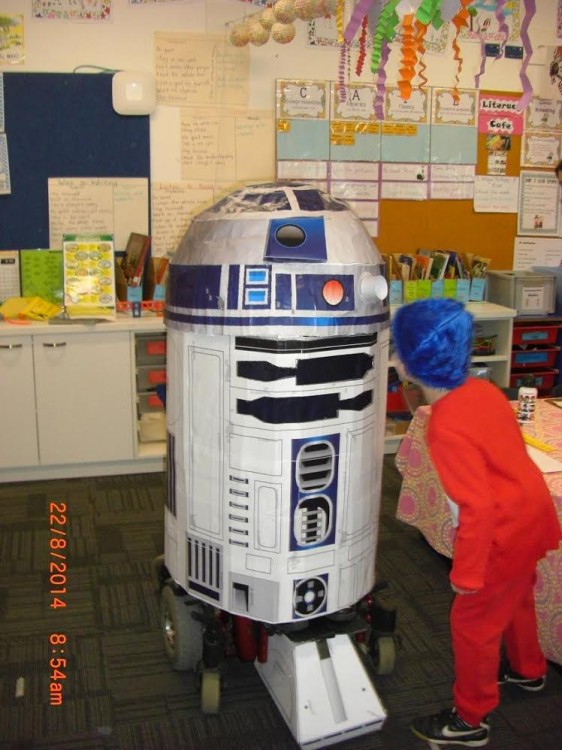 This year, Harrison's father decided to make a costume from the movie "How To Train Your Dragon." He made Harrison's wheelchair into the character of Toothless the dragon and Harrison dressed up as Hiccup, Toothless's friend.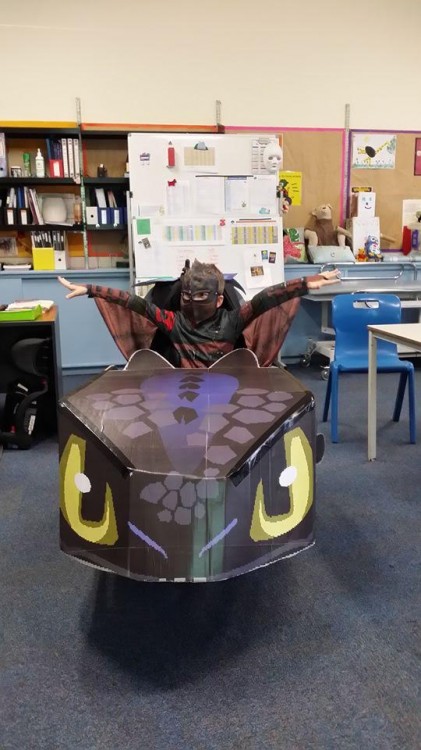 Harrison's dad found the instructions to make these costumes online and enlarged the design. Then he pasted it on cardboard, cut it out and joined it all together on Harrison's wheelchair.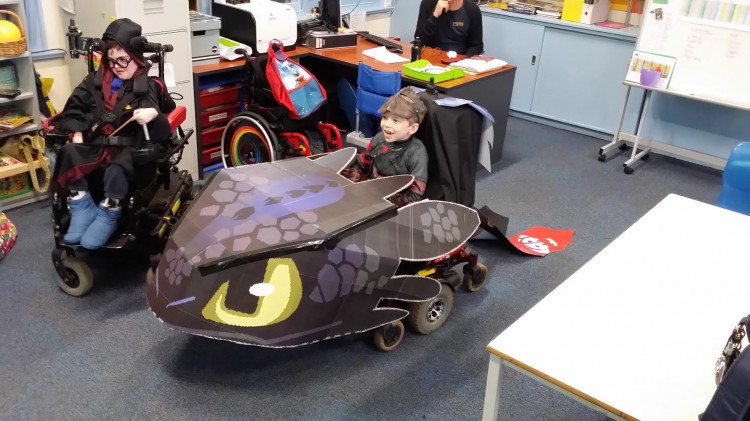 Harrison is now known for his creative costumes at his school, Mitcham Primary.
"He was the toast of the school the last 2 years," ONeill told Novita Children's Services. "The kids and teachers love his costumes and he is very proud to show them off. The smile on his face is priceless."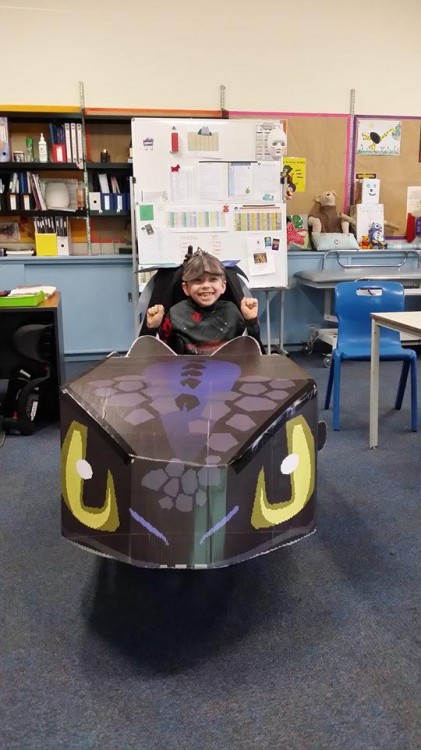 Originally published: September 1, 2015