To Show or Not to Show Your Leg Braces in Life With a Disability
---
Before launching my blog Trend-Able, only my immediate family (and a few men I dated post-divorce — TMI?) had actually seen me in my AFOs (ankle-foot orthosis). I mostly kept them hidden under my clothing, not so much out of shame but more because, here comes the cliché — they don't define me.
Plus, they're really ugly. I mean, who decided to make them bright blue? Couldn't they have just as easily named them "Black Rockers" or "Skin Tone Rockers?" Clearly, the brace designer doesn't wear AFOs themselves or is totally fashion illiterate. Am I wrong?
They are not pretty, but in order to grow our perfectly imperfect tribe of people with invisible disabilities, and show all of my cute shoes for AFOs recommendations, I occasionally have to post photos of myself in said braces.
Usually, when I post photos showing my braces on social media, I get a ton of comments like "you're so brave" and "I wish I was as confident as you." But in my everyday life, I choose to conceal my AFOs.
The way I see it, everyone has "stuff" and my disability/neuromuscular disorder doesn't need to be my lead or overtake my style. I inherited CMT disorder; it's not who I am. Plus, it's not a subject I want to discuss in the first 30 seconds of meeting someone.
My disability is not an accessory. So, unless Gucci or Louis Vuitton start making leg braces, I'm good with keeping mine concealed under a cute pair of jeans or a maxi dress. But that's just me. Which leads me to the question, why do other AFO wearers choose to show or not show their AFOs? Are those who show their leg braces more confident than those of us who don't? Are they immune to all the glances and stares? Do others hide theirs for similar reasons as me?
I asked some of my readers why they choose to show or not show their AFOs. I hope you find their responses as interesting and inspiring as I do.
People Who Rock Their Braces on the Outside
Daffny L.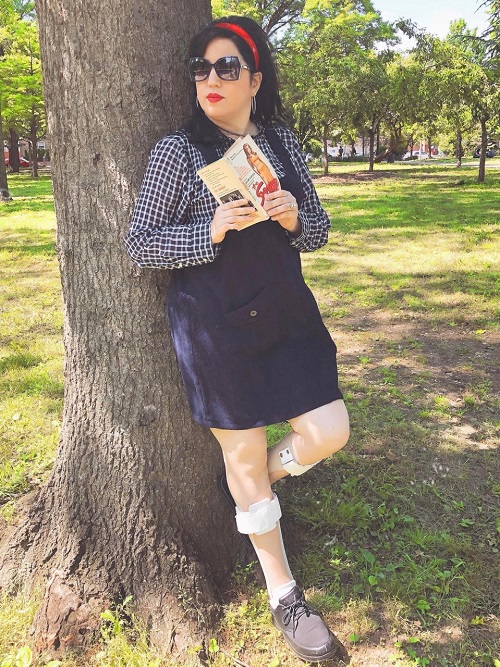 "I choose to show them because I'm tired of hiding who I am. I want to live my life as fully as possible and embracing my braces has enabled me to accept myself in ways I never have before. And by doing so I have freed myself of the worries and fears I had before. It's made me braver, happier and more compassionate."
Kaitlin P.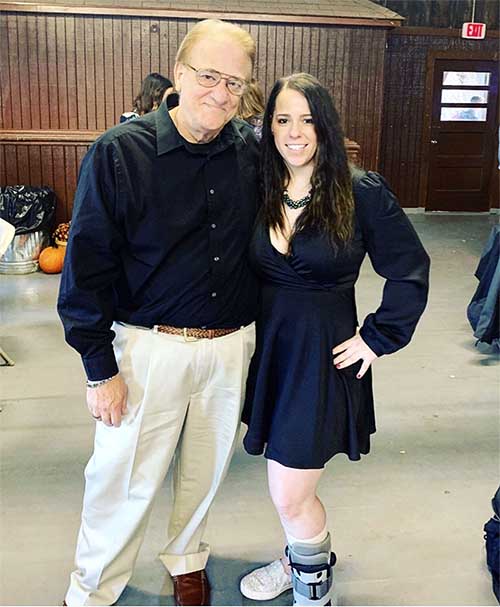 "After I had surgery in October for a chipped bone and calf lengthening, my orthopedic surgeon said wearing an AFO after surgery was a must, even though I hadn't worn one in over 20 years. I told myself, this brace is going to become my new best friend whether I like it or not.
I have a lot of feelings about this. I asked for a custom design and had the lab add glitter to make the brace match more of my personality.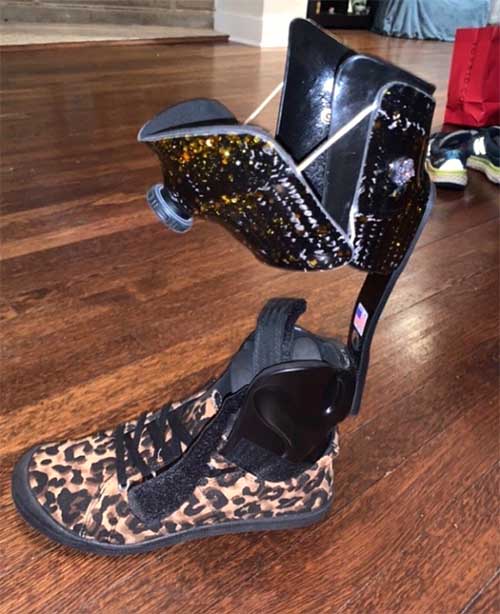 This brace makes me look 'more disabled' than I have in recent years.
I get questions and stares, but the brace improves my ability to walk, run and work out, which improves my quality of life. I am trying my best to look at it as being able to do things better than I did before. I'm trying my best to focus on that. I feel strong and confident wearing the brace, so I am celebrating it!"
Julie S.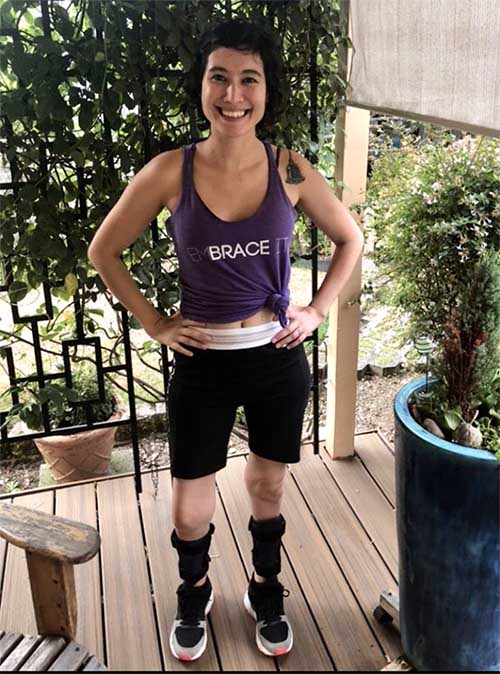 "I want to defy the stereotypes that come with the word disabled — that stylish girls and adventurous girls can be disabled, and it doesn't define us. I hope by wearing my braces publicly, others feel more comfortable wearing theirs out as well. I hope to normalize them so people won't even think twice when they see them."
People Who Rock Their Braces on the Inside
Cindy D.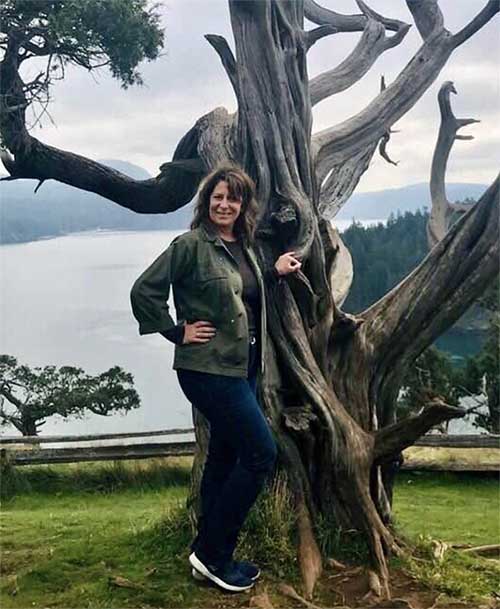 "Muscular dystrophy is fairly new for me, so I choose to conceal my braces. But I've always loved blue jeans so it's kind of a personal preference and comfort zone for me!
I work for an airline and my uniform conceals the braces. But recently, there was a little girl with the same type of braces (blue rockers) as me. I showed her mine and she said, 'Mommy, I want to be just like her.' She had the biggest smile on her face — it made me feel good."
Laura P.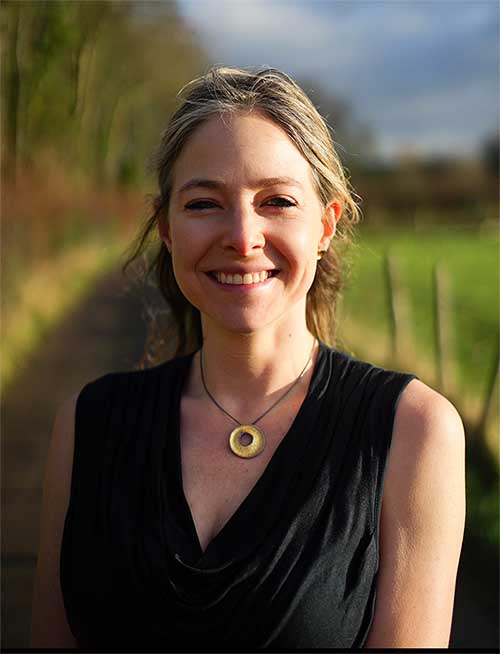 "I've worn bilateral AFOs for 10 years now and have always concealed them in public. It's just not my thing to 'bare my braces.' I don't have a problem talking about the fact that I have foot drop and multiple sclerosis, I just don't want to walk around with them and have that be what others focus on.
Thanks to Lainie's blog, I have found a ton of fashionable shoes and clothing that conceals them. I've lost weight, exercise, and I'm more comfortable in my own skin than I was pre-MS."
Julie F.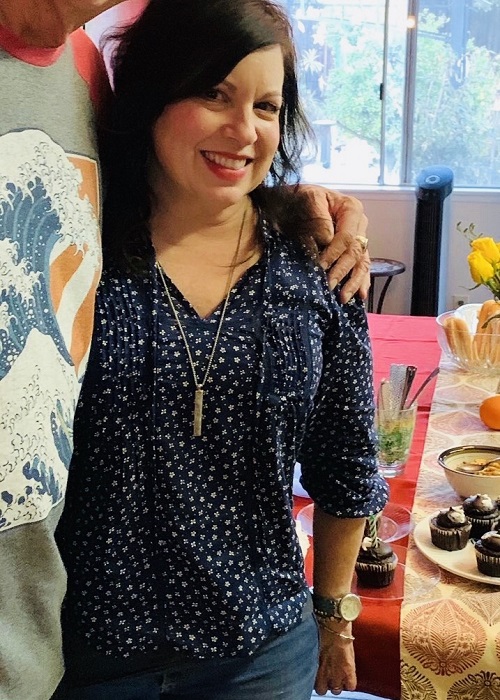 "I am fairly new to using AFOs and currently choose to keep them concealed under my clothes. I guess I'd rather not announce my 'other-ness' right off. Anyone who spends any time with me will quickly find out I have issues. I guess I want a bit of a delay on that, for my own self-preservation and vanity. It's a complex issue for women in particular."
People Who Go Both Ways (Sexual Connotation Intended)
Cyndi M.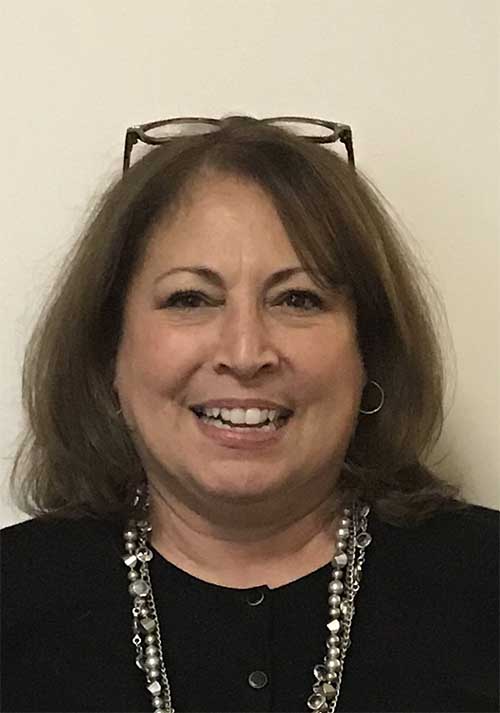 "I wear bilateral AFOs. When I first started wearing them I only wore one brace. I didn't have a problem showing it if I wore midi length dresses to work. As my autoimmune condition progressed, I started wearing a second brace. Two AFOs were more than I was emotionally able to share with the world and I only wore pants.
As time passed, I've grown more accepting of my condition and the AFOs. I don't mind so much if they peek out from under my midi dress or cropped pants. AFOs help me live my best possible life."
Linda K.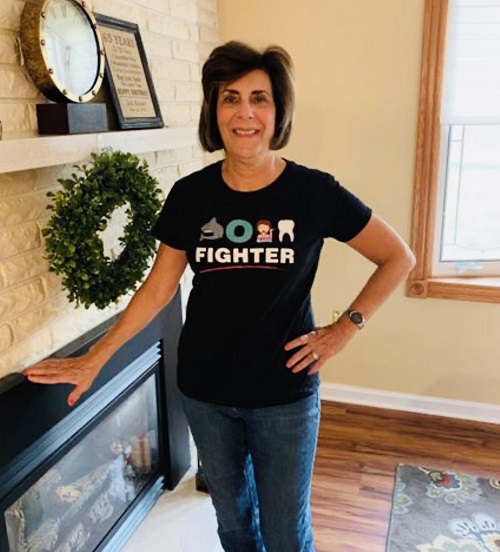 "Whether I show my braces or not depends on the temperature and my comfort level. If it's summer, I'm more likely to show them. In the winter, I don't. It's really cold here! The days of me having to always hide my braces are for the most part over! I have a tribe and they are all my #cmtstrongtribe #bareit."
Kimberly O.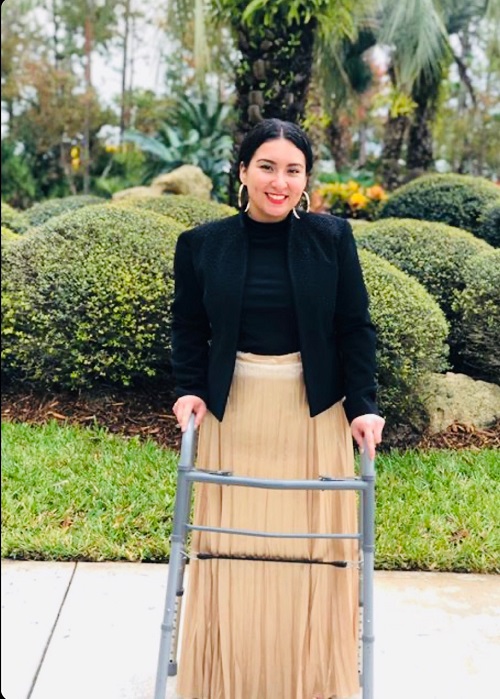 "For some time I didn't show my leg braces because I had a difficult time accepting them. I really missed being able to just throw on my dance shoes and glide my way to the dance floor. With time, I've come to be content with my leg braces. When I look down at my feet after four years of paralysis, I tell myself to be grateful for each step I'm able to take because of them.
When I put them on, I can stand and walk, which has led me to be more confident about showing them. When I go to church, and wear dresses or skirts, I mostly cover them. Of course, the right shoe makes a difference!"
Estela Lugo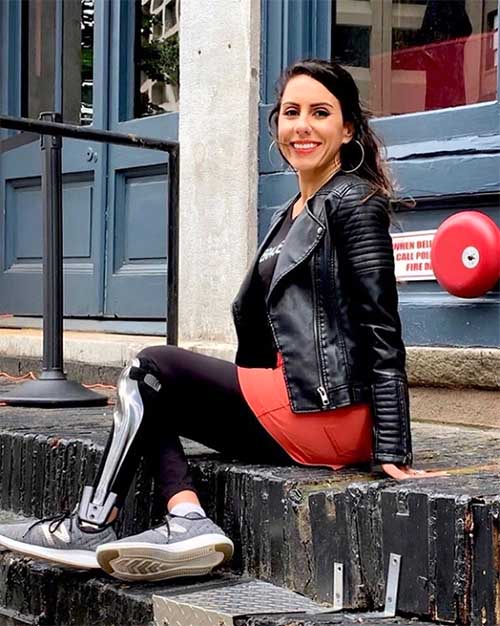 "I used to go to Herculean efforts to try to hide my AFOs growing up until my 30s. I remember my first time braving it out about 6-7 years ago. It was a hot day in Florida and we were going on a family trip to Disney World. I figured, if I can't show them at 'The Happiest Place on Earth,' then where can I?
I was nervous about being stared at but also didn't feel like melting all day in long pants. My best friend, (now boyfriend) turned to me and said, 'Who cares? You look great and we're gonna have an awesome time.' He was right. Nobody really seemed to notice much and we had the best day ever.
There are times still when I'll wear boots over my braces with a skirt or dress but there are also times when I'm empowered by showing them. It opens conversations for disability awareness, inspires others and expresses the confidence I've found after many years of shame."
Conclusion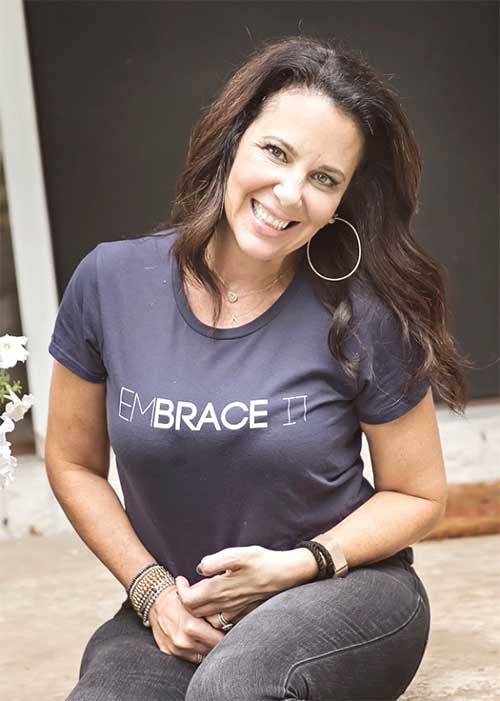 Trend-Able (meaning me) is all about empowering people with tips, hacks and encouragement so they can be the best versions of themselves, and live happy and amazing lives despite physical challenges.
If you feel confident and good about showing your AFOs in public, then by all means, show them! If you don't feel good about showing your AFOs, then don't! As they say, when you look good, you feel good, and when you feel good, you look good. It's an individual choice!
When a woman knows who she is, and lives true to herself, she radiates confidence and beauty – braces showing or not!
Originally published: March 18, 2020