16 Hilarious OCD Memes (That Don't Make Fun of People With OCD)
---
Let's be real — "OCD content" on the internet is typically not made for people with obsessive-compulsive disorder. I constantly come across headlines like these:
Take This Test to Find Out How OCD You Are! 
34 Super Symmetrical Pictures That Will Totally Cure Your OCD. 
Organized Closets That Might Look Familiar If You're "So OCD."
It's not funny, and frankly, not even original.
That's why we wanted to find OCD memes that were actually made for people with OCD — because the issue isn't that people with OCD don't have a killer sense of humor, it's just that the "OCD jokes" they usually run into are offensive at worst, and not funny at best.
Here are some OCD-approved memes we hope will make you laugh, and at the very least, feel understood.
Special shoutout to nOCD, for having some of the best OCD content on the internet. Follow them on Twitter and Instagram for more OCD memes.
1.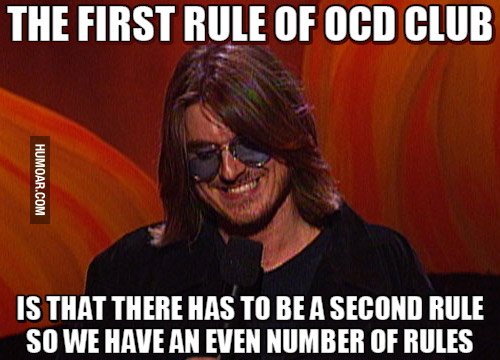 2.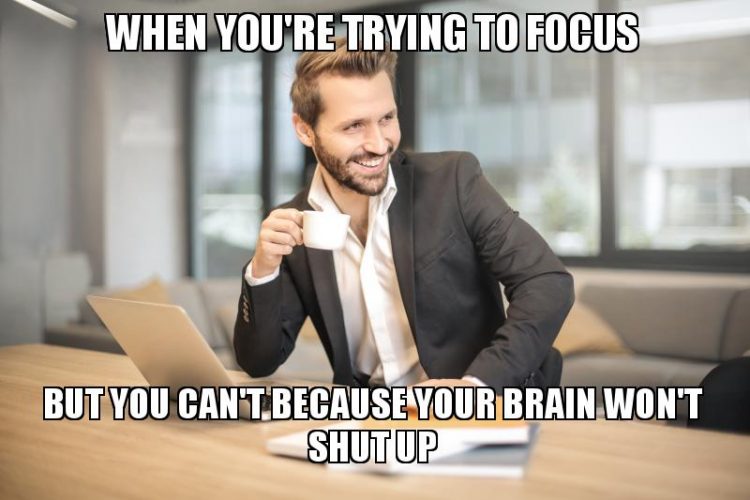 3.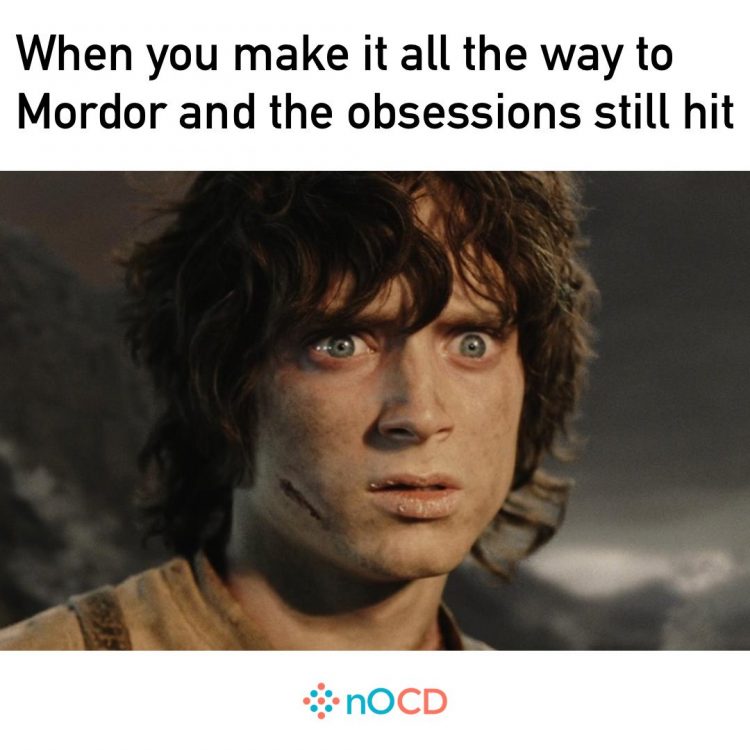 4.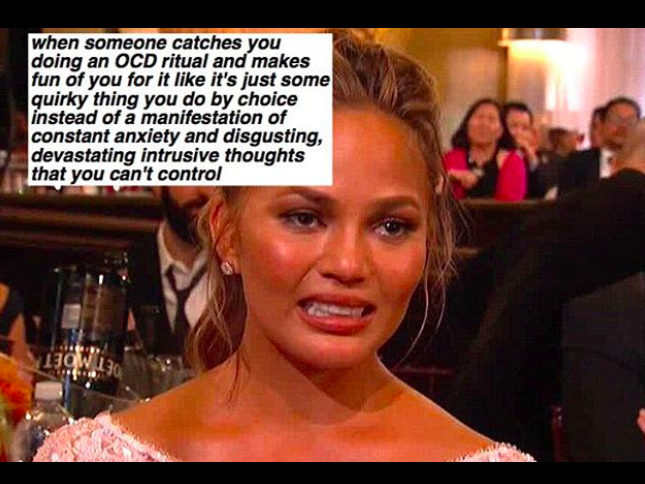 5.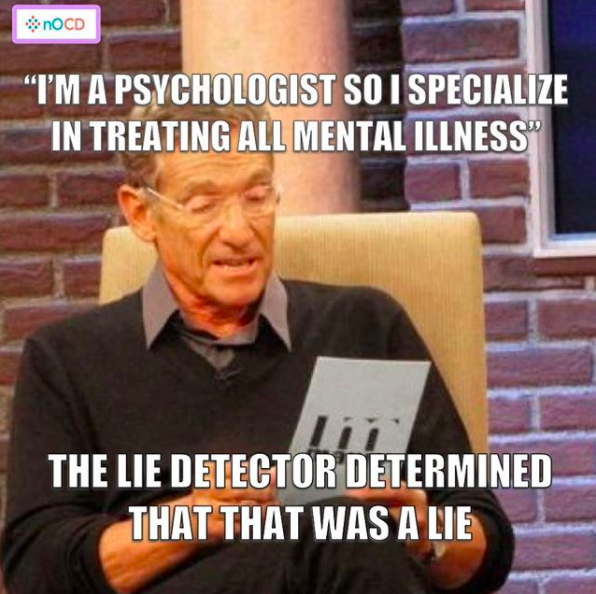 6.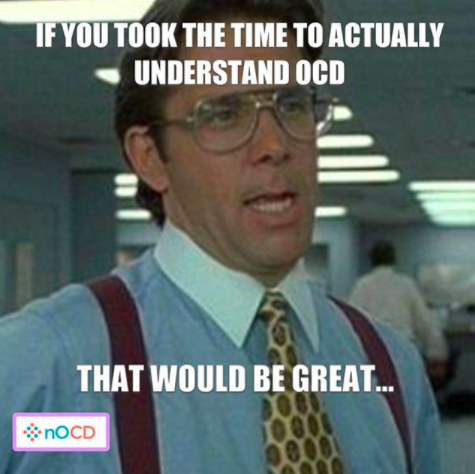 7.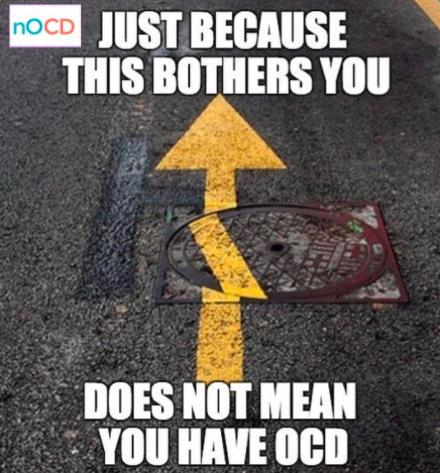 8.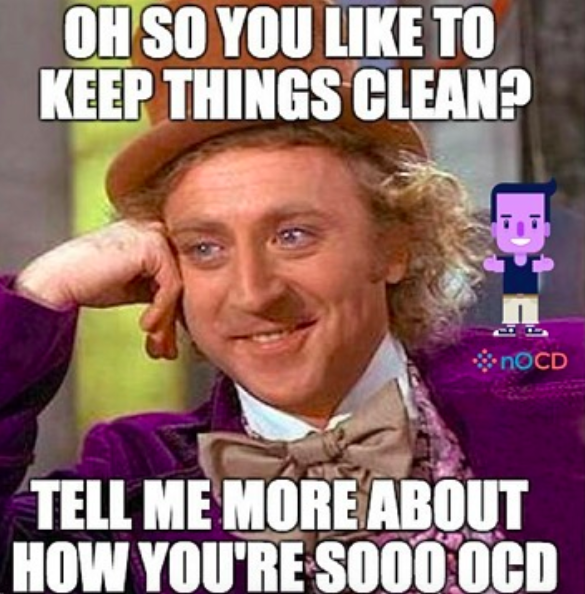 9.
10.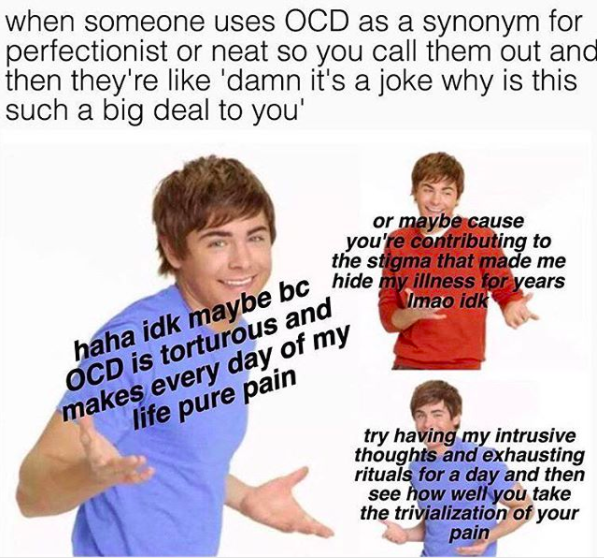 11.
12.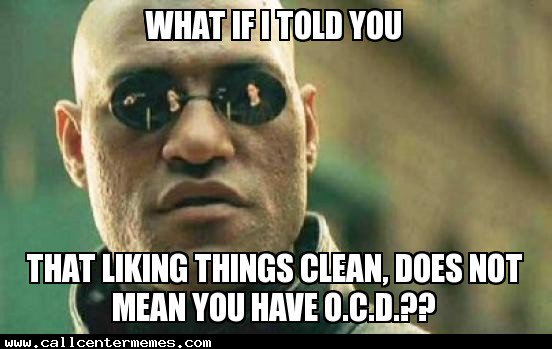 13.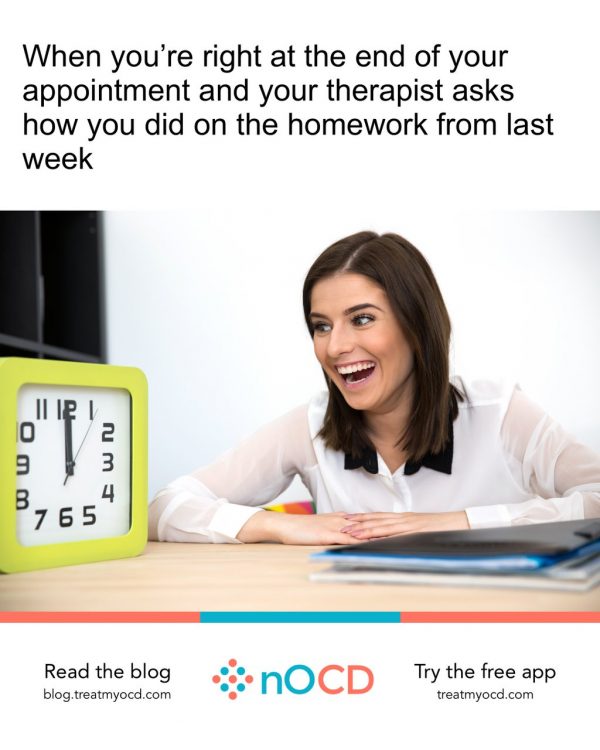 14.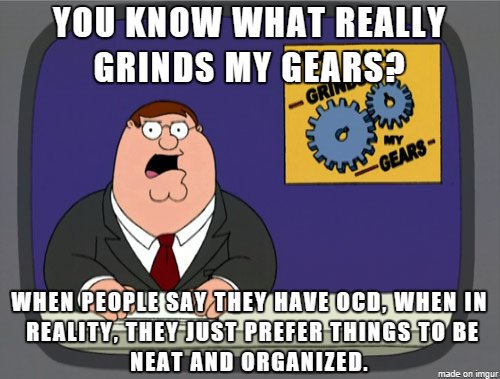 15.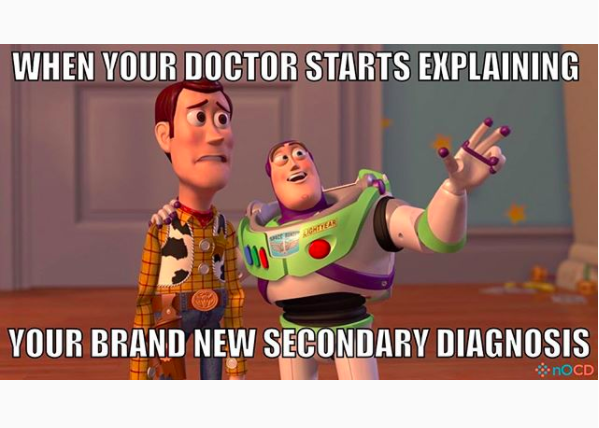 16.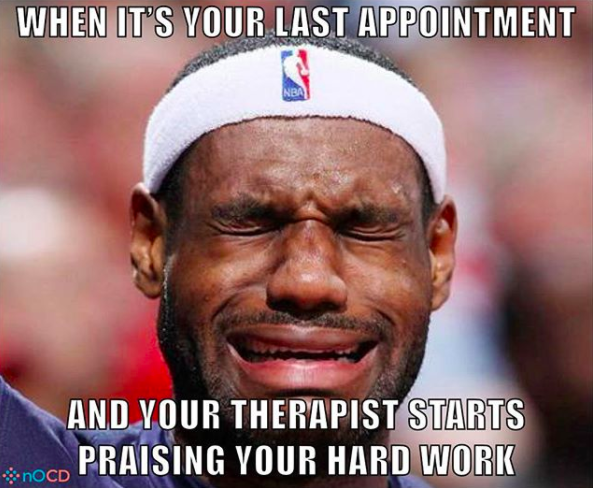 Can you relate? Let us know in the comments.
Originally published: March 8, 2018