To the Parents Who Feel Like You Have to Be 'the Strong One'
---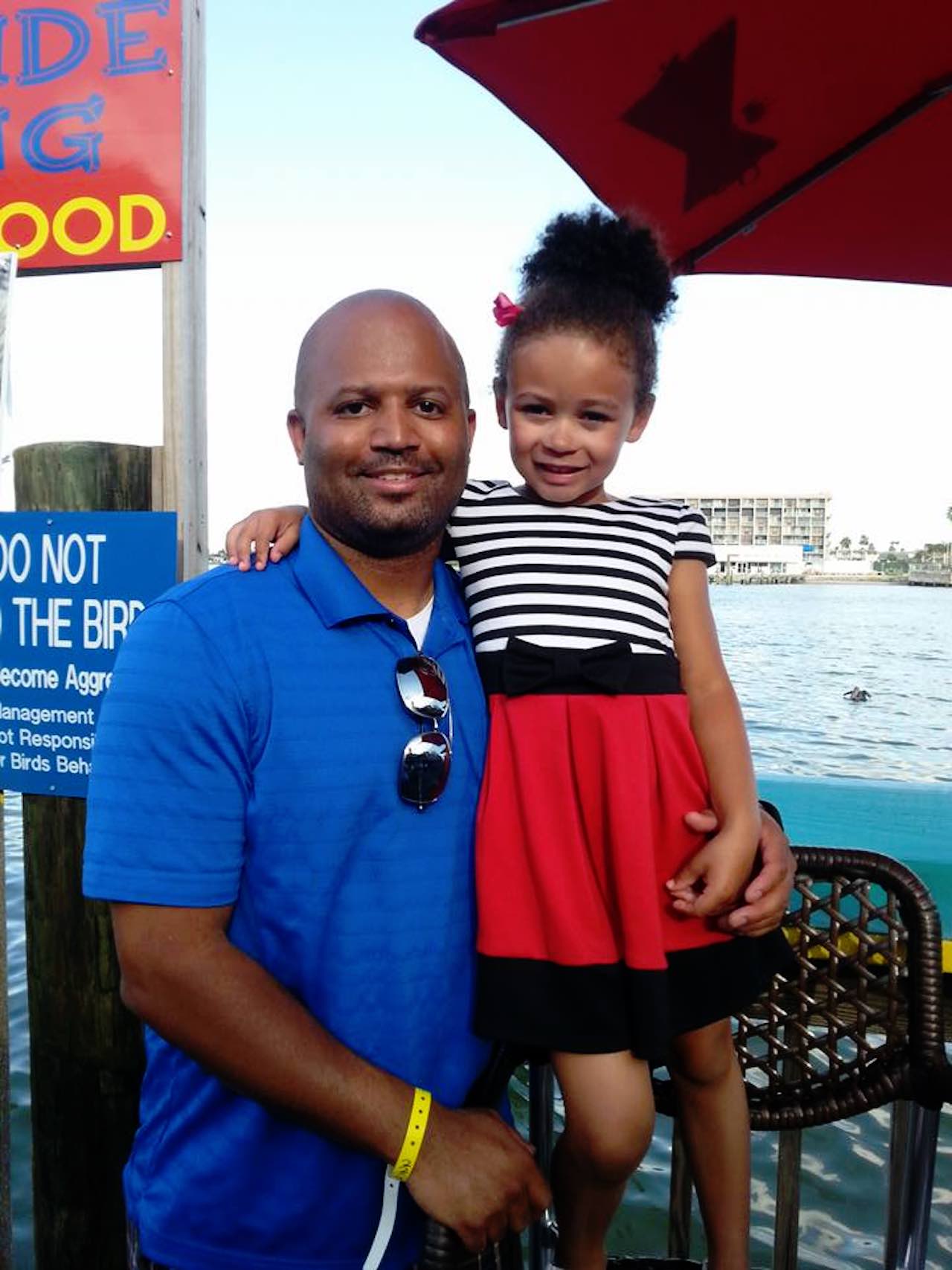 I recently read an article from The Mighty titled, "16 Secrets of Special Needs Dads". These men shared what they wish the world understood about them. One of the quotes that stood out to me was from a dad who said, "As strong as I may seem on the outside, I'm scared as hell on the inside for what the future holds for my little guy." This quote brought back a memory from one of my daughter's trips to the hospital.
My daughter Maya was having complications with her propionic acidemia, and we had exhausted all other options. We had her on the "sick diet," but she was still vomiting and presenting large ketones. The genetic team said she had to go in for IV fluids and monitoring. This is when I break down. I'm normally able to keep things under control and the household running smoothly.
Everything changes when I pack the hospital bag.
I make my way upstairs to check the contents of the hospital bag and cry my eyes out. After I compose myself enough to not make my daughter nervous, I head back downstairs, and we are out the door. While I get everything ready, my husband Rob is always taking care of Maya, cleaning up and reassuring her. He is always the tough guy, never a tear: a man of steel.
One time, however, as I was gathering the belongings upstairs I overheard a conversation between my mom and Rob. My mom had been babysitting and was on her way out when she noticed Rob with tears in his eyes. She stopped to ask him if he was OK and how she could help. Rob apologized for his tears, reassured my mom he was fine, and said, "It's just hard to be the strong one."
I felt guilty for never thinking about his feelings and what he must go through as we prepare to take our baby to the hospital. On the outside he is calm and collected. He's always reassuring, always positive, always on his "A" game. Until that point I didn't realize how hard it must be to always be the strong one.
So to all you men and women of steel out there, I want you to know you don't always have to be the strong one. It is OK to cry. It is OK to be fearful. It is OK to be scared as hell because we will all get through this together.
The Mighty is asking the following: What's one thing you want to make sure the special needs parent in your life knows? *If you are the special needs parent, challenge a loved one to respond to this! Check out our Submit a Story page for more about our submission guidelines.
Originally published: June 9, 2016