She Couldn't Find a Toy That Looked Like Her Daughter, So She Made Her Own
---
Erin Wozniak is an artist and teacher who lives in North Canton, Ohio. Her daughter, Elyse, now 3, was born with microtia, a congenital deformity where the outer ear is underdeveloped, and atresia, a disorder that affects the development of the ear canal. As a result, she regularly wears a bone anchored hearing aid in her left ear.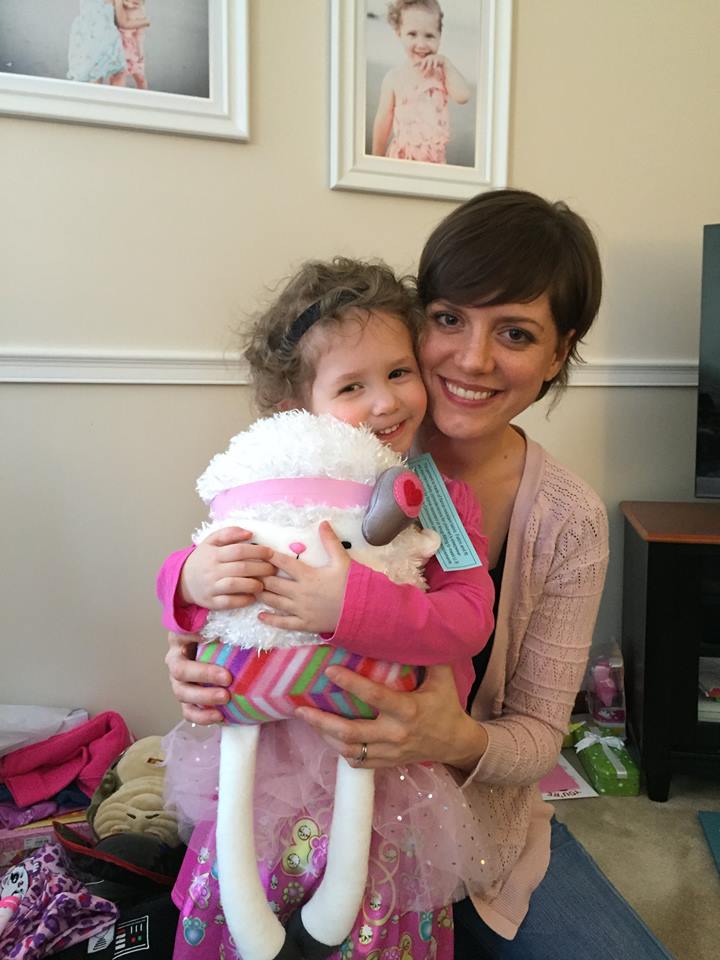 Wozniak wanted Elyse to have a toy she could identify with to help her feel better about wearing a hearing aid every day. But she quickly realized her options were slim.
"When it comes to bone-anchored hearing devices, there isn't much out there that caters to children," Wozniak told Oticon Medical, a hearing healthcare company.
Inspired to create something that could help her daughter, Wozniak picked up a sewing kit and made her a stuffed mouse with an attachable hearing aid.
"I never had any intentions of making these for other children, but I wanted to make her her own stuffed animal that would be special to her, and she just loved it," Wozniak told Prosthetics Research Lab, an organization that creates facial prosthetics like hearing devices. "She loved it so much that she literally wouldn't put it down. So I thought I should try making these for other children."
The idea to start a business selling "Weesie Pals," stuffed animal toys that have special needs to match their human best friends, was born.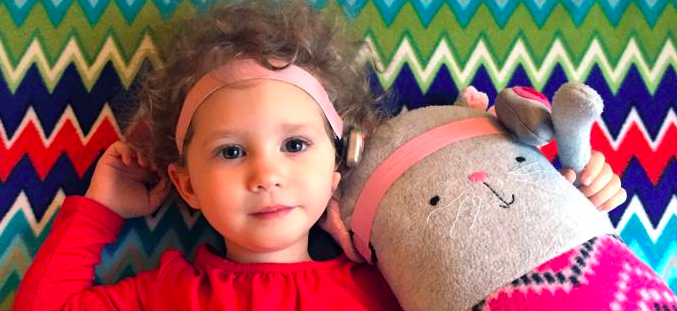 Already-available Weesie Pals can be made with one or both ears affected by microtia — they come with a soft headband hearing aid or a behind the ear hearing aid.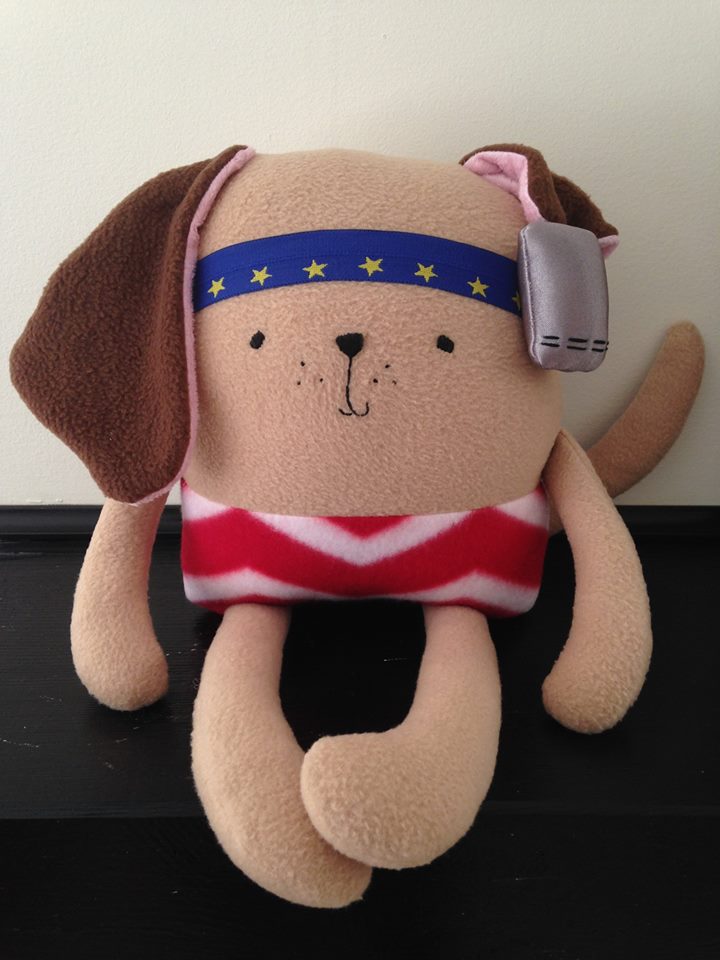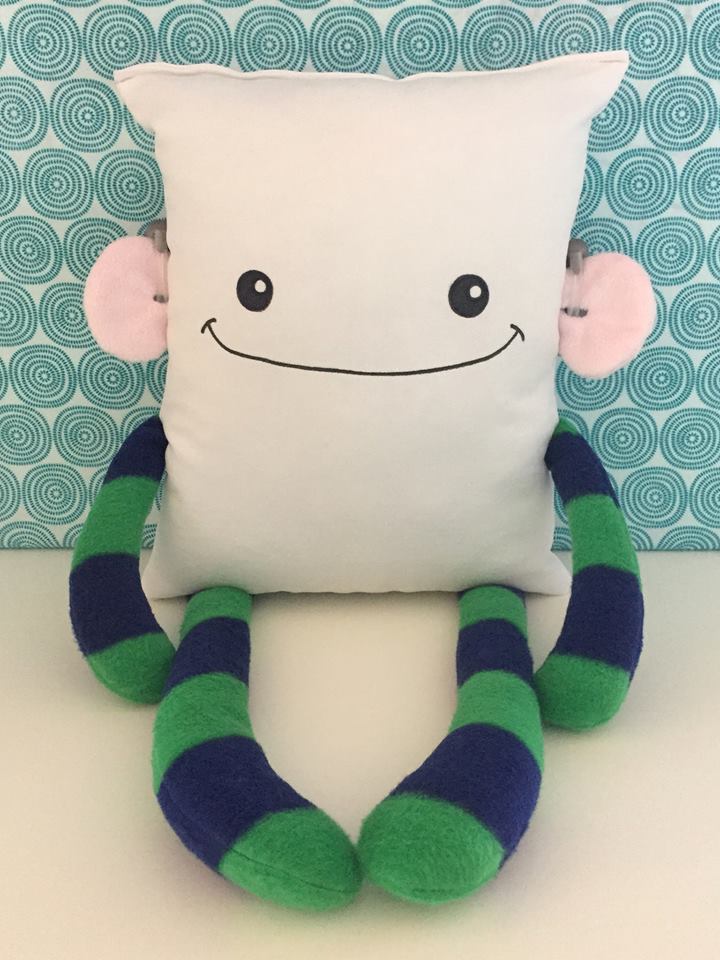 At the request of a parent whose child has a digestive disorder, Weesie Pals are also available with their own ostomy pouches and velcro stoma as of July 2015.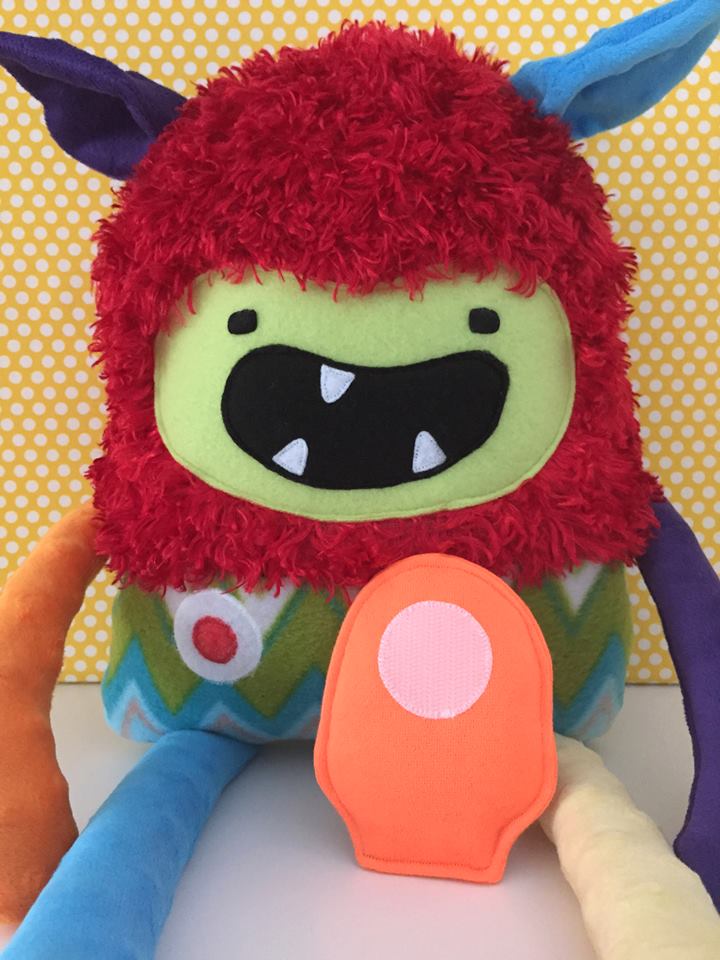 "Everything that I've heard back from parents has been really positive, that their child really loves it," Wozniak told Prosthetics Research Lab. "Seeing how happy their child looks with their Weesie Pal is very rewarding."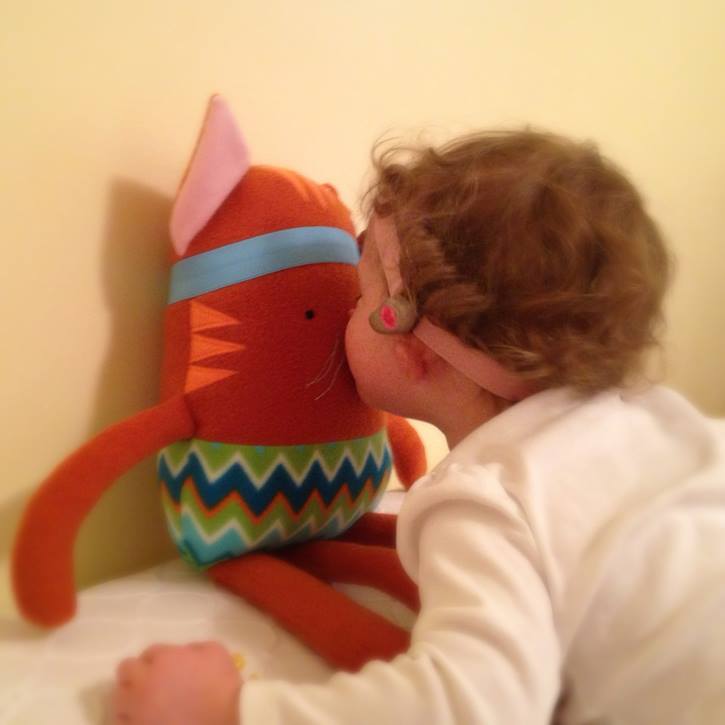 Weesie Pals are now available to families all over the world through Wozooly, Wozniak's online store. Parents can send their ideas and design requests directly to Wozniak, who custom creates each doll. Ten percent of the toys' proceeds go to The Ear Community, a nonprofit that supports people living with microtia and atresia.
Take a look at more of her adorable designs below: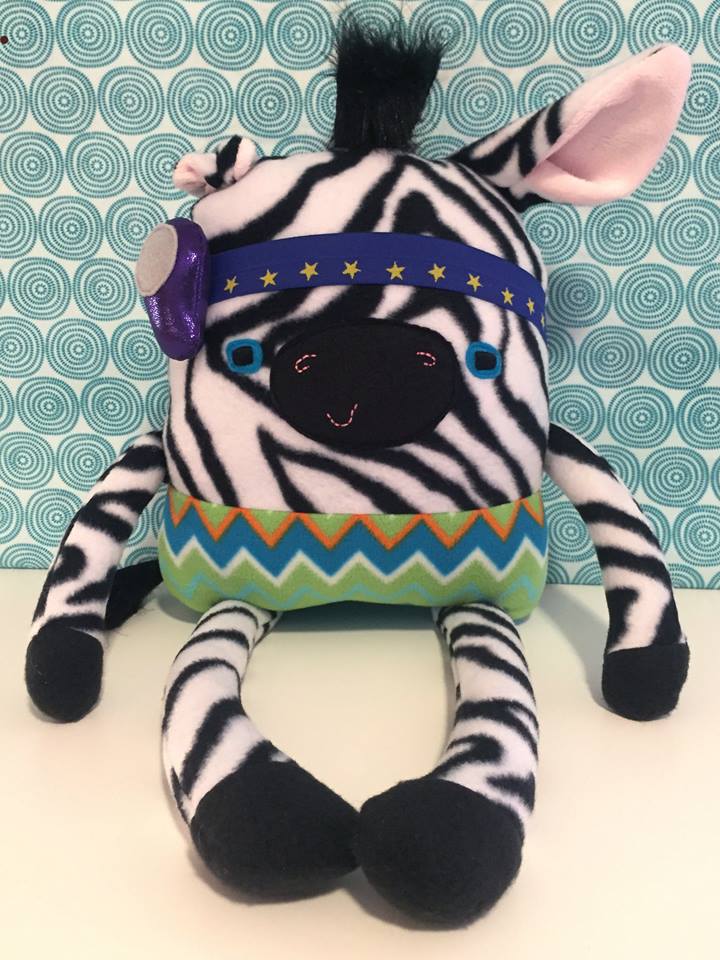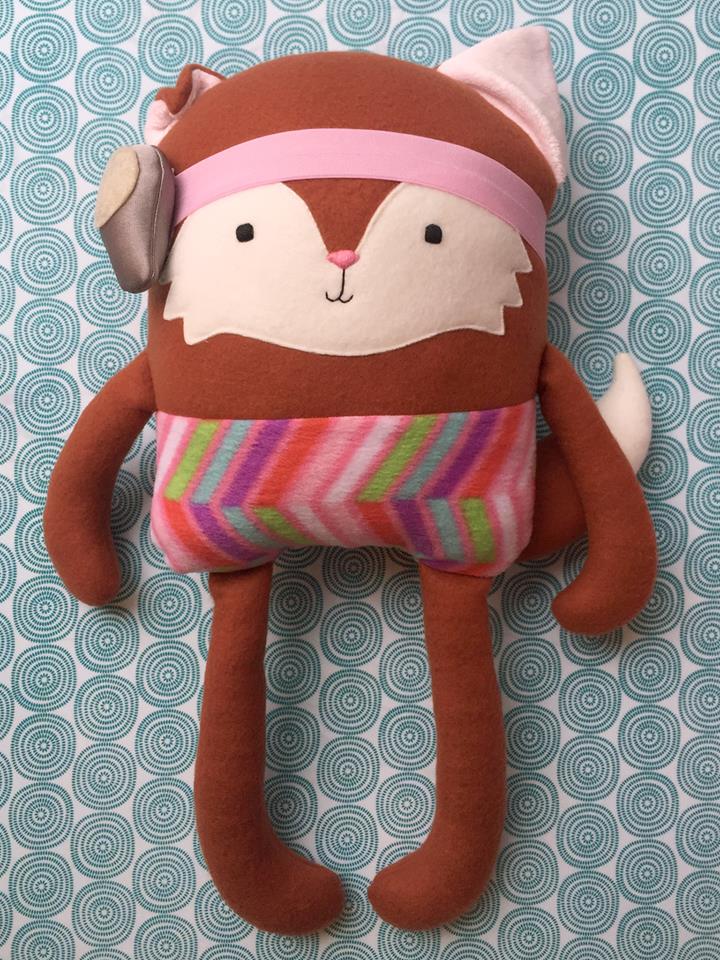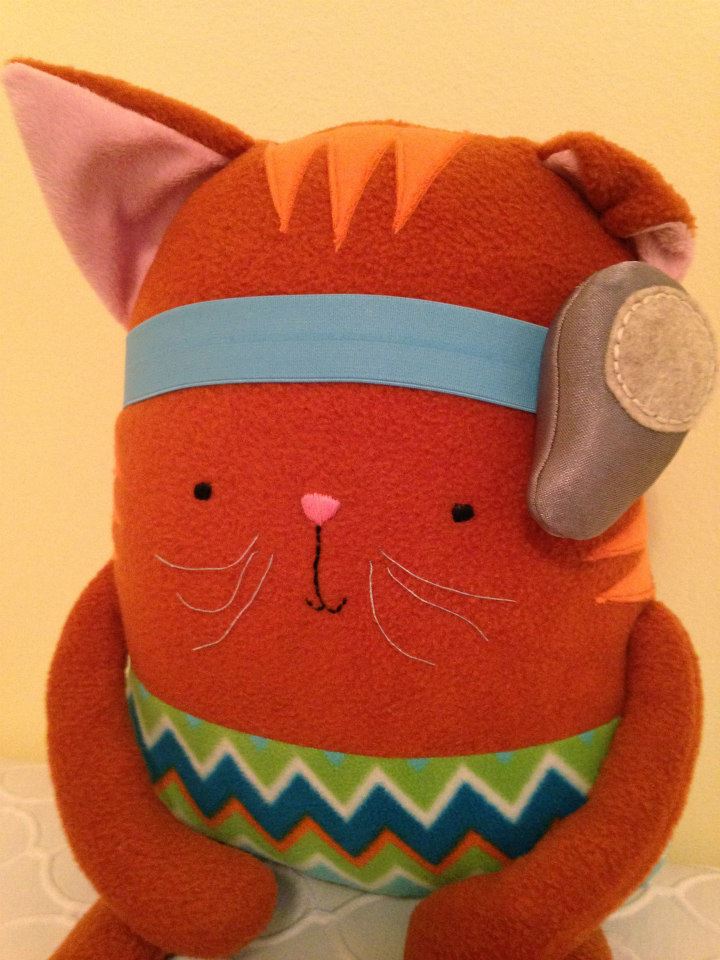 To learn more about Weesie Pals and check out more designs, visit Wosniak's Etsy shop and Facebook page.
Originally published: July 22, 2015