The 3 Words I Want Siblings of Children With Special Needs to Hear
---
To the siblings who sometimes feel invisible, I see you.
To the ones who have celebrated Christmas and Thanksgiving in the hospital instead of around your dining room table, I see you.
To the kids who get shuffled from one family member to the next during hospitalizations, I see you.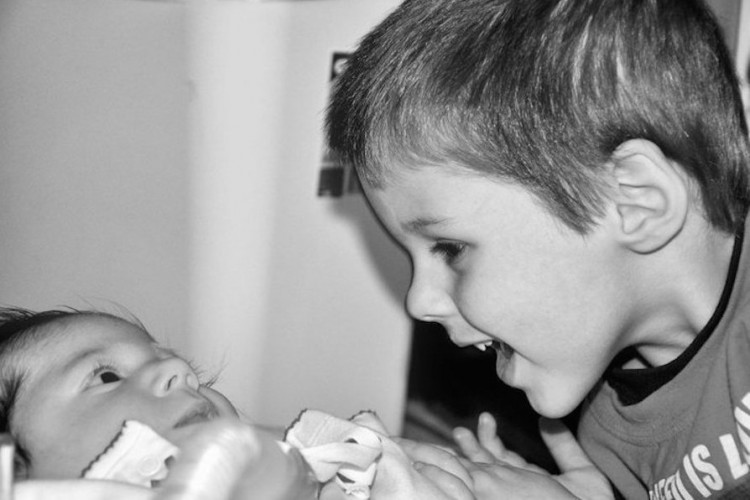 To the children who trade video games at sleepovers for blown-up medical gloves during hospital visits, I see you.
To the students whose parents have missed games, performances, concerts and school presentations, I see you.
To the kids who turn speech and physical therapy into fun games, I see you.
To those who have blown out birthday candles in hospital playrooms, I see you.
To the kids who share their houses with nurses and therapists, I see you.
To the students who have been picked up unexpectedly from school, only to find out your sibling has been taken to the hospital again, I see you.
To the children who have grown up too fast and have way too much medical knowledge, I see you.
To the "doctors-in-training" who give tube feeds, suction trachs, silence ventilators and clean hearing aids, I see you.
To the kids whose world gets turned upside down by a medical emergency, yet are expected to keep it together and be well-behaved, I see you.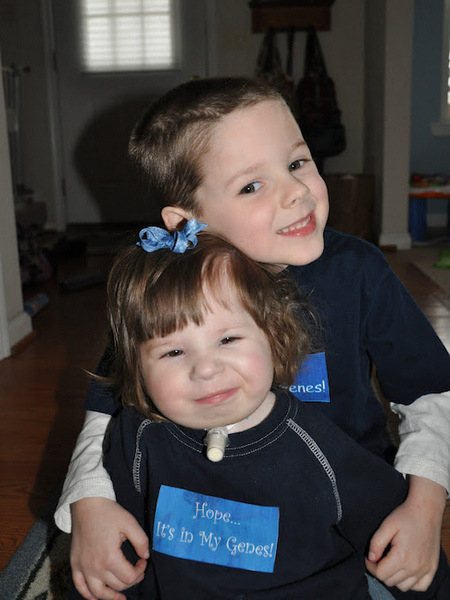 To those who must worry about how long you'll have your siblings and wonder what life would be like without them, I see you.
I see you having a compassion others your age just don't have. I see you unabashedly loving your siblings and being their fierce protectors. I see you trying to change the world's perception of kids with special needs by reminding people not the use the R-word. I see you playing with your siblings and accepting them just as they are. I see you growing up to be therapists, doctors, nurses and special education teachers, because you have seen firsthand the difference these people have played in your sibling's life. I see you taking on the role of caretaker as adults when your parents no longer can. I see you being thankful for the small things in life, because you understand those are really the big things.
So to the siblings of kids with special needs, thank you for all you have given up so your brother or sister can get the best care possible. We couldn't do it without you. You are loved!
Follow this journey on Life as a Leach.
The Mighty is asking the following: What's one thing people might not know about your experience with disability, disease or illness, and what would you say to teach them? If you'd like to participate, please send a blog post to community@themighty.com. Please include a photo for the piece, a photo of yourself and 1-2 sentence bio. Check out our Share Your Story page for more about our submission guidelines.