When You Feel Judged as a Parent of a Terminally Ill Child
---
This is an open letter to those who are unsupportive of parents of terminally ill children, and to those who judge.
This isn't written to any one person in particular. In fact, we've been judged and let down too many times to mention. But some hurt more than others, and there are things that ought to be said.
Our son has Duchenne muscular dystrophy, a progressive, muscle-wasting condition. According to the Duchenne Muscular Dystrophy Research Fund (DMD Fund), most boys with this condition lose their ability to walk between ages 7 and 12, and "all activities that call for the use of arms, legs or trunk muscles will require assistance." The DMD Fund also states that death usually occurs in their teens or early 20s, often from heart failure or pneumonia. There is no cure for Duchenne, no miracles or slim chances; it is fatal.
As a parent, it's unbelievably hard to watch as your child grows weaker, knowing what the future holds and knowing there is nothing you can do to stop it. But surprisingly, I believe there is something worse than having a terminally ill child — the rifts it can cause that can tear friendships and even families apart.
We found out I was a carrier of Duchenne when I was pregnant with our first child, and we knew our much-longed-for baby boy had a 50 percent chance of having the terrible condition. In that sense, yes, we had the choice. We could choose to have genetic testing and the associated miscarriage risks, or we could choose to continue regardless. We could choose whether or not we had to make that awful choice, the choice of whether to have a child with a terminal illness, or whether to abort the baby we'd desperately tried for over two years to conceive. So yes, you're right, we had the choice.
Our choice was to decline testing, knowing the risk. But what you fail to understand is that we didn't choose Duchenne. Instead, I believe we chose life, because we felt our baby deserved that chance. We chose love, knowing he would be loved regardless of whether or not he was genetically perfect. Because to us, he is perfect. You may not have made the same choice I did, but it wasn't your choice to make.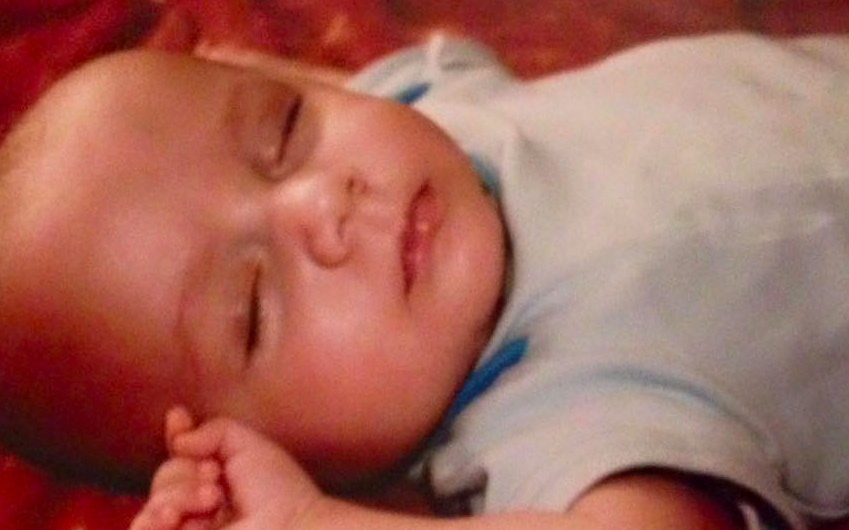 I'm sorry you don't understand. But don't ever expect me to be sorry for the choice I made. My child may not have a long life, but every single day I try my hardest to make sure the life he has is a happy one. This life is far from easy, but it's more rewarding than you'll ever know. To me, my child is a blessing. He's taught me what matters most in life. I've learned that life is precious. I've learned never to take it for granted and to cherish every moment. I don't need your approval anymore. I have everything I need — an awesome child, and being surrounded by people who make me happy, the ones I choose to have in my life.
Sadly, ours isn't an isolated story. Because of Duchenne, I'm part of an extremely supportive community, hundreds of people who understand what it's like to have a child with a terminal illness. A community where there are far too many stories similar to ours. There is more support around than you can possibly imagine, but it isn't always where you expect to find it.
If you know someone with a terminally ill child or a child who has special needs of any kind, take the time to understand without judging. Chances are, their child is perfect, too.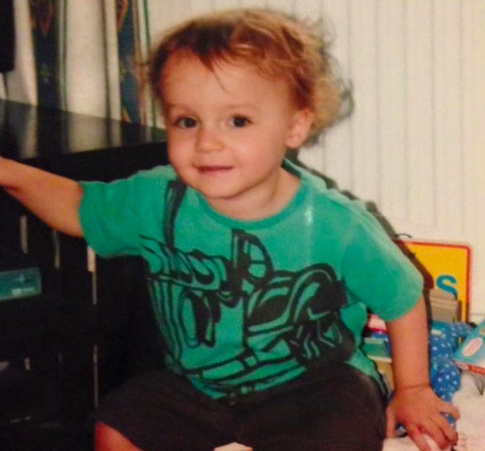 Alexis's mommy
A version of this post originally appeared on The Alexis Ruthven Trust Facebook page.
The Mighty is asking the following: Write a letter to anyone you wish had a better understanding of your experience with disability and/or disease. If you'd like to participate, please send a blog post to community@themighty.com. Please include a photo for the piece, a photo of yourself and 1-2 sentence bio. Check out our Share Your Story page for more about our submission guidelines.