18 Memes That Nail What It's Like to Live With Chronic Illness
---
As many people who live with chronic illness know, laughter is sometimes the best medicine. A sense of humor can be essential to getting up each day and moving forward despite the many challenges that chronic illness may bring with it.
The Mighty teamed up with the AutoimmuneMom Facebook page to ask our readers to share with us some of their favorite memes about chronic illness.
Here's what you sent us: 
1.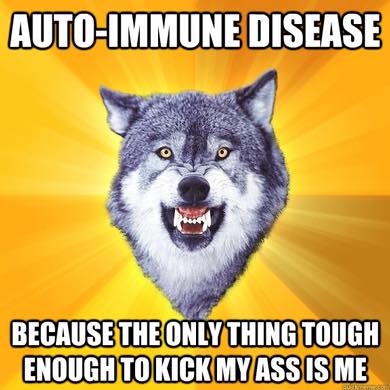 2.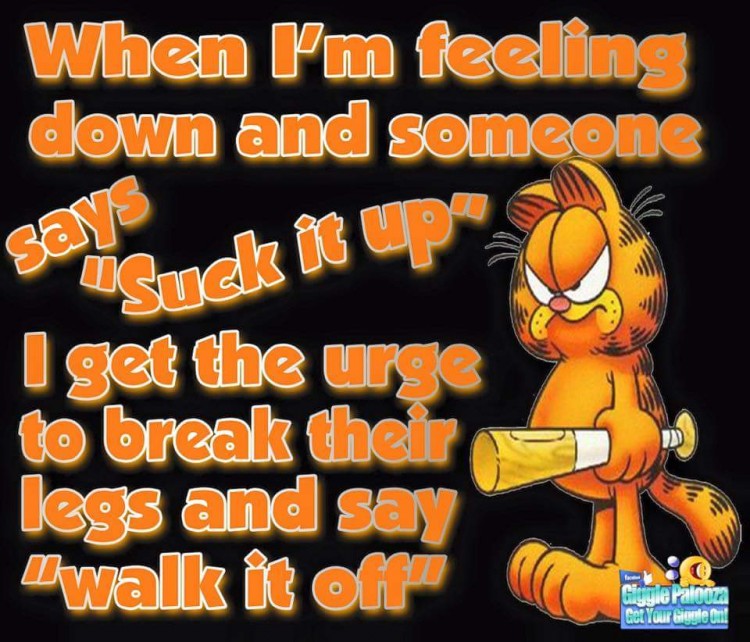 3.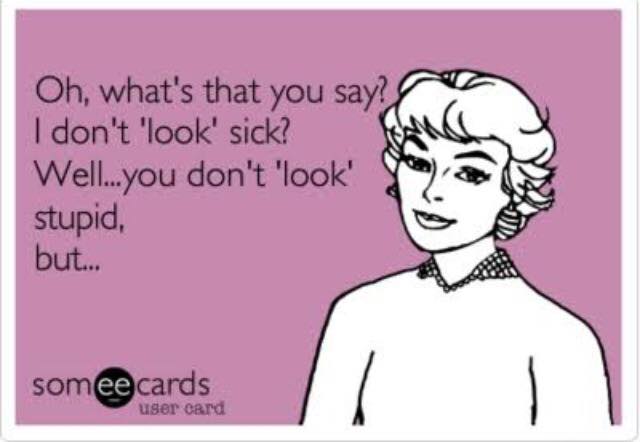 4.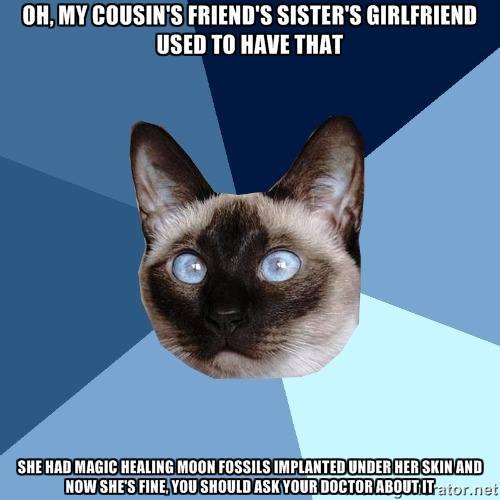 5.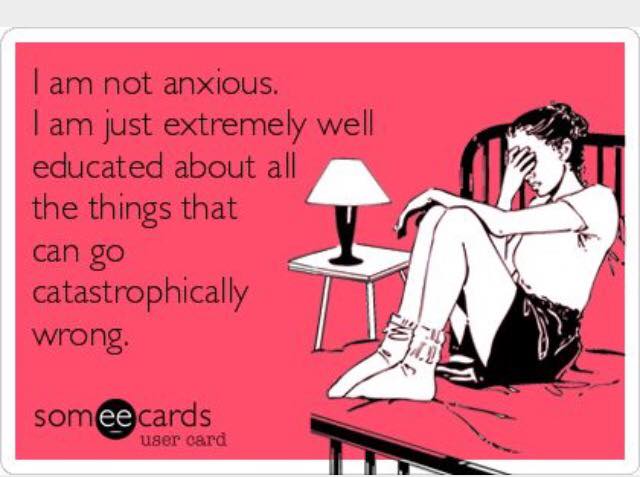 6.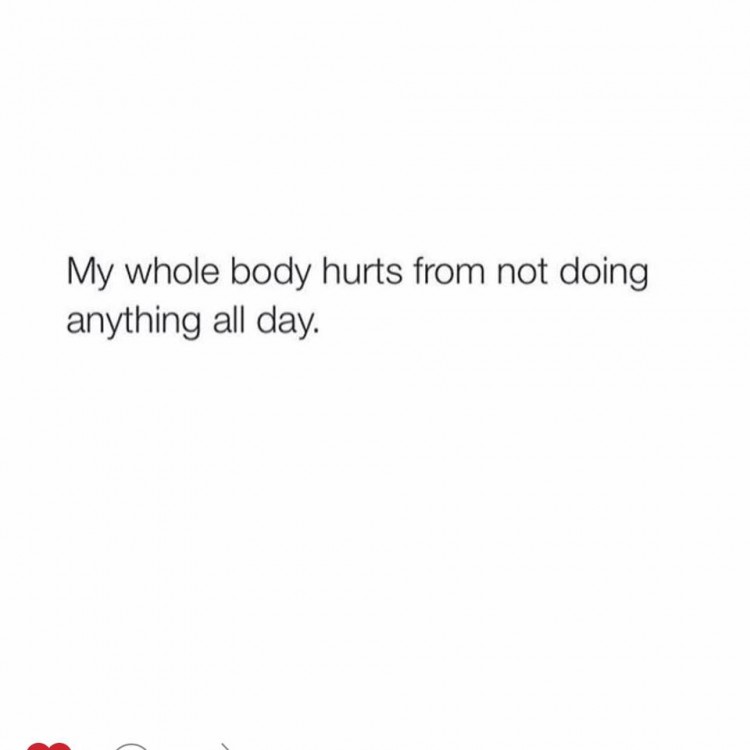 7.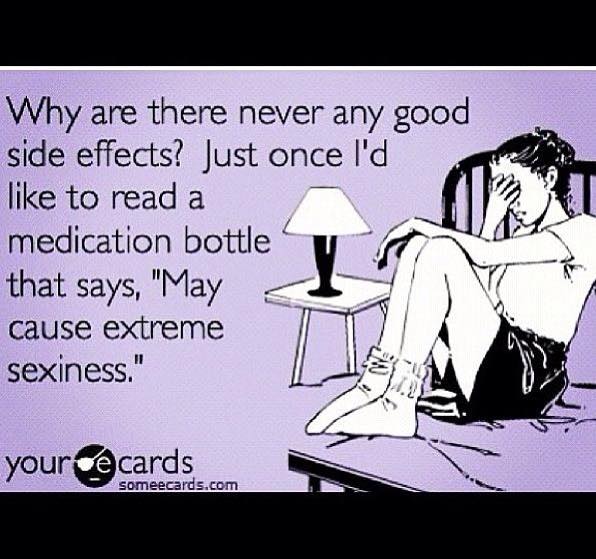 8.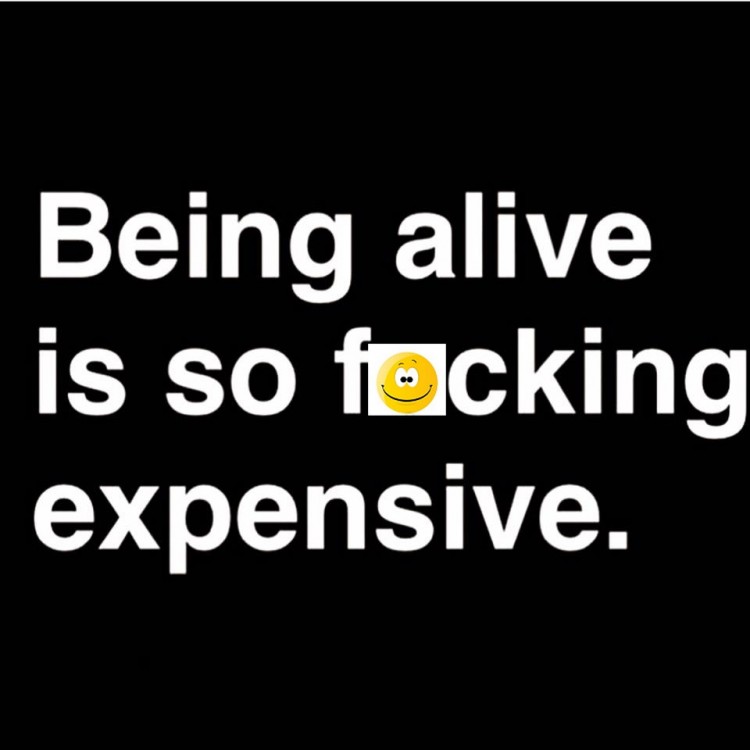 9.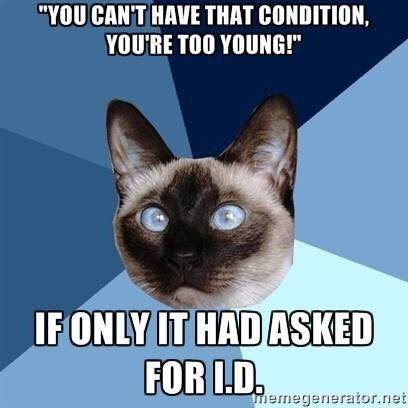 10.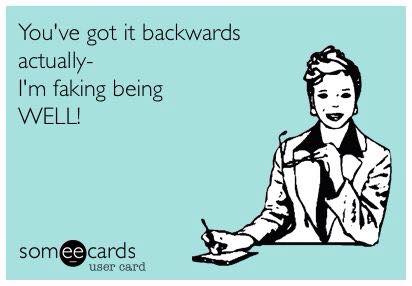 11.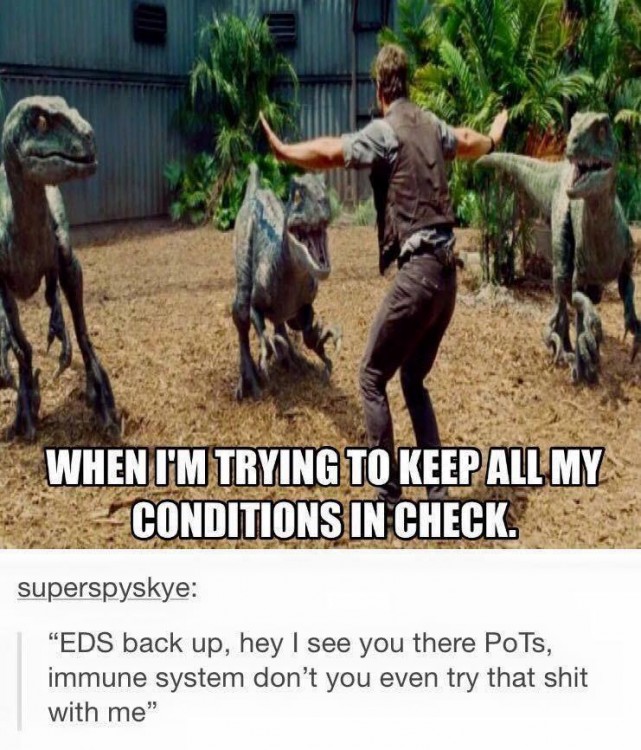 12.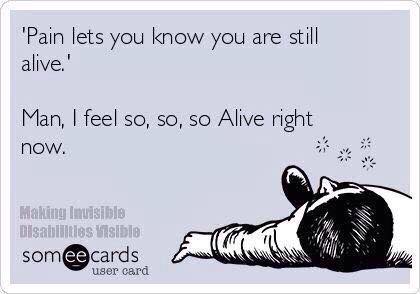 13.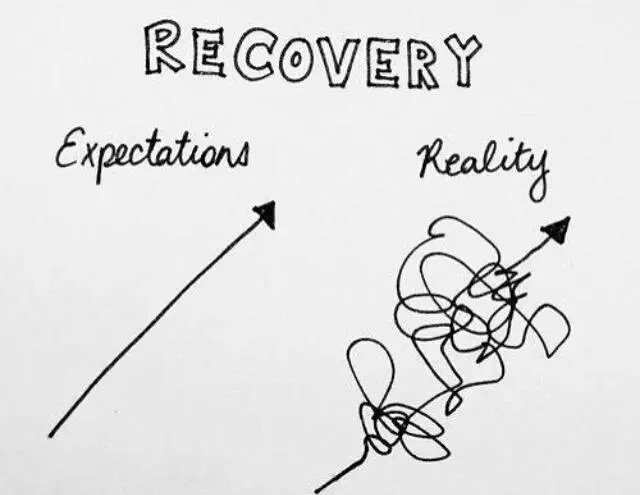 14.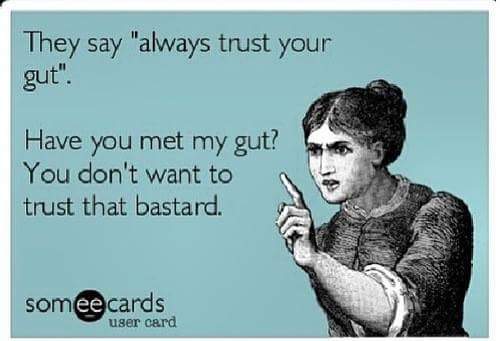 15.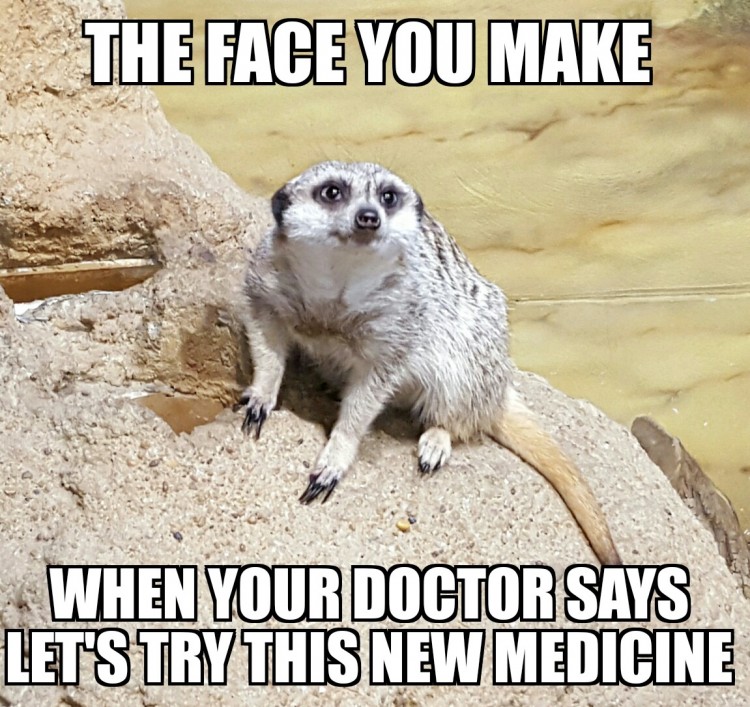 16.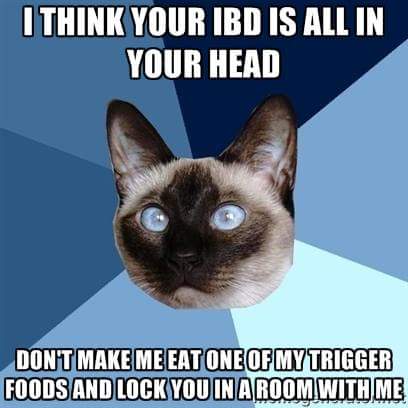 17.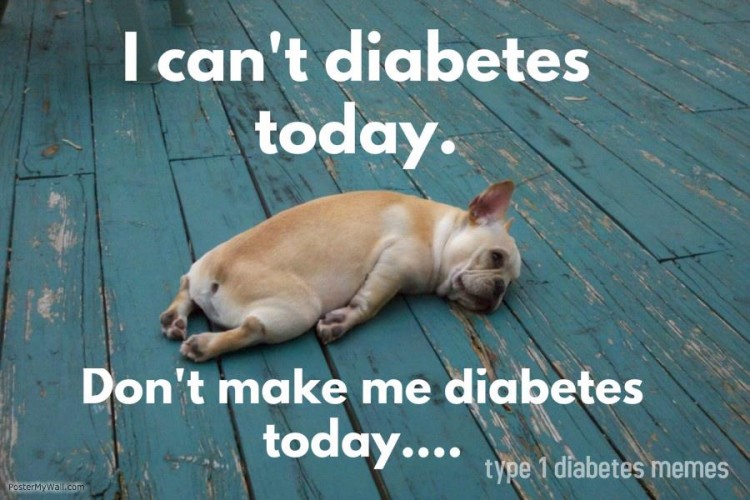 18.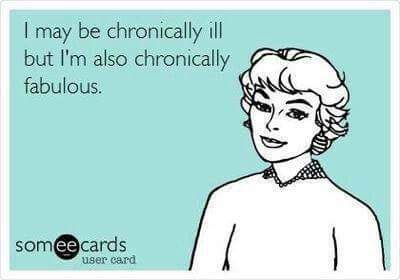 Check out the Chronic Illness Cat Facebook page for more great memes.