A mom from Wyndham Vale, Australia, is taking matters into her own hands when it comes to getting more diverse toys on the market.
Frustrated with the lack of options available to her own children, Maria Kentley, a mother of four, including two children with autism, began repairing old, discarded dolls and turning them into dolls with various disabilities and illnesses, The Age, an Australian newspaper, reported.
Kentley's repurposed dolls, called Hope Toys, have a variety of disabilities and diseases including Down syndrome, autism and leukemia.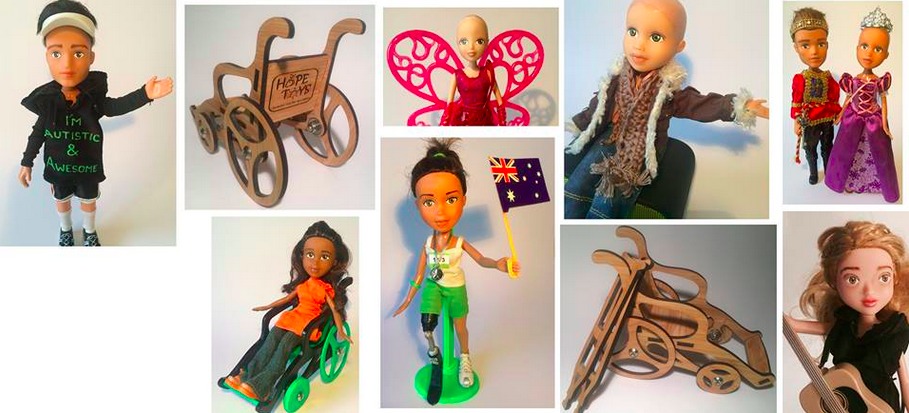 Each doll comes with a name, a short backstory and any necessary equipment, like a wheelchair or crutches. Then, the doll is packed up and shipped to its future home. Hope Toys dolls can be custom ordered, and Kentley occasionally sells them on eBay with each doll's proceeds going to a different charity organization.
"With magazines, media, department stores and the Internet constantly bombarding us consumers with numerous images of the ideal look, perfect dolls, perfect body figures, etc., children grow up thinking they will never be good enough in society's eyes," Kentley wrote on her website. "Encouraging your child to play with a diverse range of toys and dolls is a great step [toward] helping [them] accept, understand and value their rich and varied world."
Check out some of the doll she's created below.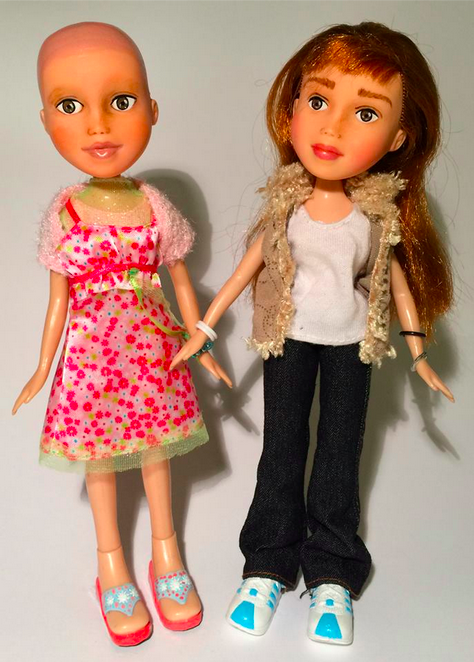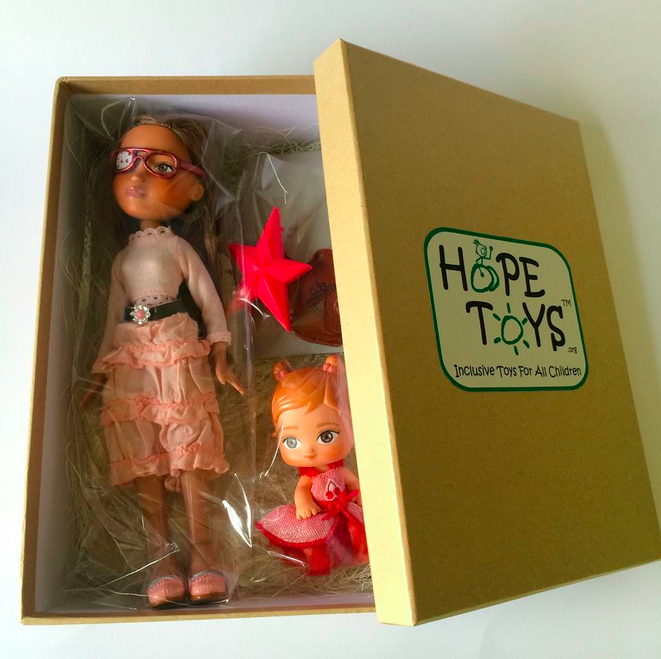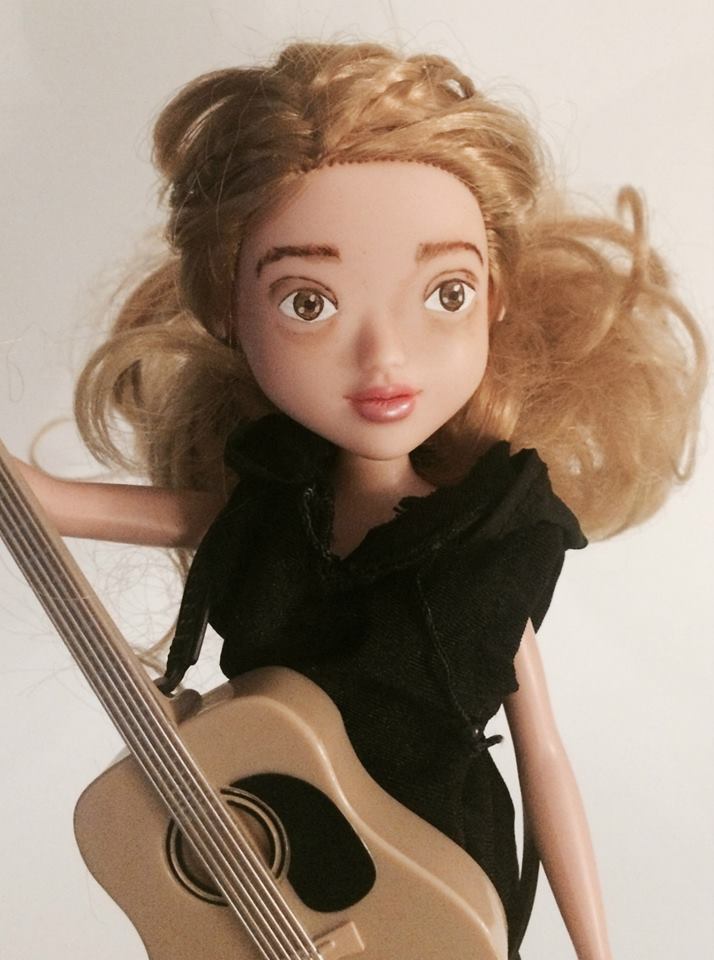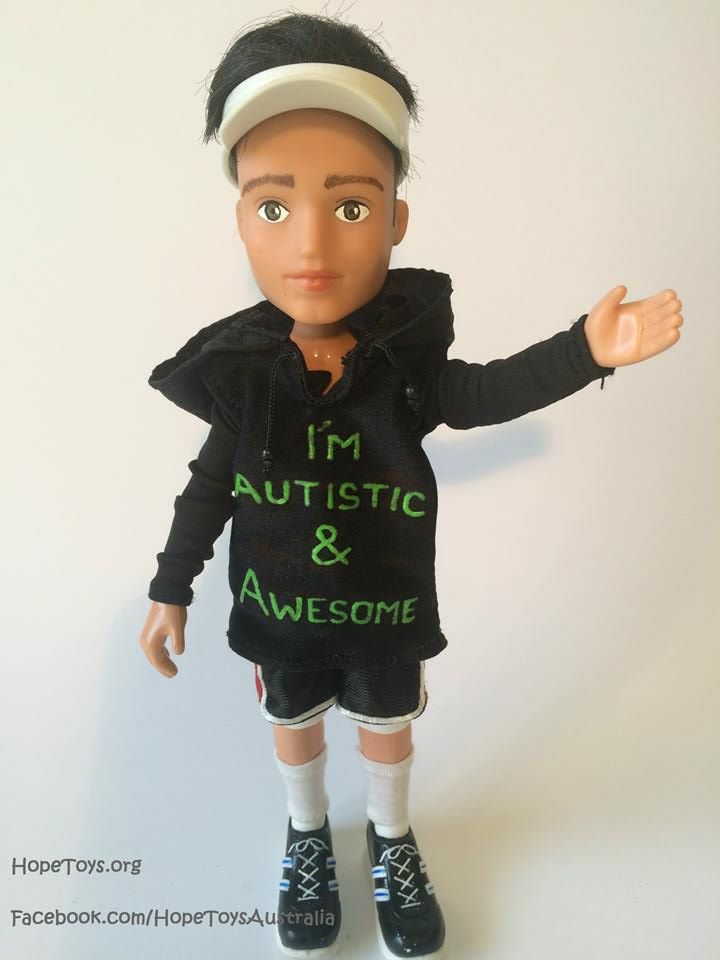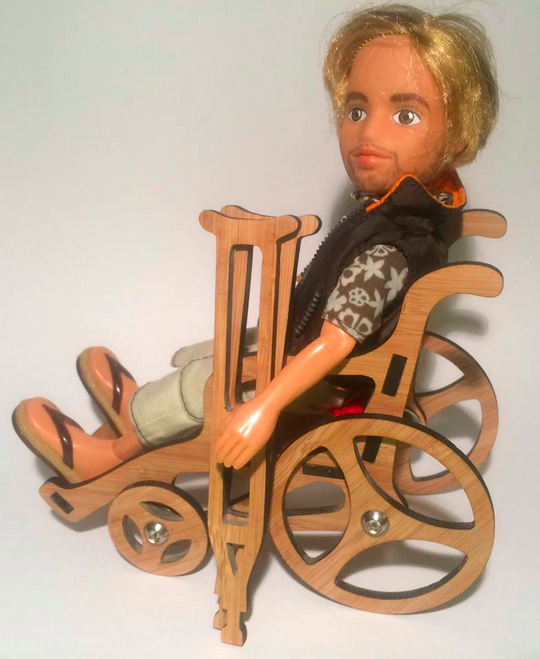 To learn more about Hope Toys or place a custom order, head here. To check out more of Kentley's doll designs, visit the Hope Toys Facebook page.
Related: A Toy Company Is Finally Making Dolls With Disabilities and Health Conditions.
Want to celebrate the human spirit? Like us on Facebook.
And sign up for what we hope will be your favorite thing to read at night.