After a whirlwind emergency C-section, our miracle babies entered the world on May 11, 2013:
Charlee, 1 pound, 1 ounce: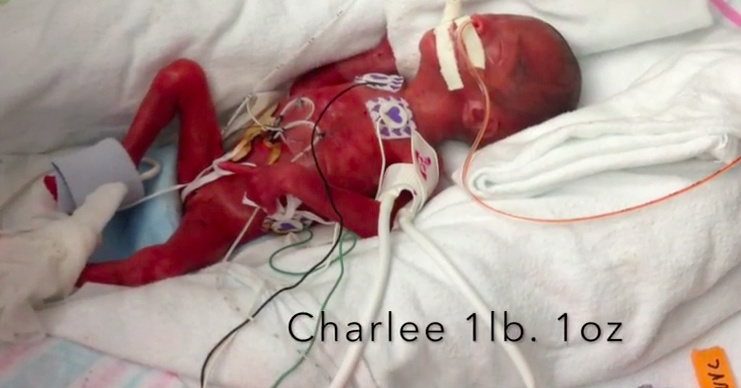 And Lennix, 1 pound, 6 ounces: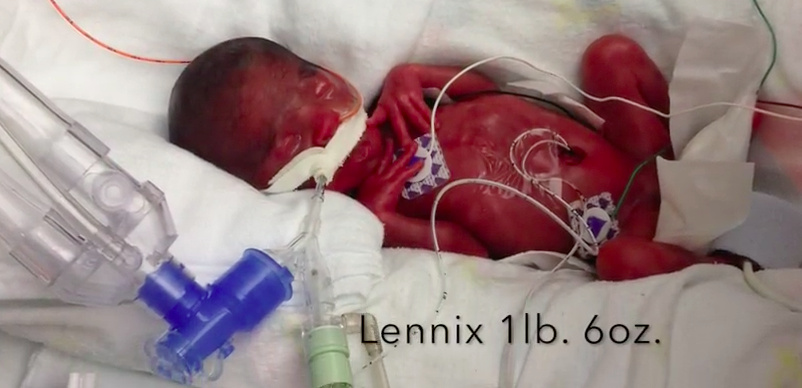 They weren't dealt the best hand, but they never let anything defeat them. To date, they've endured a 226-day NICU stay, 30-plus surgeries and countless PICU stays.
Next month, we will celebrate two years of being home as a family of four!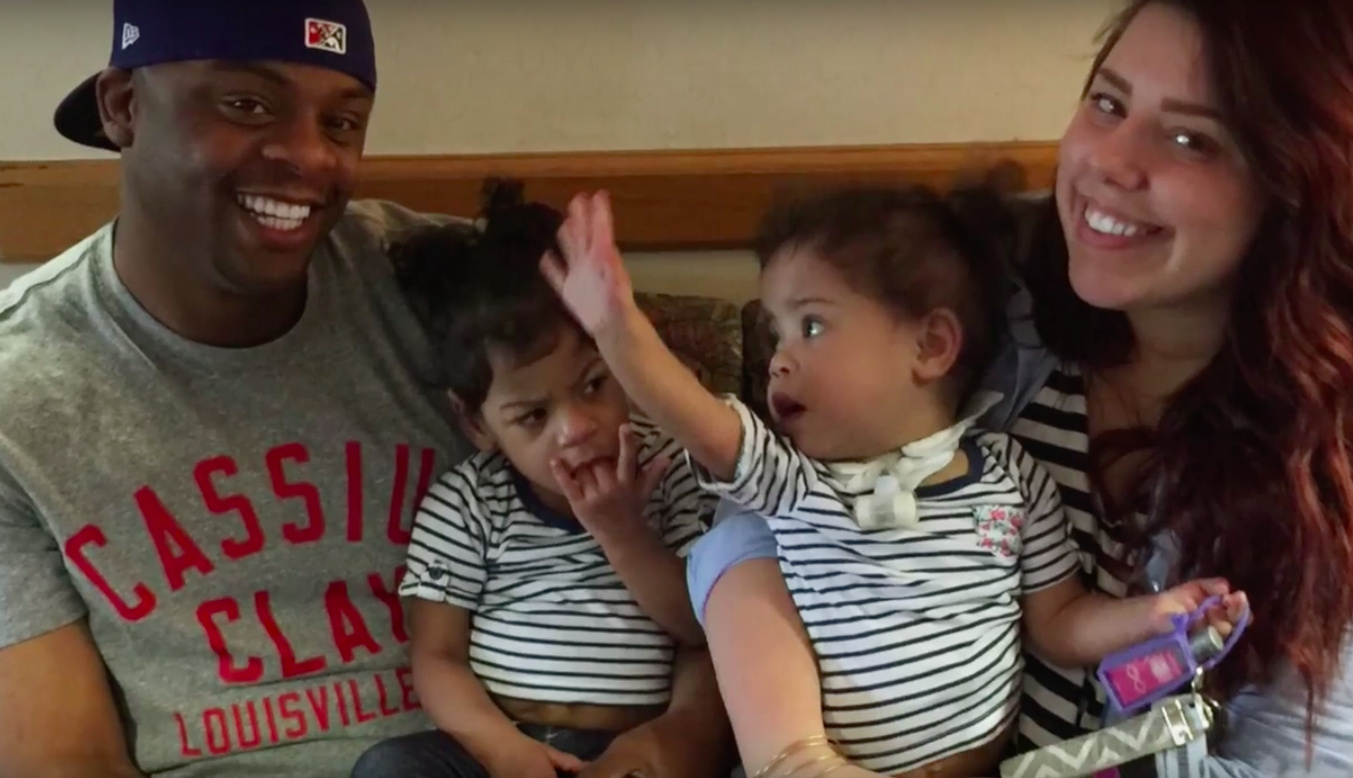 November is Prematurity Awareness Month, and as parents of micro preemies, we are determined to bring attention, knowledge and awareness to something that affects nearly 500,000 infants each year. No one should ever have to endure the pain of not knowing if their child will live through the night.
My hope is through this video, fellow NICU families will see that even when you feel like your world is caving in, never, ever give up hope, because "even miracles take a little time."
The Mighty is asking the following: What's one thing people might not know about your experience with disability, illness or disease, and what would you say to teach them? If you'd like to participate, please send a blog post to community@themighty.com. Please include a photo for the piece, a photo of yourself and 1-2 sentence bio. Check out our Share Your Story page for more about our submission guidelines.
Photos taken as screenshots from Alexis's YouTube video