Photographer David Jay's photo series "The Unknown Soldier" takes a bold and unflinching look at the consequences of war.
Jay, a former fashion photographer, spent three years taking portraits of veterans returning from the wars in Iraq and Afghanistan. The photos document the lives and the stories of these young soldiers.
Jay embarked on the project by meeting amputee veterans at the Walter Reed National Military Medical Center in Bethesda, Maryland, and offering to photograph them, NPR reported. For him, one of the goals was to help these veterans be seen by the public.
"You can imagine how many times each of these men and women have heard a parent tell their child, 'Don't look. Don't stare at him. That's rude,'" Jay told NPR. "I take these pictures so that we can look; we can see what we're not supposed to see. And we need to see them because we created them."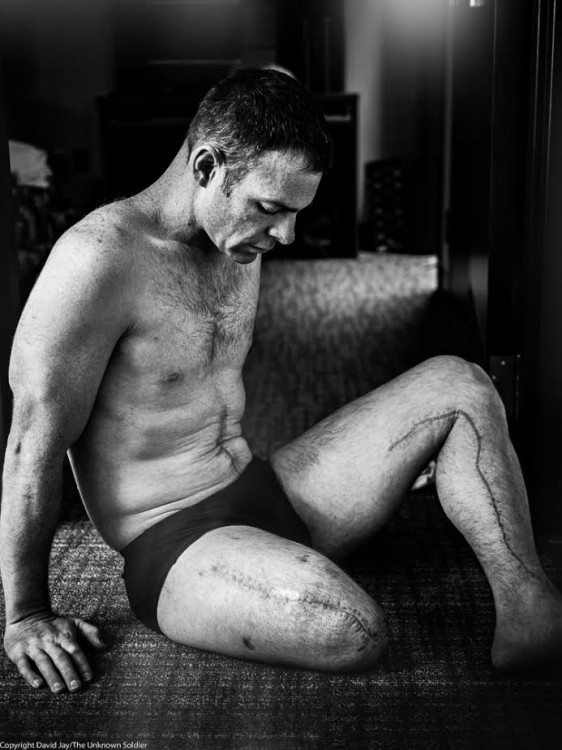 The large-scale photos are part of a nationally traveling exhibition and have been acquired by the Library of Congress as well. A documentary is also currently in production.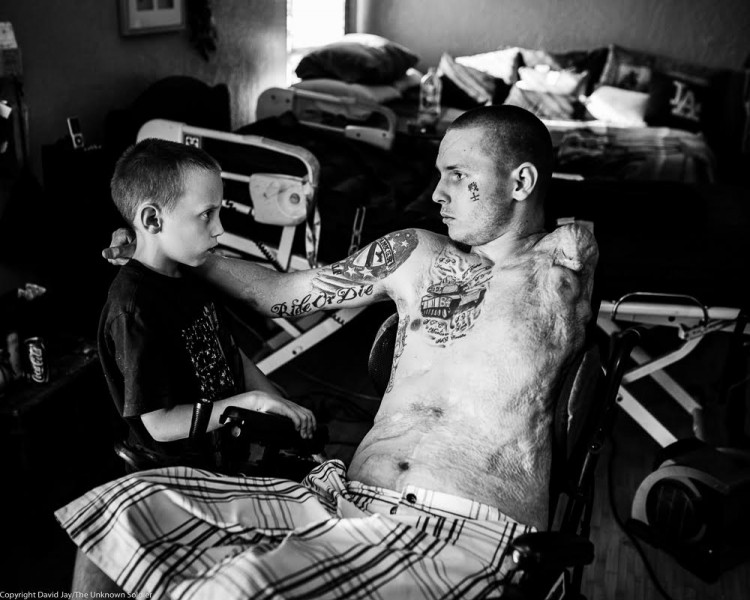 "It's not how a man or woman wants to be seen," Jay told Time. "However courageous they were on the battlefield, I give them a lot more for just standing in front of me, sitting in front of me, and allowing me to take their picture when they're very exposed in every possible way."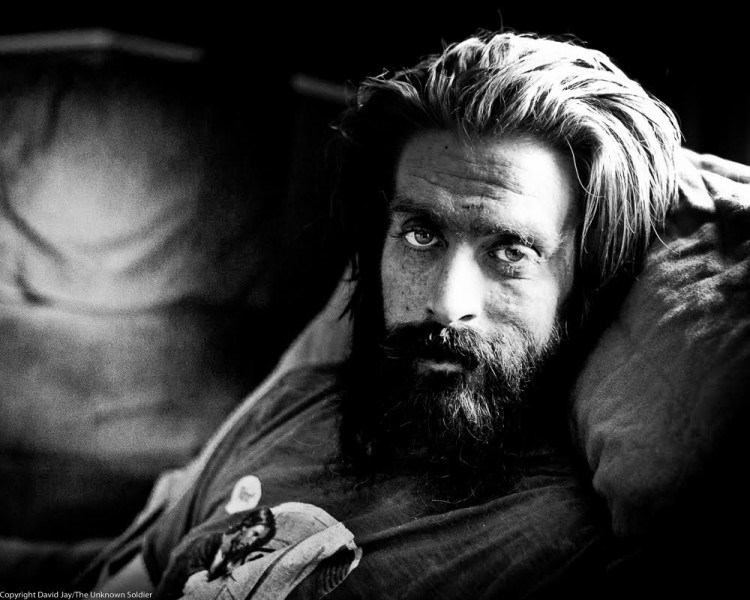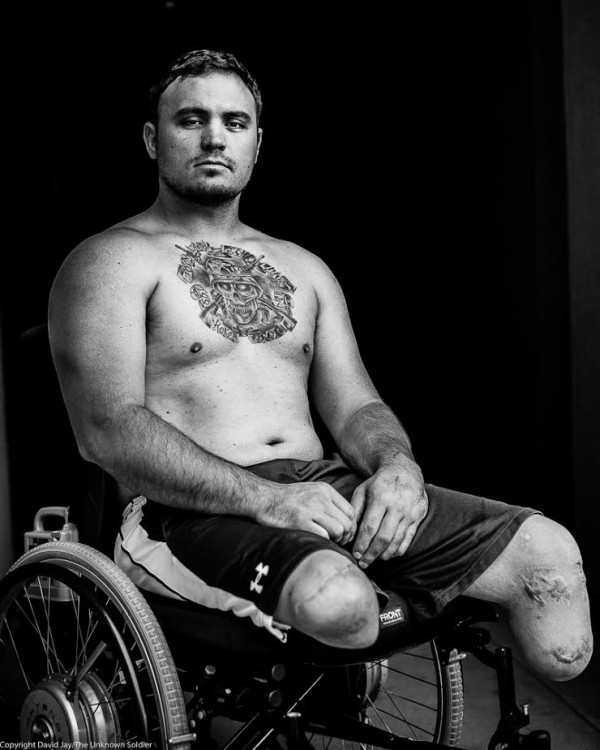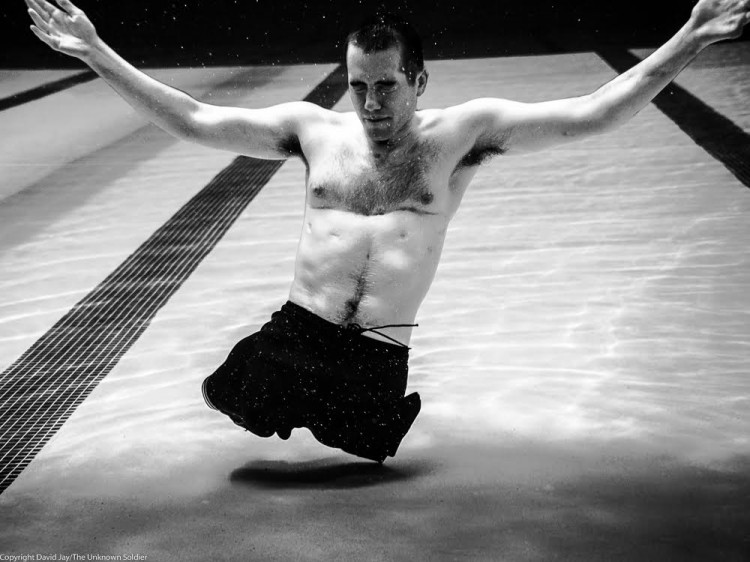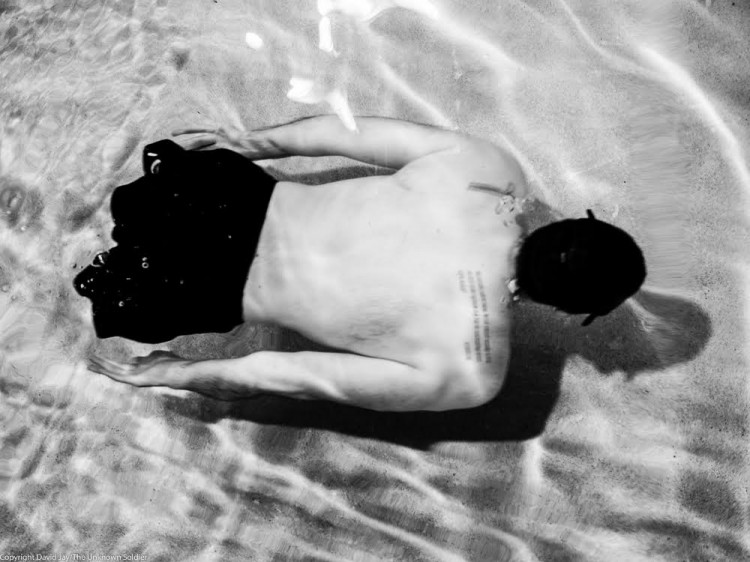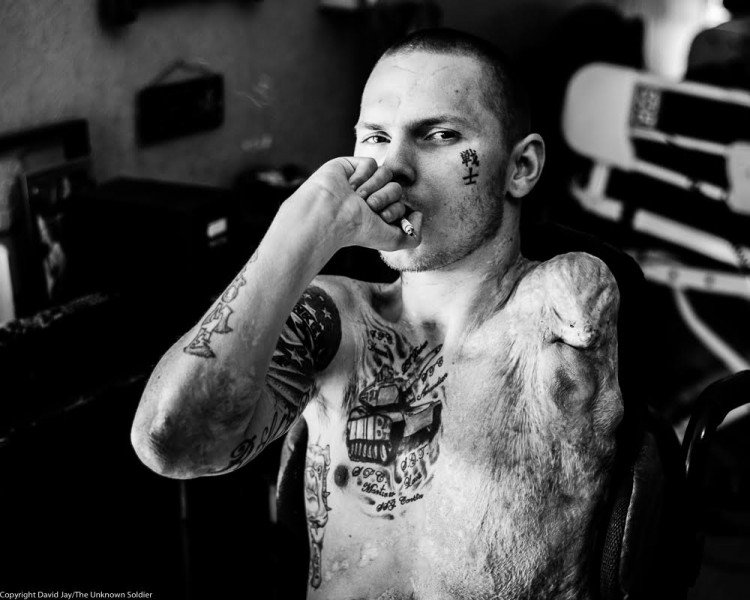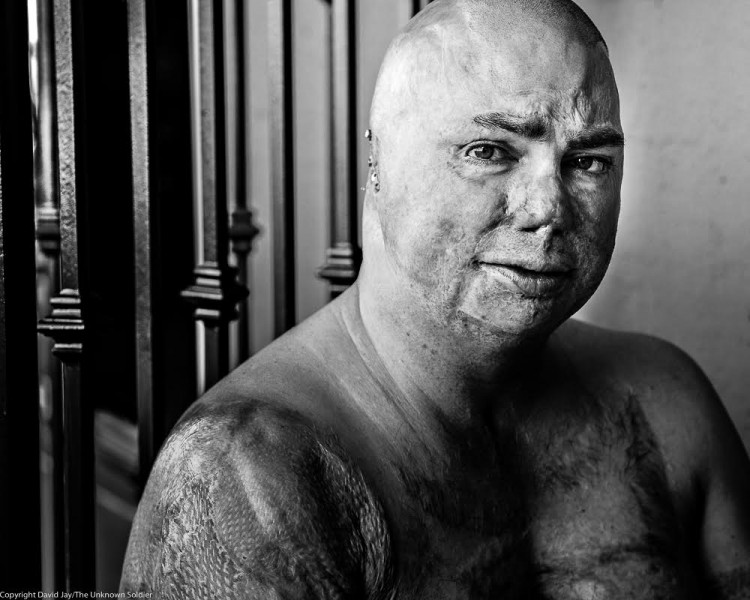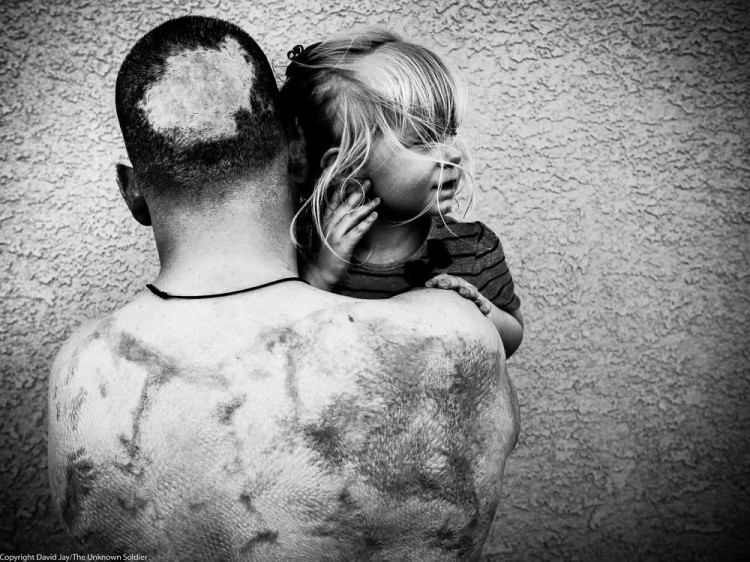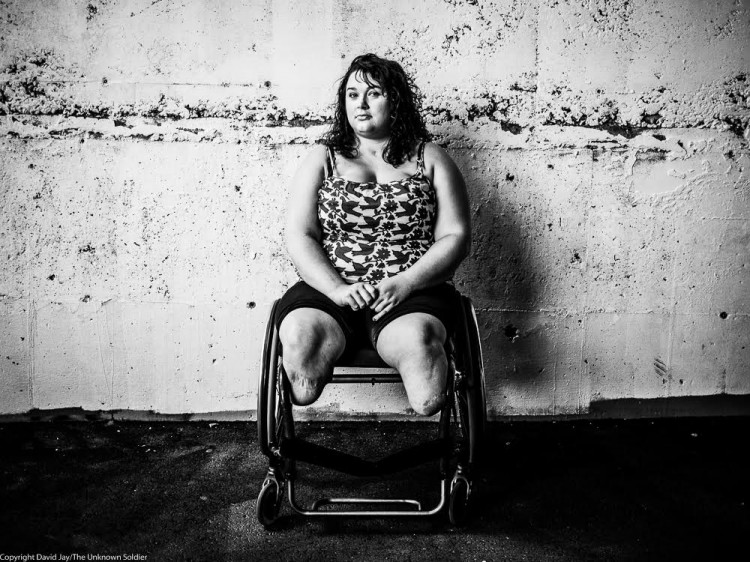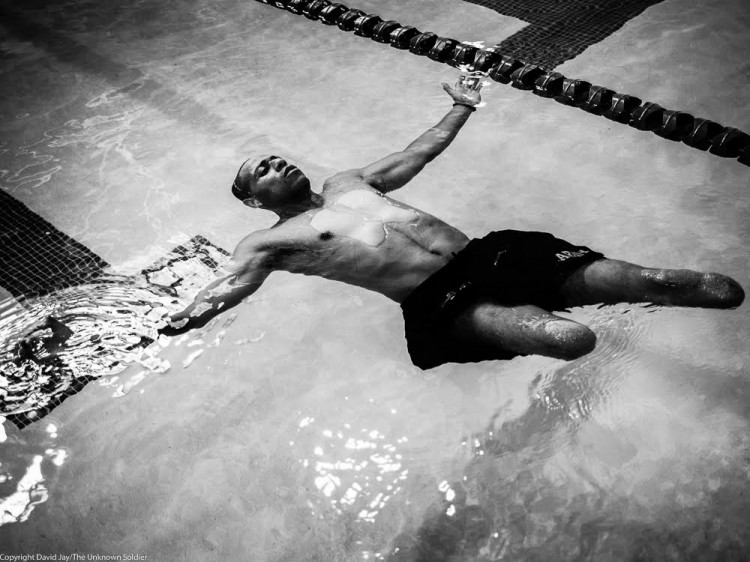 "Ultimately, 'The Unknown Solider' is not about war," Jay writes on the series' website. "It's deeper message is one of humanity. It's images transcend the politics, race, religion, greed and fear that drove us here… illuminating the scars that unite us all. Perhaps it's about peace."
Visit David Jay's website to see more of his work or the Unknown Soldier website and Facebook page for more information on the project. 
Want to help end the stigma around disability? Like us on Facebook.
And sign up for what we hope will be your favorite thing to read at night.