'It's Not a Phase' and 4 Other Things to Know About My Son's Anxiety and Panic
---
I get it. People mean well. They're trying to be sympathetic and make us all feel better. Anxiety disorder and panic disorder are big, scary, frightening ideas. Nobody wants to know that somebody they know is struggling with something like anxiety and panic, especially not when that somebody is a child. So out of a desire to make everybody feel better, people have been known to say some less-than-helpful/comforting/correct things… things I would prefer to never have to hear again.
"He looks fine." – What is fine? Have you seen him smile because we haven't recently. At least not the genuine sort of smile that can light up his face. Anxiety is a stealer of joy. It has stolen our son's joy and the smile that accompanies joy. He's not fine. What you may see is him managing to make it through the day, and there is nothing "fine" about that.
"All kids have anxiety." – True. However most kids do not experience anxiety to a degree that is a diagnosable mental health condition. Some amount of anxiety is normal. But anxiety that's too strong or happens too much can become overwhelming. It can interfere with a person's ability to get things done and, in severe cases, can start taking over the good and enjoyable parts of life. My son falls into the severe category.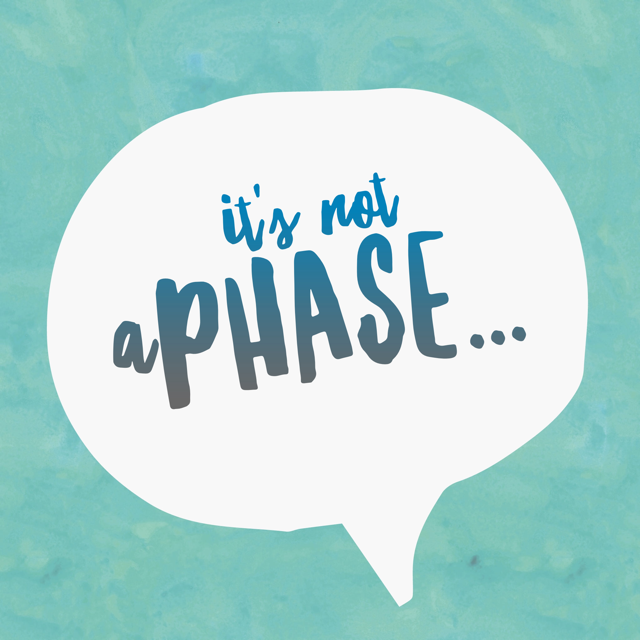 "I've never seen him have a panic attack." – Just because you haven't seen it, doesn't mean it does not exist. He has them. They are real, and they are frightening, and they are sometimes debilitating. The panic attacks are a physical manifestation of his extreme anxiety.
"There must be something causing his attacks." – Sure. Living life as a 10-year-old boy struggling with an anxiety disorder – that is what is causing his panic attacks. By definition, a panic disorder is a psychiatric disorder in which debilitating anxiety and fear arise frequently and without reasonable cause. So, no. No we can't just remove the "thing" that is causing his panic attacks. If we could we would.
"It's a phase. He'll grow out of it." – All kids go through phases and they may even include some level of anxiety or uneasiness. There is no question that anxiety is a normal part of childhood and adolescence. However, having an anxiety disorder and a panic disorder is not a phase. There is hope that with medication, treatment and time our son will learn how to successfully manage his symptoms, but this is likely something he will struggle with to some degree for his entire life. It's not a phase…
Follow this journey on We're All a Little Broken.
The Mighty is asking the following: Create a list-style story of your choice in regards to disability, disease or mental illness. Check out our Submit a Story page for more about our submission guidelines.