Why I'm Posting a Selfie From My 'Rock Bottom'
---
The thing I hate most about our generation is how much of an impact social media has. No one ever posts photos of themselves at their worst. It creates a world where it seems like everyone has their life together.
This is so far from the truth. For anyone struggling with something, maybe anxiety or depression, seeing "perfect" photos of people's "perfect" lives can be crippling. So here is a picture of me, at my worst. This is what rock bottom looks like. I certainly never thought I would post a picture capturing myself struggling through some of the worst weeks of my life, after having months of panic attacks that make me too scared to move.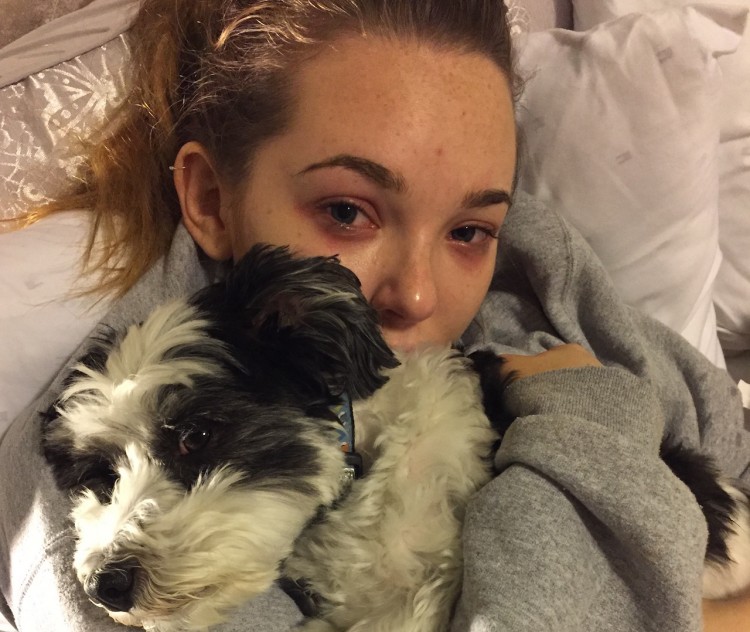 However, I want those of you who are struggling to know you aren't alone. There is beauty in everything. You are so much more than edited pictures and how many likes you get on a photo. This is not what defines you, your strength and resilience does.
You aren't the only one who feels like they are trying to breathe underwater. There are days when I want to give up, but I know I just have to keep swimming. One day, I will come up for air and you will too.
Image via Thinkstock.
We want to hear your story. Become a Mighty contributor here.
Originally published: October 21, 2016