What I Wish My Professor Had Said When I Told Him About My PTSD
---
Since I started college three years ago, I have pushed myself past what I could bear, and it has caused my three-year degree to take four years. I never planned to, but I have accepted the fact my post-traumatic stress disorder (PTSD) makes certain things harder than they were. I only wish I could feel I had my professors on my side.
Ever since I started, every time there was something I was having a hard time with, my teachers told me "Just try a little harder" or even "Maybe you should focus more on school, and drop some of your hobbies." My hobbies include trying to handle my symptoms, and every now and then spending time with my friends. I wish every teacher and professor would understand that advice is not helpful!
Living with mental illness is a struggle most people cannot see. So when I ask for help, please at least hear me out. I worked up my nerve for more than six months before I was able to open up to my professor, and the answer I got was, "Then maybe you should find something else to do?" It felt like a punch in the face.
So to every teacher. If you chose to be an educator, you must have had a wish to lead students through their education, whether they are in kindergarten or in college. So I ask you to try. Try to understand the struggle we face, being a student and having a mental illness. And if we ask for help or tell you we are having a hard time, ask us back: "What can I do to make it easier?"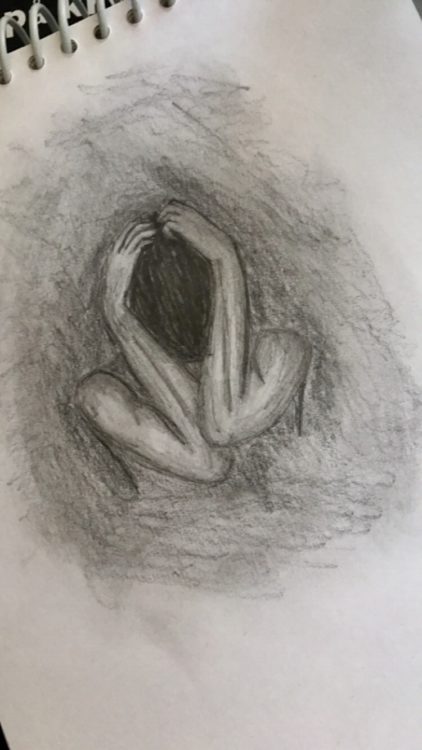 We want to hear your story. Become a Mighty contributor here.
Lead Thinkstock photo via Dragonimages.