The Physical and Emotional Importance of Asking for Help When You're Ill
---
Some days are easier to get through than others. Some days leave me curled up in a bed bemoaning my own pain. Some days are various levels between. It feels like I'm playing Russian roulette sometimes when I go from feeling great one day to curled up in a ball crying on my bed the next, but I've come to accept the good with the bad.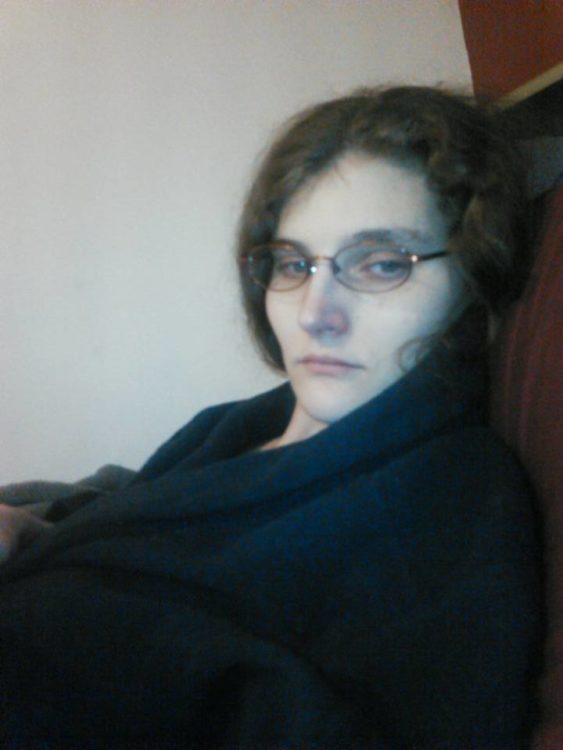 People don't always realize what it's like to live with chronic illness, but that's OK. I just hope they don't end up sick like me, because not even my worst enemies deserve to feel like this.
I know it may sound silly, but sometimes what gets me through a bad day is telling myself I've felt worse, and this will pass, though I found myself a year and a half ago wondering if that was really true. I couldn't get out of bed on my own, or shower without my husband helping me. I couldn't cook, or even make it to the bathroom without assistance, but I made it through. I made it through the care of family and friends helping me when I needed it and driving me to see my doctors, even when they were four hours away, and even refusing gas money when they took me.
I don't like to think of that time in my life because I was in a very dark place mentally. I didn't think I was going to make it, and was so sick I lost most of my weight. What I've learned today is it's OK to have those feelings as long as I don't bottle them up and hide them from those I love, because they were scared too and we needed each other too. My little girl needed her mom, but I didn't know then what I know now – to talk to her about these things.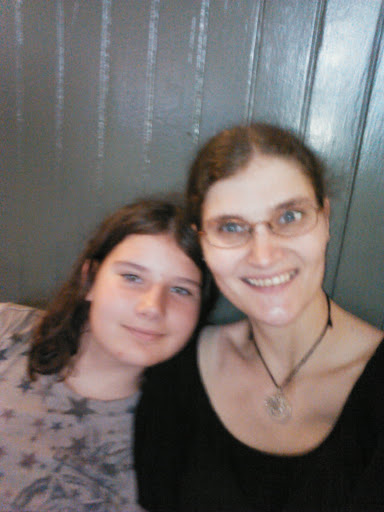 It's OK to need and receive help. If I hadn't I probably would not have made it through the massive infection I had gotten in the bile ducts of my liver due to surgery to check for cancer and to open them up, because they had strictures and were swelling shut. It's also OK to be scared, but if you are scared, your family is probably scared too. Take comfort with them rather than pushing them away to try and save their feelings. It isn't just you, and if you can't do it alone, good.
Isolation as I see it is the enemy of the chronically ill and even thinking back on how I was isolating myself I can't help but shed a few tears. It hurt my family and my baby girl later told me she was terrified I was going to die, too. It just made me want to hold her and cry for hours and fight to get better once and for all.
In the end, those few I did let in are some of the most special people in my life. They cared for me, helped with chores about the house, cooked me food and helped me shower or use the toilet. Friends that hadn't had any medical training and were not even 21 yet came over while my husband had to work and helped me, and I'm still grateful for their help, even when they could have been out doing fun things. It all came down to asking for that help so they could offer, and forging a stronger bond of friendship then I'd ever had before, a stronger relationship with my husband than I had had before.
Asking for help saved me, not only physically but emotionally, and I can never be happy enough that I did because of what I gained from it. There are still good people out there, if you give them the chance.
We want to hear your story. Become a Mighty contributor here.
Originally published: August 19, 2017