The Meltdowns You Don't Often Hear About
---
When we hear about meltdowns, most people automatically think about a child with autism. We read about sensory meltdowns, the difference between a meltdown and a tantrum, and how people react when seeing a meltdown in public.
While meltdowns are common in the autism community, they're not unique to only those with sensory processing disorders. A meltdown is basically neurological chaos. On the outside you might see screaming, crying, rolling around, and thrashing about. But on the inside the brain is on overload. The person is not trying to get their way or draw attention to themselves. They are in an overwhelming situation and having an emotional reaction they cannot control.
I would like to share an example from my non-autistic son. Christian is a 2-year-old who has propionic acidemia and spends a lot of time in the hospital getting blood work and tests done. He has had a few stays in the hospital requiring IVs and various tests. He does not have any sensory processing issues and is average to his peers in the social emotional category.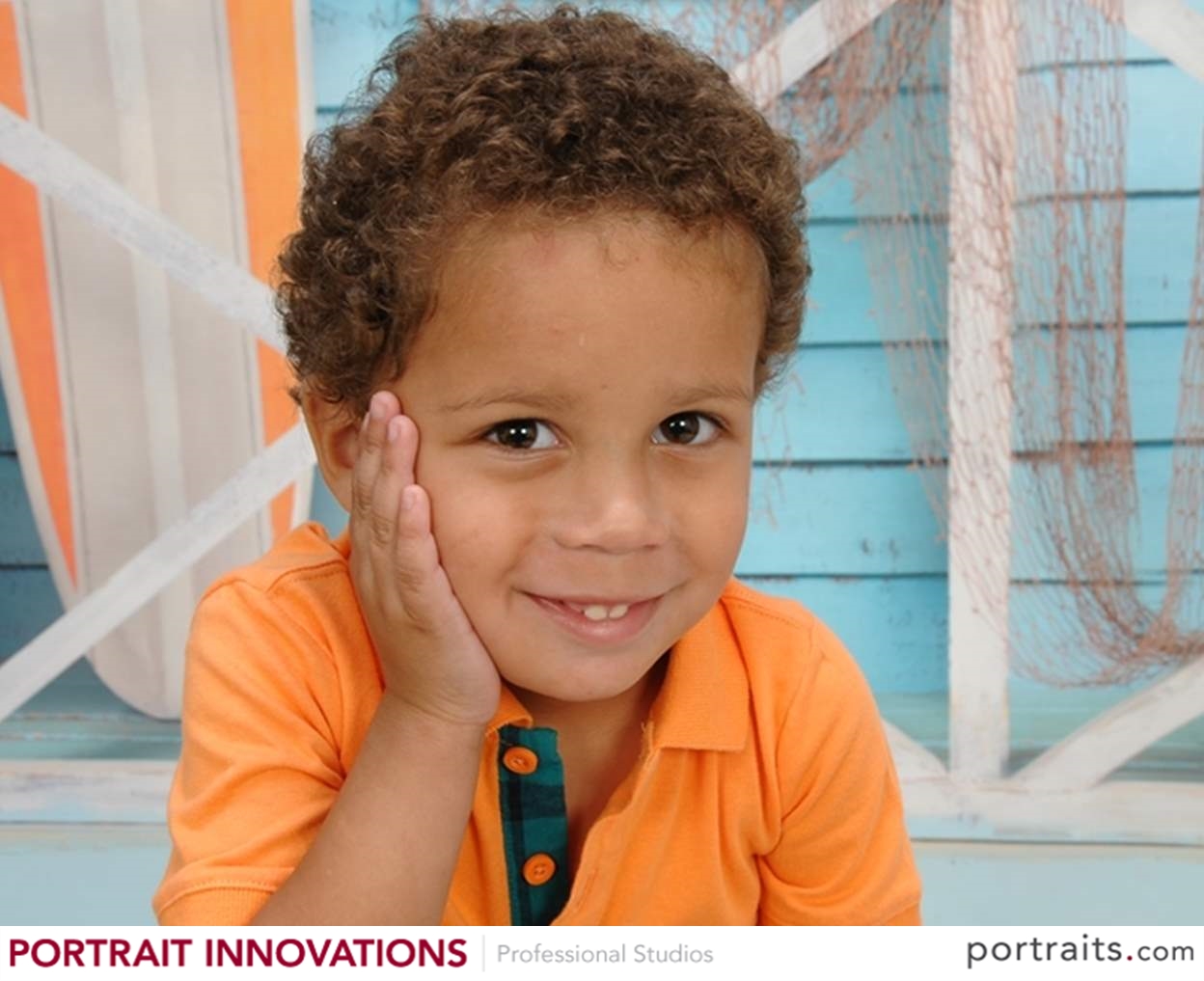 One day Christian, my daughter Maya, and I went to the mall for a special treat from one of their favorite stores. After buying them exactly what they wanted, my daughter announced she had to use the bathroom. Right as we were turning the corner to head down the hallway to the bathroom, Christian dropped to the ground screaming. He was screaming, crying, and yelling incoherent words. No matter what I tried, he wouldn't stop. I could not get him off the ground or console him in any way.
Everything seemed to be happening in slow motion. People stared and pointed. Mothers turned their children's heads away from the scene. The seconds seemed liked hours. I am positive they thought I had a bratty kid who didn't get the toy he wanted. Finally, I was able to get on the ground with Christian and get him to calm down.
Christian can communicate really well for his age, so I attempted to find out why he was so upset. It was actually my 6-year-old daughter Maya who assisted with the translation. The problem was with the tiles on the wall in the hallway. They were the exact same tiles used in the hallway of the hospital Christian frequents. When he saw those tiles, he could not handle the stress. His brain flooded with emotions, and he panicked.
Christian was not a 2-year-old throwing a tantrum, and Christian does not have autism. Anyone can have a meltdown.
We want to hear your story. Become a Mighty contributor here.