A Playlist for Propionic Acidemia Patients
---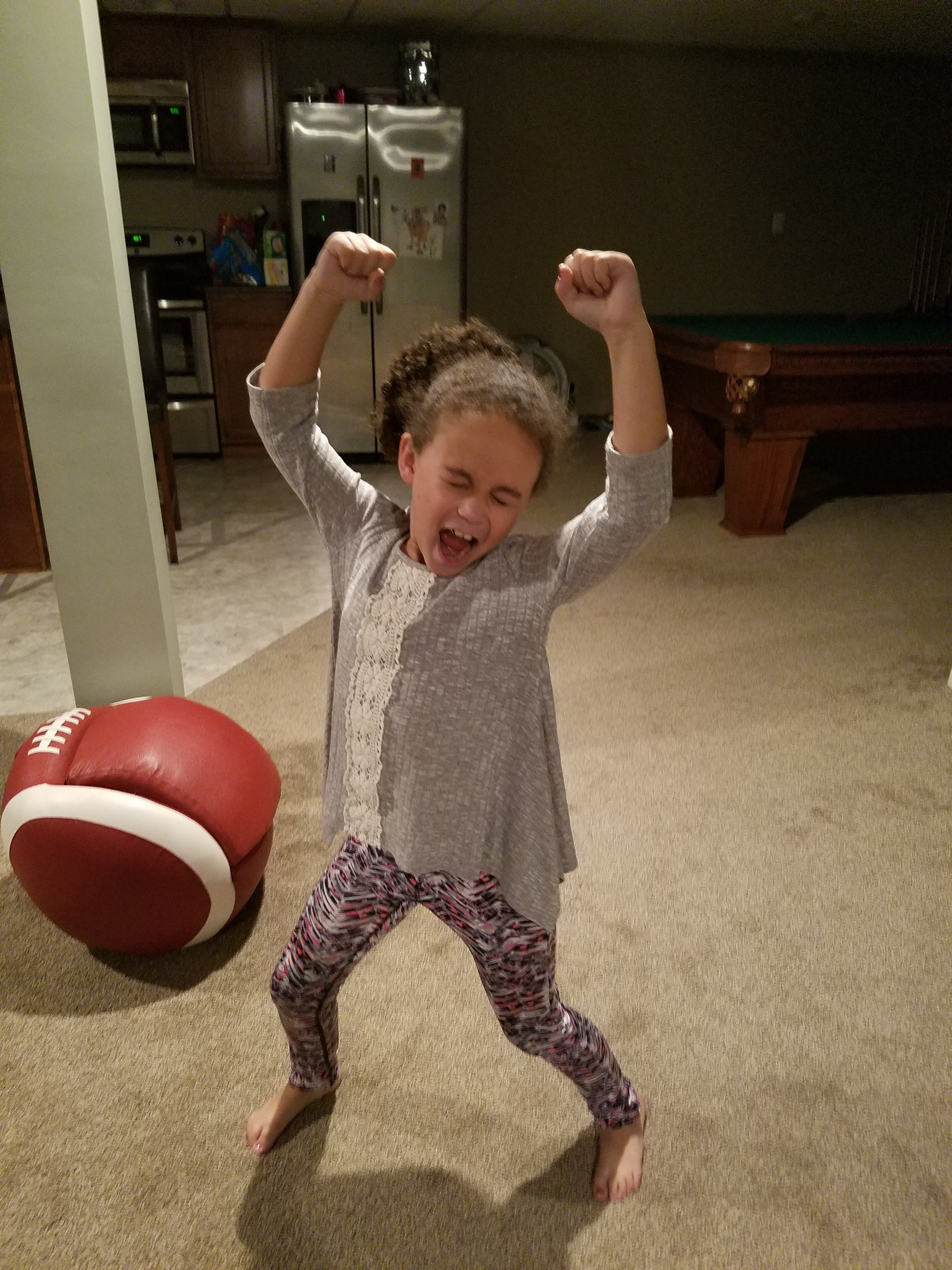 In my last blog post, I shared my playlist of songs for a propionic acidemia parent. I have two children with propionic acidemia who love to have daily dance parties. My 7-year-old daughter Maya not only loves dancing but also singing at the top of her lungs.
While Maya loves these songs because she knows the lyrics and the beats and can show off her dance moves, I love them for the deeper meaning they bring me as I watch her sing them. It could be a coincidence, but Maya seems to be drawn to songs of inspiration, hope, and strength.
I am honored to share Maya's playlist of favorite songs, along with my favorite lyric to hear her sing from each one.
"Brave" by Sara Bareilles
"Honestly I wanna see you be brave." A mother's wish for any child.
"Let It Go" from "Frozen" performed by Idina Menzel
"It's time to see what I can do. To test the limits and break through."
"Get Back Up Again" from "Trolls" performed by Anna Kendrick

"Hey! I'm not giving up today. There's nothing getting in my way. And if you knock knock me over. I will get back up again."
"Shake It Off" by Taylor Swift

"But I keep cruising. Can't stop, won't stop moving. It's like I got this music in my mind saying it's gonna be all right."
"Born This Way" by Lady Gaga
"'There's nothing wrong with loving who you are,' she said, cause he made you perfect, babe. So hold your head up girl and you'll go far."
"Roar" by Katy Perry

"I got the eye of the tiger, a fighter. Dancing through the fire. 'Cause I am the champion, and you're gonna hear me roar."
"Fight Song" by Rachel Platten

"This is my fight song. Take back my life song. Prove I'm all right song. My power's turned on. Starting right now I'll be strong."
"Me Too" by Meghan Trainor

"I thank God every day. That I woke up feelin' this way. And I can't help lovin' myself. And I don't need nobody else."
"Happy" by Pharrell Williams

"Clap along if you feel like happiness is the truth. (Because I'm happy)"
We want to hear your story. Become a Mighty contributor here.