Michael Kuluva Designs Activewear Line Inspired by His Experience With Arthritis
---
For fashion designer Michael Kuluva, arthritis is more than a condition he lives with – it's the inspiration for his latest line of activewear.
Showing at New York Fashion Week on Tuesday, Kuluva's latest line "Creaky & Tipsy," an offshoot of his "Tumbler & Tipsy" label, highlights the joint pain and inflammation Kuluva experiences as someone with arthritis.
The 33-year-old designer was diagnosed with rheumatoid arthritis when he was 28 and studying fashion at the Fashion Institute of Design and Merchandising in Los Angeles.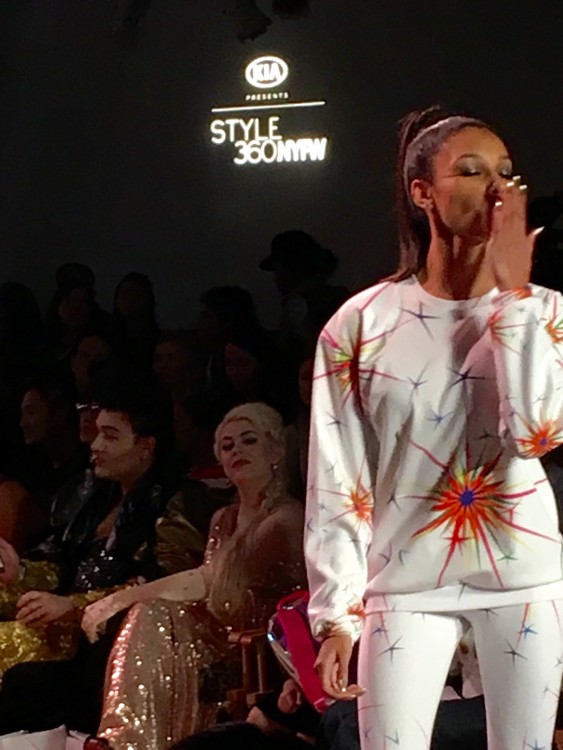 It started with bad lower back pain, Kuluva said. "I just thought I had a kidney stone." As his pain intensified, Kuluva went to the doctor for tests and was diagnosed with psoriatic arthritis, a diagnosis that would later change to rheumatoid arthritis.
"I feel jabbing pains in all of my joints, particularly my ankles, knees  and elbows," Kuluva told The Mighty. "There are so many side effects that come with the medication I take that it's hard to differentiate between the medication, arthritis and the pains of life."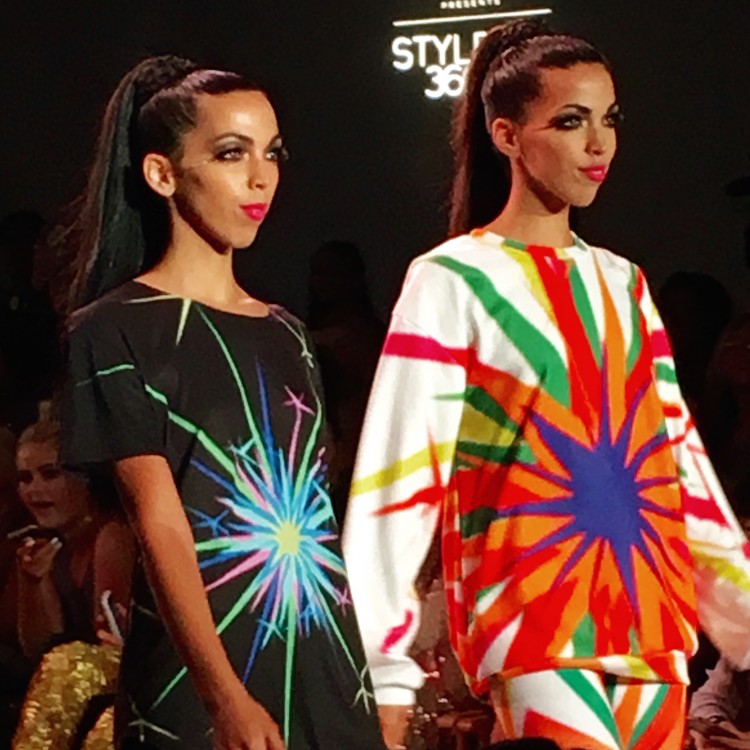 Kuluva describes his collection as unique. "I've never seen anything like it," he said. "It really shows the joints affected by arthritis. It's an explosion of colors on joints that would light up on test for arthritis." Kuluva's activewear items also feature stretchable fabrics, making them comfortable enough for people with arthritis to wear.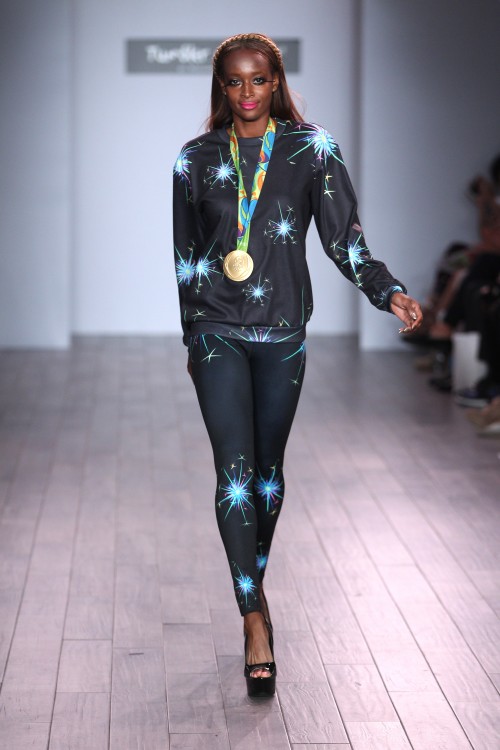 "Creaky & Tipsy" was presented in partnership with CreakyJoints, a nonprofit organization that provides resources and support to people living with arthritis. "I really want to build awareness that even though we don't look sick, multiple people live with arthritis." Kuluva said. "Be vigilant about your body. We need to find a real cure for this, we need to stop the cycle and do research to really stop the disease." 
Originally published: September 14, 2016