13 Products People With Rheumatoid Arthritis Swear By
---
Editor's Note
We hope the products below, all recommended by our Mighty community members, help you or a loved one in your health journeys. Just so you know, The Mighty may collect a share of sales from the Amazon links on this page.
When you struggle daily with the pain, swelling and stiffness of rheumatoid arthritis (RA), it can quickly become frustrating and exhausting – especially since there is no cure. Finding a product or technique to help ease your symptoms and navigate life with the condition is often an ongoing process of trial and error that usually involves a combination of treatments rather than one single "fix."
Although there is likely no single item that will totally alleviate your RA symptoms, many of those in the chronic illness community have found some products (or a combination of products) that help them push through even their toughest flare days.
We asked our Mighty community which products help them manage the symptoms of rheumatoid arthritis. Here are their recommendations.
1. Fingerless Compression Gloves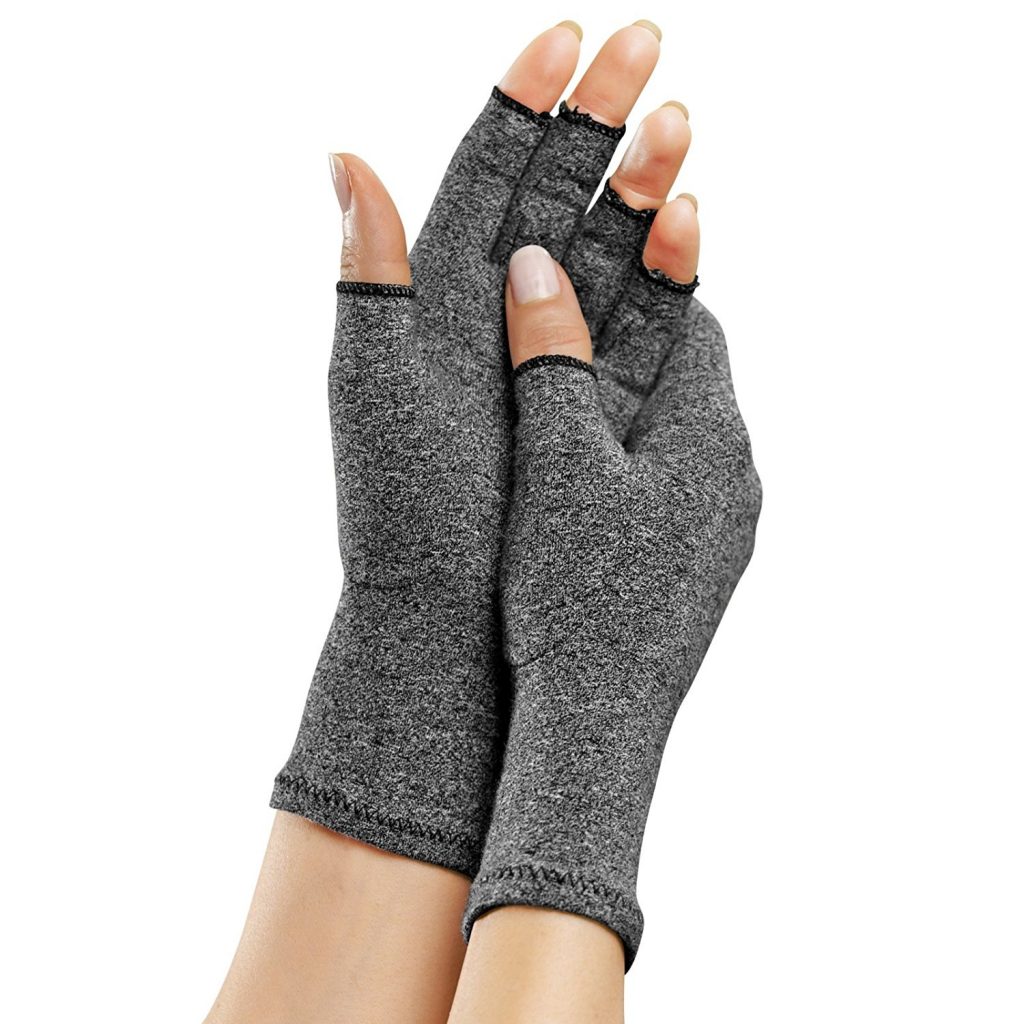 These compression gloves stimulate circulation to help relieve pain and swelling, while the open fingertips still allow you to touch and grip.
"Arthritis gloves!" said Raechell Stanfield. "The compression helps keep the swelling down and helps reprieve some of the pain of everyday tasks."
Buy the gloves above for $16.46 from Amazon.
2. Bath Salts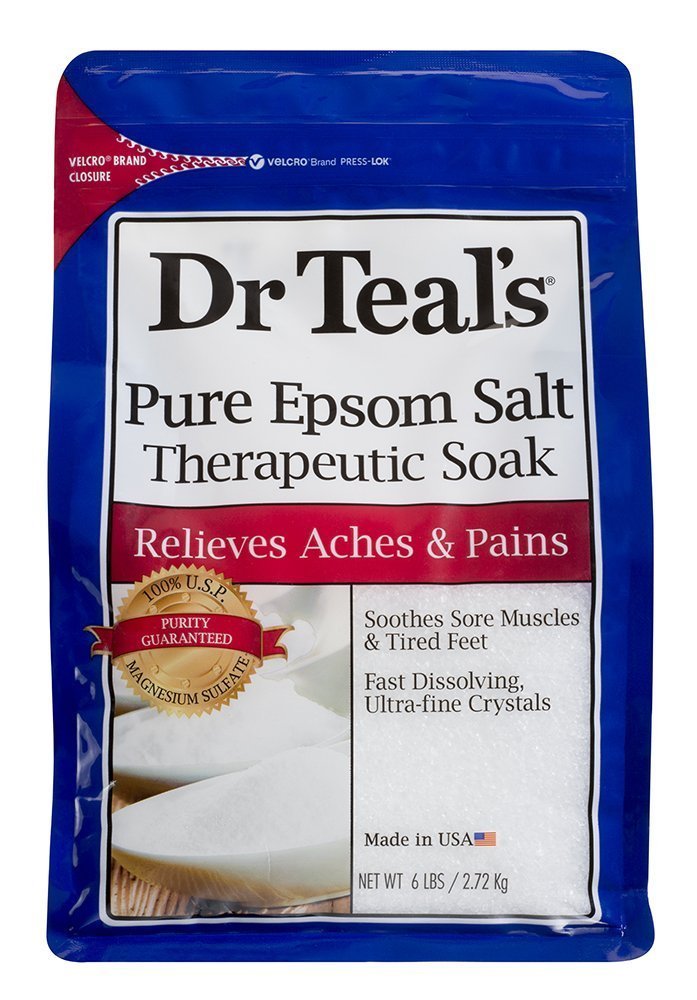 Epsom salt has a number of health benefits, including soothing muscle pain and reducing swelling. If you're able, try adding some to a warm bath and give your body time to soak.
Renee Feiges Goldschmidt told us, "I take a lot of hot bubble baths. You can find bath salt for achy joints. It helps me a lot!"
Buy the epsom salt above for $15.95 from Amazon.
3. ActivOn Arthritis Topical Analgesic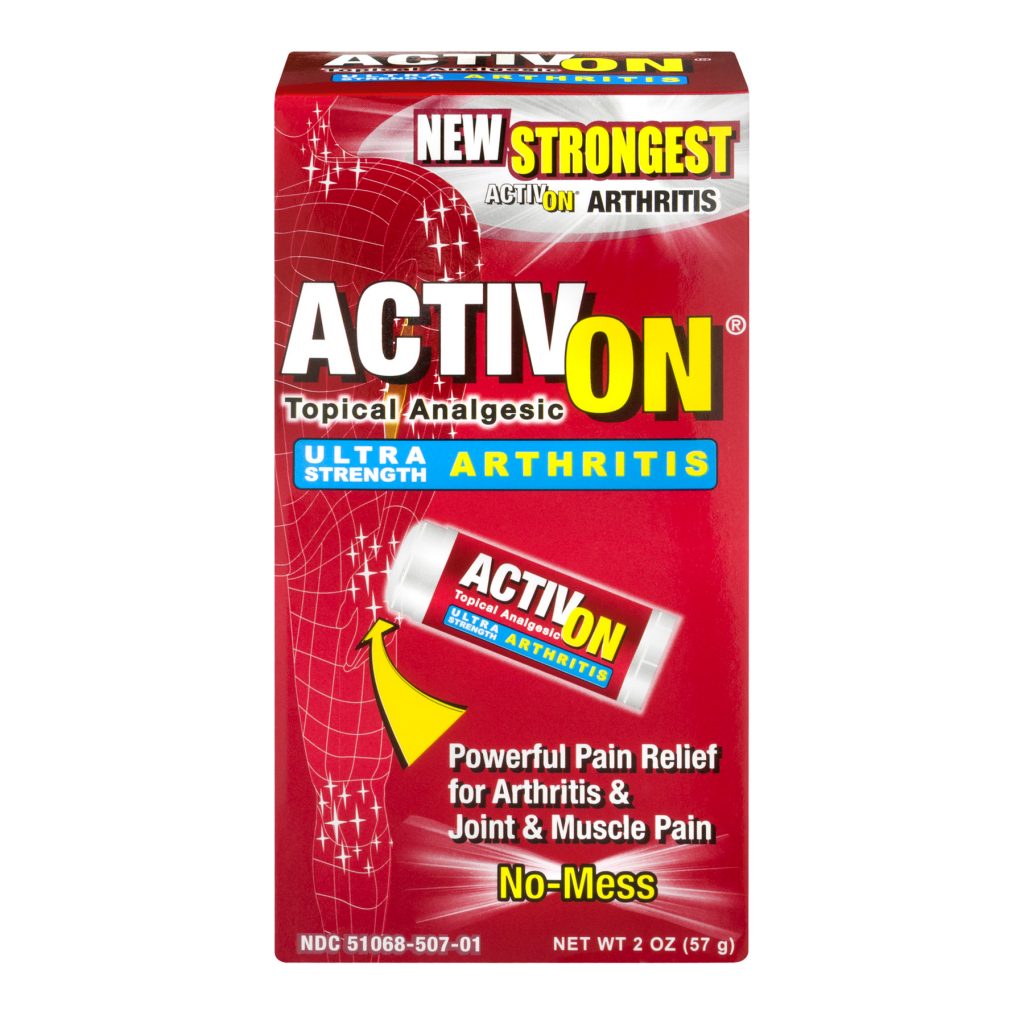 This analgesic comes in a roll-on stick and can be applied directly to your skin to provide pain relief for arthritis, joint and muscle pain. It is said to be able to treat pains ranging from muscle twinges to recurring arthritis, and can also provide deep relief for injuries such as sprains, strains and bruises.
"ActivOn Arthritis," recommended Katherin Marie. "I have been using it for more than 10 years."
Buy the ActivOn analgesic above for $7.94 from Walmart.
4. Heating Pad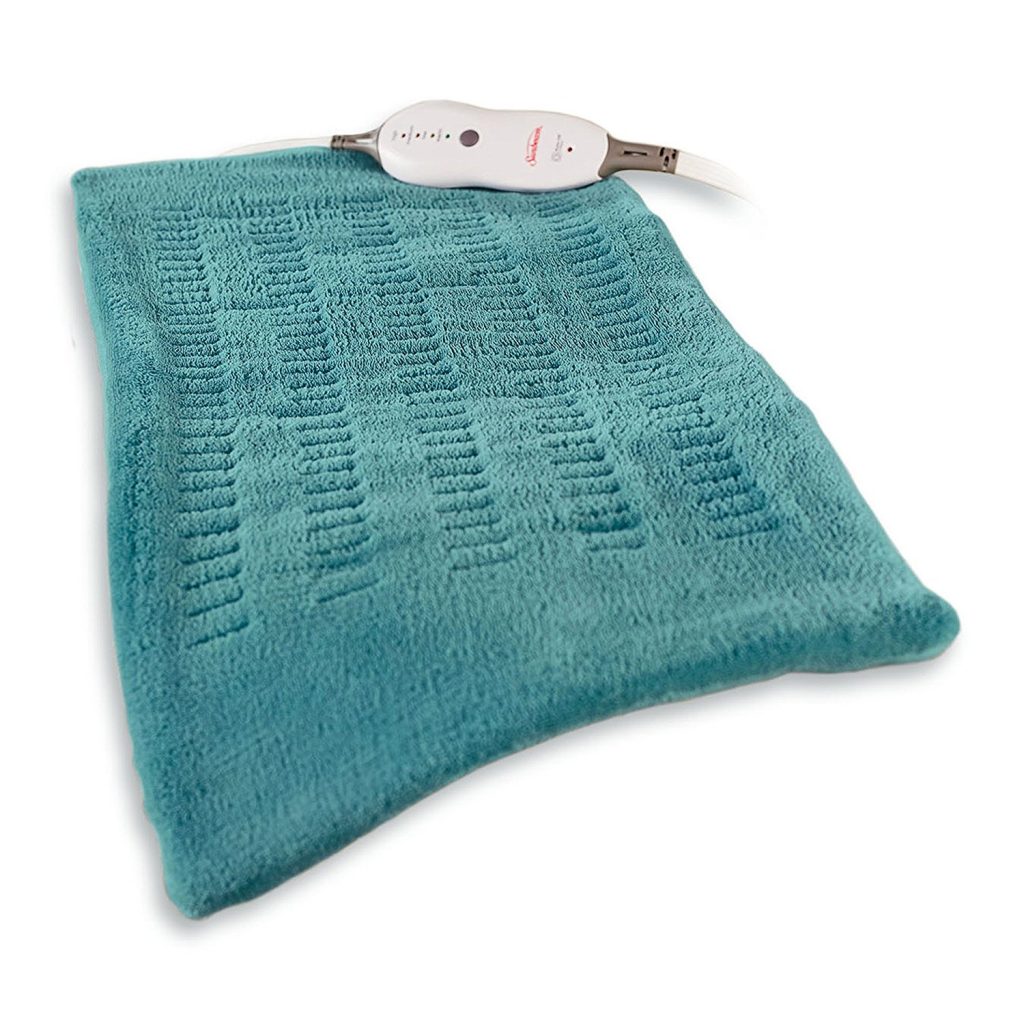 A heating pad can be a great source of comfort and pain relief for many of those with arthritis.
"My heating pad!" said Chloe Mahr. "Without my electric heating pad I don't think I could cope at all!"
"Heating pad, heating pad, heating pad!" added Britt Kallianos.
Buy the heating pad above for $30.03 from Amazon.
5. Tiger Balm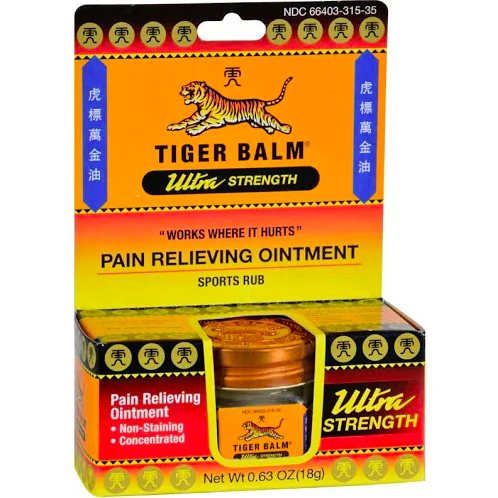 Tiger Balm is a pain relieving rub that can be used for temporary relief of minor aches and pains of muscles and joints associated with simple backache, arthritis, bruises, strains and sprains.
"I love Tiger Balm on my aching joints before bed. It is very strong smelling but sometimes gives me enough relief to at least fall asleep," wrote Eryn Aksamit.
"Tiger Balm! Love the stuff," shared Stacy R. Kilpela. "I was born with JRA and have tried everything! Tiger Balm is by far the best at pain relief."
Buy the Tiger Balm above for $5.68 from Walmart.
6. Wax Paraffin Bath Kit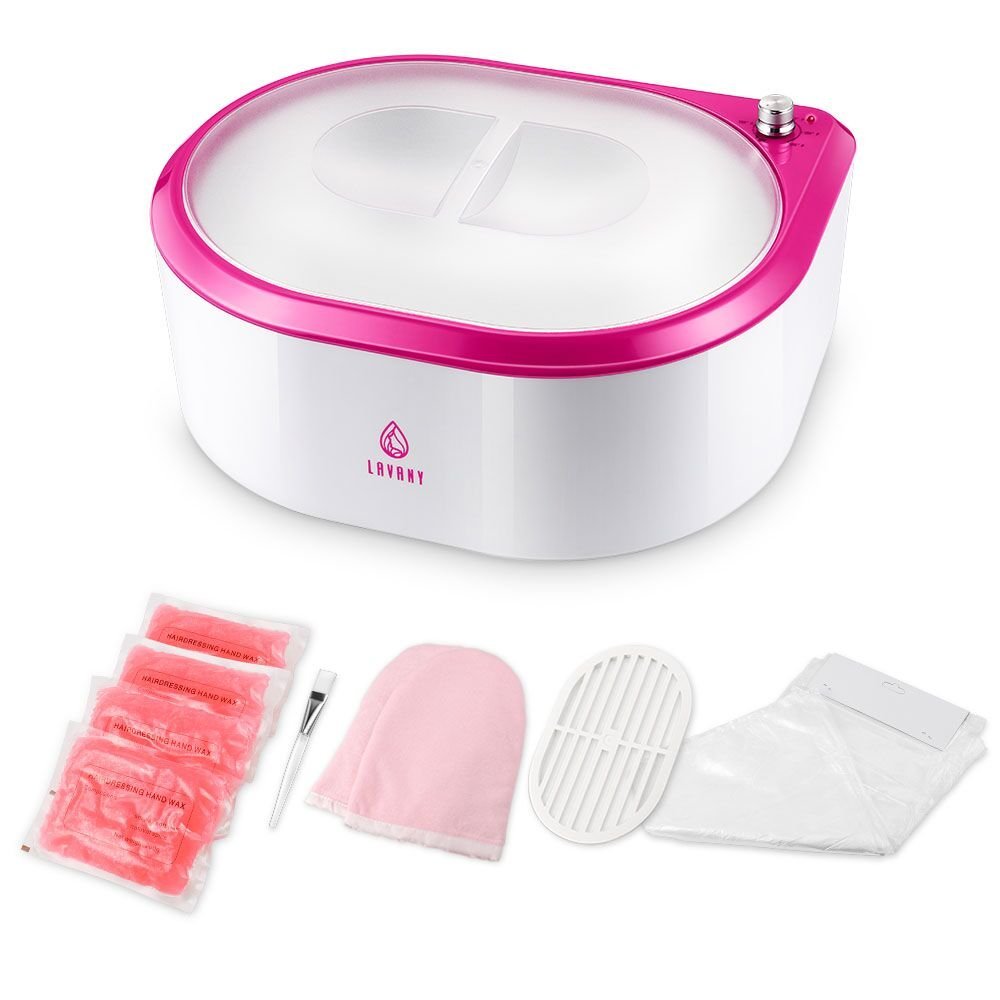 Although paraffin wax may often be associated with a luxurious trip to your local nail salon, there are kits you can buy to use at home. Not only does the wax make your skin soft and smooth, but the heat can also help relieve pain. Just dip your hands or feet in the wax, then cover with the glove liners included in the kit.
"Wax bath for when flares affect my fingers," said Zoey Rita Frances Whynot. "I find the warmth helps so much relieving some of the pain."
Buy the paraffin bath kit above for $58.99 from Amazon.
7. Hemostat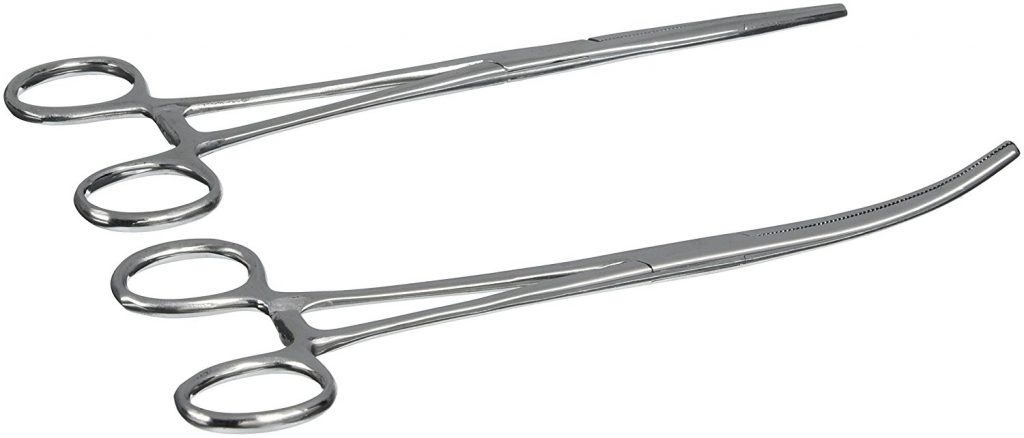 If arthritis in your hands makes it difficult to grip things or use your fingers, a hemostat may help. It can grasp or hold things on days when it's difficult for you to do so.
"A hemostat!" said Dee Wakeling Gierlicz. "I use it for so many things… opening the plastic seals or packaging on all kinds of containers, from yogurt to microwave rice. Anything I need to grip and can't, this helps."
Buy the hemostats above (2-pack) for $8.14 above from Amazon.
8. Lidocaine Patches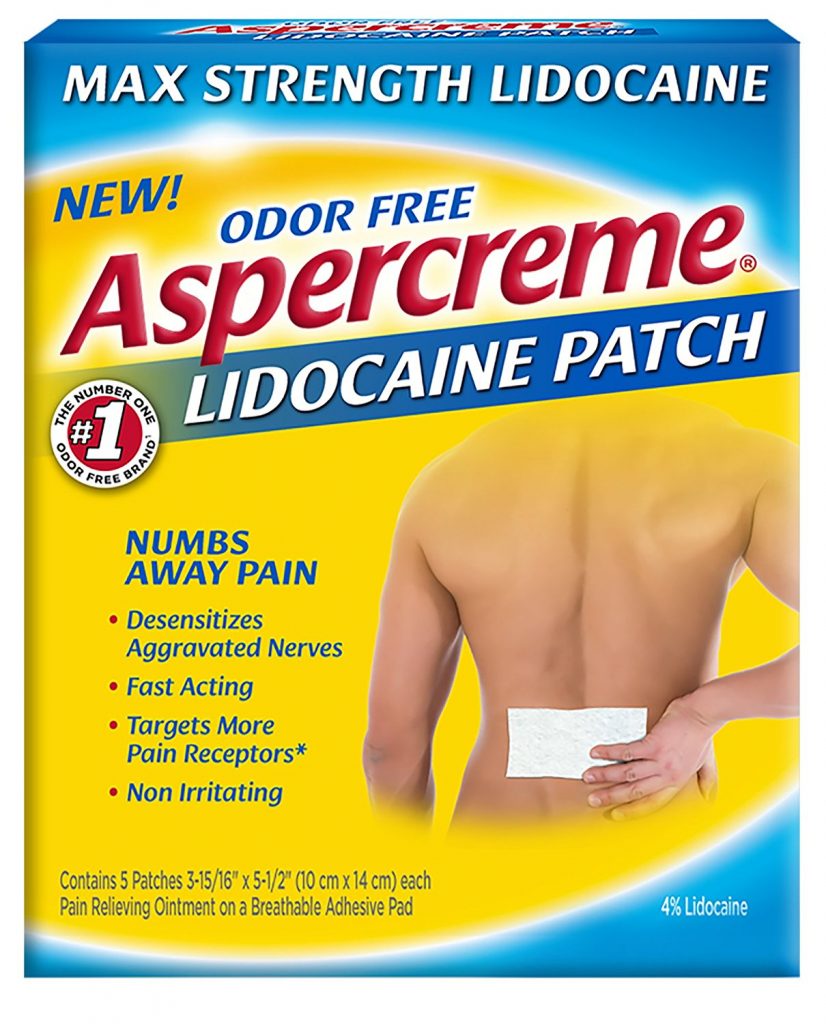 The lidocaine patches above can be applied to the skin to help provide numbing pain relief for those with arthritis.
Recommended by Nicole Lynam and Heidi Marie Harrison.
Buy the lidocaine patches above (5-pack) for $7.49 from Amazon.
9. Essential Oils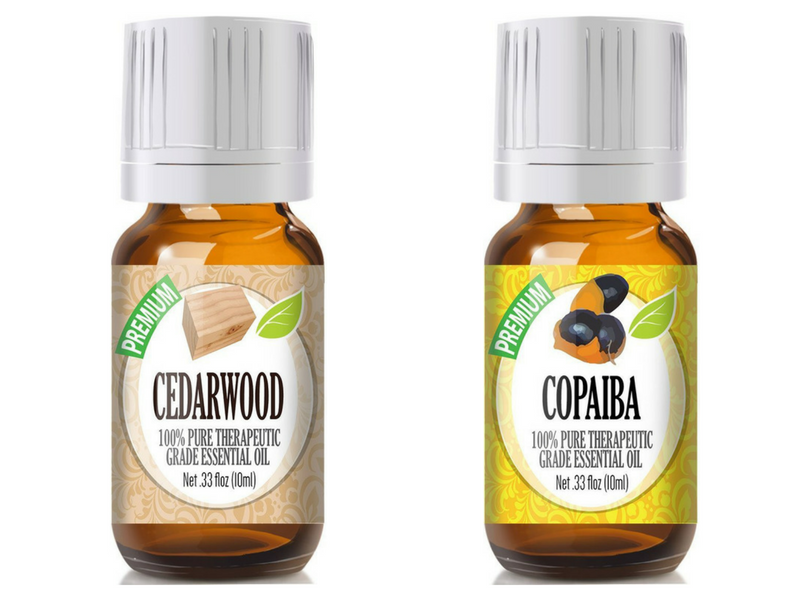 Different types of essential oils are known to have different healing properties, both physical and emotional. For instance, several oils such as peppermint, ginger and lavender are known to have anti-inflammatory properties which may be helpful for those with RA.
"Heating pad, ice packs, essential oils (PanAway for pain, copaiba [featured above] for inflammation), lots of vitamins to ward off illnesses," Lauren Divine told us.
"CBD oil and cedarwood oil [featured above]. Hot bath with Epsom salt, cedarwood, rosemary and frankincense oil," added Adrienne Lewis.
Buy the cedwarwood essential oil above for $6.99 and the copaiba essential oil above for $7.89 from Amazon.
10. TENS Unit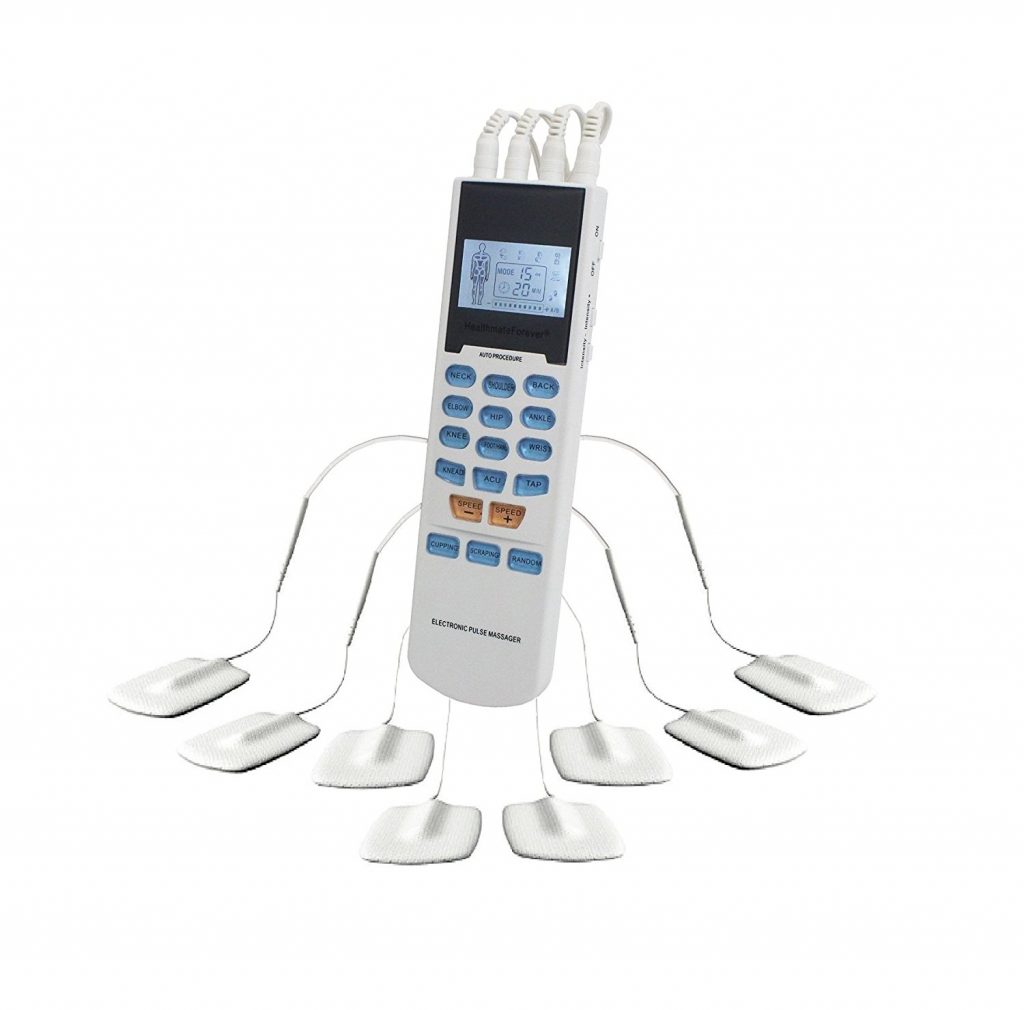 A TENS (transcutaneous electrical nerve stimulation) unit transmits low-voltage electric currents to help relieve pain.
"A TENS unit and a hot pad. The TENS unit loosens the muscles surrounding the joint and distracts from the pain and the heat helps with inflammation," Kristen Wise explained.
Buy the TENS unit above for $27.49 from Amazon.
11. LUSH Pink Peppermint Foot Cream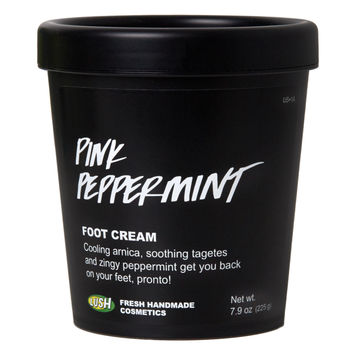 This restorative foot cream is made with cocoa butter to moisturize, and soothing arnica and marigold herbs to take away the weariness. It also features spearmint and peppermint to revitalize, make sore feet feel cool and relieve aches and pains.
Recommended by Cassie Dupras.
Buy the foot cream above for $27.95 from LUSH.
12. Kinesiology Tape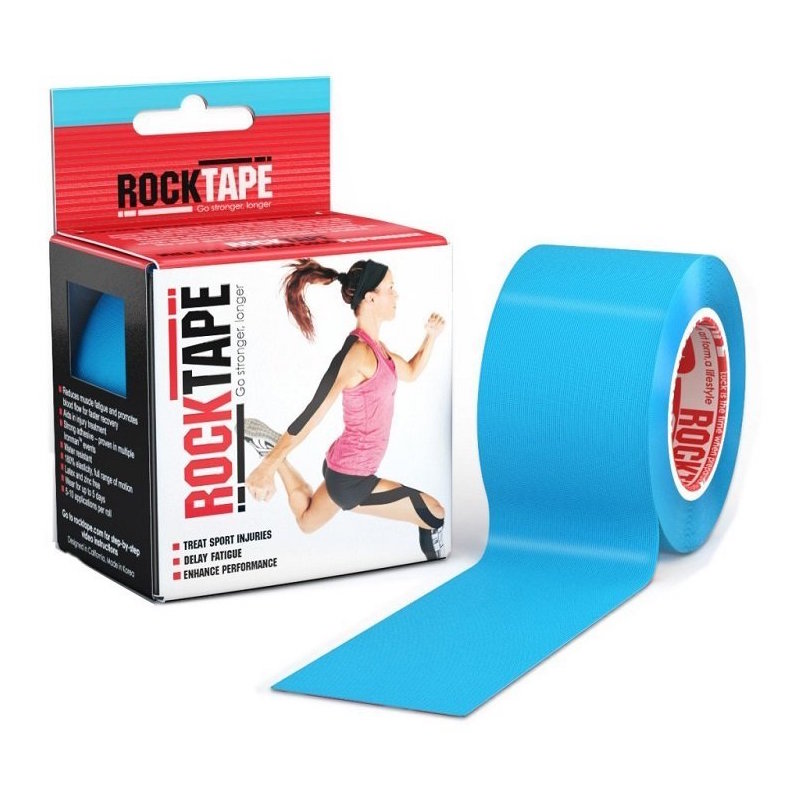 Kinesiology tape lifts the skin away from the muscles to allow for decompression in the area, which can reduce swelling and pain.
"Kinesiology tape," suggested Jess Vee. "Whatever brand will stick to you – I use Mueller and wear it for five to eight days at a time."
Mary Rivard Hancock wrote, "[I use] braces for my wrists and knee KT tape for my lower back."
Buy the kinesiology tape above for $19 from Amazon.
13. Biofreeze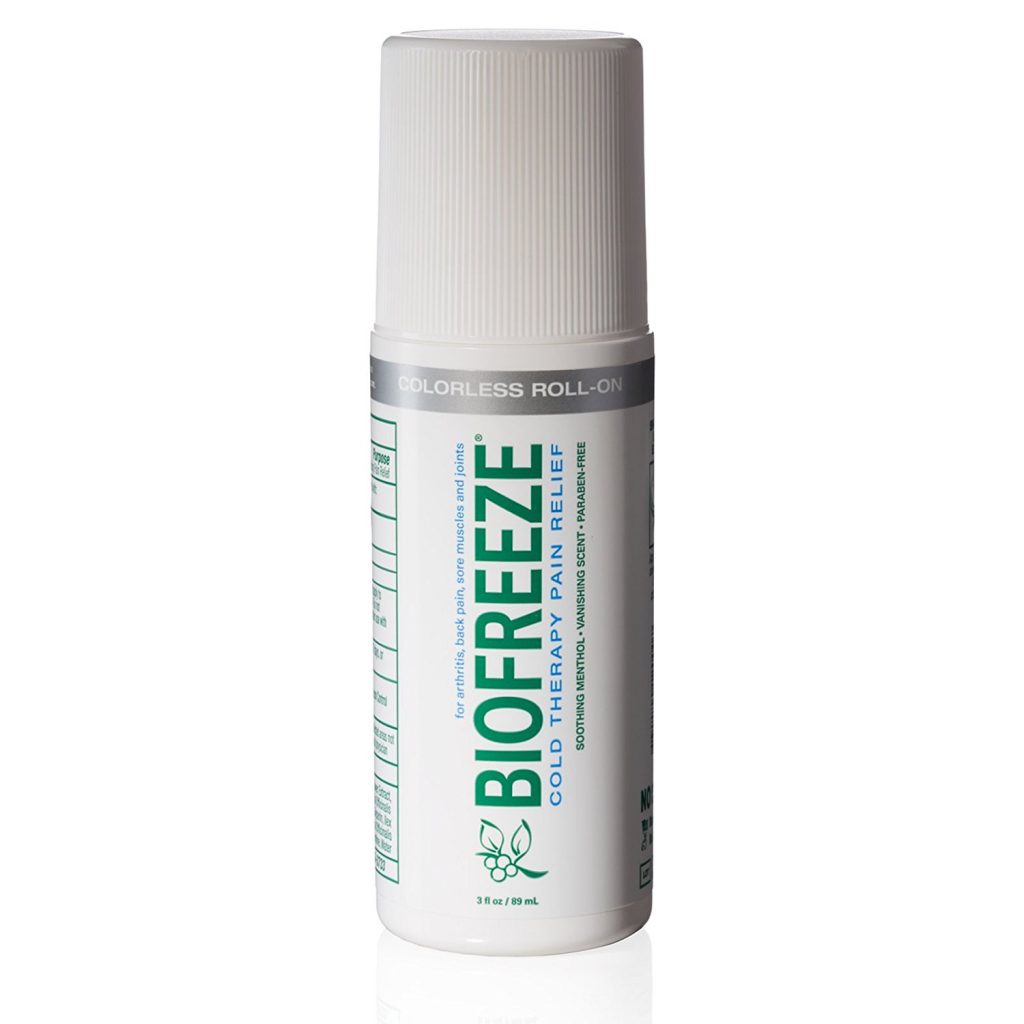 Biofreeze is a topical analgesic containing menthol, which is both cooling and pain relieving for sore muscles and joints.
"Biofreeze roll on is wonderful," wrote Caitlin Combs.
Also recommended by Deborah Paleczny, Jess Vee and Lyndsay Livingston.
Buy the Biofreeze above for $10.26 from Amazon.
Originally published: June 8, 2018