What I Hate Most About My Son's Rare Condition
---
Here is our love/hate ode to Rubinstein-Taybi syndrome a la "10 Things I Hate About You" (I might have read too many Buzzfeed nostalgia pieces recently).
To my child's rare diagnosis:
I hate that no one's ever heard of you and that you'll always be around.
I hate the way that blue tag in my car hangs down.
I hate the way you make others stare.
I hate when my child hurts, and I can't read his mind.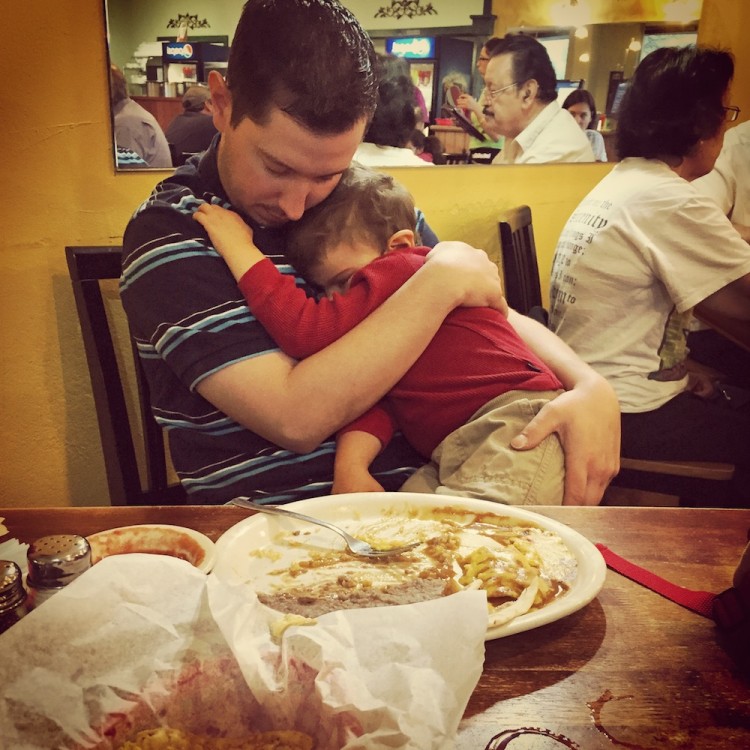 I hate that so much it makes me sick; it even makes me rhyme.
I hate the ways he'll always be delayed.
I hate it when you make me cry.
I hate that you stole my child's voice — even worse that I have to fight to get him a device.
I hate it when his basic needs aren't met and the fact that my answer to all developmental questions is "not yet."
Mostly, I hate the way I don't hate you.
Not even close…
Not even a little bit…
Not even at all.
You see, you've made me change my perspective.
I see there's so much life to be lived.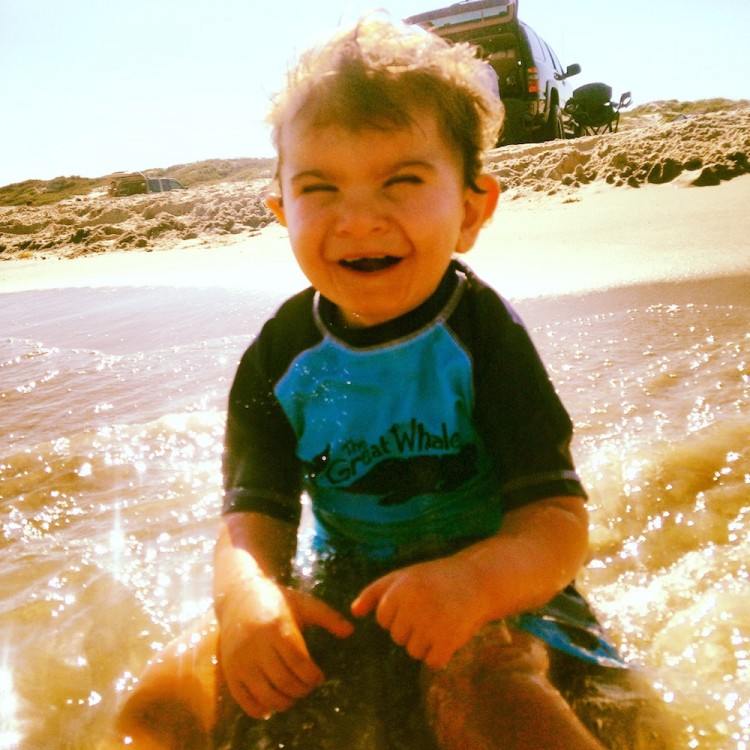 The smile we've come to love is one of your many hallmark traits, and that infectious laugh warms the hearts and souls of all acquaintances he makes.
I appreciate the way you make me take a closer look and celebrate the inchstones not found in any baby book.
We say that you don't define him, but the him we know and love? Well, without you that him, he would not have become.
We've made peace with your existence, and we know this path will be met with resistance.
Armed with faith, hope and love this, too, we shall overcome.
They told us not to expect much, but they didn't know his spirit.
The nevers became maybes, the maybes became soon, the soon became now, and now we know he has no limit.
We have the courage to dream again without fear of the unknown because now we have a community of support, and my how it's grown!
We have people in our life we might not otherwise have known had we not started on this journey feeling so alone.
Every challenge faced has made us stronger, and now it's more clear than ever: a hold you have on us is no longer.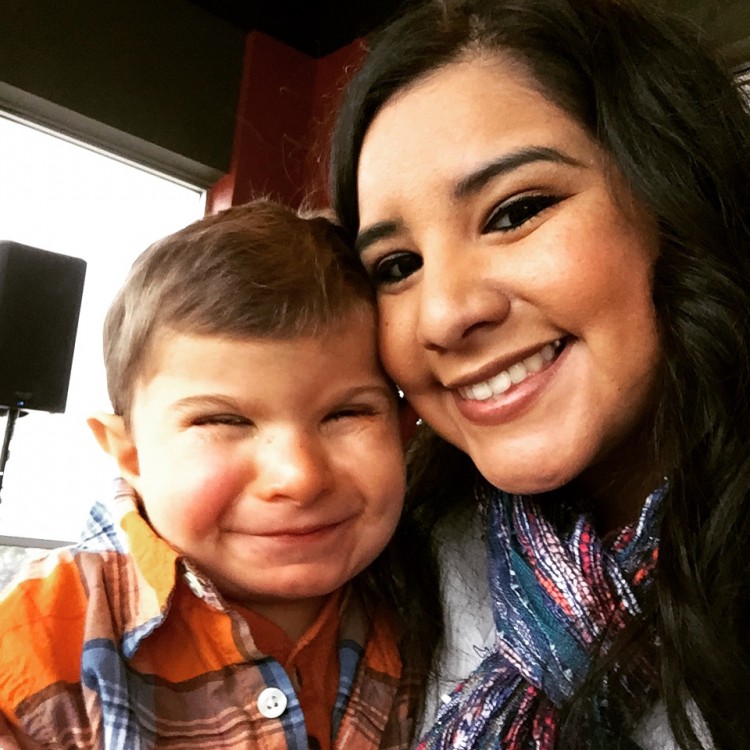 Follow this journey on Journey Full of Life.
For all of March, The Mighty is asking its readers the following: If you could write a letter to the disability or disease you (or a loved one) face, what would you say to it? If you'd like to participate, please send a blog post to community@themighty.com. Please  include a photo for the piece, a photo of yourself and 1-2 sentence bio.
Want to end the stigma around disability? Like us on Facebook.
And sign up for what we hope will be your favorite thing to read at night.
Originally published: March 10, 2015