When One Word From My Daughter Turned My Despair Into Hope
---
Do you ever have a day where you feel alone and hopeless? Where despair overcomes your senses and overwhelms your whole body? Last Friday was this day for me.
I'm the father of a beautiful 5-year-old little girl name Keira. She is suffering from a terminal, degenerative disease called Sanfilippo syndrome that is rapidly destroying all the organs in her body. We found out of her diagnosis very recently, and this is the first of many life lessons that I am learning from her.
On this particular day, as I picked her up from school and saw all the happy children excited to go to winter break and celebrate Christmas, I felt tremendous despair. I openly wept in the car as I pulled to a red light. I felt so lost and alone knowing that Keira has no idea that Christmas is coming or what it even is, but yet I still want her to be there for so many more. But I was not alone, and as I looked in the back seat and saw Keira looking at me with some concern, she said one word — "Crying." That may be all she is able to express, but it was enough to set me straight.
Keira is still going to push forward, and she is going to do it with a smile on her face. Now, I have a choice to make about how I feel.
The logical part of me knows that a cure or effective treatment might not be found in time for Keira, and many things must go right very quickly in order for a treatment to have an impact. However, I believe it is possible, and I choose to believe in Hope.
There are hundreds, if not thousands, of researchers and doctors who have dedicated their lives to finding cures and treatments for rare diseases. I choose to believe in Hope.
There are dozens of families and thousands of volunteers who are dedicating their personal time to fundraising and other support for no other reason than a child is in need. I choose to believe in Hope.
So as we approach this Christmas season and New Year, this is a good time for reflection. I will once again affirm my choices on how to join Keira on her life's journey. I choose Hope over Despair. I choose Peace over Conflict. I choose Wisdom over Foolishness. I choose to focus on the Positive and eliminate the Negative.
I hope you will join me. I know Keira already has. #ChooseHope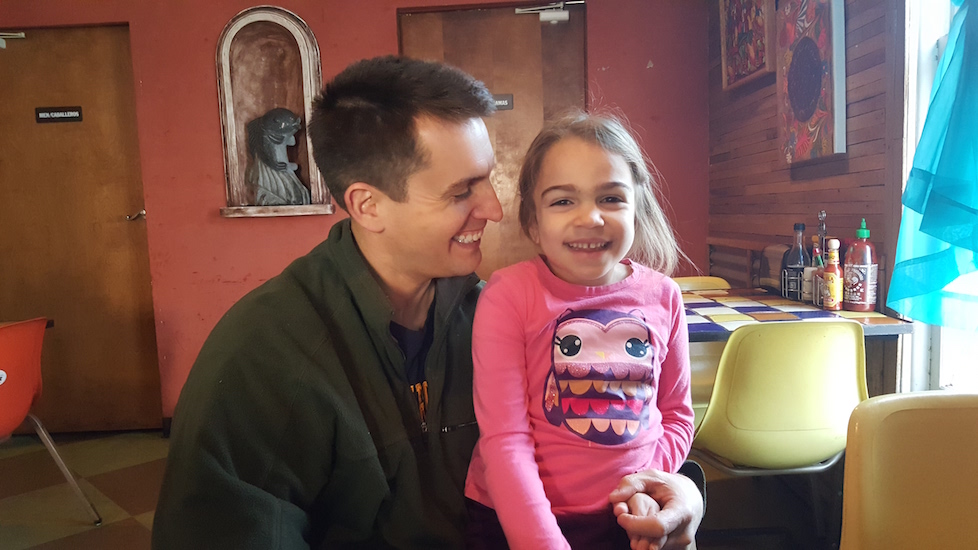 Follow Keira's Journey on Facebook.
Help our efforts for a Cure at: www.CuringKeira.com.
More about Cure Sanfilippo Foundation at: www.CureSFF.org.
Originally published: December 24, 2015