How Transitioning From Female to Male Saved This 23-Year-Old From Skin Cancer
---
Editor's note: This post contains graphic post-operative photos.
When 23-year-old Ottawa resident Emmet Paul, also known as Scotty, started transitioning last year, he had no idea his desire to undergo top surgery would potentially save his life. Paul's cancer story began five years ago at the age of 18 when he noticed a weird dark spot on his left breast. It seemed to appear out of nowhere.
"At first, I thought it was a stain or something," he told The Mighty. "But it didn't come off in the shower. I ignored it thinking it was a beauty mark. In fact, my friend and I even jokingly called it 'Monroe.'"
Fast forward to 2017, when he finally decided to get "Monroe" checked out as it had gotten much bigger — about the size of a nickel. Its colors had also started to change, and instead of being one dark brown spot, it was now light and dark brown with some yellow mixed in.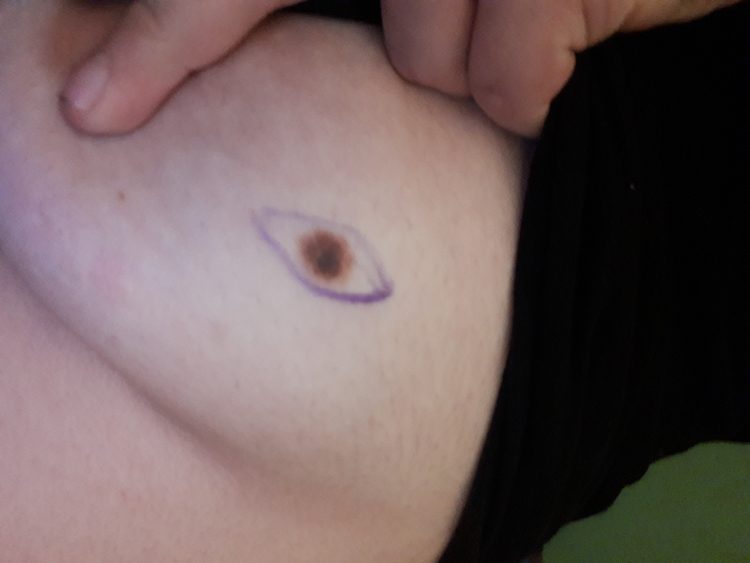 "It was no longer a perfect circle," he said. "Instead, the edges had started to fade and spread. It was completely flat and smooth though, no bump or wrinkling or anything."
Paul went to his family doctor for a physical and was sent to a dermatologist to get the spot checked. After taking a lot of pictures, she recommended a biopsy because the spot hit all the criteria for melanoma.
"She told me there [were] two choices I could make when it came to the biopsy," he said. "One being a scooping sort of incision that would be a more shallow cut and wouldn't leave quite as large a scar, or a full deep incision that would take the entire piece out but would leave a large scar."
Paul decided to have a full biopsy since he was saving up for top surgery, and because the section of skin that would be scarred would most likely be taken off during top surgery. He wasn't worried about what it would look like in the end.
The biopsy removed a large elliptical shape around the spot. When the biopsy came back, he was told he had compound nevus with architectural disorder (compound Clark's nevus), which are unusual looking moles that are benign. In Paul's case, the cells they removed were pre-cancerous. Had they not taken the entire section out, there's a good chance the remaining spots could have metastasized or resulted in further surgeries.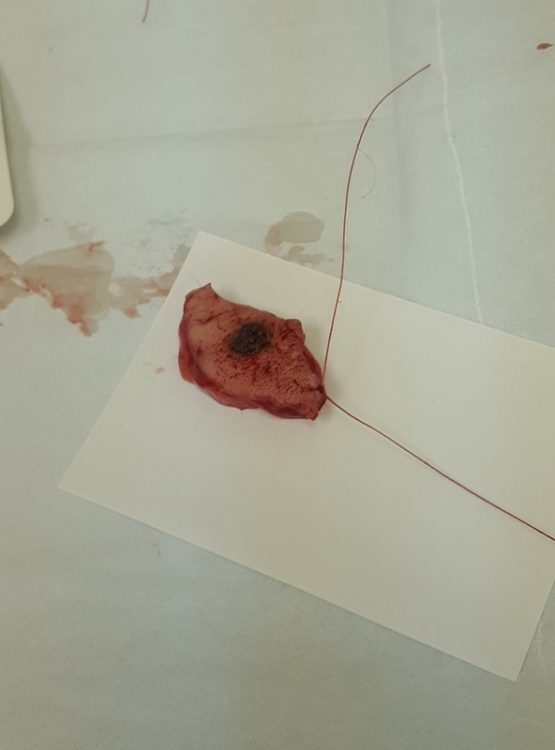 Paul was told he wouldn't have to worry about the spot again unless the area changes drastically. However, the surgeon said the testosterone hormone therapy he is on could play a part in the growth of melanomas, so he's going to talk to the endocrinologist who oversees his hormone therapy and see what she says.
After mentioning that his mother passed away from lung cancer that started in her abdomen and spread, Paul's dermatologist advised him to keep an eye on other spots. The surgeon told Paul his mother's case sounded like melanoma, and if she did have it, he and older brother would be genetically predisposed.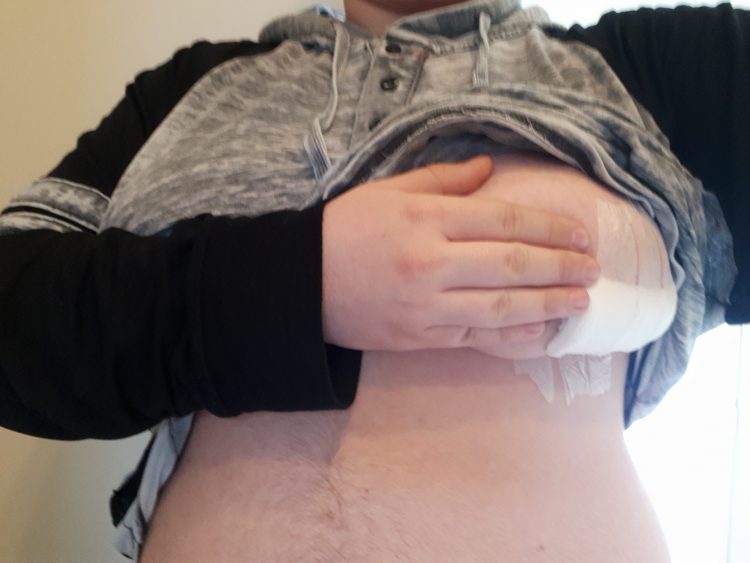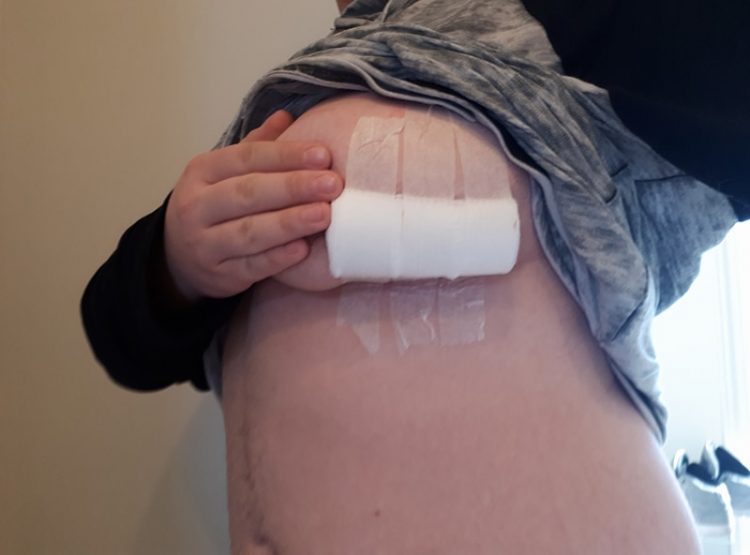 "I was told to keep a close eye on any other spots on my body because there is a high chance I could get more," he said. "My brother is also getting his skin checked out because he is at the age my mother was at when she started getting really sick and wants to make sure that he doesn't have one either."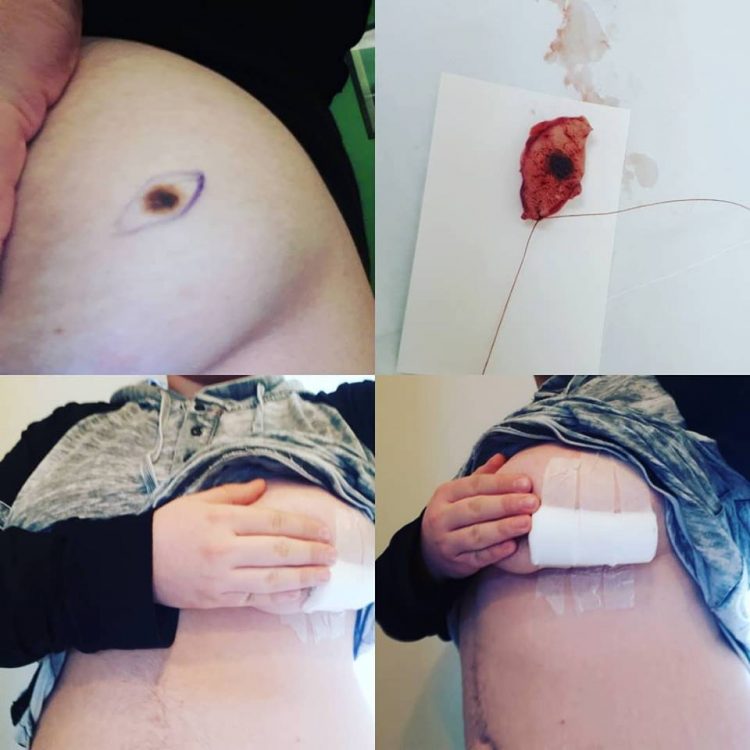 Recovering from the biopsy was difficult. Paul has been wearing a compression shirt for the past three years to give the illusion of a flat chest, but during recovery, he couldn't wear it, which led to severe body dysmorphia.
"I ended up in a pretty bad depressive state for a week and didn't want to leave my house, as I am a very masculine looking person but am rather busty, with a 36DD chest," he said. "Luckily, the recovery didn't last too long, and I'm much more comfortable now."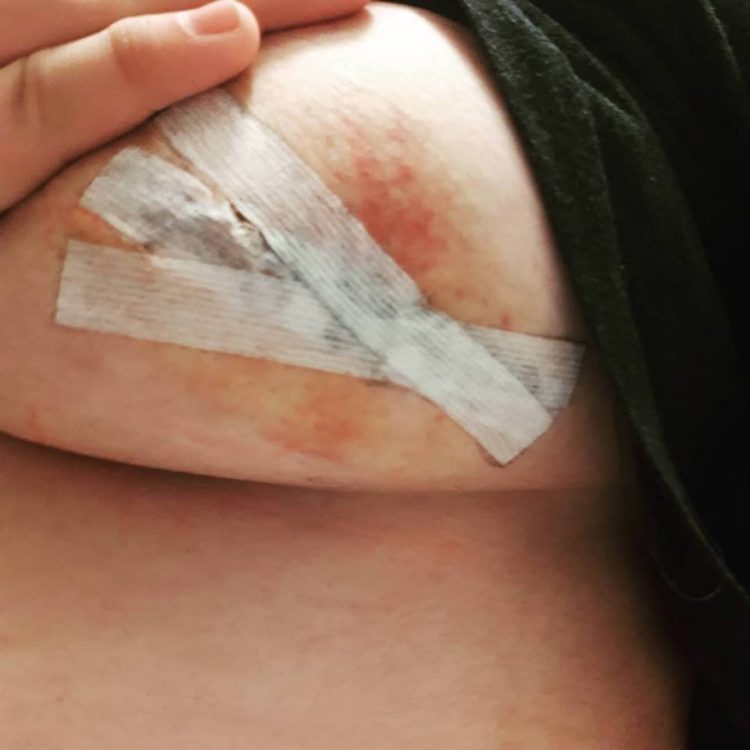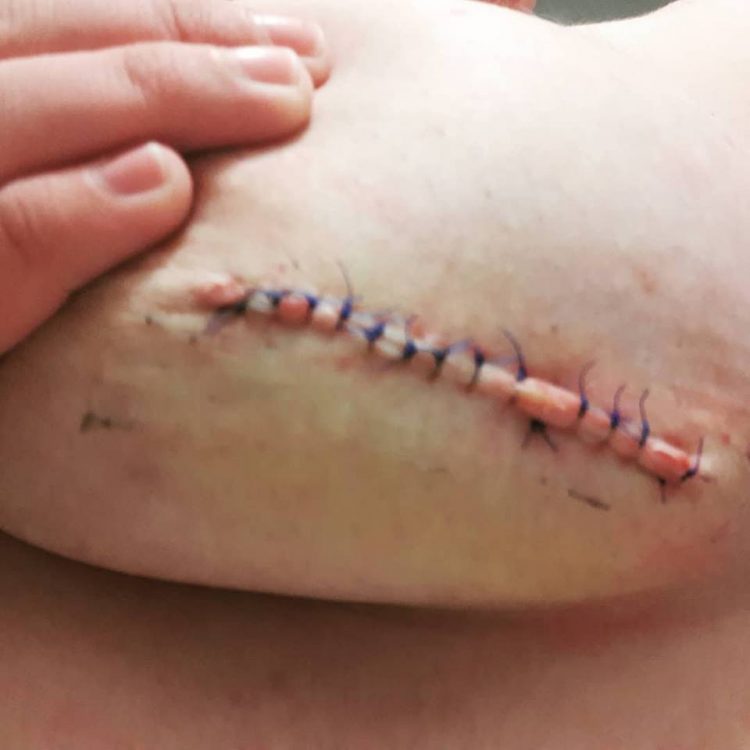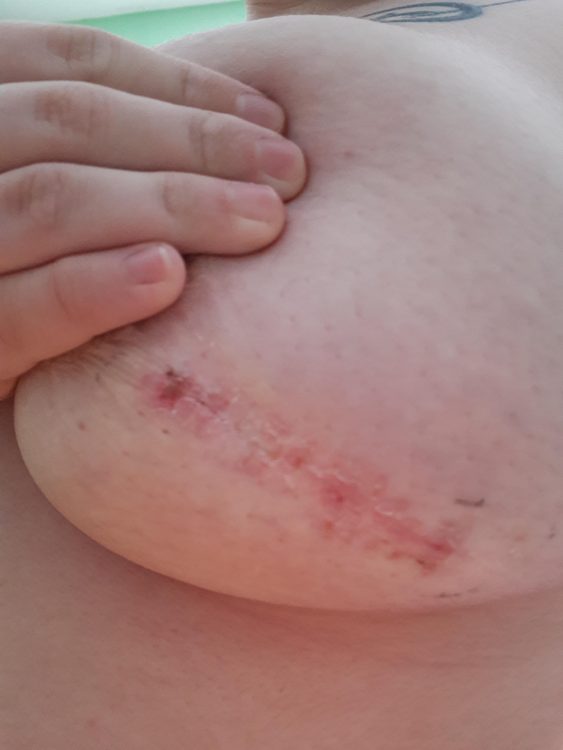 Today, when Paul isn't serving up a smile at Tim Hortons, juggling or writing movie reviews with his best friend, he can be found working on his own crisis prevention forum for people living with mental illness and crisis situations. He is especially focused on clients who are non-verbal.
He also hopes to use his knowledge of social work and addictions to work with transgender people in the criminal justice system, as he's interested in how the government and judicial system treats trans inmates.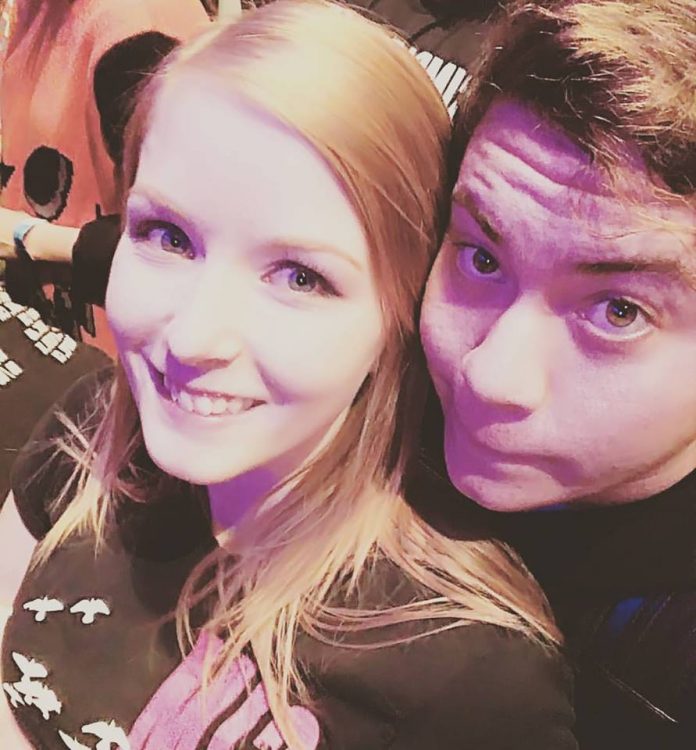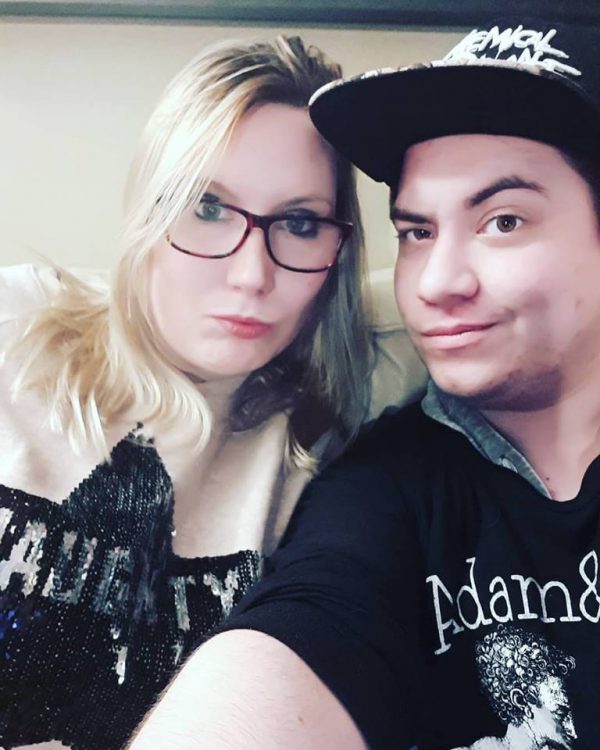 For Paul, sharing his story is more than just personal. He wants his experience to raise awareness about the dangers of skin cancer. He encourages people to "check well and check often," and to know their body well enough to know when something changes. If it does change, don't wait to get checked, even if it turns out to be nothing.
What's truly close to his heart is Paul's desire to encourage other transgender people to be wise about their health. He says the transgender men he knows don't give themselves breast checks or get Pap tests for cervical cancer.
"As hard as it can be for people with severe dysmorphia (as I have and many trans people have) to check those parts of your body or get them checked by doctors, it's so important for sexual health and general health to get checked regularly," he added. "Luckily my spot was pretty visible, but not everyone is as lucky."
For more stories like this, like Cancer on The Mighty on Facebook.
Do you have a skin cancer story to tell? Share it with us here.
All photos courtesy of Emmett Paul
Originally published: January 10, 2018